Are Maddie Ziegler and Sia Related?
It's no secret that Maddie Ziegler and Sia have an intense relationship. Most recently, the pair collaborated on the controversial film, Music, which was the Australian singer's directorial debut. In the film, the Dance Moms alum played the titular role of Music, a young autistic girl reconnecting with her estranged sister. But even though Music was Sia and Ziegler's first film collaboration, they've been working together for years.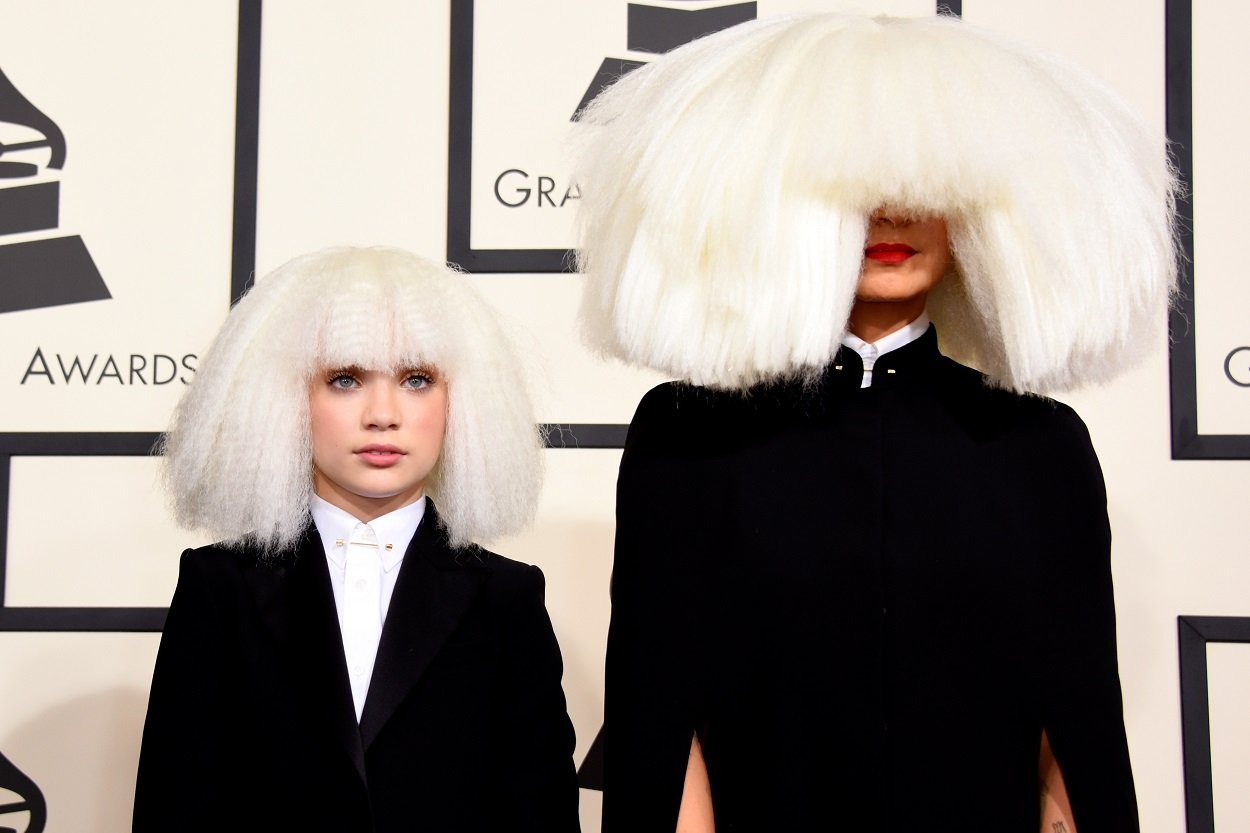 Though Ziegler had already begun making a name for herself thanks to being cast in the hit Lifetime show, Dance Moms, when she appeared in Sia's music video, Chandelier, her fame hit the next level. The music video was a massive success and to date has received over 2 billion views. Following Chandelier, Ziegler continued to collaborate with Sia, even becoming the face of Sia's brand in many ways.
Sia feels responsible for the intense fame that the 'Dance Moms' alum experiences
As the dancer continued to work with the "Move Your Body" singer her fame continued to increase. Suddenly, Ziegler was appearing on more red carpets and talk shows than ever before. Though Ziegler seems to be well adjusted to life in the spotlight, Sia has admitted that she feels guilt and shame about how she thrust Ziegler into the spotlight.
"I wasn't conscious at the time. I had no idea Chandelier was going to be so massive," Sia explained about Ziegler in an interview with the Zach Sang Show. "I just had no idea then she would blow and be this famous little teenager. The irony is that I didn't want to be famous and I threw this child into the spotlight."
The pair has a very intense relationship
In order to deal with her guilt, Sia provides 24/7 protection for Ziegler and also has become a pillar of emotional support for the teenager. "But I've taken responsibility for it in as much as that I provide her security," the singer shared. "That's the most I can do really and that I'm always here for if she wants to cry or has a bad day or has questions about life—that's what I'm here for."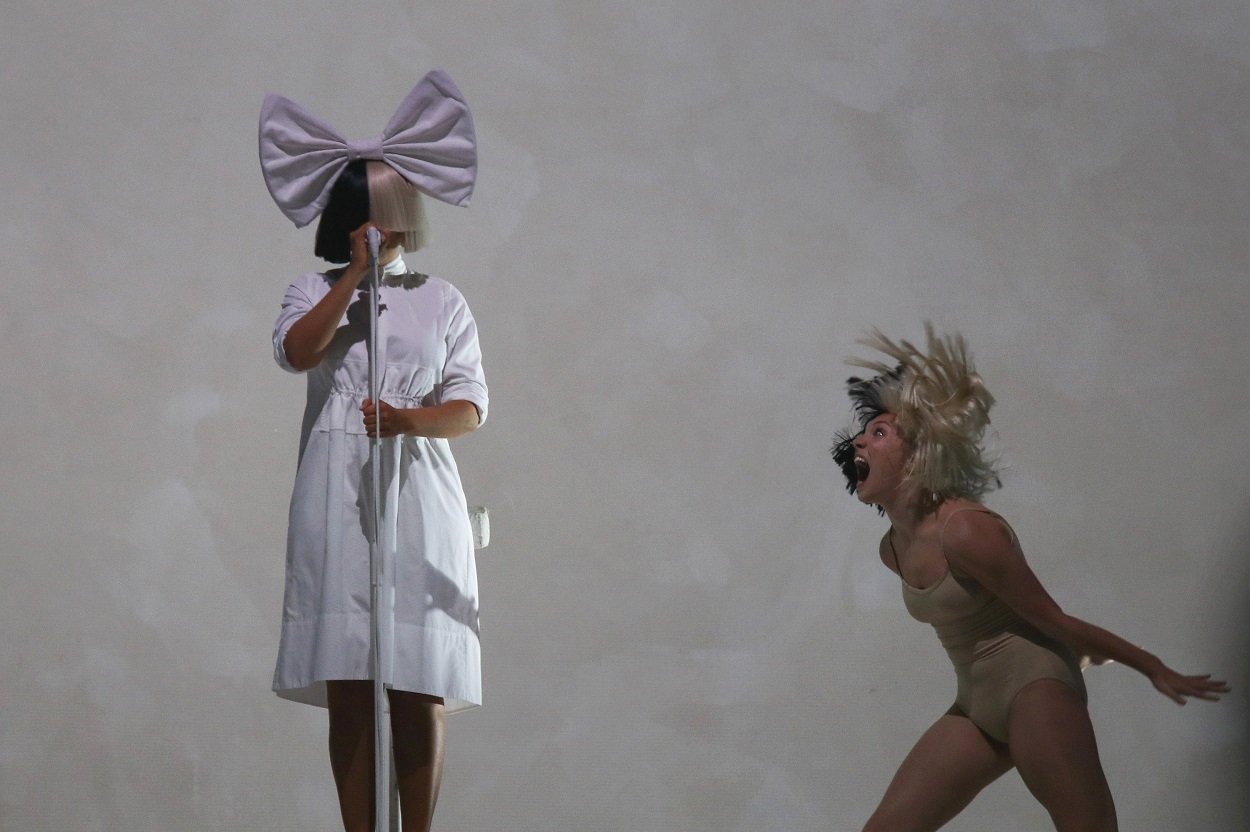 Given how close Sia and Ziegler are, most people assume that they are related. The "Elastic Heart" singer considers the Dance Moms alum her "firstborn" child, but do they share any blood relation?
Are Maddie Ziegler and Sia related?
"I just love her as a mother," Sia shared about Ziegler, noting that though she's Ziegler's godmother, they aren't related. "I love her as if she were mine. She feels like my firstborn even though she was 11 [when we first met], you know, I would take a bullet for her. I guess all the things that parents would say they do for their children." Continuing on, Sia revealed that she is extremely protective over Ziegler. "I'm like a bodyguard when she's around. My bodyguards joke that if I ever stop doing my singing thing I should be a bodyguard because I'm so hypervigilant around Maddie."
Ziegler has echoed Sia's sentiments and shared many times that she views the singer as family. Considering how close the pair is even after seven yeas, we're sure they will continue to collaborate on projects in the future