Maddie Ziegler Worries She Won't Be Taken Seriously as an Actor
Maddie Ziegler may have gotten her start on a reality TV show, but she certainly wasn't willing to let her career begin and end with Dance Moms. Ziegler was only eight when she started gaining recognition for her dancing skills. One of the best dancers on the Abby Lee Dance Company Junior Elite Competition Team, it wasn't too long before other opportunities came pouring in for her.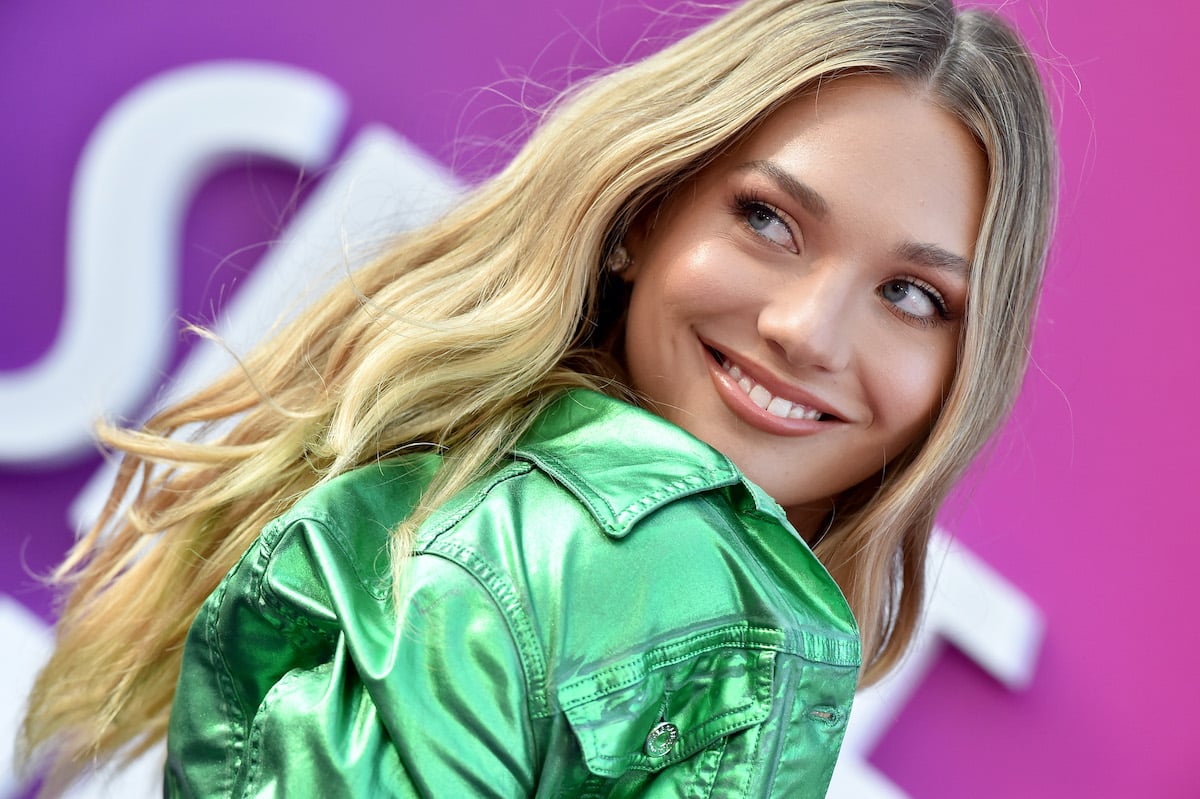 Maddie Ziegler started acting at a young age
Most fans of Ziegler know that she connected with her long-time collaborator and now godmother, Sia, thanks to Dance Moms. However, being on the hit Lifetime show also made Ziegler more well-known and marketable. Soon the dancer was guest-starring on shows like Drop Dead Diva, Pretty Little Liars, Austin & Ally, Nicky, Ricky, Dicky, and Dawn, and more. Following her exit from Dance Moms, Ziegler was a judge on So You Think You Can Dance: The Next Generation which is how she first connected with Millie Bobby Brown.
From 'Dance Moms' to 'West Side Story'
In recent years, Ziegler has made it clear that acting is a bonafide passion for her in addition to dance. She's managed to land roles in films like The Fallout, To All the Boys: P.S. I Still Love You, and West Side Story. While those are some pretty impressive credits, Ziegler still worries that some people won't take her seriously as an actor because of how her career got started. In a recent interview with V Magazine, Ziegler got candid about her fears.
The dancer worries she won't be taken seriously as an actor
"Of course, dance helped me transition to acting, but I still  I think, now, people are starting to take me more seriously as an actress," Ziegler shared. "Although I still think that I'm mostly known for dancing. It's always 'How is she going to be able to prove that she can be an actress too?' That's always going to be in the back of my mind. And that is the harsh reality of it. I want people to know that I'm capable of acting without dance related to it. I guess that's something I've had to kind of just prove to everyone. But also, you know, it's either some people get it, or some people don't. It's kind of one of those things where I'm going to have to keep proving people wrong and keep working at my craft."
Ziegler shares that she's auditioned for all the movies she's been cast in
Continuing on, the Dance Moms alum shared that she's worked hard for the roles she's gotten. "I think there are so many other actresses out there that have been working for so long and that deserve so many roles," Ziegler shared. "But, I also think something that makes me feel like I've earned it is…for every movie that I've done—I've auditioned for it. I've had to work for it, so it feels super exciting when I get those parts, because I know I put that effort and time into it. But yeah, it's definitely a fear of mine, not being taken seriously as an actress, solely. It's one of those things, like I said, where I just have to keep proving to people that I can do it. Because I know I can. Even if it is not something that is proven right now, it's something that is going to be proven."