Madonna and Céline Dion Are Distant Cousins
Madonna and Céline Dion have made names for themselves as iconic singers over the past several decades. The two singers share more than just similar career paths: they're actually related
Madonna and Céline Dion have put in decades of work in the music industry and entertained audiences around the world with their voices. But their star power isn't the only thing the two superstar singers have in common.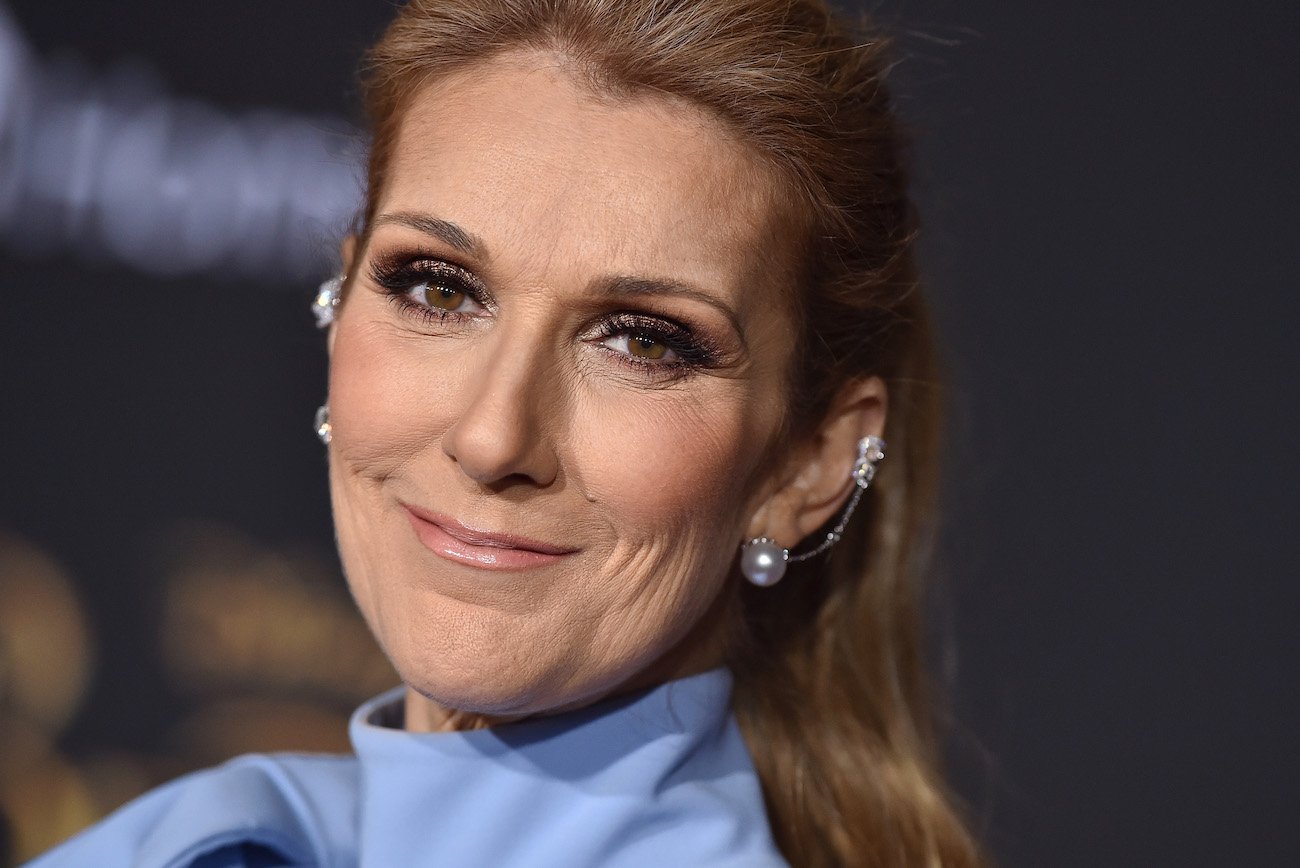 Madonna and Céline Dion are iconic divas
Madonna burst onto the music scene in the early 1980s. Throughout the 1980s and '90s, she became a pop music sensation with hits including "Like a Virgin," "Material Girl," "Express Yourself," "Vogue," and more. Eventually, she became a star of the screen as well, playing Argentinian First Lady Eva Perón in Evita.
Céline Dion rose to prominence in the 1980s as well, gaining worldwide recognition as the winner of the 1988 Eurovision Song Contest. In the years since then, Dion has cemented her spot as a music icon and continues to tour the globe.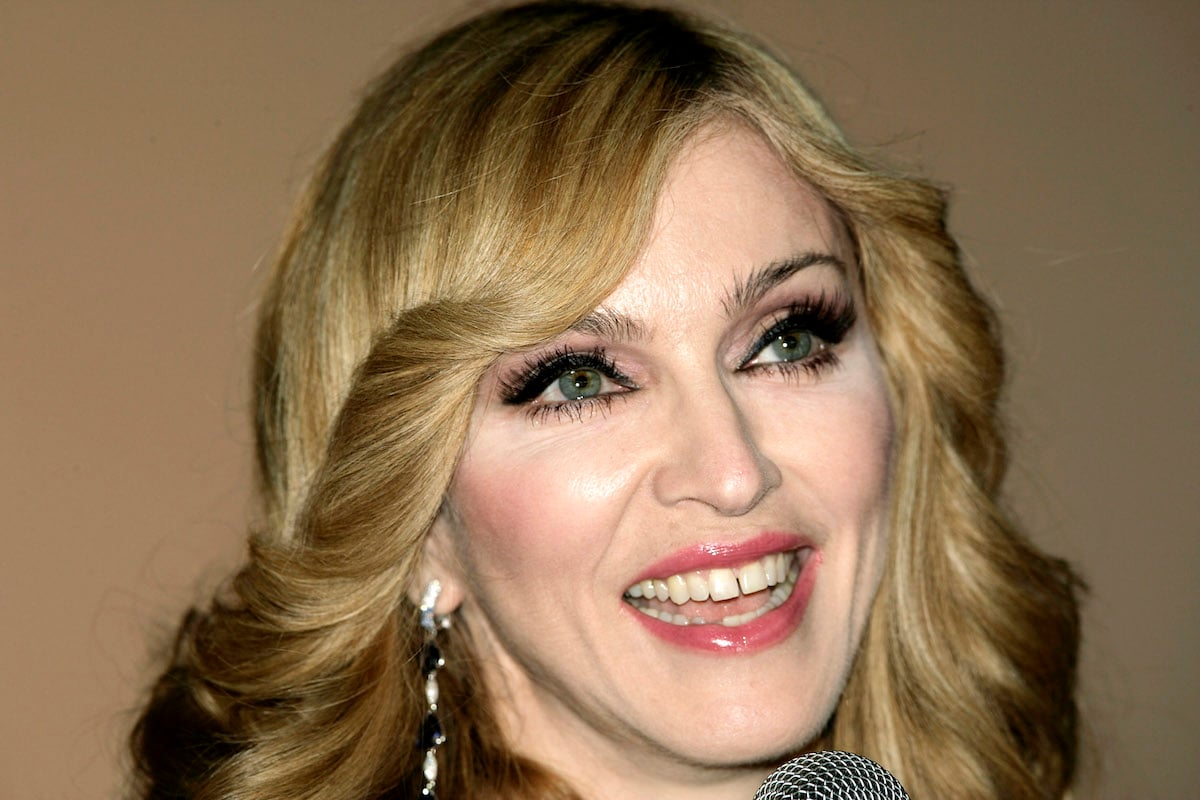 Madonna and Céline Dion are eighth cousins
On top of being globally recognized singers, Madonna and Dion also share DNA. In 2020, genealogy site MyHeritage dove into Madonna and Dion's shared history, explaining just how the two are exactly related.
Madonna has connections to French-Canadian ancestry through her mother's side, which leads back centuries to a royal bloodline. According to Hello!, Madonna is a descendant of the 17th-century couple Madeleine Ernard and Zacharie Cloutier, who were part of high society in Canada.
Because of this connection, Madonna shares some eye-catching family ties, including Dion, Angelina Jolie, and the Camilla, Duchess of Cornwall. Madonna and Dion are eighth cousins.
Dion's father is a direct descendent of Jean Guyon, a Frenchman who moved to Canada in the 1630s. Cloutier himself was a descendent of Guyon.
Madonna worked with genealogist William Addams Reitweisner to trace her family history, which led to these discoveries. "Camilla and Madonna are both descended from Zacharie Cloutier. …and Camilla and Celine descend from Jean Guyon," the genealogist told the Irish Examiner. "Both Jean and Zacharie died in Chateau-Richer, Quebec. Because of their unusual French-Canadian ancestry, they are all blood relations."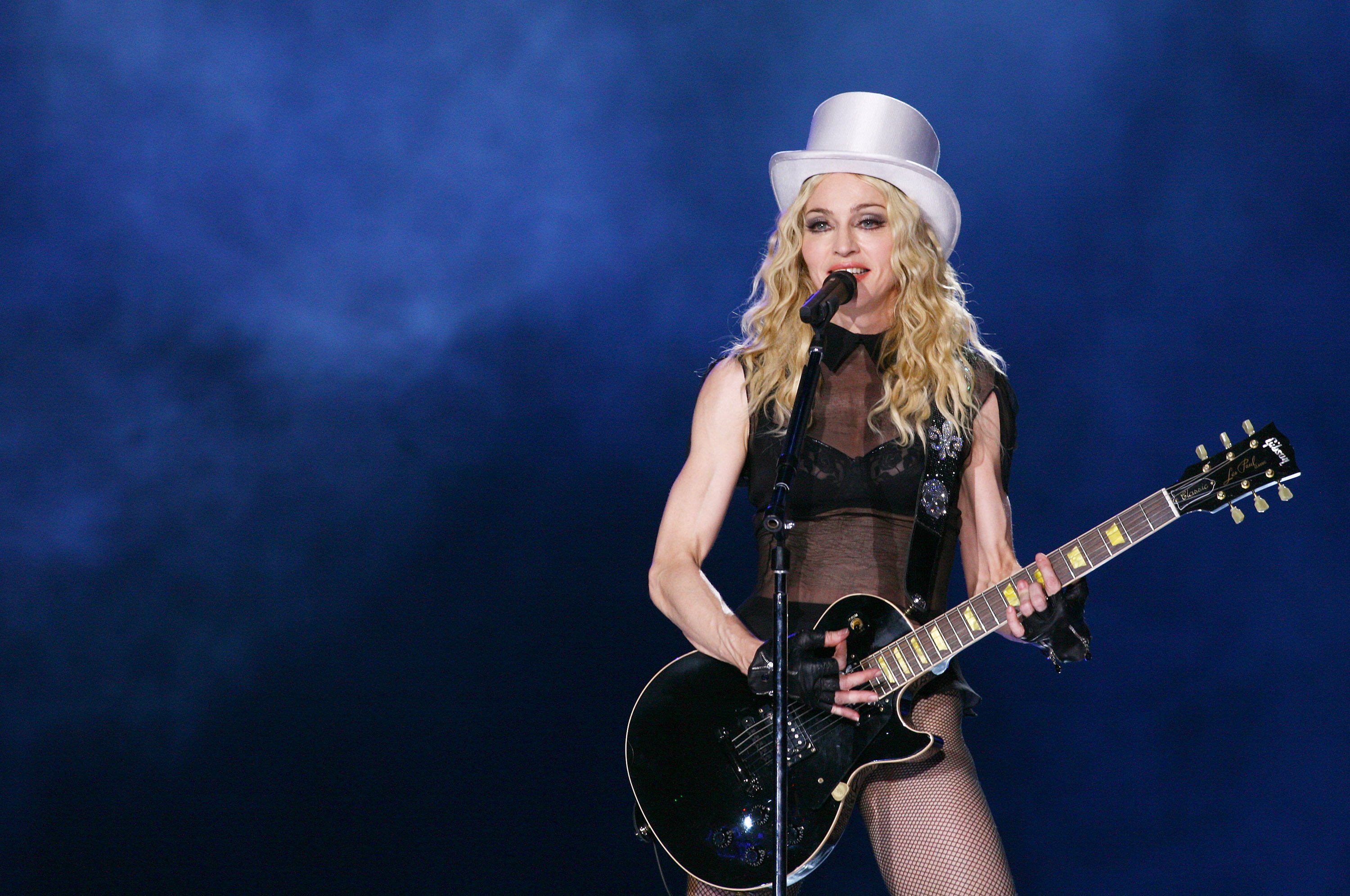 Céline Dion has family connections to Justin Bieber and Hillary Clinton
Dion, meanwhile, shares some surprising familial connections herself thanks to her deep roots. Her connection to Jean Guyon, for example, makes her the ninth cousin of former First Lady Hillary Rodham Clinton.
She also shares a connection with fellow Canadian singing sensation Justin Bieber. According to People, Dion is Bieber's 10th cousin three-times removed. The two share a connection not through Jean Guyon, but through the French-Canadian couple Jacques Vezina and Marie Boisdon.
Bieber himself also shares family connections with other stars dating back decades, tying Dion to other Canadian superstars. He's the 12th cousin of fellow Canadian superstar Avril Lavigne and the 11th cousin once removed of actor Ryan Gosling. Bieber, Gosling, and Lavigne share a connection through Mathurin Roy and Marguerite Bire as common ancestors.