Madonna Once Got Fired From Dunkin' Donuts Because She Couldn't Stop Playing Around With the Jelly Machine
Madonna is known for being a legendary singer and dancer. With many hit singles under her belt, it's hard to imagine Madonna as anything else other than a world-famous entertainer.
However, before Madonna became a star, she used to work in normal jobs just like everyone else. At one point, she worked at a Dunkin' Donuts, but she got fired for being too playful with the store's jelly machine.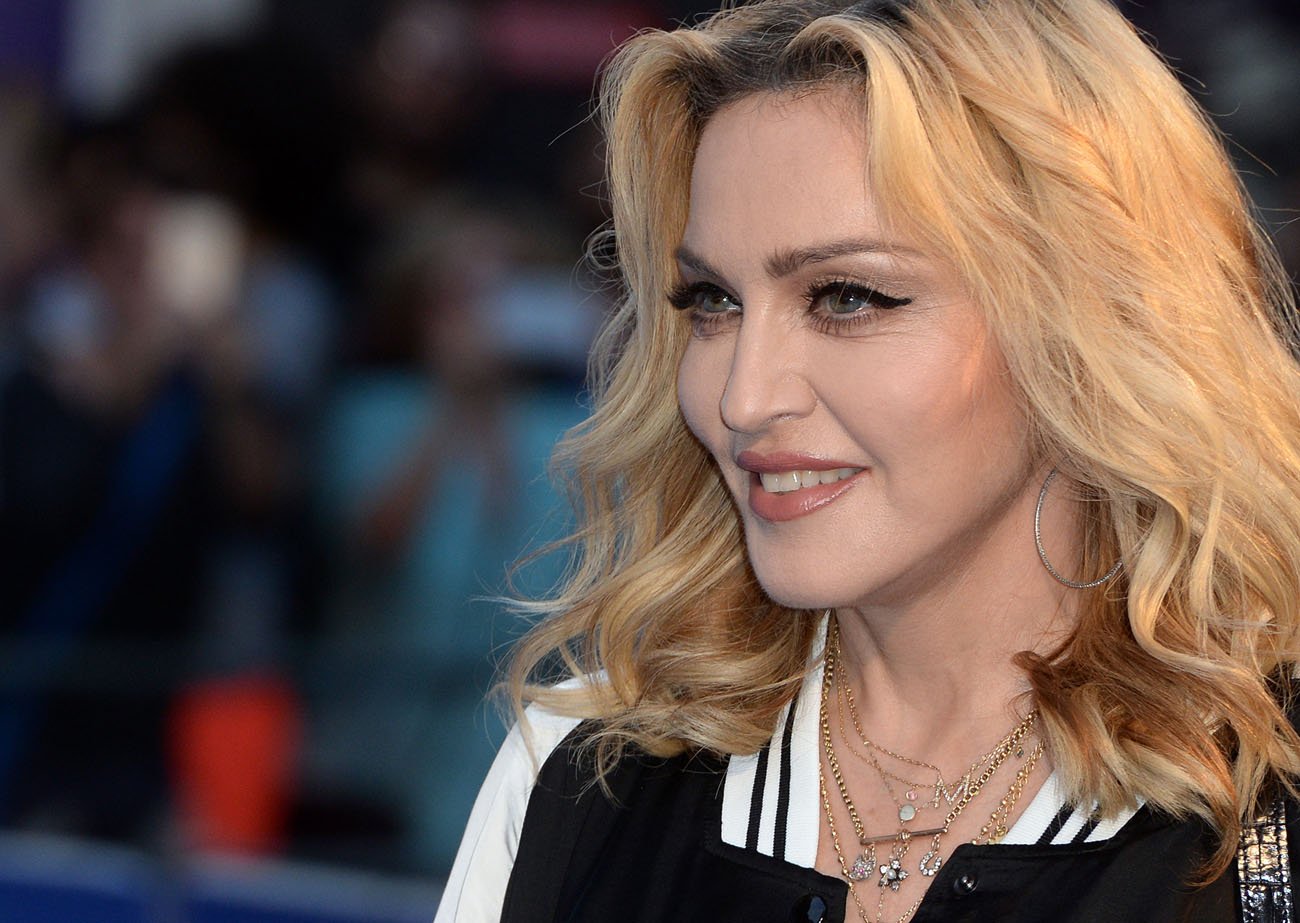 Madonna once worked at Dunkin' Donuts for a short time and got fired
Madonna moved to New York City in 1978 to hopefully find a career in entertainment. She struggled financially in the beginning and had to get odd jobs to make money.
In an interview with Howard Stern in 2015, Madonna shared that one such job she got was at a Dunkin' Donuts. However, she only lasted about a week there.
"Were you fired because you squirted jelly over everyone?" Stern asked.
Madonna responded, "I was playing with the jelly squirter machine, yeah." She also confirmed that the people at Dunkin' Donuts were "pissed off" at her because she wasn't "taking the job seriously."
Madonna has a reputation for being hard to work with
Madonna has not been "fired" from her job as an entertainer, but she does have a reputation for being hard to work with.
In her documentary Madonna: Rebel Heart Tour, Madonna's dancers, for example, revealed they are expected to endure physically-challenging rehearsals. Madonna also has high expectations and puts a lot of pressure on her dancers to perform well.
"Yeah she's hard as f*** to work with actually man – all the obstacles she puts in your way," one dancer said, according to the Daily Star.
Another person added, "It's the hardest process."
Madonna seems to be aware of her reputation. She shared in the documentary, "I know that I can be difficult and demanding and push you, and sometimes my ego is out of control but I am a Leo."
Additionally, Madonna has also been accused of "exploiting" some people she works with and then letting them go abruptly. A source said, according to Page Six, "She will give these dancers, stage crew, nannies and assistants what she considers to be a great life — but it's always all on her terms. If there is a difference of opinion or if she feels that they are no longer appreciating her, she can turn nasty. If she doesn't fire them, she's been known to freeze them out: the glacial stares can be very hard to tolerate."
Madonna is one of the most successful artists of her time
While not everyone agrees with Madonna's work habits, it's hard to deny that they have been a reason for her success.
Madonna rose to fame in the early 1980s with hit songs like "Holiday," "Like a Virgin," "Crazy for You," and "Material Girl." Over the years, she continued to attract a lot of attention around the world, and many people recognize her as one of the most successful and influential artists of all of time.
She has won over 200 awards and currently has a net worth of around $850 million.