Madonna Once Went on Tour With Singers Who Sounded Like 'Monks'
Madonna has cemented her spot as a music industry icon over the past four decades. She first burst onto the scene in the early 1980s and became a global superstar that crossed genres as often as she crossed continents.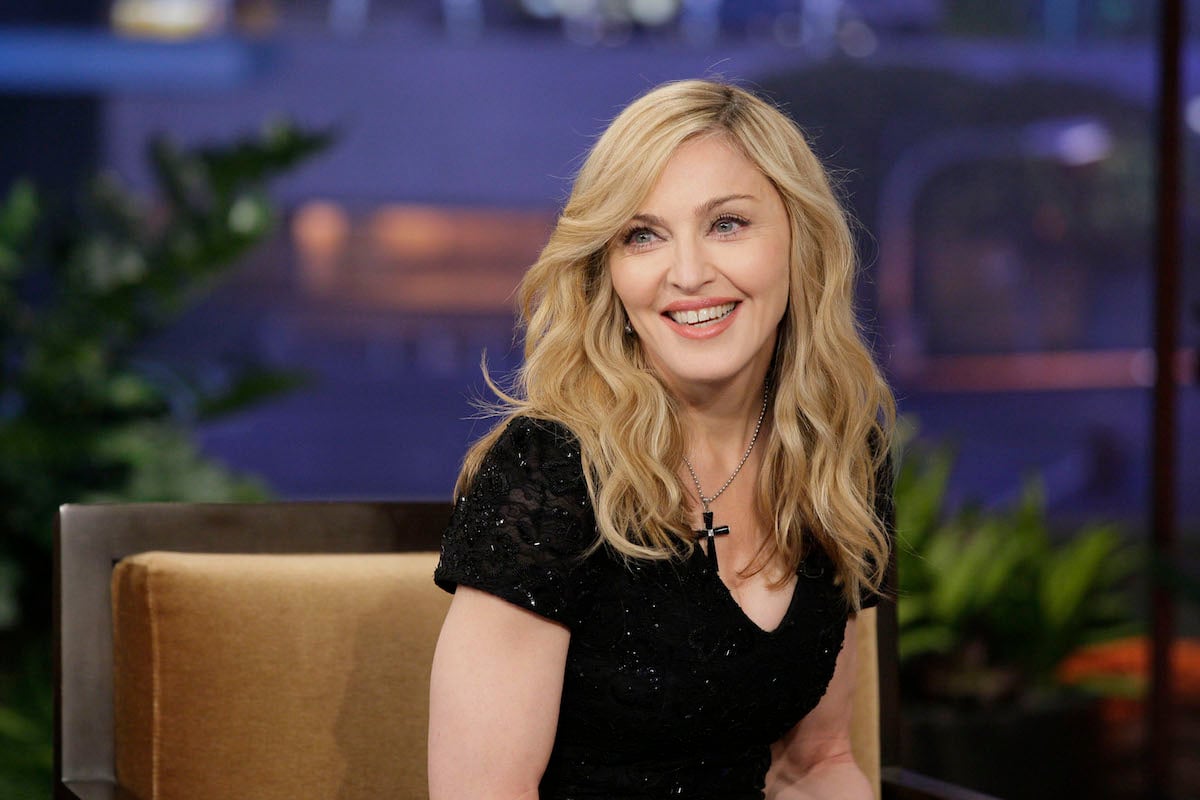 Madonna has worked with countless artists over the years
Since the world was introduced to her in the early 1980s, Madonna has shown just how talented of a solo artist she can be. At the same time, she's shown that she can shine alongside other music industry stars and feed off their energy.
Over the years, Madonna has recorded songs with the likes of Britney Spears, Justin Timberlake, Nicki Minaj, and Maluma. In 2021, she even spoke with Maluma one-on-one for an exclusive interview for Rolling Stone.
Like Maluma, Madonna resonated with the fact that he was known for one thing — in his case, reggaetón — and evolved musically and explored other genres. She mentioned their 2019 collab, "Medellín," and Maluma credited it for helping take him in a new direction sonically.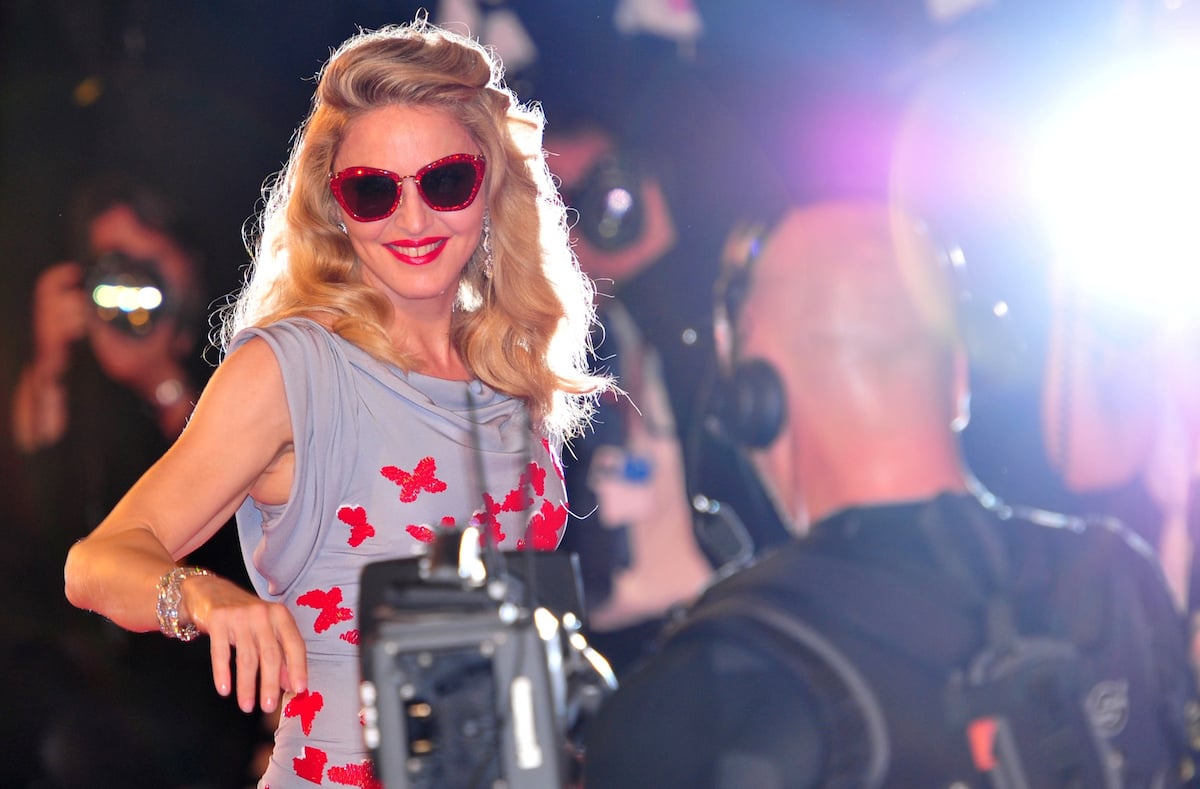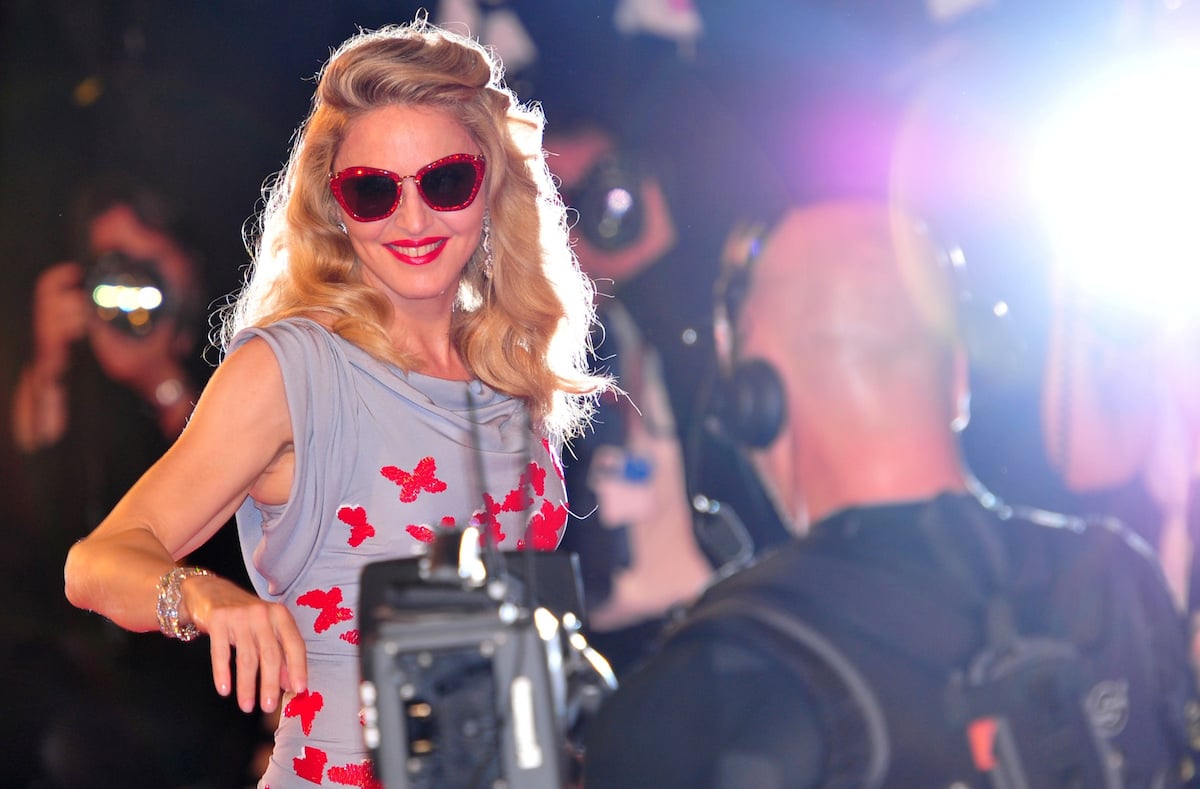 RELATED: Madonna's Secret to Staying Up Until 4 A.M. Every Night
Madonna toured with Basque singers who sounded like monks
Madonna went on recount some of the lessons she herself has learned over the years in the industry. Among one of the greatest lessons is the importance of traveling — and its effect on your career as a musician as well as your personal growth. "Traveling is such an important part of growing if you're an artist, to discover music from around the world," she said honestly.
She went on to tell her own story of moving to Lisbon and how her mind changed almost instantaneously. "I had no intention of making my last record [Madame X] when I moved to Lisbon. In fact, I was miserable when I moved to Lisbon," she admitted. "I was like, 'I'm making this sacrifice for my son so he can play soccer. What am I going to do? I don't know anybody.' And then I ended up meeting the most amazing musicians."
"Portugal is a melting pot of so many African immigrants from Angola and Guinea-Bissau," she continued. "But like, even for my birthday, we went to southern Italy and listened to the music from that region."
"I end up working with people every time I go somewhere," she added. "I was in Biarritz for a birthday some years ago, and I ran into this group of singers who sing in Basque, in those semi-tones. They sound like monks when they sing. They're called Kalakan, and I ended up going on tour with them. When I was in Portugal, a lot of those musicians ended up going on tour with me."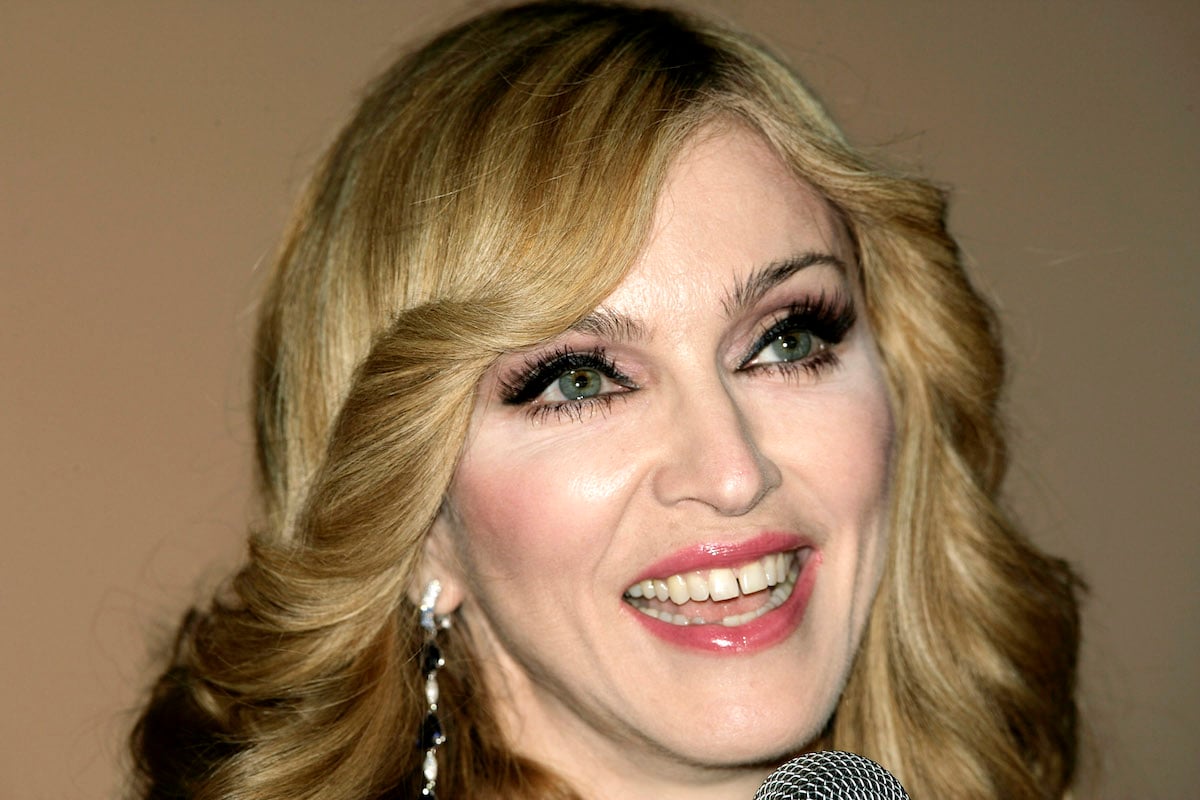 Madonna has worked with other international artists
Over the years, Madonna has worked with artists from other countries who are widely known both at home and abroad. This includes Maluma, who hails from Colombia; Sri Lankan-British rapper M.I.A.; and her Evita co-star Antonio Banderas. But she's also worked with other, lesser-known local artists, like the ones she described to Maluma.
"Batuka," one of the songs on Madame X, for example, features Madonna singing along with a "batucadeira" group of Cape Verdean singers and percussionists. In many ways, Madame X was her biggest international project to date, with recording sessions and the official tour spanning continents.
RELATED: Madonna Says Writing the Script For Her Biopic Was 'The Most Challenging, Draining Experience' of Her Life