Madonna's Team Once Told 'RuPaul's Drag Race' Judge Michelle Visage to Stop Copying Her
Many artists have come and gone, but Madonna has remained in the pop music zeitgeist for four decades. She was considered a trailblazer and an icon for the not-so-squeaky-clean image she eventually adopted and for showing her talents from the stage to the screen.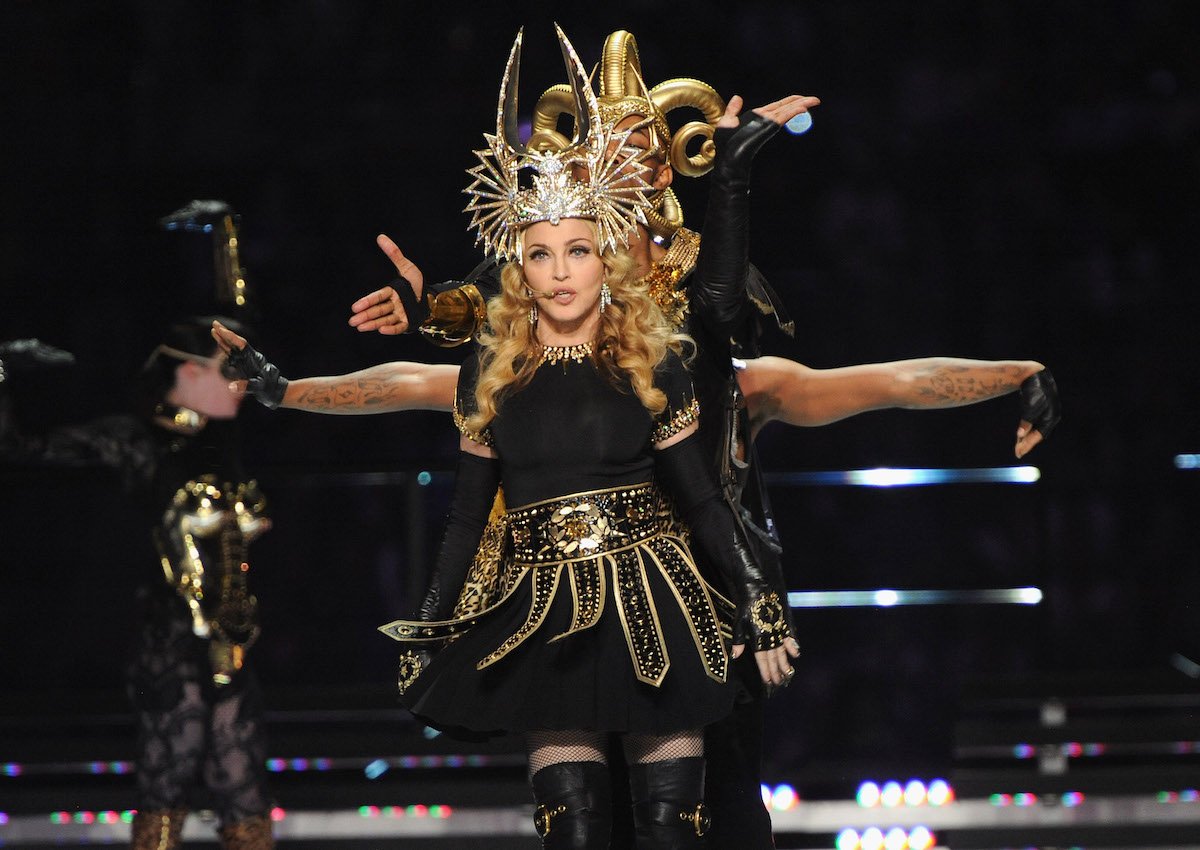 Madonna has been considered the blueprint for many pop singers
When Madonna burst onto the scene in the 1980s, music hadn't seen a singer quite like her. She eventually bucked her good-girl image with her hit song "Like a Virgin," and later with her Erotica album and infamous coffee table book Sex.
In the years since her debut, Madonna has been regarded by some as a blueprint for pop singers who have followed in her footsteps. When Lady Gaga released her hit song "Born This Way," some likened the song — and her embrace of the LGBTQ community — to Madonna's "Express Yourself" and her highlighting of LGBTQ people during the AIDS crisis.
In more recent years, Madonna has leaned into her popstar emeritus status. She continues to release new music, with her most recent album Madame X and its subsequent tour being the subject of a new concert documentary film.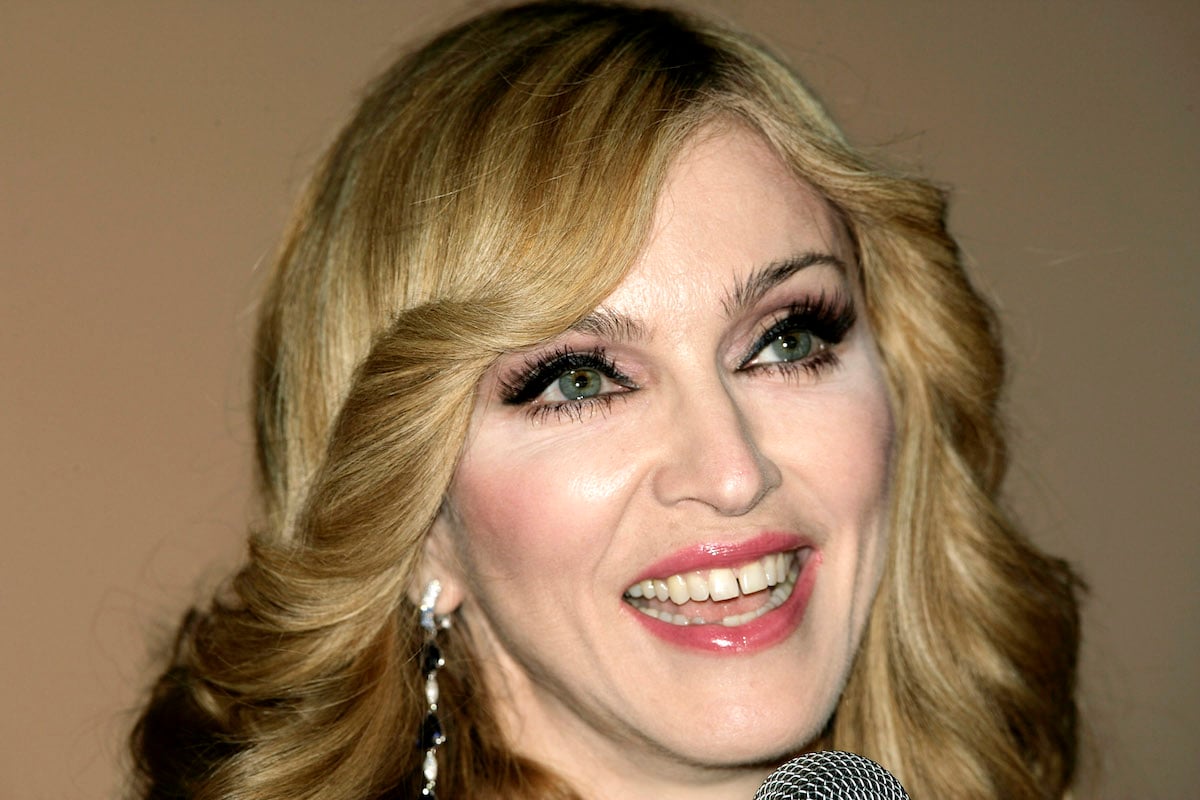 RELATED: Madonna's Strong Work Ethic Comes From Her Dance Training; 'We Punish Ourselves and We Push Through the Pain'
Madonna's label told Michelle Visage to stop copying Madonna
In the late '80s and early '90s, Madonna was the pop star everyone was trying to be, and many pop singers sought to emulate her image (and her success). One of Madonna's biggest fans was Michelle Visage, singer in the girl group Seduction, longtime friend of RuPaul, and eventual judge on RuPaul's Drag Race.
In October 2021, Visage was guest-hosting The Wendy Williams Show with her friend of 20 years, Leah Remini when Remini brought up Visage's love of Madonna. She also mentioned that at one point, Visage was accused of ripping off Madonna's look.
"When Michelle was in Seduction she was always accused of copying Madonna's style," Remini said.
"The quick story goes like this," Visage said as she recounted the incident. "Her record label called my record label and said, 'Listen, one of your girls in the group Seduction thinks she's Madonna, and if she's going to bite her look, the least she could do is do it well."
The audience was taken aback, but Visage delivered the punchline. "And they didn't want to tell me, but when they told me, all I heard was, 'Madonna knows who I am! Madonna knows who I am!'"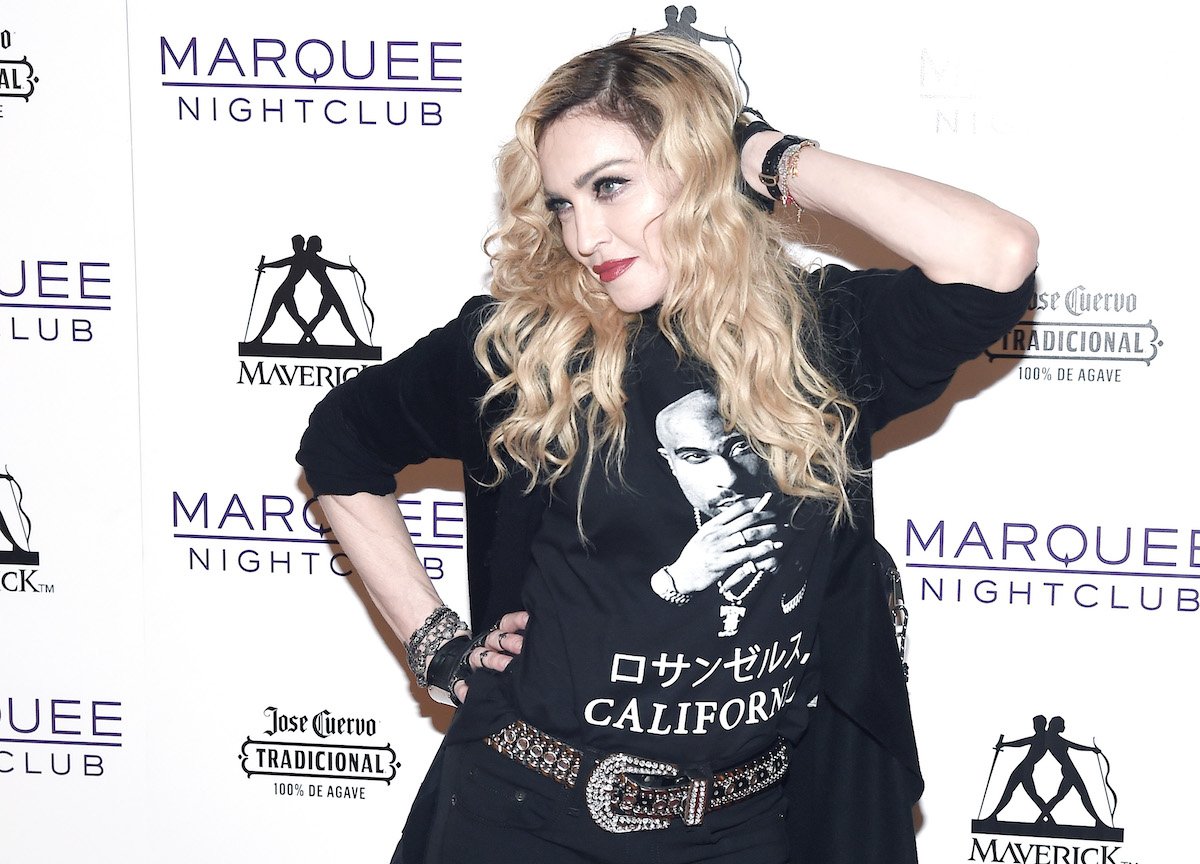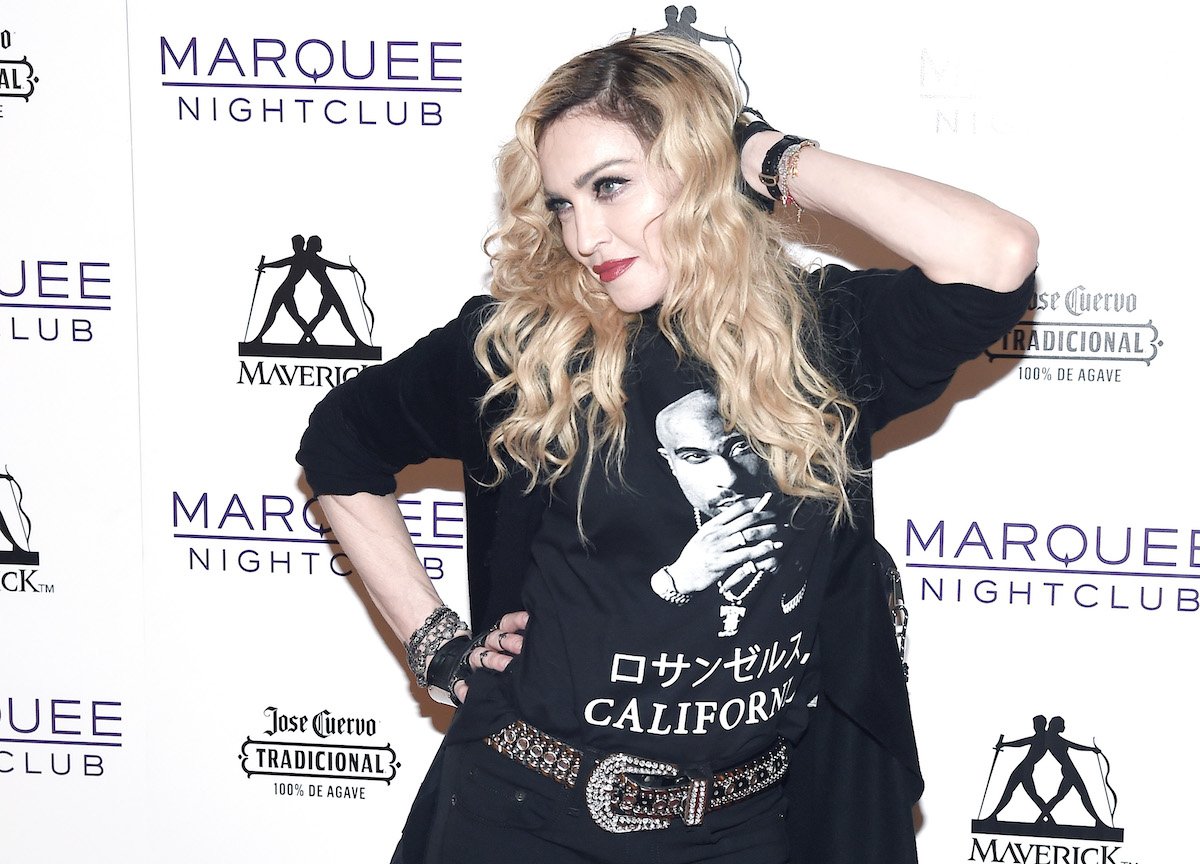 RELATED: Madonna Once Went on Tour With Singers Who Sounded Like 'Monks'
Michelle Visage is a diehard Madonna fan
Visage has been a diehard fan of Madonna's since before she was even in Seduction. Her love of Madge has continued to this day.
RuPaul's Drag Race has paid homage to the "Vogue" singer multiple times throughout its run, including two Madonna-themed runway challenges and a Madonna "rusical" challenge. Visage is known to critique anything Madonna-related especially harshly — both because of her respect for Madge as an icon, and perhaps because she felt a personal connection to Madonna herself.
"She was and still is my ultimate diva," she told The Guardian in 2020.