Madonna Thought Becoming a Mother Would Ruin 'Evita'
Madonna starred in the movie 'Evita' about former Argentinian First Lady Eva Perón. But she was pregnant before the movie's release, and she was worried that becoming a mother would ruin the movie's success
In the 1990s, Madonna was one of the hottest stars in the music industry, with years of hits to her name and an image unlike any other celebrity before her. When she sought to cross over into the movie industry, she faces some doubts along the way — from others and from herself.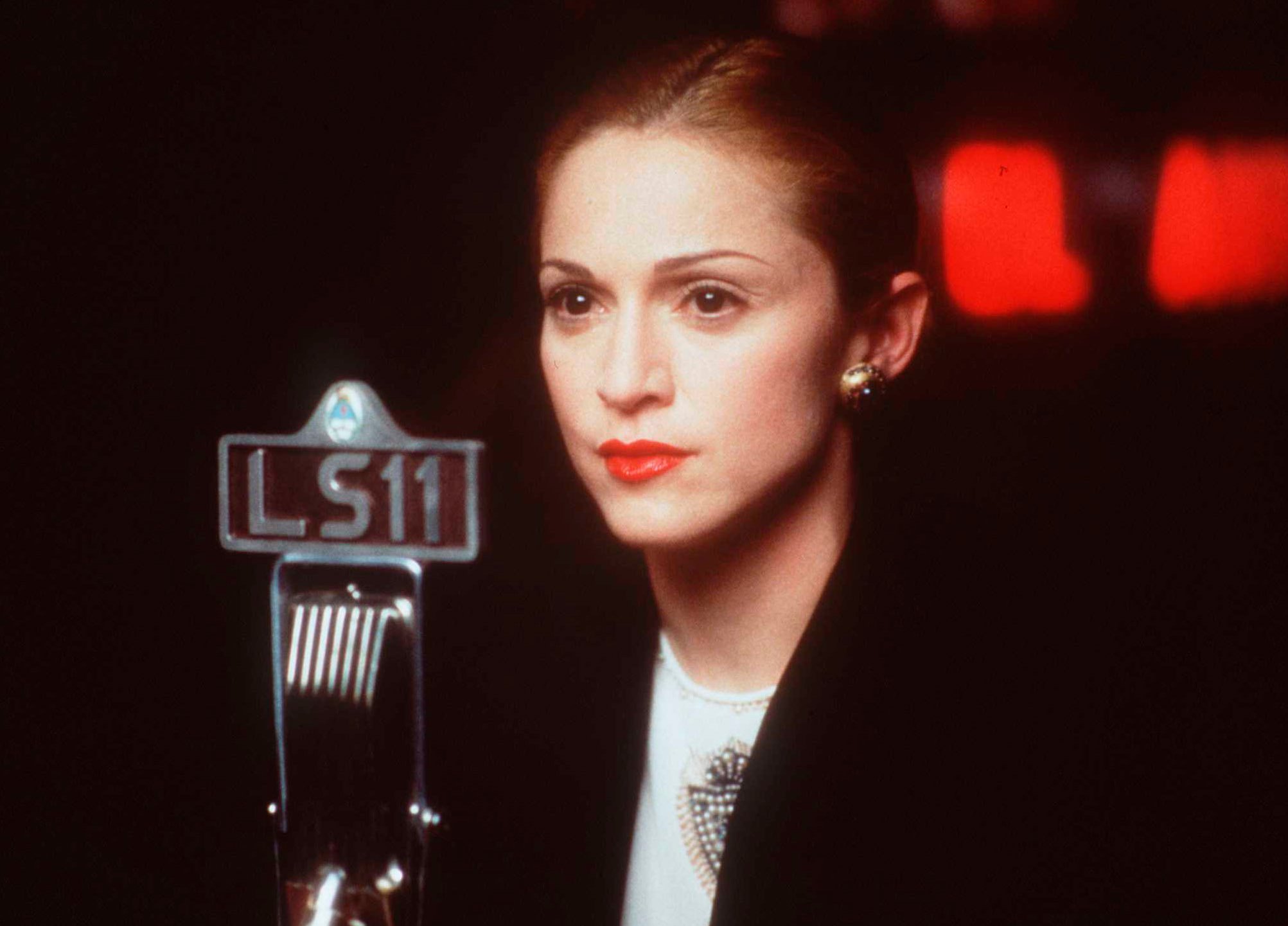 Madonna starred as Eva Perón in 'Evita'
In the 1970s, famed stage composer Andrew Lloyd Webber premiered Evita, a musical about the life of former Argentinian First Lady Eva Perón. When director Alan Parker sought to bring the movie to the big screen in the 1990s, actors such as Michelle Pfeiffer, Glenn Close, and Meryl Streep were in the running for the role.
But Madonna felt that she connected with Perón's story of overcoming hardship — so much so that she wanted to play her in the movie. She wrote a letter to Parker begging him to be cast in the role.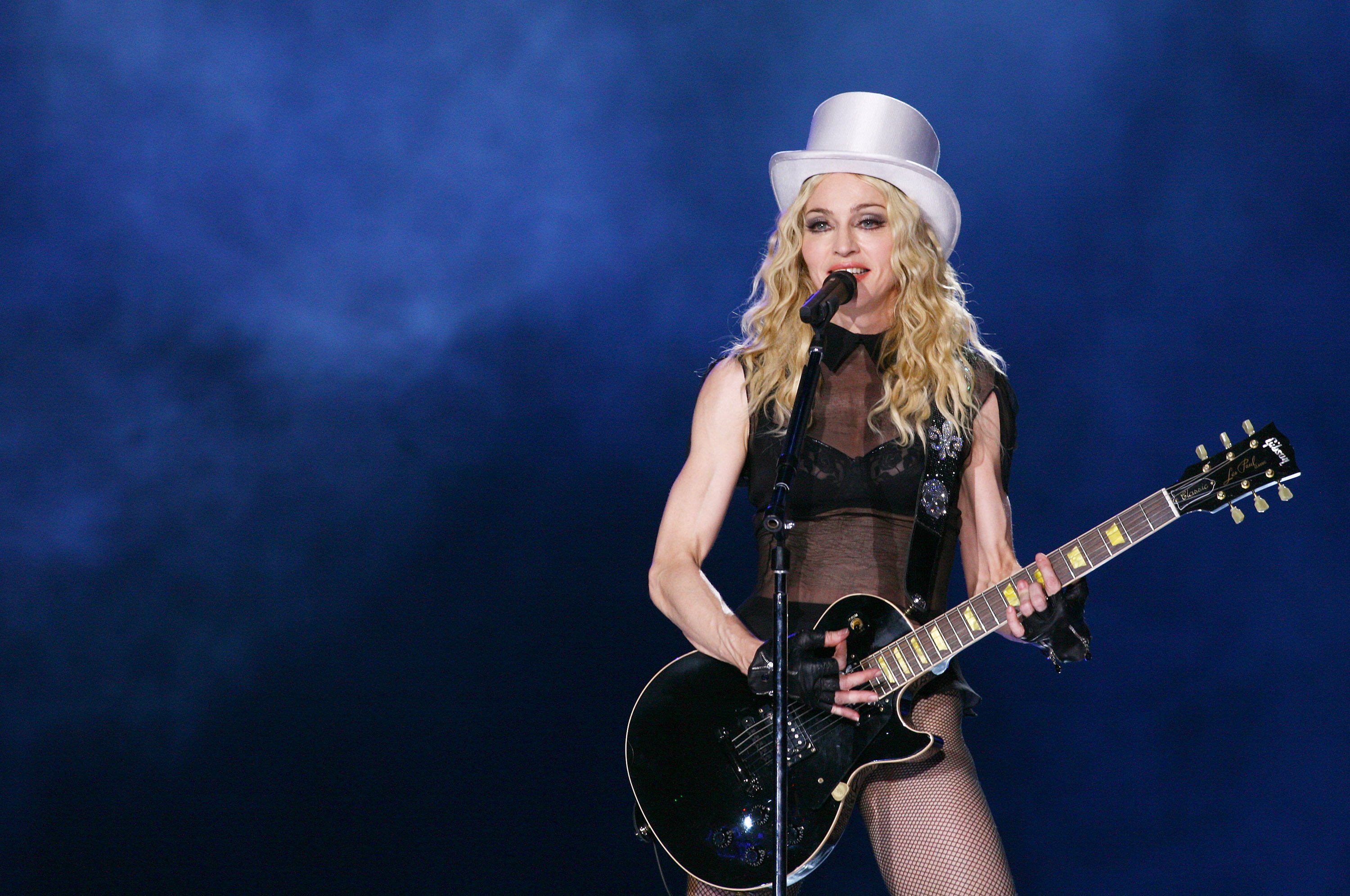 Madonna became a mother before 'Evita's release
While Webber initially had his reservations about Madonna, she was ultimately cast in the role of Perón. She dedicated herself to becoming Evita, visiting her grave in Buenos Aires, taking tango lessons, and changing her appearance with colored contacts and a bridge on her teeth.
But while filming the movie in the mid-1990s, Madonna found out she was pregnant with her first child with her boyfriend at the time, fitness trainer Carlos Leon. She was worried that becoming a mother at such an inopportune time would harm her chances of success both with the movie and in the industry. She gave birth to her daughter Lourdes Leon in October 1996, two months before Evita's release.
Madge opened up about how she felt about being pregnant during filming in Madonna: A Biography by Mary Cross.
"Being pregnant should be cheering me up, but it's not," she said at the time. "I keep having this nagging feeling that I'm going to destroy what we've all worked so hard to accomplish. I feel like a 14-year-old who is trying to hide the fact that she is pregnant from her parents. It makes me feel like I have something to be ashamed of."
Michelle Pfeiffer couldn't take the role because she was pregnant
Madonna's fears were not entirely unfounded. Pregnancy has often been viewed by employers as a burden, and some people — Madonna included — felt that it could hurt her standing with the project and possibly cost her the role.
This is partially how Michelle Pfeiffer lost out on the role. According to Cross, she was the leading contender to play Perón. But she was pregnant with her second child at the time, and as a result, ended up passing on the role.
Ultimately, the move worked out for Madonna: the movie was well received and she had finally crossed over as a mainstream film star.