Madonna Turns 60: Her Musical Journey and Lessons About Aging
The ultimate Material Girl turned 60 on August 16, 2018, after spending four decades of her life in the public eye. While her music has made us laugh, cry, and dance, Madonna (born Madonna Louise Ciccone) has also acted as a crusader for women who refuse to age the way society wishes — neither gracefully …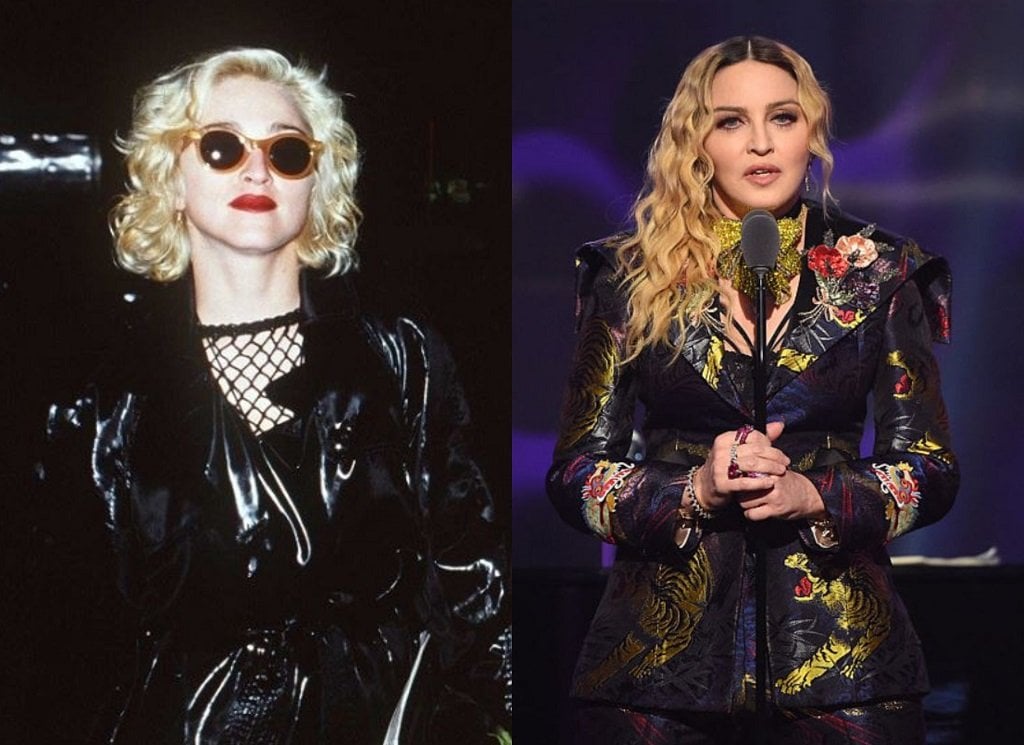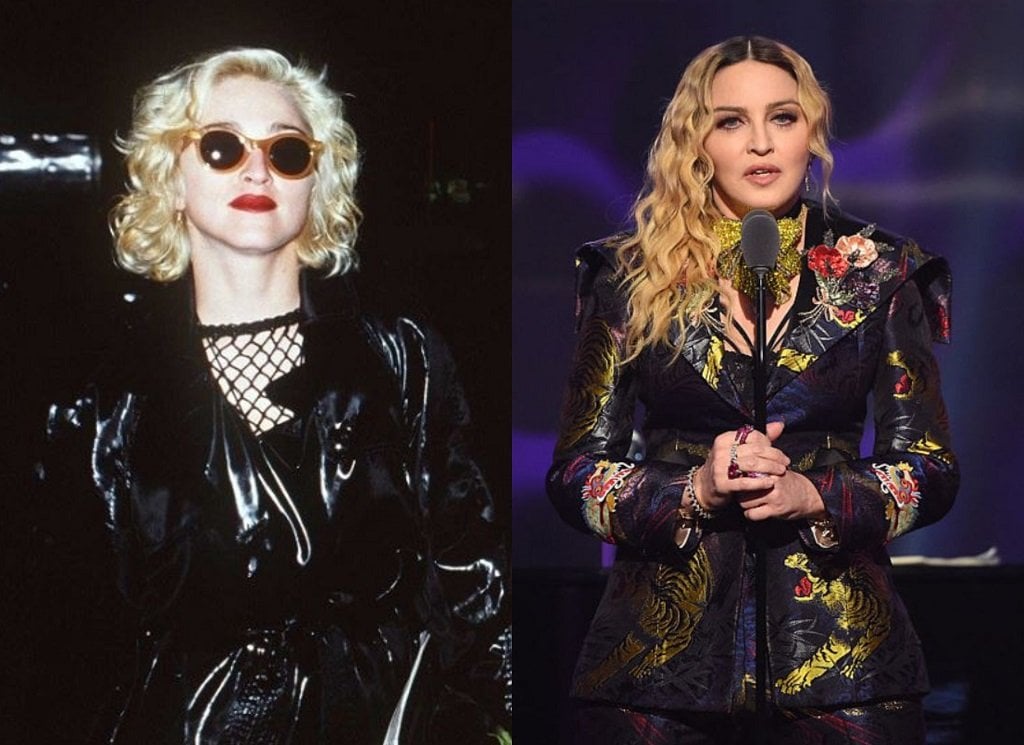 The ultimate Material Girl turned 60 on August 16, 2018, after spending four decades of her life in the public eye. While her music has made us laugh, cry, and dance, Madonna (born Madonna Louise Ciccone) has also acted as a crusader for women who refuse to age the way society wishes — neither gracefully or ungracefully.
The Queen of Pop music is more so a Queen of Pop Culture: she was and is a style icon, a film director, a philanthropist, and above all, an icon.
"I'm tough, I'm ambitious, and I know exactly what I want," Madonna famously said nearly half her lifetime ago. "If that makes me a bitch, okay." She offered a similar sentiment two years ago at the Billboard's Women In Music Awards. "I think the most controversial thing I have ever done is to stick around …  I'm one of the lucky ones and every day I count my blessings."
It's that "sticking around" that has led Madonna through so much undeserved controversy. Whether judging her attire, her string of younger partners, or her newer music, critics refuse to leave Madonna to what she wants — to grow and change her music career as any other artist would at any age.
She shined a light on the gender disparity in aging
Madonna confronted the misogyny she's faced throughout her career at the Women in Music Awards as well. "Thank you for acknowledging my ability to continue my career for 34 years in the face of blank misogyny, sexism, constant bullying, and relentless abuse. When I started, there was no internet, so people had to say it to my face. There were very few people I had to clap-back at because life was simpler then," she said.
Out.com columnist Michael Musto was once one of the very critics Madonna referenced only to do a "complete flip-flop" (his words) on the matter. Musto appropriately pointed out how Mick Jagger, who is 15-years Madonna's senior, can dress and dance however he pleases all while dating whomever he pleases, despite the age disparity.
Madonna cited her idol, the poster-child for gender fluidity before it was a globally-recognized term, David Bowie. She also noted how Bowie was far less a subject of criticism than she. "He made me think there were no rules. I was wrong. There are no rules if you're a boy," she warned.
She left her fellow pop stars one last piece of heedful advice: "And finally, do not age, because to age is a sin. You will be criticized, you will be vilified, and you will definitely not be played on the radio."
She still celebrated her 60th in style
Madonna continues to celebrate female musicians, her ever-changing pop career, and her family as she enters her 60s. In the past few years, she's adopted twins, moved to Portugal for her son's soccer career, opened a children's hospital in Malawi, began directing the film Taking Flight and announced her upcoming 14th studio album.
The Queen of Pop may be changing, but she isn't going anywhere. After all, it isn't her nature to just kick back.
Check out The Cheat Sheet on Facebook!