Mads Mikkelsen Lost Super Secretive 'Casino Royale' Script
Actor Mads Mikkelsen accidentally released the 'Casino Royale' script into the world.
Daniel Craig kicked off the modern era of Bond films with  Casino Royale. Of course, every great Bond film needs a villain movie fans can root against. That film introduced many filmgoers to the ultra-talented actor Mads Mikkelsen. Mikkelson was great in the film and has done even greater work since, spanning multiple films. What many may not realize, however, is that Mikkelsen nearly made a mistake before producers cast him that could have cost him the role. 
Mads Mikkelsen played a huge part in Bond's comeback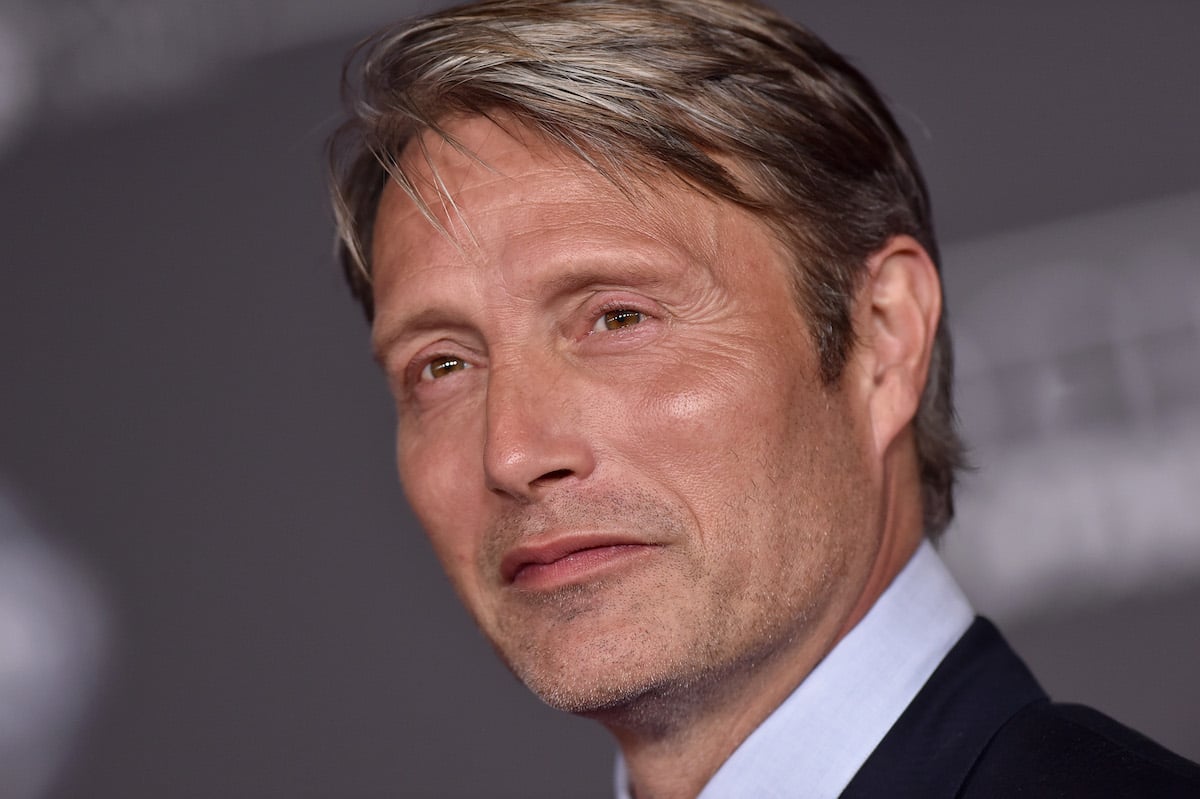 2006's Casino Royale was Craig's first turn as the suave superagent. Prior to the film, there were no guarantee audiences would like this new take on the character. The producers went for a grittier, Bourne-like approach to Bond. It represented a stark departure from the earlier, campier versions. Craig was playing Bond as a strong, quiet assassin. It was a gamble.
The film worked – it was a critical and commercial success. Craig won both critics and viewers over with his portrayal of Bond. It's safe to say that the movie wouldn't have worked nearly as well without a solid villain across from 007. Mikkelsen was a worthy adversary to the British spy. 
Who did Mikkelson play in 'Casino Royale?'
Mikkelsen portrayed the dastardly heel Le Chiffre. He had great chemistry with Bond, facing off with him at a card table as well as in an interrogation sequence. In one scene that no doubt left Bond fans covering their eyes but peering through their fingers in discomfort, he tortures Bond to pry information from him. This was unlike anything Bond fans had ever seen before, but the rawness of it made the movie stronger. Mikkelsen and Craig pulled it off together, making it hard to stomach but compelling to watch. 
According to MSN, Mikkelsen said the brutal scene was nearly cut: 
"It was a long day for Daniel. That's basically him screaming for eight hours. But we had a great time. It was actually on the cutting table for a while, in and out, because it was a little radical for Bond."
There's no question that Mikkelsen and Craig's performances helped endear viewers to this new era of Bond. According to IMDB, the film made over $600 million worldwide. 
Mads Mikkelsen almost blew it when he lost his 'Casino Royale' script
Before it came out, the Bond script was super secretive. Fans everywhere wanted to know what was going to happen in the film and what direction the studio would take. Mikkelsen nearly ruined all of that when he lost the movie script given to him before his audition. 
In an interview with Vulture, Mikkelsen said he flat out lost the script: 
"I got the script before I did the casting, and it was the first time I got a script where your name is printed on every page. I fell asleep on the plane, and I forgot it on the plane."
Mikkelsen added that he attempted to get back onto the plane. Fortunately, someone on board disposed of it without realizing exactly how valuable the paper they were holding was: 
"This is what they're trying to avoid. I panicked. I was out of the plane. I'd walked maybe a minute or something. I realized, Oh, no, and I went back, and they wouldn't let me in. I think I was just lucky. I think somebody who cleaned up that plane had no idea what it was and threw it out."
Mikkelsen noted that because of his gaffe, "I am the reason why they put your name on the script." It's funny to hear about it in retrospect, but it could have cost the talented actor the role – and cost fans the opportunity to see a great performer as a Bond villain. Luckily for everyone involved, it didn't get out and he killed it in his role.