Mads Mikkelsen Rejected 'Rude' Audition for 'Fantastic Four'
Actor Mads Mikkelsen didn't have a pleasant experience auditioning for 'Fantastic Four.'
There are celebrities all over the world that would love to have the chance to play a part next to Mads Mikkelsen or even have a small portion of the success he has had in Denver. The actor made his way to Hollywood following such success but wasn't always so pleased with the outcome.
Chances are, you've heard a number of horror stories about acting auditions. For Mikkelsen, he was in Hollywood when he encountered a 'rude' audition for the part of Mr. Fantastic in Fantastic Four — a role that would have shown him in a different light than his typical villainous roles.
Mads Mikkelsen is one of Denmark's biggest movie actors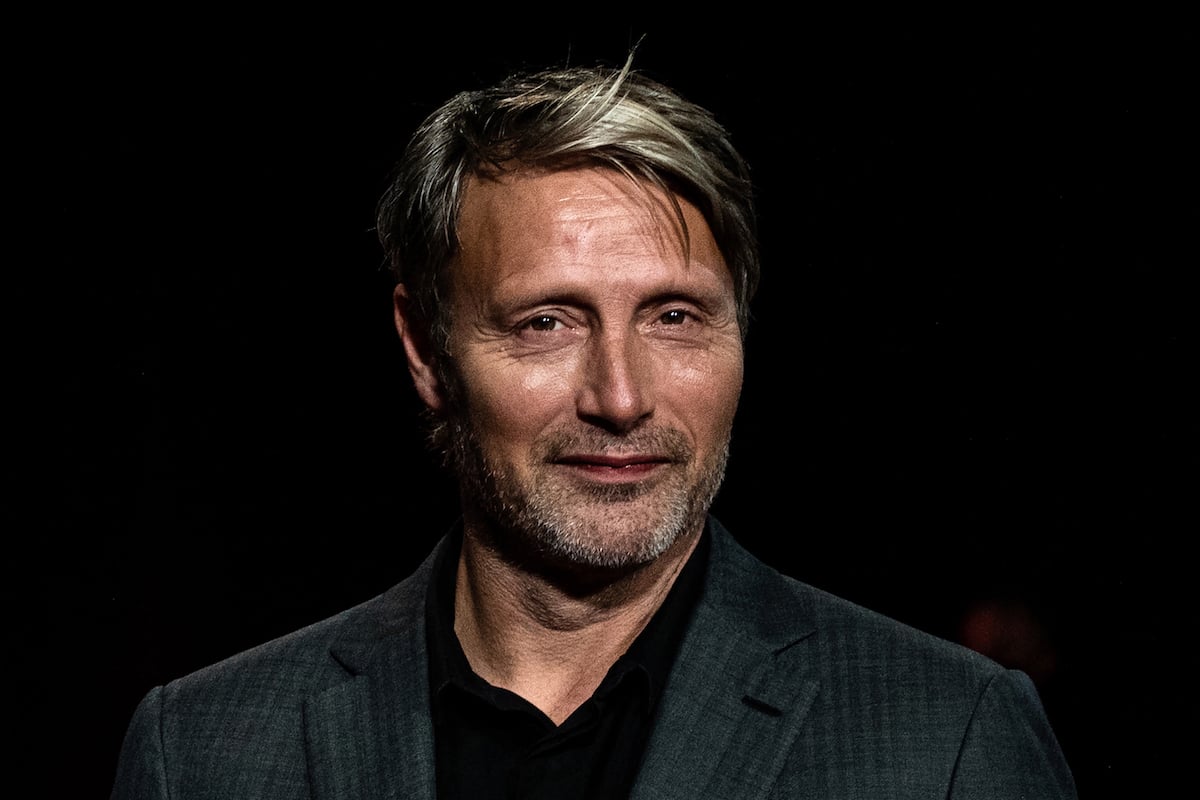 Before entering Hollywood in 2006, Mikkelsen made a prominent name for himself in the industry in Denver. Taking on roles like Tonny in Pusher, Lenny in Bleeder, Svend in The Green Butchers, and Jimmy in Wildside — the up-and-comer at the time started getting recognized for any role he wanted.
More than 50 films later and Mikkelsen has earned himself 38 award wins and more than 40 nominations. Among the most notable awards received, he earned several Bodil Awards for Best Actor, several Danish Film Awards (Robert) for Best Actor, and six Zulu Awards for Best Actor, with an additional one for Best Supporting Actor.
So far, the Hannibal star has some pretty big projects coming up. In pre-production, Mikkelsen is working a role as Adolf Tolkachev in The Billion Dollar Spy. In post-production, he is working on a role as Gellert Grindelwald in Fantastic Beasts and Where to Find Them 3. He's also filming for an untitled Indiana Jones project set for release in 2022.
Mikkelsen's auditioned for Mr. Fantastic in 'Fantastic Four' 
In a discussion with Vulture on how some roles in Hollywood can make an actor lose their confidence in the profession, Mikkelsen gave some insight into an audition he did for Fantastic Four that felt degrading as an actor.
"Yeah, and actually a good friend of mine got it, Ioan Gruffudd," he said of being rejected the role of Mr. Fantastic. "I know a lot of casting is just first impressions — is there anything there that reminds the producer and the director of the character they're looking for? But I find it rude to ask people to come into a room and say one line while pretending you have 80-foot arms like the rubber man. 'Grab that cup of coffee over there' — it's like, Are you crazy? There's not even a scene here. It was kind of humiliating."
The U.S. knows him for his villain roles
Other than being commonly known for playing the infamous serial killer cannibal, Dr. Hannibal Lecter, in 2013–2015's TV series Hannibal, Mikkelsen is also recognized in Hollywood for playing the villain in Casino Royale and Doctor Strange. 
In Marvel's Doctor Strange, the popular actor played Kaecilius. A supervillain enemy of Doctor Strange, who can manipulate mystic energy and is a master of dark magic.
Staying in the same area of expertise but shying away from Marvel, Mikkelson also played the villain in the 2006 James Bond film. His character, Le Chiffre, has a gambling problem — although backed by an intellect fit for chance and probability — that leads to the loss of a significant amount of money to Bond and his determination to kill him.
With that being said, there's no surprise that the Denver star is set to take over the role of the villainous Grindelwald in Fantastic Beasts and Where to Find Them, replacing the original actor Johnny Depp.