Mae Martin Talks Mae and George's Relationship in 'Feel Good' and That 'Ambiguous' Ending
'Feel Good' follows the relationship between Mae and George. Mae Martin talks about the inspiration behind it and the end of the first season.
Feel Good is a new show available on Netflix showing a very complicated romantic relationship. Mae (Mae Martin) and George (Charlotte Ritchie) spend the season trying to navigate life together and it all ends with an ambiguous ending.
Martin talked about that ending and the inspiration behind their relationship. [Spoiler alert: Light spoiler for the ending of Feel Good Season 1.]
'Feel Good' follows the relationship between Mae and George
The new Netflix show shows Mae, a comedian falling in love with George, a woman who hasn't ever dated a woman before. They then decide to move in together and their differences begin to tear them apart.
Mae also is dealing with being a recovered addict. She hasn't really talked to her parents about how her addiction affected their relationship. Lisa Kudrow plays her mother, Linda.
"Linda loves her daughter and she is still always going to be worried about her," Kudrow told Attitude. "I think Linda resents having to give so much of her attention to this worry when she could use that energy on her own 'projects' which of course, she CAN do, but doesn't, and is resentful of THAT on top of everything else but won't acknowledge it."
The relationship between the mother and daughter is complicated. But so is the romantic relationship between Mae and George.
Their relationship is based on Mae's real experiences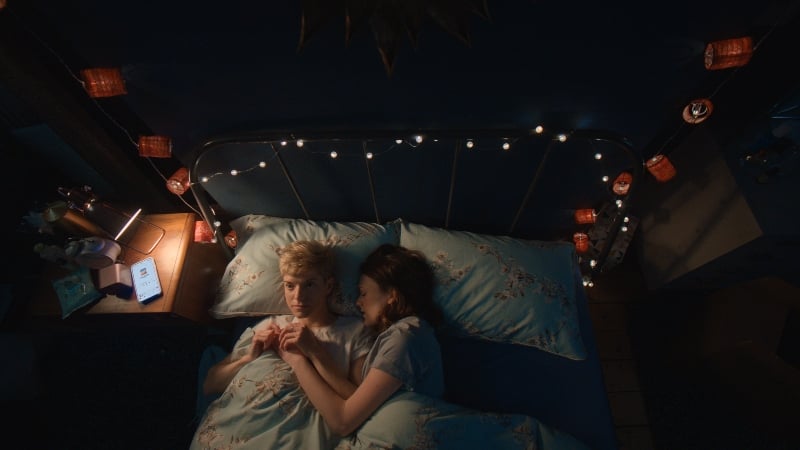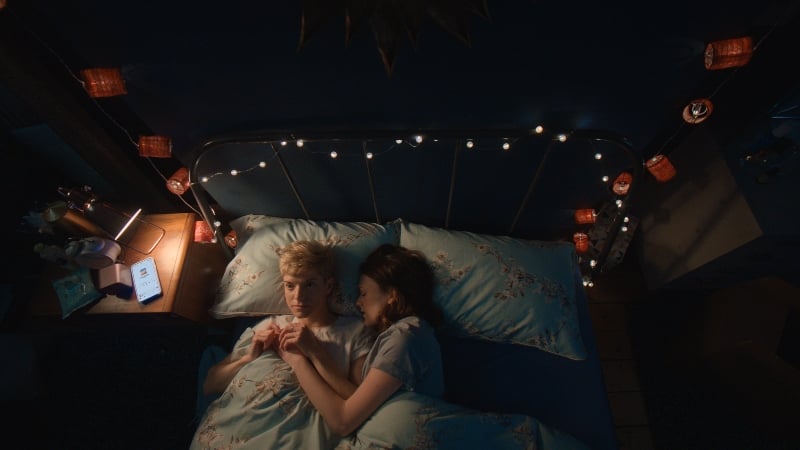 Mae and George's relationship is complicated given George has never dated a woman before. Mae is then dealing with her own personal struggles. This story is somewhat based on Martin's real experiences.
"I've dated several girls who have never dated a woman before, and been through that process with them, and it can be so painful and romantic," Martin told Vogue. "It's very rich with drama and I have a lot of empathy for that process. I've seen a lot of stories about vicious homophobia or people with unsupportive families, but for George, it's a lot more internalized, and when she does come out, everyone's kind of okay with it."
She continued, "Both Mae and George are riddled with shame, and the question is: Where does that come from? How do you address those little tendrils of shame?"
She wanted an ambiguous ending for the couple
The season ends with the couple back together. But we still feel the weight of their issues hanging over them.
"We really wanted to leave them in an ambiguous place, because there's some question about whether they're even good for each other," explained the writer. "I'm rooting for them big time, because I'm a romantic, but would they maybe be better suited for other people? After all, all they really have in common is that they're in love."
We probably won't know if the show is getting a second season for some time. If it does return, we'll see if the couple could make it despite their many differences. Feel Good Season 1 is now available on Netflix.