'MAFS': Chris Williams Is Catching Shade on Wikipedia Because of His Failed Subway Business
As a reality TV show that matches couples who will first meet on their wedding day, Married at First Sight naturally shows its share of drama. But Season 12 had a cast member who really shocked viewers with his bad behavior. Chris Williams simply didn't impress people on the show. He didn't get along with cast members, treated his new wife badly, went on vacation with his ex-girlfriend, and seemed to threaten people who criticized him. 
By the end of the season, he was generally disliked by fans of the show. Eagle-eyed viewers noticed something about his profile on the MAFS Wikipedia page that made them wonder if they aren't the only ones giving him shade.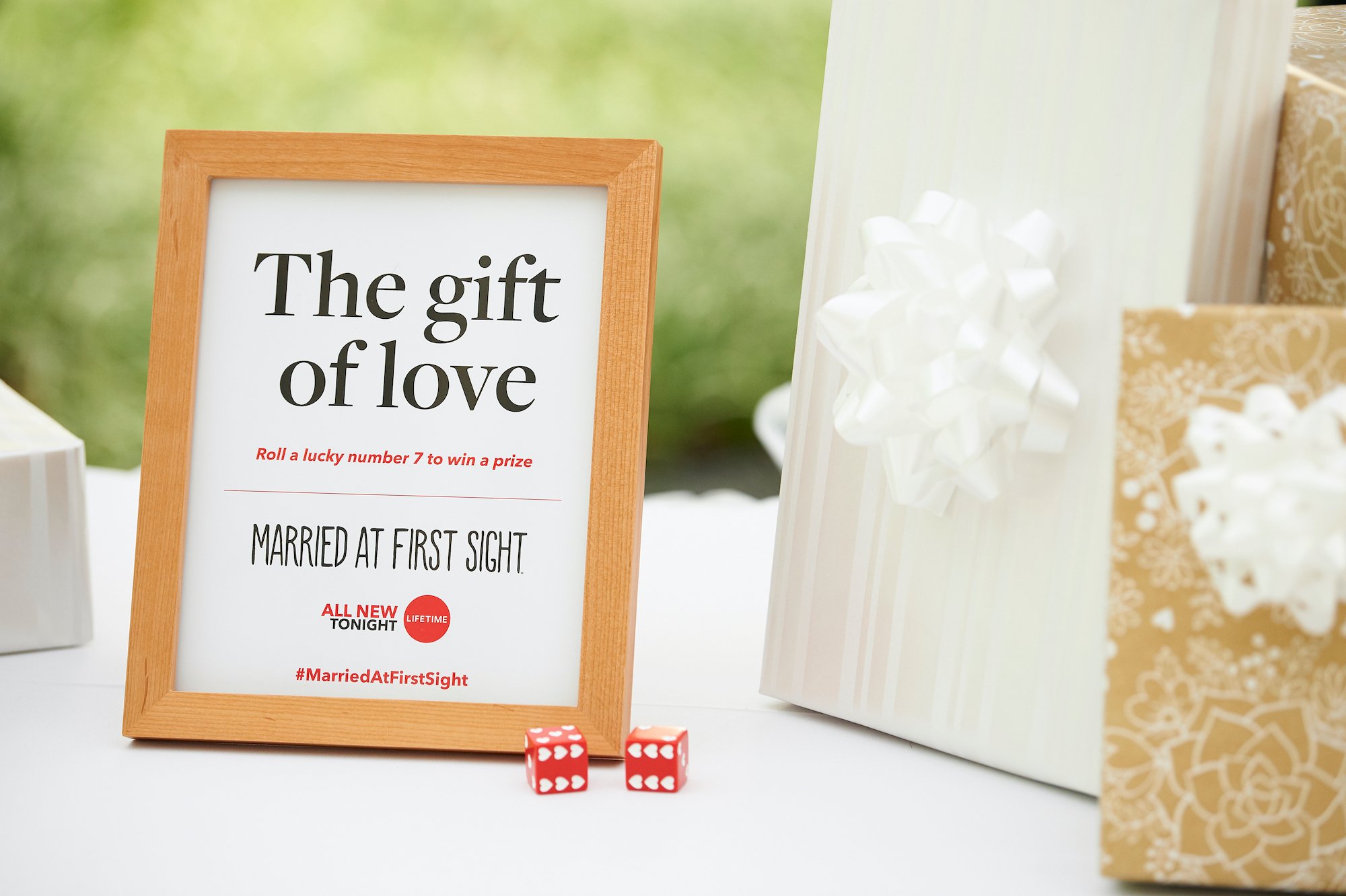 A controversial cast member on 'Married at First Sight'
According to Distractify, when Williams was matched with Paige Banks, the hopes for a promising relationship didn't last long. Right after the wedding, Williams made comments about not being attracted to his new wife. He seemed to get over that, however — at least, enough to have sex with her. 
But the next morning he disappeared for a few hours, coming back to say that he'd had a panic attack. He then told Banks directly that he wasn't attracted to her. Things just seemed to get worse from there. It became clear that he had been involved with his ex-girlfriend very recently. Eventually, he even revealed that he'd gotten her pregnant shortly before his wedding to Banks.
He even went on to buy his ex a Mercedes while he was supposed to be working on his relationship with Banks. On Decision Day, he tearfully announced that his ex had suffered a miscarriage. He said that he realized that he'd made a mistake in the way he treated Banks, and said he was sorry. His change of heart ultimately wasn't enough to save the relationship.
Chris Williams as an entrepreneur
One of the concerns Williams expressed at the beginning of his time on the reality show was that women often just want him for his money. And as he told Black Enterprise, his riches were hard-earned. Williams explained that he started his climb to the top from a very low point.
He lived in a car he was renting for a while, while he searched for a career path that would work for him. "I would study in my car at night, reading books about business and finance from Harvard," he said. He was eventually offered a job as a finance manager, which brought him to the Atlanta area.
Not long after this opportunity helped him get his feet on the ground, he decided to expand his income with a franchise for a Subway fast-food restaurant. He took the required test, secured financing, and became the youngest Subway franchise owner in Atlanta history. Williams may not have impressed viewers with his skills as a partner, but it seems that he has other qualities to offer. Or does he?
Wikipedia shade?
In March 2020, about six months after it opened, Williams' Subway franchise closed. According to Soap Dirt, it was assumed that the restaurant was another victim of the pandemic, which hit small businesses hard. However, people who worked there said that the problems started much earlier.
It's reported that he never paid his franchise fee after the initial down payment. He also treated employees badly, keeping them chronically understaffed and overworked, and he screamed at them when he was unhappy. Williams's bio on the Wikipedia page for MAFS describes him as a "Finance Manager & Entrepreneur."
However, until recently, he was listed as "owner of a closed Subway." Fans of MAFS can't help but wonder if the original description was a subtle jab at a contestant that viewers disliked so much. Whether it was or not, it was at least an accurate description. 
RELATED: 'Married at First Sight': Pastor Cal Denies Purposefully Matching Ill-Fated Pair, Chris and Paige