Maggie Grace Asks Her 'Lost' Co-Star Evangeline Lilly to Talk to Daniel Dae Kim About Coronavirus
Lost and Ant-Man star Evangeline Lilly made news during the coronavirus (COVID-19) stay at home orders by posting on Instagram that she was still taking her daughter to gymnastics class and going out. Other celebrities like Sophie Turner criticized Lilly for what they perceived as an unnecessary risk. On March 24, @Lost_Daily uncovered Lost star Maggie Grace's comment on Lilly's post. It concludes with a reference to their costar Daniel Dae Kim, who recently tested positive for coronavirus himself.
Evangeline Lilly and Maggie Grace on 'Lost'
Lilly and Grace both starred on the hit drama Lost. When the show premiered in 2004, Kate (Lilly) was a mysterious passenger with a criminal past. Shannon (Grace) was a spoiled rich brat traveling with her step-brother, Boone (Ian Somerhalder).
[Spoilers for the series Lost follow.]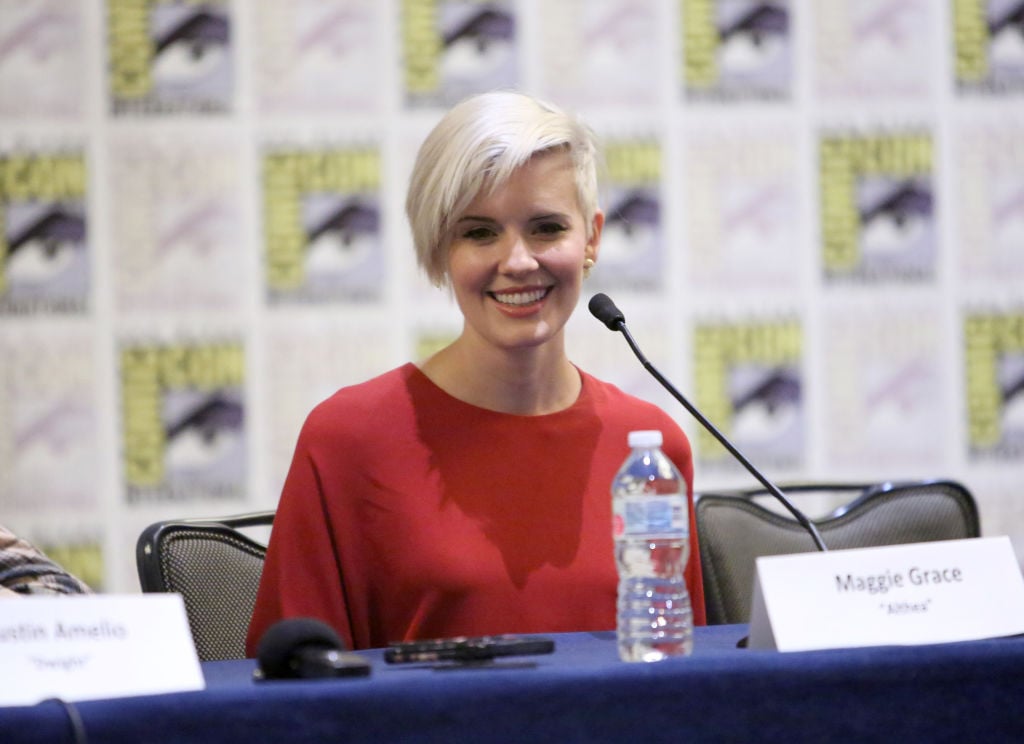 As Lost developed, Kate would become a major player in the island's power dynamics. She'd have sparks with both Jack (Matthew Fox) and Sawyer (Josh Holloway) and Kate would make it to the end of the series. 
Shannon would lose her brother in Season 1, the first of the show's major deaths showing that no character was safe. Shannon began to step up and redeem herself, and even developed a romance with Sayid (Naveen Andrews) before her death in Season 2.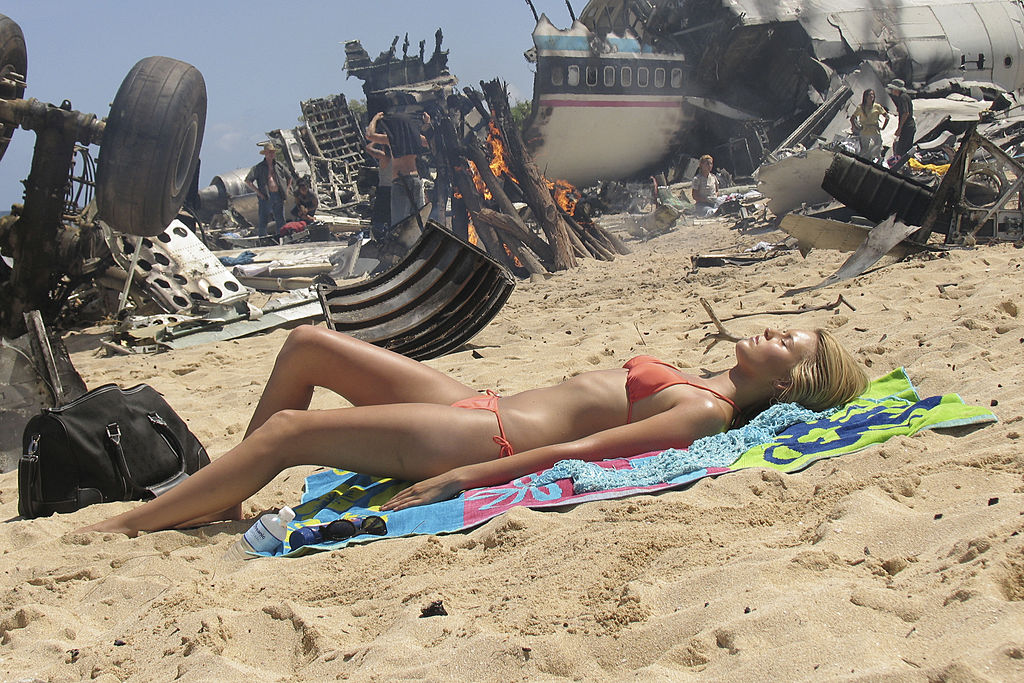 Grace did well for herself off the island too. She starred in the Taken movies and others such as The Jane Austen Book Club. Now she is on Fear the Walking Dead.
Maggie Grace challenges Evangeline Lilly's "freedom"
In response to fans questioning her decision to disobey doctors' recommendations to stay home, Lilly responded that self-isolation felt too close to martial law. She told another fan that she and her father are immunocompromised, the group whom doctors say are most vulnerable to the virus. 
"There's no need to panic, but at the same time this is about all of us – the vulnerable, the immunocompromised, older folks," Grace wrote. "Sure, it's a free country, but how about choosing to exercise some of that wonderful freedom to have some compassion, trust the extensive science here and not overwhelm health system."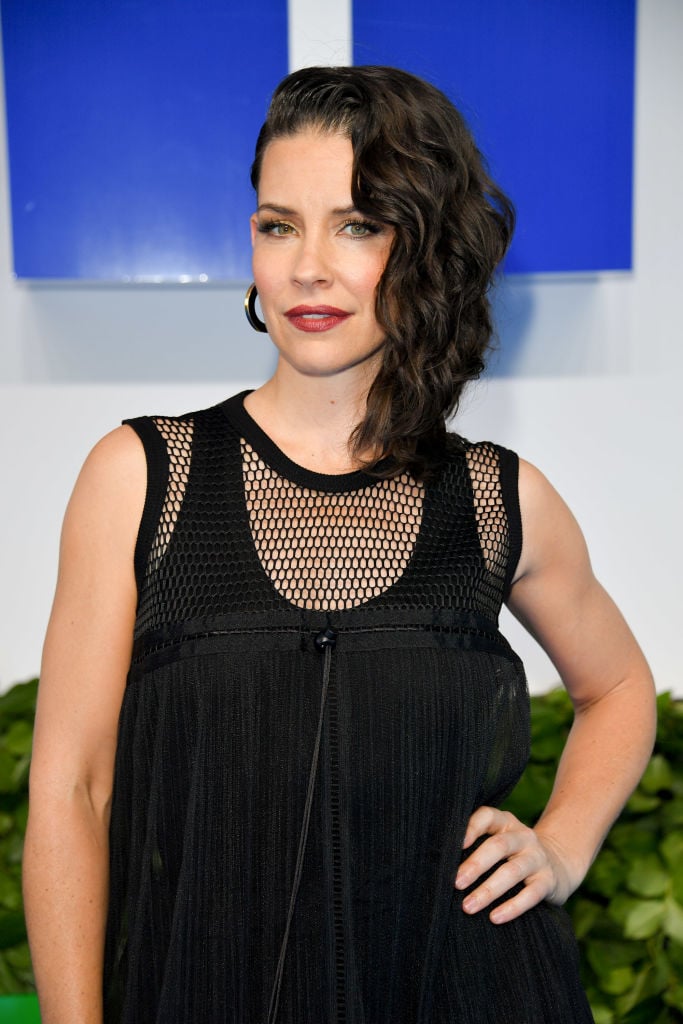 Grace, who also announced her first pregnancy on Instagram March 20, expressed concern that hospitals are already overflowing with patients seeking coronavirus treatments. That leaves patients with other needs in a lurch too.
"No doctor should have to choose which patients get life saving care and which patients get sent home to die – the sort of triage that is tragically happening in Italy right now," Grace continued. "Think about how these small decisions effect [sic] your dad and those in your community as ventilators run out."
Let Daniel Dae Kim decide
Daniel Dae Kim played Jin on Lost. Jin only spoke Korean so had a hard time communicating with others on the island except for his wife Sun (Yunjin Kim). Grace suggested Lilly speak with him about coping with coronavirus, hoping it would influence her future decisions.
"PS Daniel said he is doing a lot better btw," Grace wrote. "I don't know, Maybe you guys want to chat?"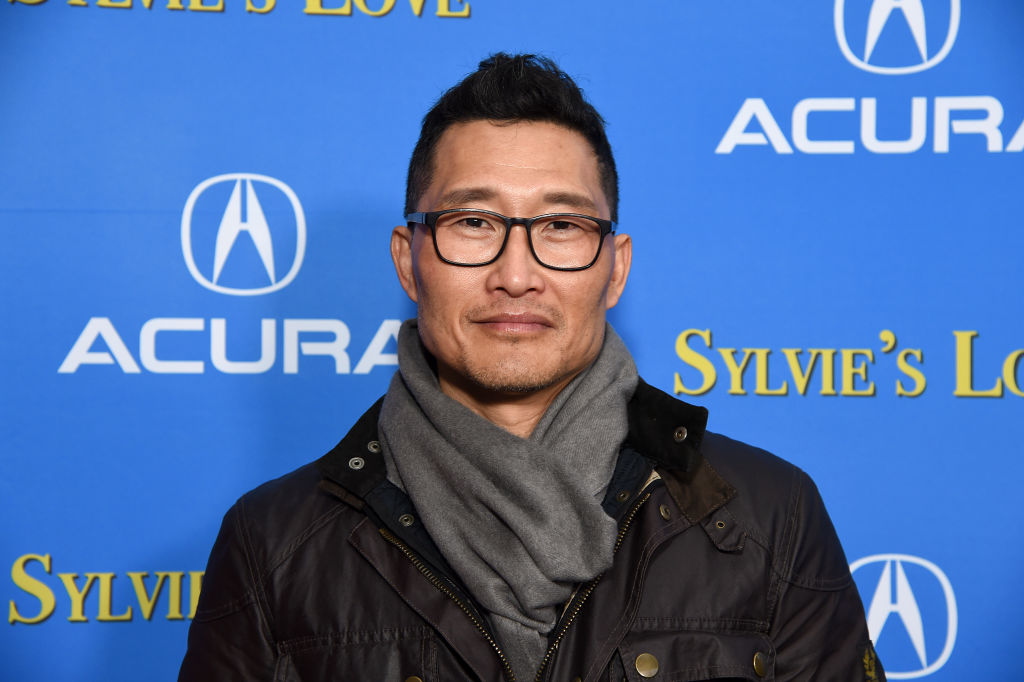 Grace also implored Lilly with her own perspective.
"I say this with all humility, please rethink this," Grace wrote. "Your kids will be just fine without going to gymnastics, I promise."