'Magnolia Network' Star Chip Gaines Raises Over $425K for Charity After Shaving off His Hair
Chip Gaines and his wife Joanna Gaines are the brilliant minds behind the Magnolia Network. The new cable channel is a creation from the couple that gained national popularity starring on HGTV's Fixer Upper. Over the years, the Gaineses have connected with people by staying humble and down to Earth despite their wild stardom. Both television personalities give back to their community and Chip recently made a grand move that has inspired their followers on social media.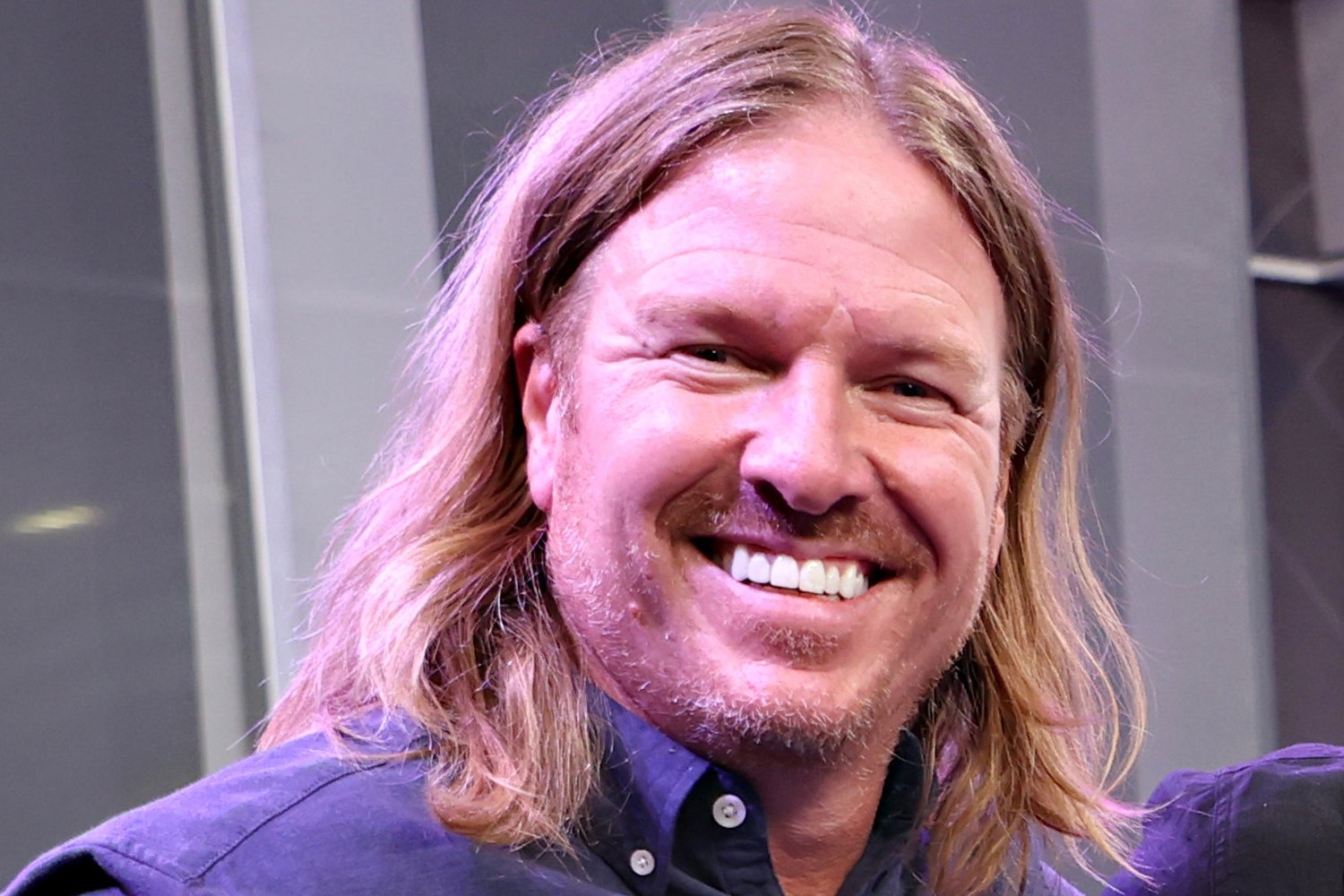 What did Chip Gaines do to his hair?
One of the things that fans love about Chip is that he's always a wild card. Viewers never know what to expect from the builder when he's on Fixer Upper and makes for a great dynamic with Joanna. Over the last months, Chip had been growing out his hair. His look drew strong reactions from his followers and every social media post where he appeared was flooded with please to have him cut his hair.
This week, Chip finally revealed that he was growing out his hair for a good cause and was raising money for St. Jude Children's Hospital.
"I'm going to donate my hair to a great cause called Children with Hair Loss," he says in a video post on Instagram. "And they'll turn my hair into a wig for kids going through cancer treatment."
Chip had asked his fans to donate to a good cause and help him raise money for the children. He promised to chop his hair off and donate it so they would make a wig for a child undergoing cancer treatment.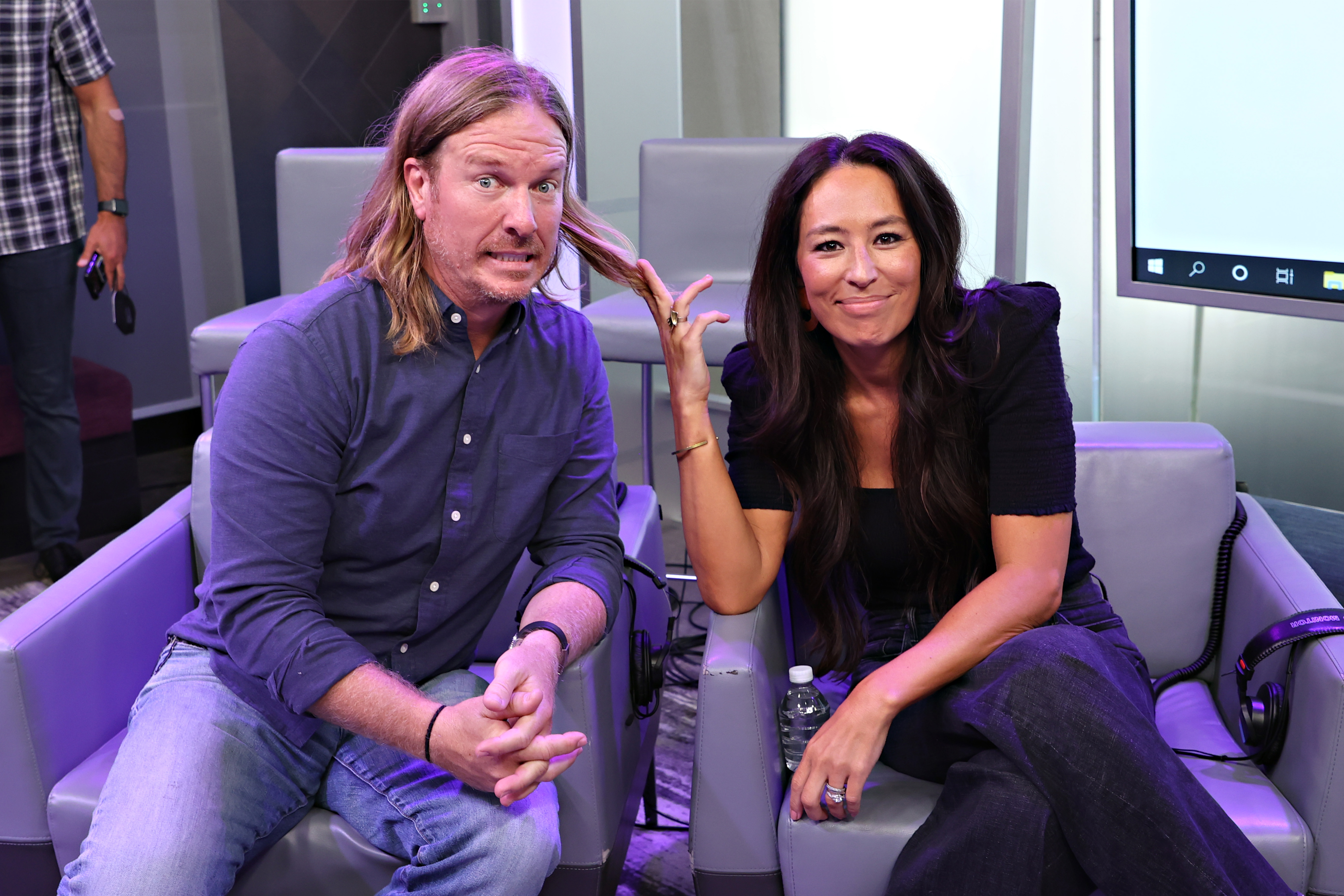 Did Chip Gaines meet his goal?
After Chip revealed his transformation following a complete shave-off, he posted a further update where he revealed how much money was raised for St. Jude.
"WOW.. over $425k raised for @stjude!!" Chip posted. "We are completely blown away by how y'all came together to chip in for this amazing organization."
The former HGTV star also added that he and Joanna would be "rounding that number up to an even $500k." Chip also said that the couple would be sending $50,000 to the Children With Hair Loss organization "to support the work they're doing."
"Thank you all for being a part of this with us—what a powerful week that will no doubt have a lasting impact on countless lives," he ended.
Fans celebrate Chip Gaines reaching his goal
It was an exciting moment that Chip was able to raise so much money for a great cause and fans rolled in to celebrate the achievement with him. His followers replied with supportive messages to the star.
"The wonderful thing about the Gaines is not only do they talk the talk they walk the walk. You don't find many people like that anymore," a fan replied.
"Awesome! And the new look actually looks pretty good!" a follower added.
"Aww Chip!! I'll miss your hair. But you have a heart of gold. Doing it for the kids!!!" an Instagram user mentioned.
"YAYYY! You are such an amazing human," another fan said.
"From Jesus to Vin Diesel! Looking good Chip!" another Instagram user noted.