'Magnolia Table': Joanna Gaines Brightens up the Day With Lemon Bars Recipe and Fans Are Raving About It
Joanna Gaines just premiered the Magnolia Network to the general public. The interior designer and media mogul also has a cooking show called Magnolia Table with Joanna and fans are loving it. Gaines cooks easy-to-make dishes that anyone can make at home to enjoy with family and friends. One recipe that viewers are raving about is the Lemon Bars she made recently that is getting great reviews.
Gaines always dreamt of having her own cooking show and finally made it happen with Magnolia Table with Joanna. The simple recipes she makes for the TV show are things she and her family love to eat. Food brings together friends and family and Gaines inspires all her fans with every episode to cook and share some of that love.
How to make Joanna Gaines' Lemon Bars recipe?
The official Instagram account for Magnolia Network recently shared a Lemon Bar recipe that Gaines made in Episode 3 of Season 3 called "A Light Lunch." On Magnolia's official website, the recipe says the lemon bars would be ready to eat in 2 hours but with only 25 minutes of active time.
One tip that is noted before fans start baking is to make the "bars in a dish made from glass or other nonreactive material." The reason behind this is that if you use aluminum or something similar the lemon will react to it.
To start off, the oven needs to be preheated to 350°F. In a bowl, you have to mix 2 cups of flour, 1/2 pound of melted salted butter, 1/2 cup of powdered sugar, and 1/4 teaspoon of sea salt. Gaines calls to only "mixing as little as possible" to have a flakier crust. Once this is set, you bake for about 20. minutes and the edges are lightly browned.
While the mix is baking, in another bowl you whisk 2 cups of granulated sugar, 4 eggs, and 5 tablespoons of lemon juice. Once the crust is done, you pour the lemon mixture over the crust and put it back in the oven for 15 minutes. When the baking is done, you dust the top with powdered sugar and cut it into bars once it's cooled down.
What 'Magnolia Table' fans are saying about Joanna Gaines' recipe
After learning how to make the lemon bars from Gaines, fans took to the comments to share their twist on the recipes. Other viewers also shared what they thought of the Fixer Upper star's creation.
"I made these when I was pregnant with my daughter at 230 am one night when I couldn't sleep and just NEEDED lemon bars haha they were so good," a fan shared.
"Just made these yesterday! I always add an extra lemon because I live for tang, they are the best!" a viewer mentioned.
"These are a crowd-pleaser, and so simple! I make them at least once a month for a party," an Instagram user said.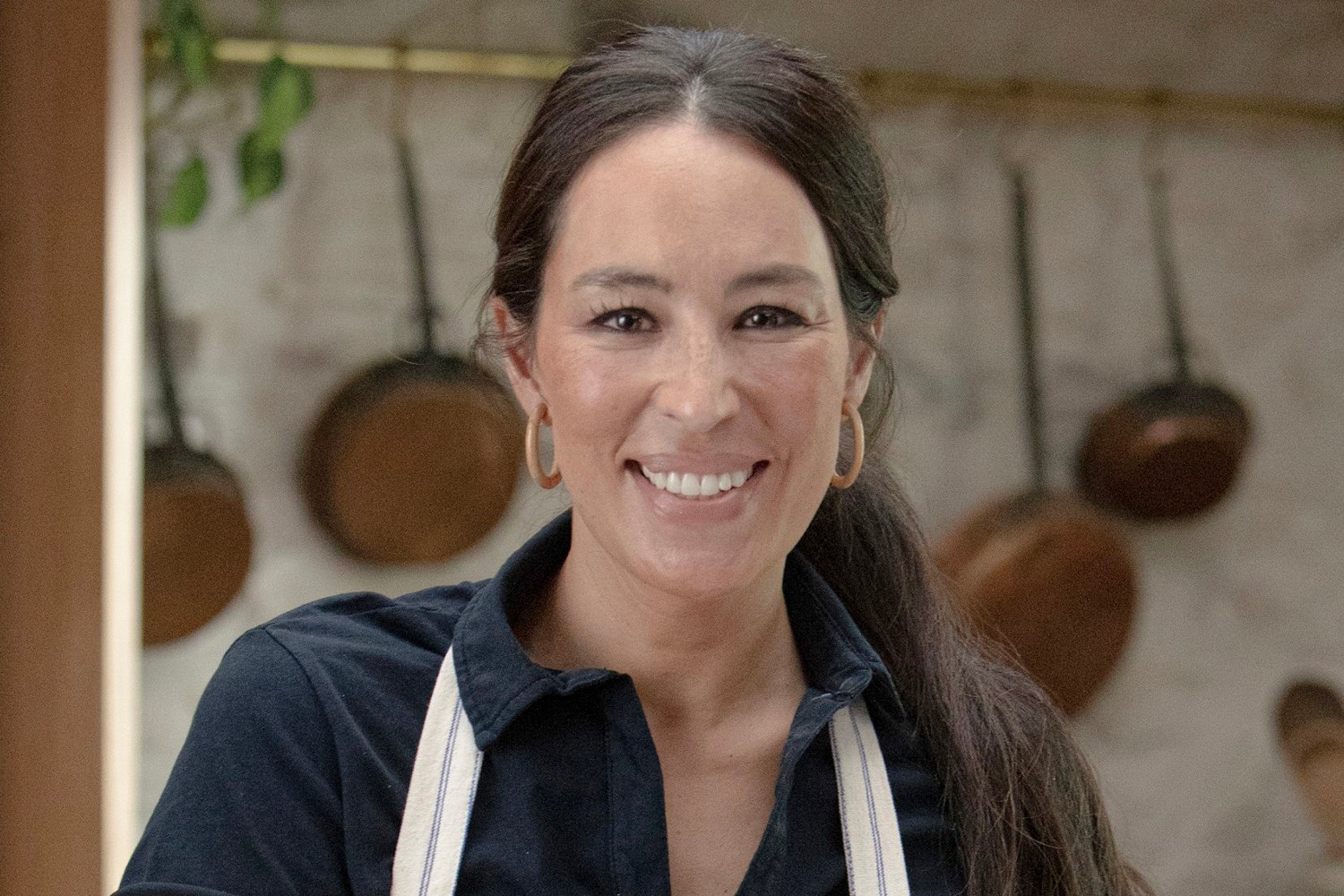 "They're the best lemon bar recipe I've ever tried!" another fan noted.
"These are no joke. This was the first recipe I made from the first volume of Magnolia Table. So, so good!" another viewer revealed.
"Loved this episode so so much and can't wait to give them a try!" another Instagram user added.
New episodes of Magnolia Table with Joanna Gaines are made available every Friday on the Magnolia Network app and to subscribers of the discovery+ streaming service.