'Magnolia Table': Joanna Gaines' Creamy Chicken Poblano Soup Recipe Is Inspired by a Date With Chip
Joanna Gaines makes delicious meals on 'Magnolia Table' and her Chicken Poblano Soup Recipe is one of her family's favorite.
Joanna Gaines is the star of Magnolia Table, the successful cooking show on Magnolia Network. The celebrity chef prepares some of the tastiest-looking meals that her family enjoys. One of the recipes that stood out from season 5 is her Creamy Chicken Poblano Soup and it is seemingly perfect for the whole family to enjoy.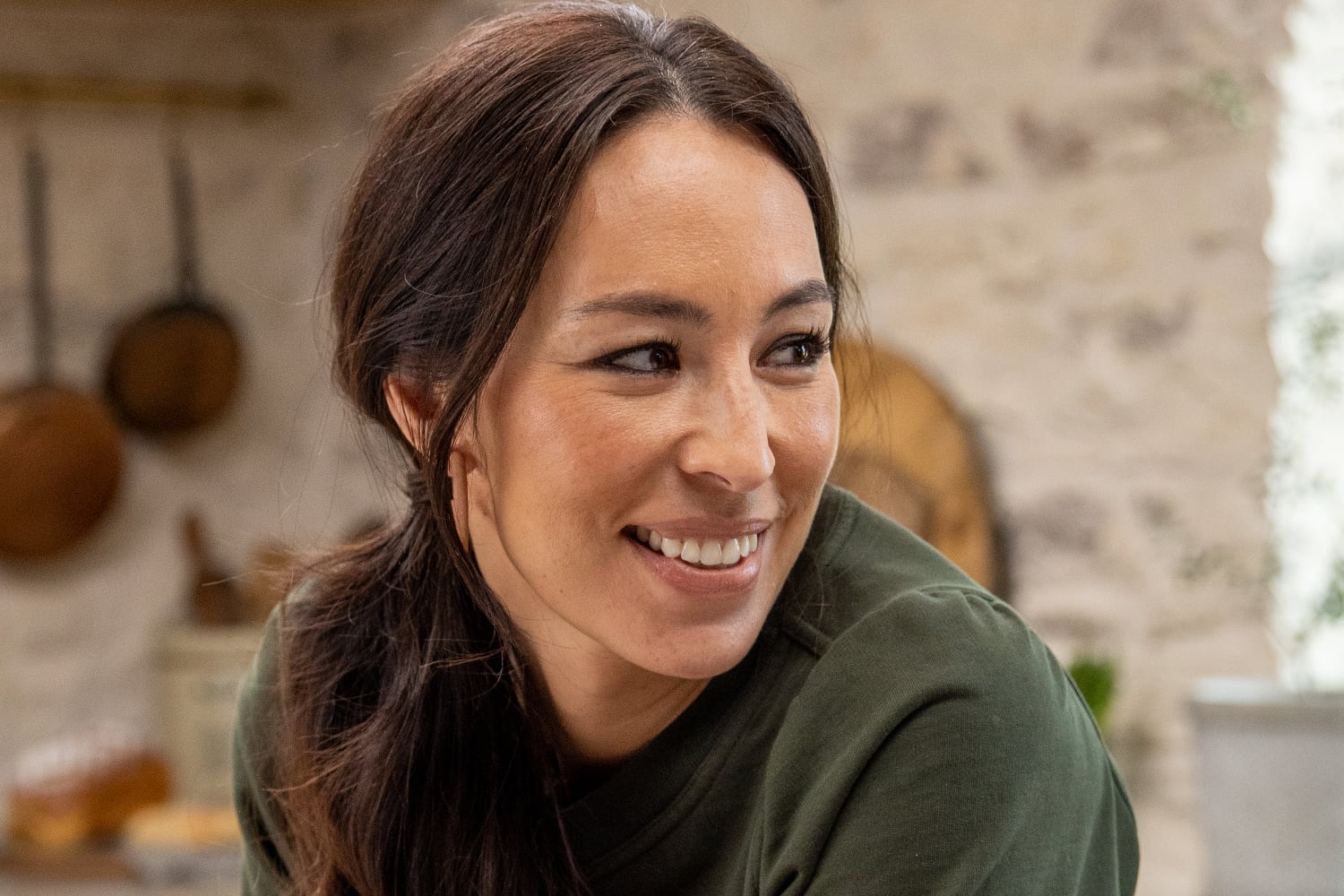 Chip and Joanna Gaines bond over soup
For Joanna, the Chicken Poblano Soup reminds her of the first dates with her husband Chip. In her blog, the interior designer detailed the date she had with Chip and how the soup they both ordered it at a restaurant in Dallas.
"We had heard that [the soup] was the dish the restaurant was known for," Joanna said on the Magnolia website. "Honestly, it was the best soup either of us had ever had. That restaurant and soup became a favorite go-to, and even though the restaurant has since closed, Chip and I still talk about those early days and that chicken poblano soup. This recipe is a nod to the memories of our first dates."
The soup had a big impact on Chip and Joanna that the latter created her own version of it and tried to replicate the taste as close as possible. On Magnolia Table, the recipe is part of season 5, episode 3.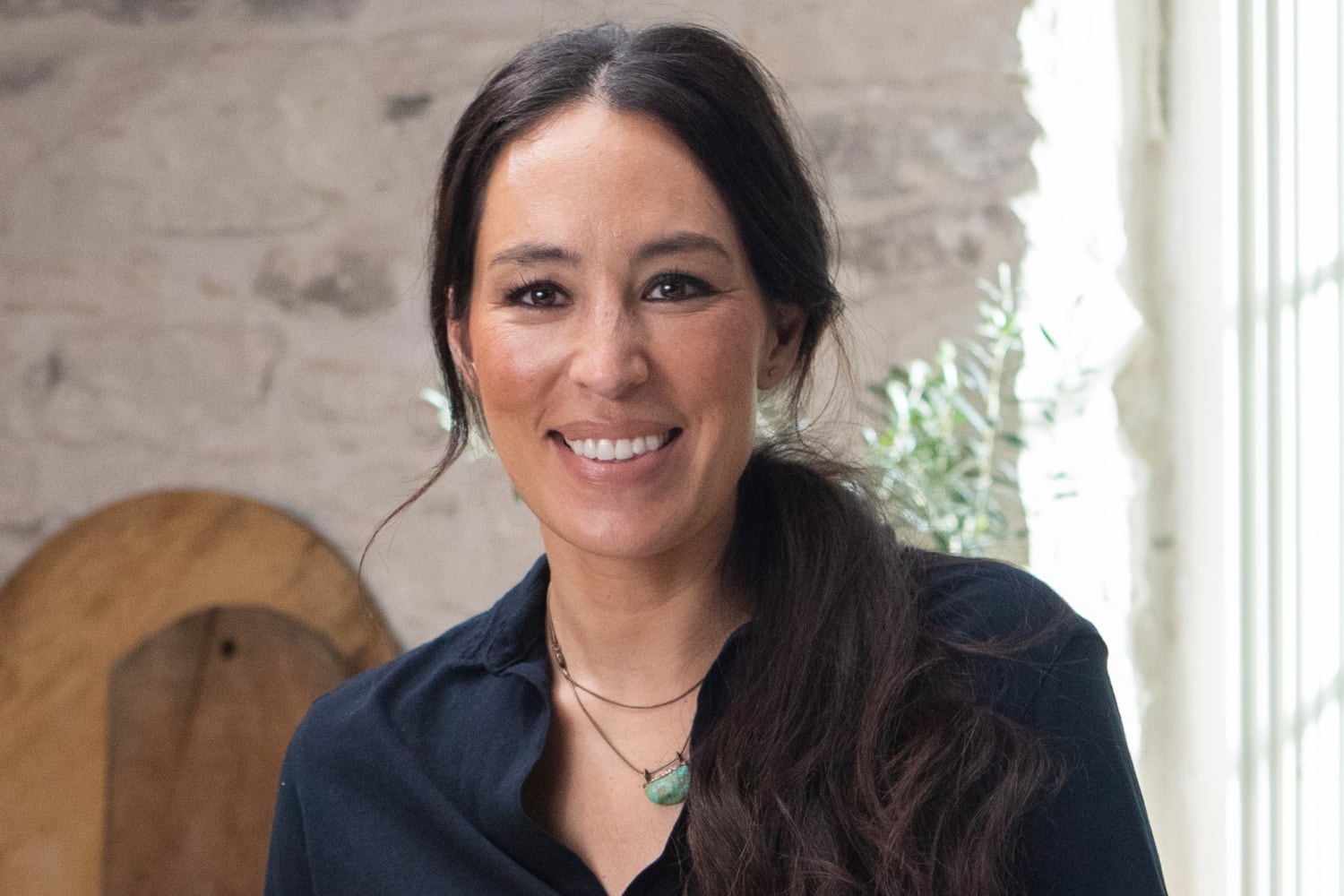 How Joanna Gaines makes the Chicken Poblano Soup
Joanna starts off by melting 1 stick of unsalted butter in a pot over medium-high heat. In the pot, she then added 2 cups of diced onion, 4 cut celery stalks, 3 diced carrots, 2 garlic cloves, and 3 poblano peppers without the seeds and cut them into medium dice. All these ingredients are mixed until they are tender.
"Add the salt, pepper, cumin, and thyme and sauté until caramelized and fragrant, 3 to 5 minutes longer," the recipe says. "Add the broth and cream, bring to a simmer, then reduce the heat to medium-low and cook, stirring often, for 15 to 20 minutes to meld the flavors."
Joanna then used an "immersion blender" to blend the soup and make it creamy. After the latter, the star added chicken and allowed it to simmer for about 15-30 minutes. Joanna also added cilantro, as it is one of her favorites.
Fans love Chip and Joanna Gaines cooking together
Chip and Joanna are such a power duo they are running their own television network. The couple gained notoriety thanks to their HGTV show Fixer Upper and their lives changed completely. Although on Magnolia Table, Chip only appears once in a while, when he does — it's magical. Fans love the dynamic between the pair and recently shared their excitement about seeing them together.
"Oh my goodness cooking with Chip is as funny as demo day with Chip," a fan replied on the Instagram post.
"I LOVE it when Chip comes to play! Best cooking show ever!" a follower added.
"Love your dynamic so much!" an Instagram user noted.
"omg, I love these two!" another fan commented.
"Lmao… you guys are too cute! The cream of chicken mustache," another follower mentioned.
"You guys are super cute together!" another Instagram user noted.