'Magnolia Table': Joanna Gaines Exposes Secret About Her Mashed Potatoes — 'They Only Care When You Tell Them'
Joanna Gaines is the host of the cooking show Magnolia Table which is part of the programming on Magnolia Network. Gaines preps her favorite dishes which viewers can emulate at home for their families to enjoy. During the season 3 finale of the show, she took on some Southern cooking favorites. In the episode, she revealed what makes her mashed potatoes so good, which is a secret she says people only care about "when you tell them."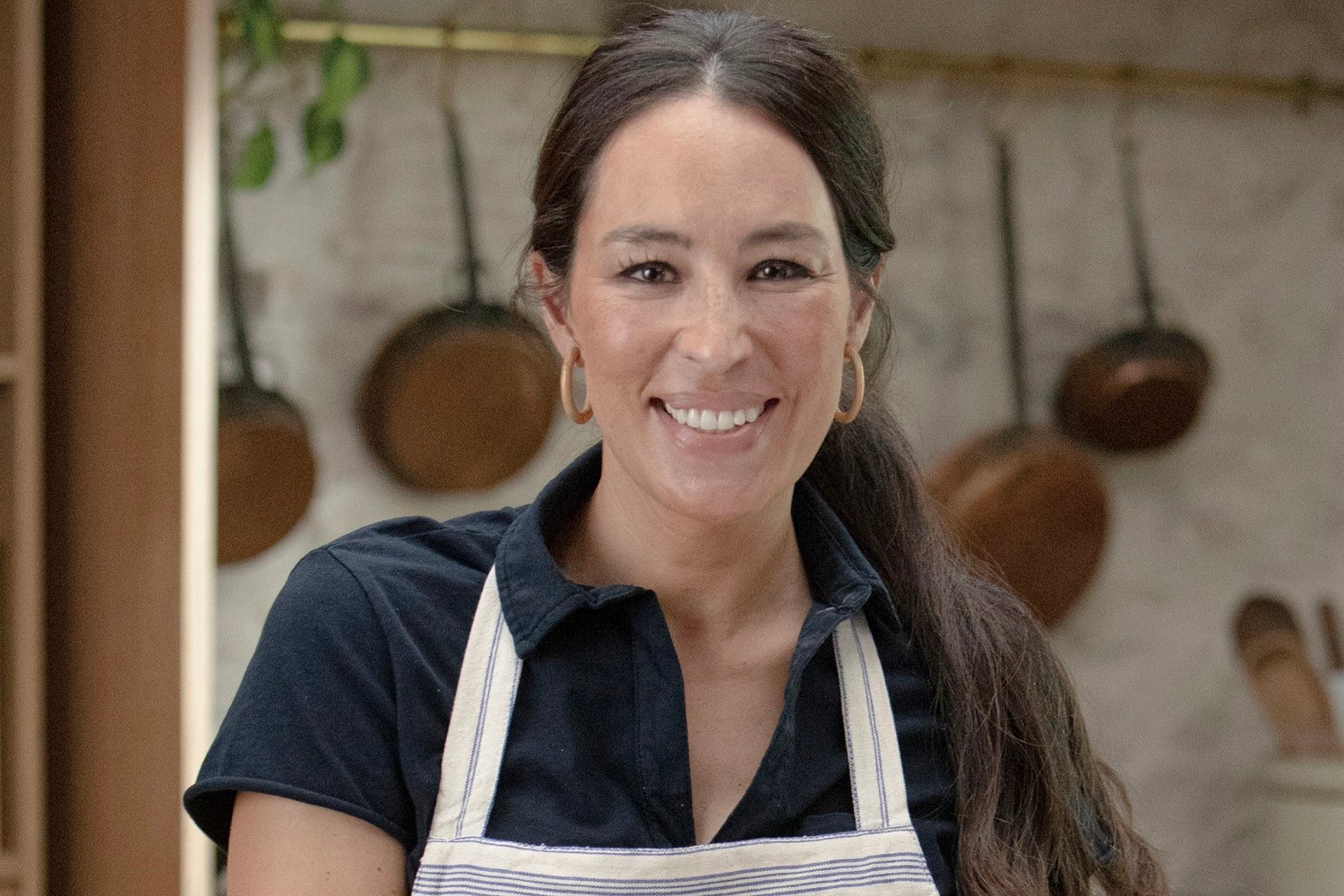 What is the secret ingredient Joanna Gaines adds too much of on her mashed potatoes?
One of the best parts about Magnolia Table with Joanna Gaines is that she is a cooking enthusiast just like viewers watching at home. Gaines might not be a professional chef but she loves to cook and that's how many people can relate to her. The show highlights her goofier side and makes it endearing to watch her as she puts her heart and soul into the meals she makes.
In Season 3, Episode 7, Gaines makes some mashed potatoes and she seemingly felt a little ashamed about using a certain ingredient. For the show, she revealed she scaled back on butter, which she usually is very generous with when she cooks privately.
"The thing about mashed potatoes is that they can take a lot of salt and a lot of butter," she says. "So today I'm only going to do two sticks of butter because you're watching me. But normally I do three."
When a producer pointed out that she was still using two sticks of butter "for like, six potatoes." Gaines reacted and said, "Oh, it doesn't matter. No one knows. Everyone's just like, 'Oh my gosh, these are the most amazing potatoes. And you don't tell them you just put way too much butter in it. No one cares! They only care when you tell them."
Fans relate to Joanna Gaines
Butter is a fan-favorite ingredient and when Gaines shared that she adds it generously to her mashed potatoes, her followers couldn't have related to her more. The reactions to viewers watching the clip shared the cook's sentiment in the comments.
"No butter shaming when it comes to mashed potatoes!!! The more the better!!!" a fan replied.
"Life is short, go with the 3!" a viewer added.
"All great chefs use lots of butter!!" an Instagram user noted.
"No one cares until you tell them! So true," another fan mentioned.
"You are so right butter makes everything absolutely scrumptious," another follower said.
"Absolutely!!! More butter and salt makes them so irresistibly yummy!!" another Instagram user added.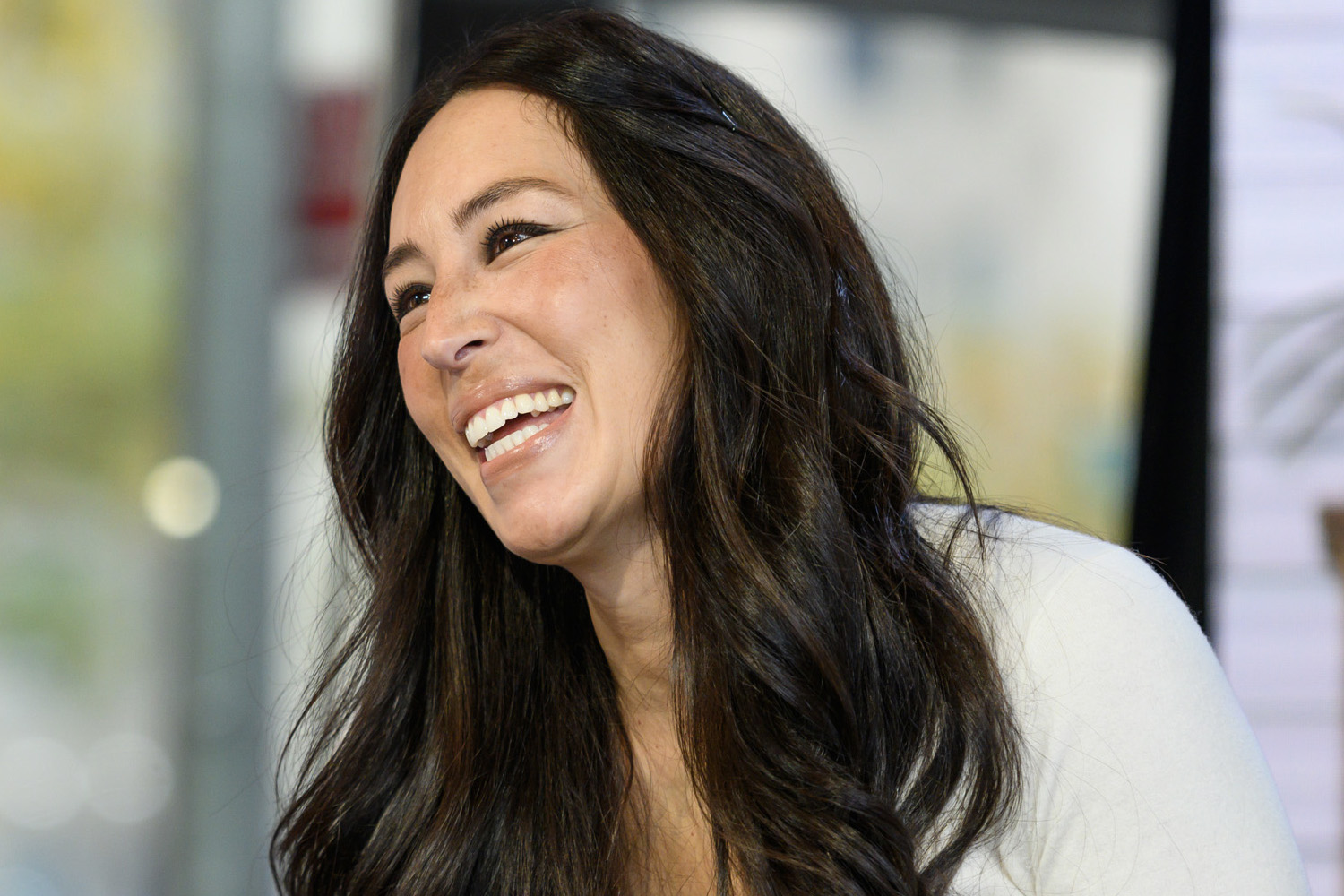 For Joanna Gaines, butter is an important ingredient
Magnolia Table with Joanna Gaines has so many tips for viewers and the little comments that the star makes as she is cooking are always so funny. In another episode of the show, she said that butter was such an important ingredient to her fans that people would tune out if she made an episode without it.
"I like to butter every square inch," she said while brushing butter on a panini. "I should try to do a whole episode without butter and people will tune out the first two minutes."
Fans can rest easy as Gaines will continue to use butter to please all of her viewers. Magnolia Table with Joanna Gaines is fully available on the discovery+ streaming service and Magnolia Network app.