'Magnolia Table': Joanna Gaines Makes a Brussels Sprouts Salad and Fans Spruce up the Recipe With Their Own Twist
Joanna Gaines cooks every recipe she makes on Magnolia Table with love and care. The cooking show has been a hit among loyal fans as Gaines is able to showcase her quirky side. On Fixer Upper, Gaines lets her husband Chip be the funny one but on her show, she is the sole star. In one of the season 4 episodes, Gaines makes a brussels sprouts salad and fans are making it their own with a few tweaks to the recipe.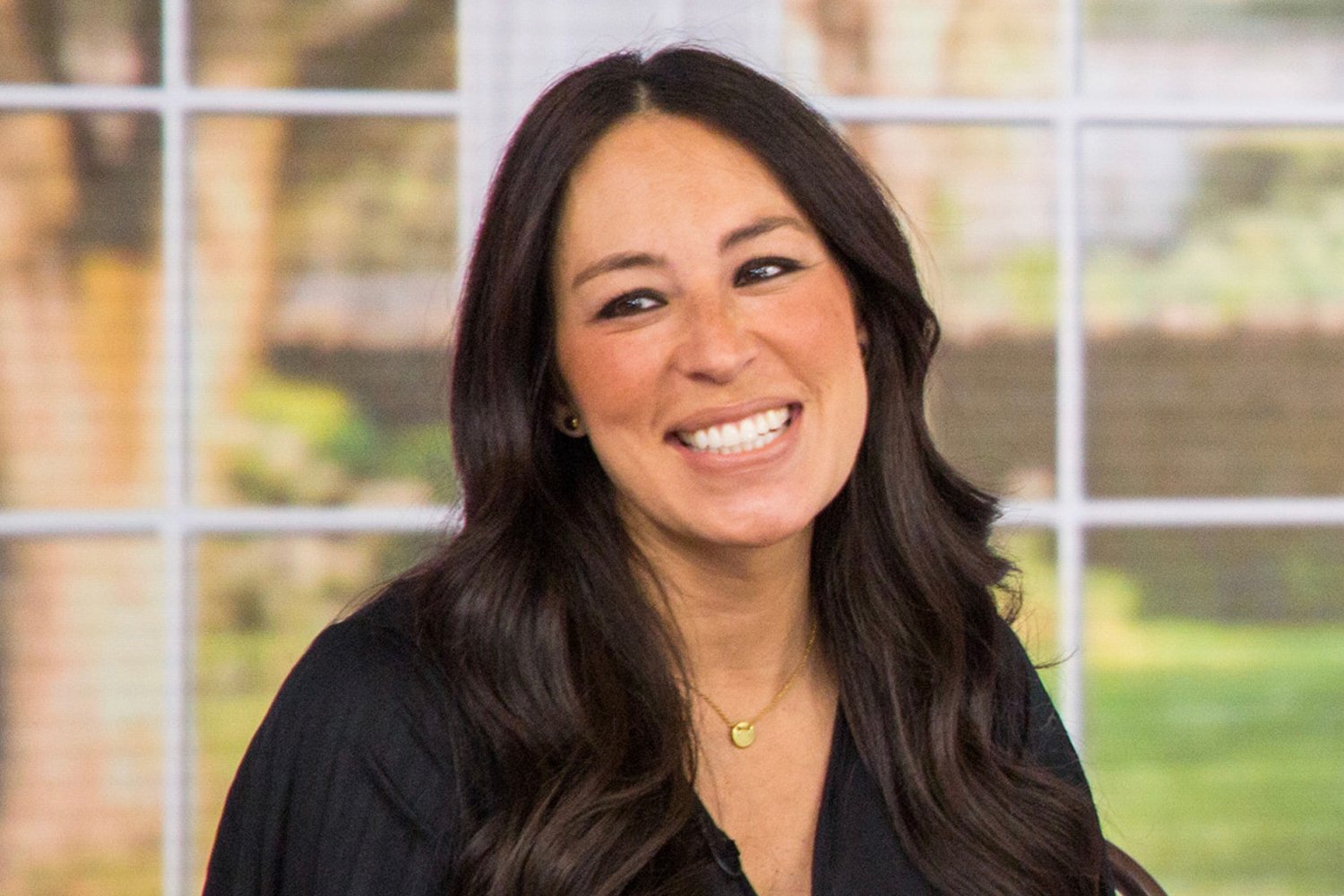 How did Joanna Gaines make her brussels sprouts salad?
Gaines has made cooking look easy and fun on her show Magnolia Table, which is now streaming season 4 on the discovery+ service. In one of the recent episodes, Gaines made a brussels sprouts salad that looked so delicious. The official Magnolia Network Instagram account shared a video of the star making the salad that fans couldn't wait to try.
"A crisp and tangy salad so delicious you'll forget it's mostly Brussels sprouts," the post read.
Viewers trying to replicate the recipe on their own could go to the official site for step-by-step instructions. The recipe calls for 2 pounds of brussels sprouts where you would have to shred the sprouts crosswise and stopping about half an inch from the base. Once that is done, you get a big serving bowl and put all the sprouts inside.
Two cups of blueberries are needed for the recipe as well as almonds. Furthermore, the recipe calls for 1 cup of sliced, toasted almonds. Next up, users will have to add a half cup of extra virgin olive oil, a quarter of a cup of rice vinegar, 2 teaspoons of honey, 1 tablespoon of poppy seeds, 1 1/2 teaspoons of salad, and 1 teaspoon of pepper.
Lastly, when all of the ingredients are mixed together, it is now time to cover it up and refrigerate for 1 to 2 hours. Once it chills, the salad is topped off with about 2 tablespoons of minced chives to garnish it.
Fans mix it up with their own takes to the brussels sprouts salad
One thing that is lovely about cooking shows is that viewers can experience at home the food the cooks make. Everyone has different preferences and after Gaines shared her brussels sprouts salad recipe, fans gave it their own twist sharing it in the comments section of Instagram.
"What really makes Brussels sprouts [taste] good is with applesauce and before just cook them in water with a stock cube (I think it's called that way) but don't overcook them because [that's] how they get snotty and bitter," a fan replied.
"Yummy. Also can do the same with dried cranberries with or in place of the blueberries," a follower suggested.
"This looks so good! I wanna make it this weekend!!! Everyone, make sure your Brussels sprouts are super fresh or else they're gonna smell like sulfur," an Instagram user said.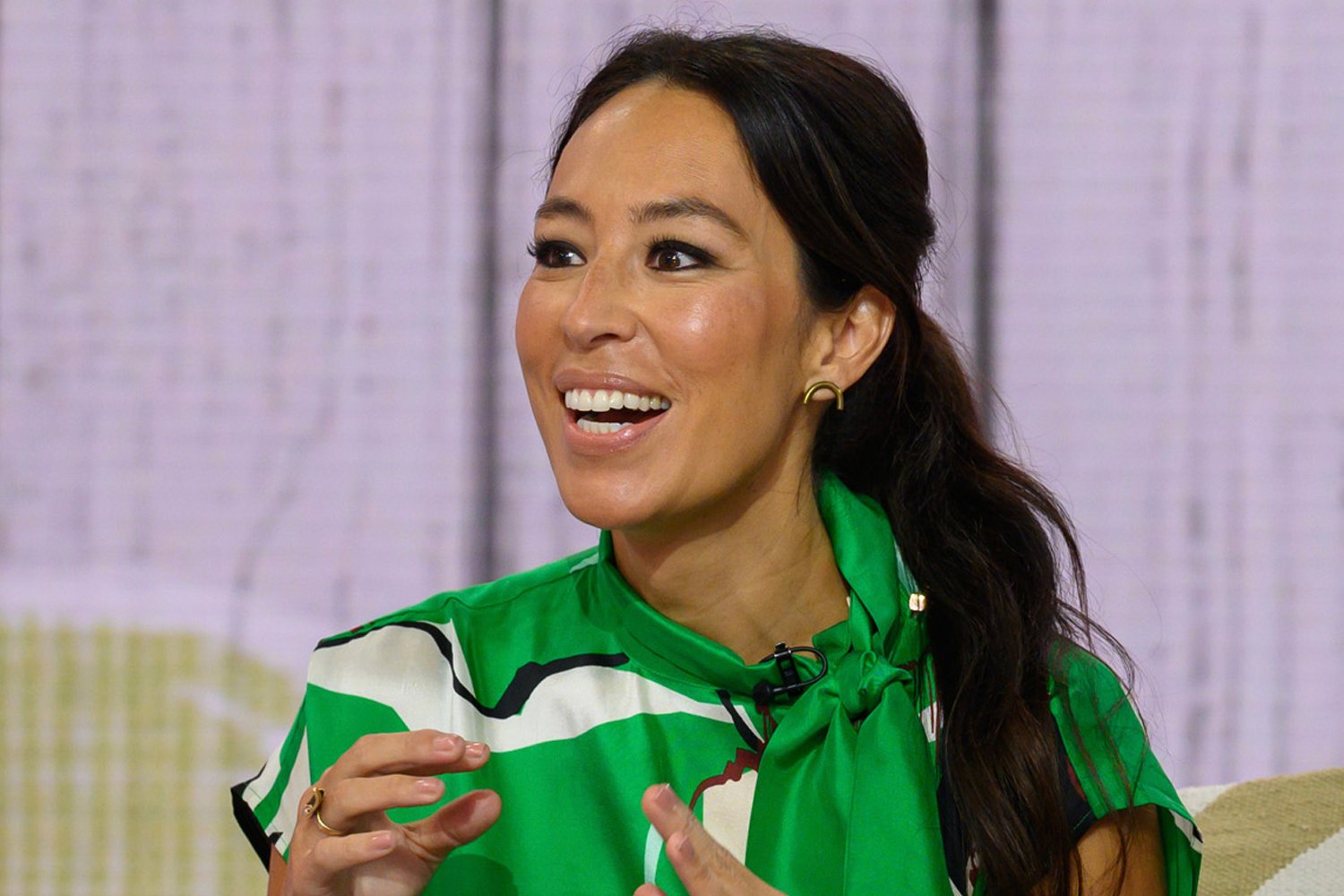 "I'm not crazy about Brussels sprouts either, but that salad is yummy looking. I'll have to try that," another fan added.
"Gonna have to give it a try, I don't eat Brussel sprouts but I do know they are good for me," another follower said.
"Brussels sprout salad is one of my favorite fall dishes. That one looks wonderful!" another Instagram user said.
Magnolia Table Season 4 is streaming now on the discovery+ service and Magnolia Network app.