'Magnolia Table': Joanna Gaines Makes a Spinach Dip Perfect for Game Day
Joanna Gaines made a spinach dip on 'Magnolia Table' that Magnolia Network viewers are loving and can't stop commenting about it.
Joanna Gaines is the host of Magnolia Table on Magnolia Network. The interior designer turned television cook is the star of her own cooking show and fans adore it. Gaines recently made a spinach dip that fans are fascinated by and can't stop commenting about it.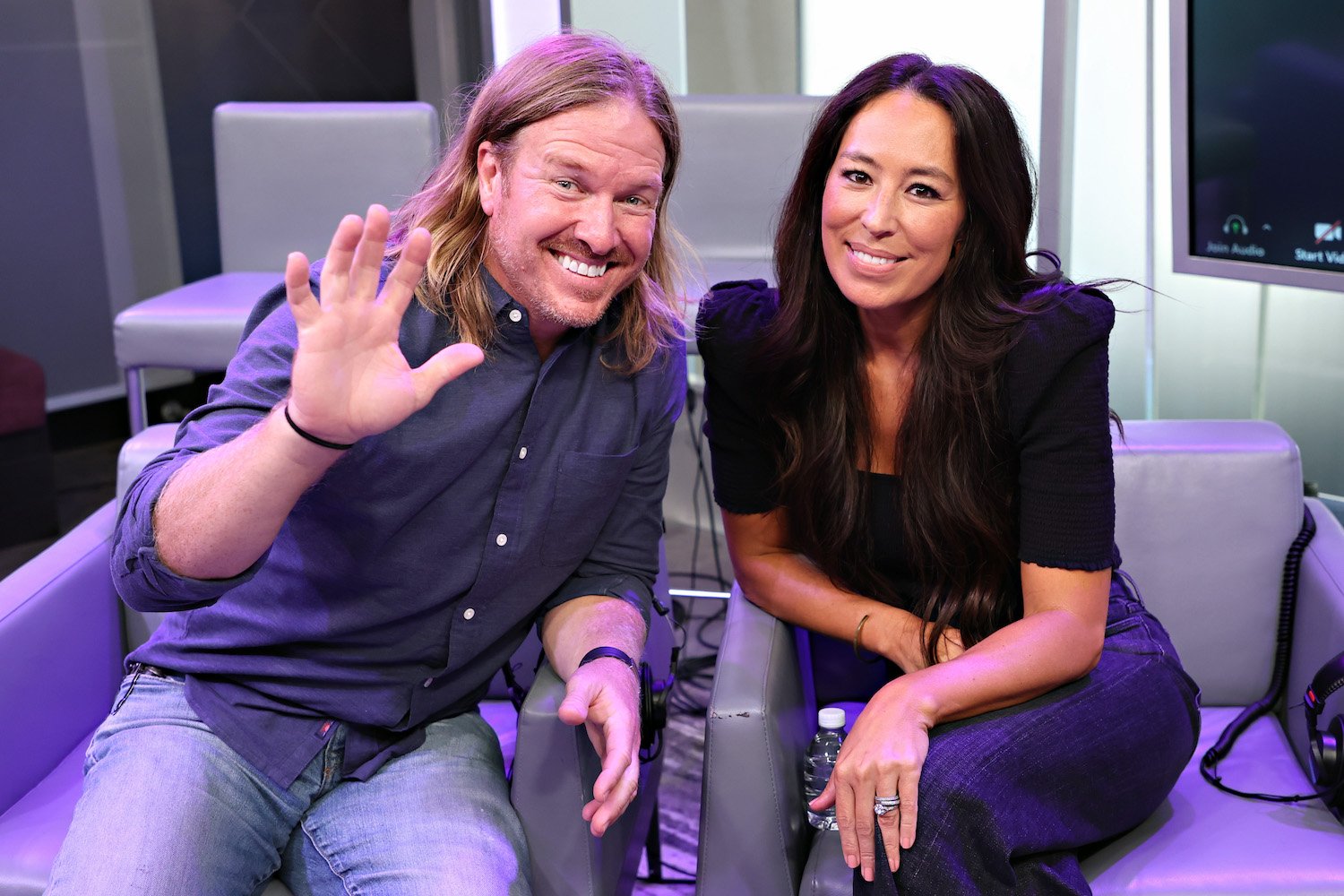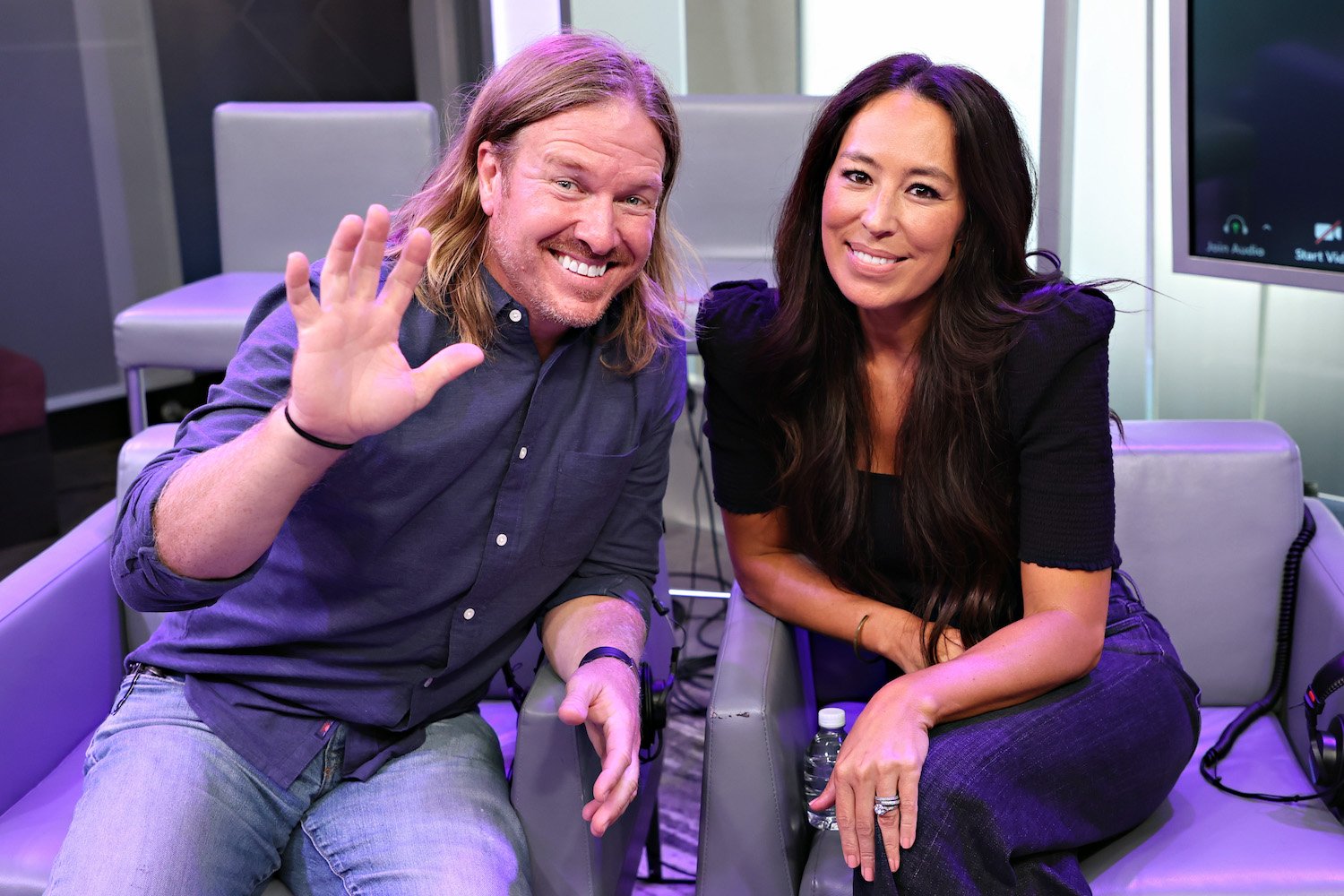 Fans are obsessed with Joanna Gaines' spinach dip
Magnolia Network shares clips of the yummy recipes that Gaines makes on Magnolia Table. The official Instagram account recently posted a video where Gaines is making a spinach dip that fans are living for. After the clip was shared, it wasn't long before viewers posted their replies with positivity.
"I made this spinach dip a few weeks ago and my family was obsessed!! So good," a fan replied.
"Fantastic episode!! I could have any one of those for a fun and yummy meal. Plus tiramisu," a follower added.
"I love that dish!!! So beautiful," an Instagram user said.
"Perfect for game day!" another fan noted.
"Watched this episode, enjoyed your cooking and recipes," another follower mentioned.
"Delicious!! LOVE her kitchen!!" another Instagram user commented.
Recipe for Joanna Gaines' Baked Spinach Artichoke Dip
For those fans that want to make Gaines' spinach dip, the official website has a step-by-step recipe where you can recreate the magical taste of this appetizer. The total time it takes to have this dip ready is about an hour but only 30 minutes to make.
To begin making the dip, one has to have a 1-pound bag of frozen chopped spinach that is thawed or fresh baby spinach. In a large sauté pan you add 2 tablespoons of water and cook on medium-low heat until wilted. The recipe then calls for the pan to be covered and have the leaves steam for about 2 minutes.
After 2 minutes, one has to drain the spinach, let it cool down, and wrap the spinach in a towel to remove all the liquid. Once the latter is done, you are able to chop it. The artichokes are next and the recipe calls for two 7.5-ounce jars of marinated artichokes, fully drained. Next up one will have to add an 8-ounce block of cream cheese, 1 cup of mayonnaise, 6-ounce bag of shredded parmesan cheese, 6-ounce grated gouda cheese, 3 garlic cloves, and 1/4 teaspoon ground white pepper.
Lastly, everything will need to be combined on a pie plate and smoothed out on top. Gaines called for dill and paprika to be sprinkled on top before it bakes for 20 minutes. Once the top is browned it will be ready to enjoy.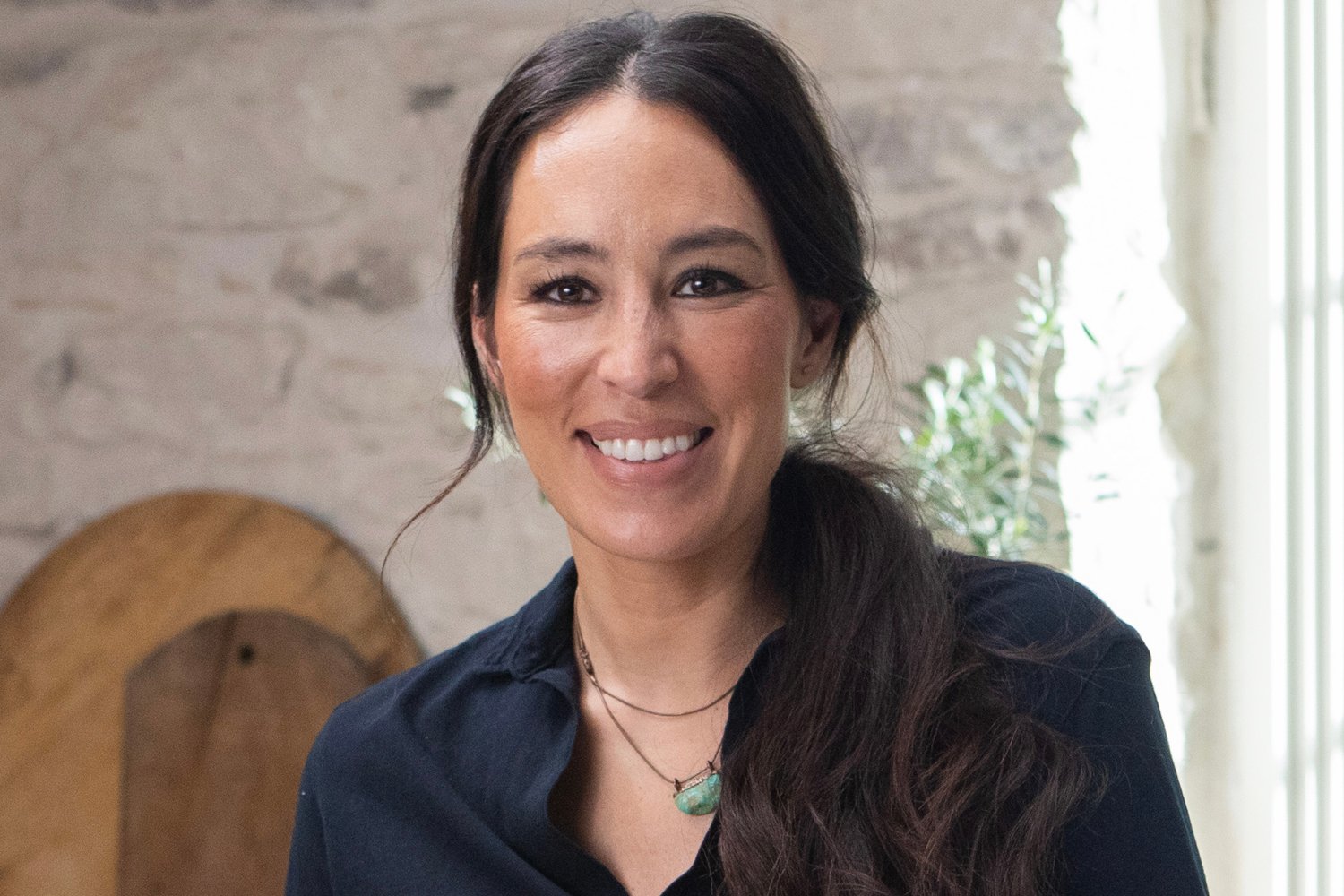 Magnolia Network delay was a blessing
Chip and Joanna finally launched the Magnolia Network on linear TV at the top of 2022. The network was originally supposed to launch in 2020 but was pushed back due to the pandemic. Joanna recently explained why having extra time to prepare for the network premiere was best in hindsight.
"I think, looking back, we couldn't have planned it any better," she told Good Morning America. "It's January, it's a new year. Just the message of hope and inspiration from these storytellers and the stories that they're telling… The world is ready for that kind of beauty to be seen."
Magnolia Network is now available on linear TV after taking over the DIY Network.