'Magnolia Table': Joanna Gaines Makes Mac & Cheese and Fans Are Drooling for the Recipe
Joanna Gaines is not only a master at redesigning interior spaces, she is a great cook. Fans of the Magnolia Network star have been able to see her delicious recipes on Magnolia Table. On the latest episode of her cooking show, Gaines made a special mac & cheese that has left fans drooling over the recipe.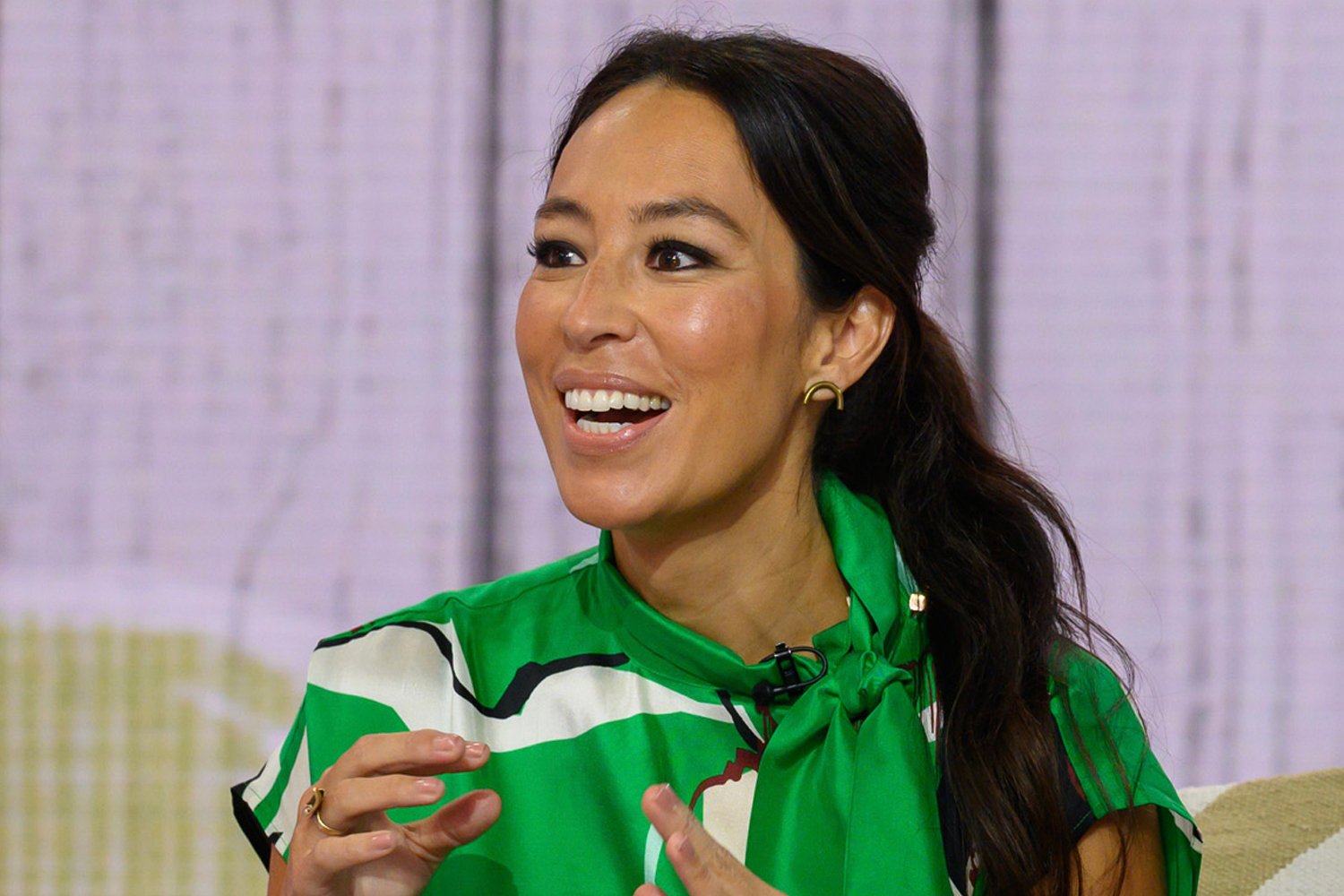 How did Joanna Gaines make the mac & cheese?
Gaines loves to cook with butter and on the season 4 episode of Magnolia Table titled "Side Dishes", she makes a delicious recipe of mac and cheese that was inspired by her friend Becki's house. The celebrity cook said that mac and cheese is her favorite dish of all time.
"I love to eat all kinds of food, but in all honesty, if you told me I could have only one thing every day for the rest of my life, it would be mac and cheese," she said on the Magnolia recipe website. "I realize this is exactly the choice that many eight-year-olds I know would make, and I'm okay with that."
Gaines uses elbow macaroni with no ridges for this recipe. After cooking the 16 ounces of macaroni, she drains it and transfers it to a bigger bowl. The star then preheats the oven to 350°F. As the latter heats up, Gaines uses a pan to mix the 1 1/2 cups of heavy cream, 1/2 cup of milk, and 1 stick of unsalted butter until it's melted.
Once the latter is done, she pours over the pasta and adds 8 ounces of Velveeta, 8 ounces of grated Gruyère cheese, 1 1/2 teaspoons of mustard powder, 1/2 teaspoon of ground nutmeg, 1 1/2 teaspoons of black pepper, and 1/2 teaspoon of salt.
The pasta is then poured into a baking dish and you top it off with about 2 cups of Cheddar cheese. Gaines then put it in the oven for about 25 minutes — until the cheese melted.
Fans are loving the mac and cheese Joanna Gaines made
The side dish is perfect to have at a Thanksgiving dinner. One can never go wrong with mac and cheese and following Joanna's steps will surely make everyone a hit at dinner. When the Magnolia Network official Instagram account shared the video recipe, fans couldn't wait to try it and expressed why they love it so much.
"This would be so worth the splurge!!! I'm definitely going to do that this fall. Thank you for sharing. I think a few nice big lobster chunks added to the mix would be just perfect for [the] Christmas season," a fan said.
"I love you so [much] that this recipe makes my heart hurt," a follower commented.
"Already drooling over thanksgiving!!! This made me think of you," an Instagram user said while tagging a friend.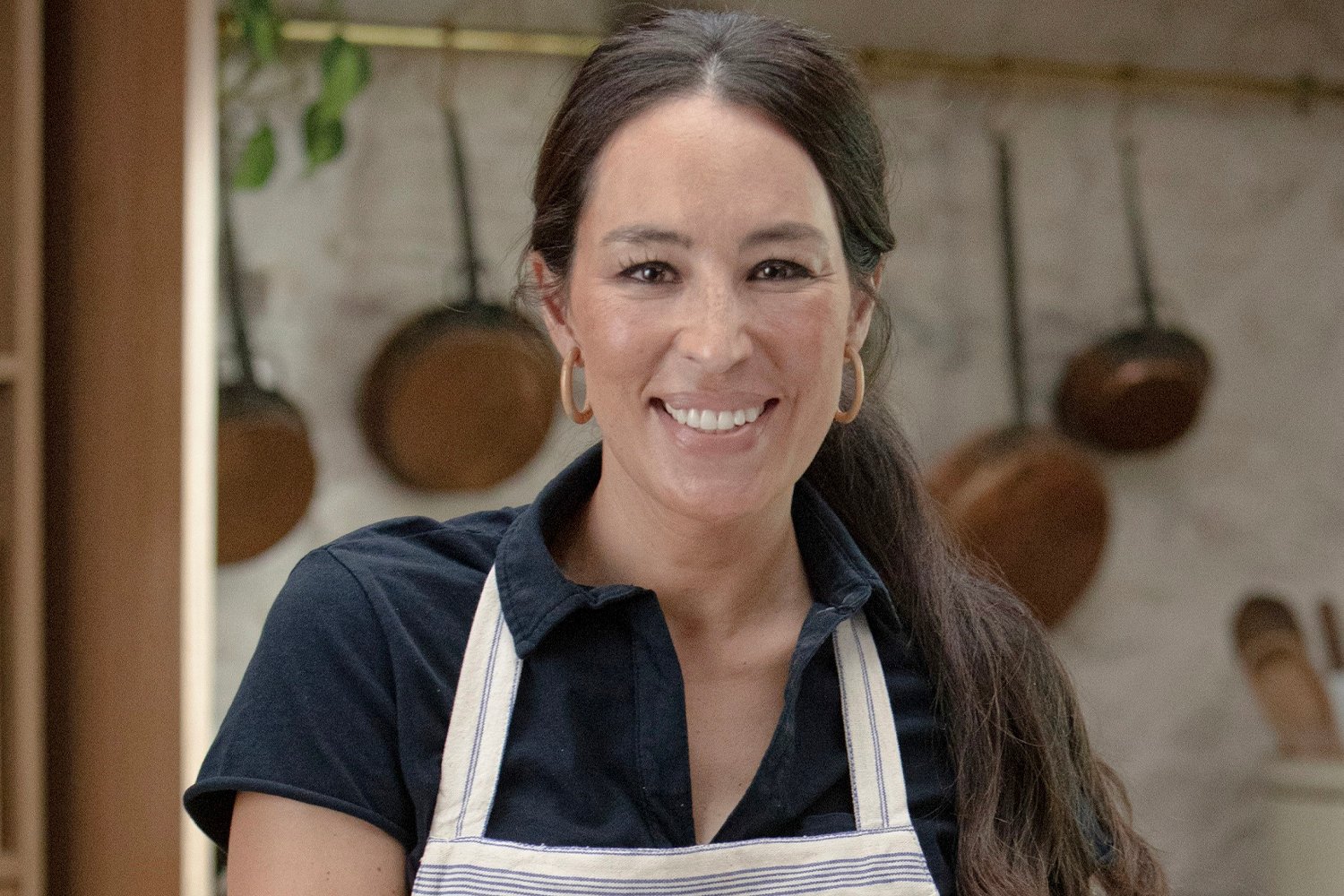 "Watching this just made me want to make it and I've never had Mac And Cheese in my life," another fan noted.
"Oh my gosh that mac and cheese looks yummy," another follower mentioned.
"This has become a staple at family events now! Since your first cookbook came out," another Instagram user said.
Magnolia Table is only available to stream right now through the discovery+ app or the official Magnolia app. However, starting January 2022, Magnolia Network will be taking over the DIY Network and premiering their slate of programming on linear TV.