'Magnolia Table': Joanna Gaines' Secret to Her French Toast Crunch
'Magnolia Table' star Joanna Gaines has fans hankering for her french toast crunch following a recent episode -- here's her secret to making it.
Chip and Joanna Gaines have become one of America's most beloved couples on television, and now with Magnolia Table airing, their fanbase is only growing. Chip Gaines was apparently the idea-man behind the Magnolia Table restaurant, but Joanna Gaines has been showing off her cooking chops on the show itself, and teaching fans how to make some of her favorite recipes — including Jonna Gaines' french toast crunch. 
Chip Gaines was behind Magnolia Table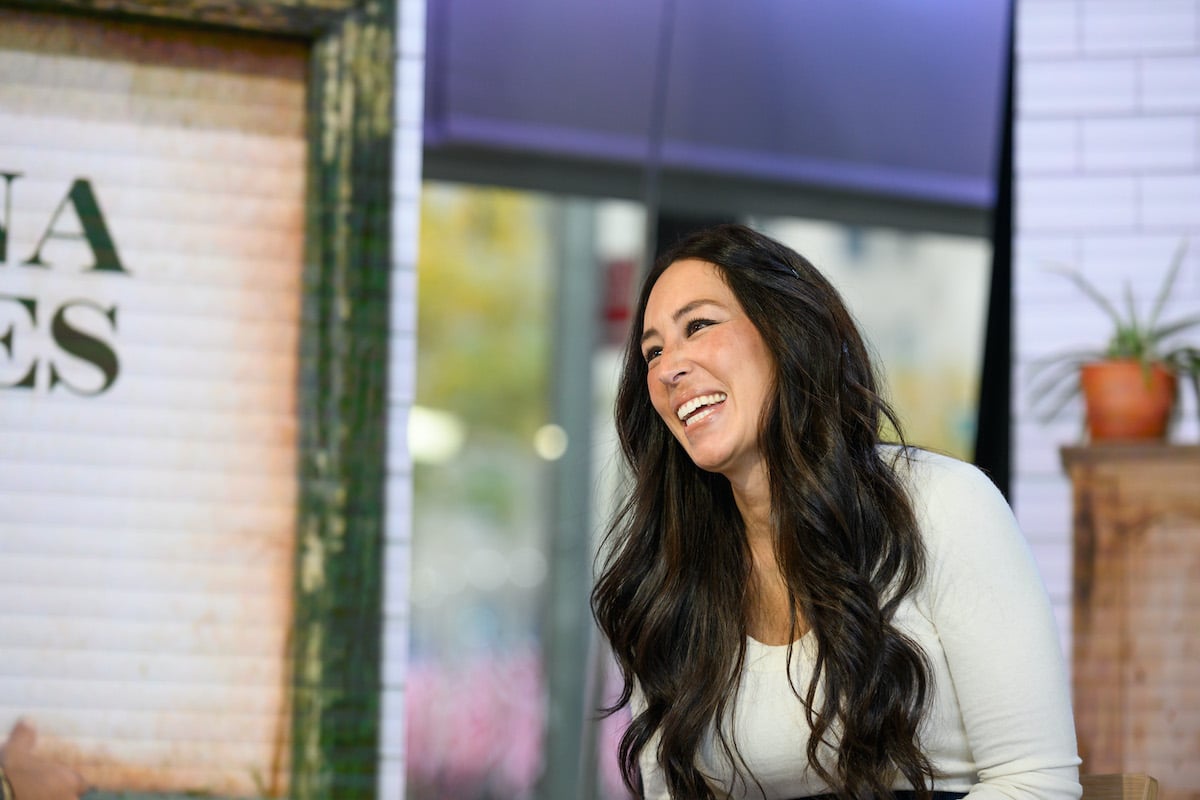 According to Joanna Gaines, Chip Gaines was the one who suggested they start up the Magnolia Table restaurant. 
"Chip is the breakfast guy in the family. I'll never forget, we were all in a meeting at Magnolia and Chip walks in and is like, 'Guys, we're gonna do a restaurant,'" Joanna Gaines reminisced while preparing her french toast crunch.
"He says I ruined it though when I made it all pretty, he wanted it a little bit more like a dive. He says I made it fancy the second I added avocado toast to the menu," joked Joanna Gaines. 
The restaurant came to be when the Elite Cafe, a local Waco staple, closed up shop in 2016.
"The café had fallen on hard times, and many were sad to see it go. Yet the Gaines had other plans: they quickly bought the property and started designing a restaurant of their own," writes Amanda Sawyer of Waco History. 
"First, the couple decided to auction off all the original Elite contents to benefit Mission Waco and help build a grocery store in a local food-insecure neighborhood. Then, they made minimal renovations to the restaurant, as the building is a historic landmark," she added. 
How to make Joanna Gaines' french toast crunch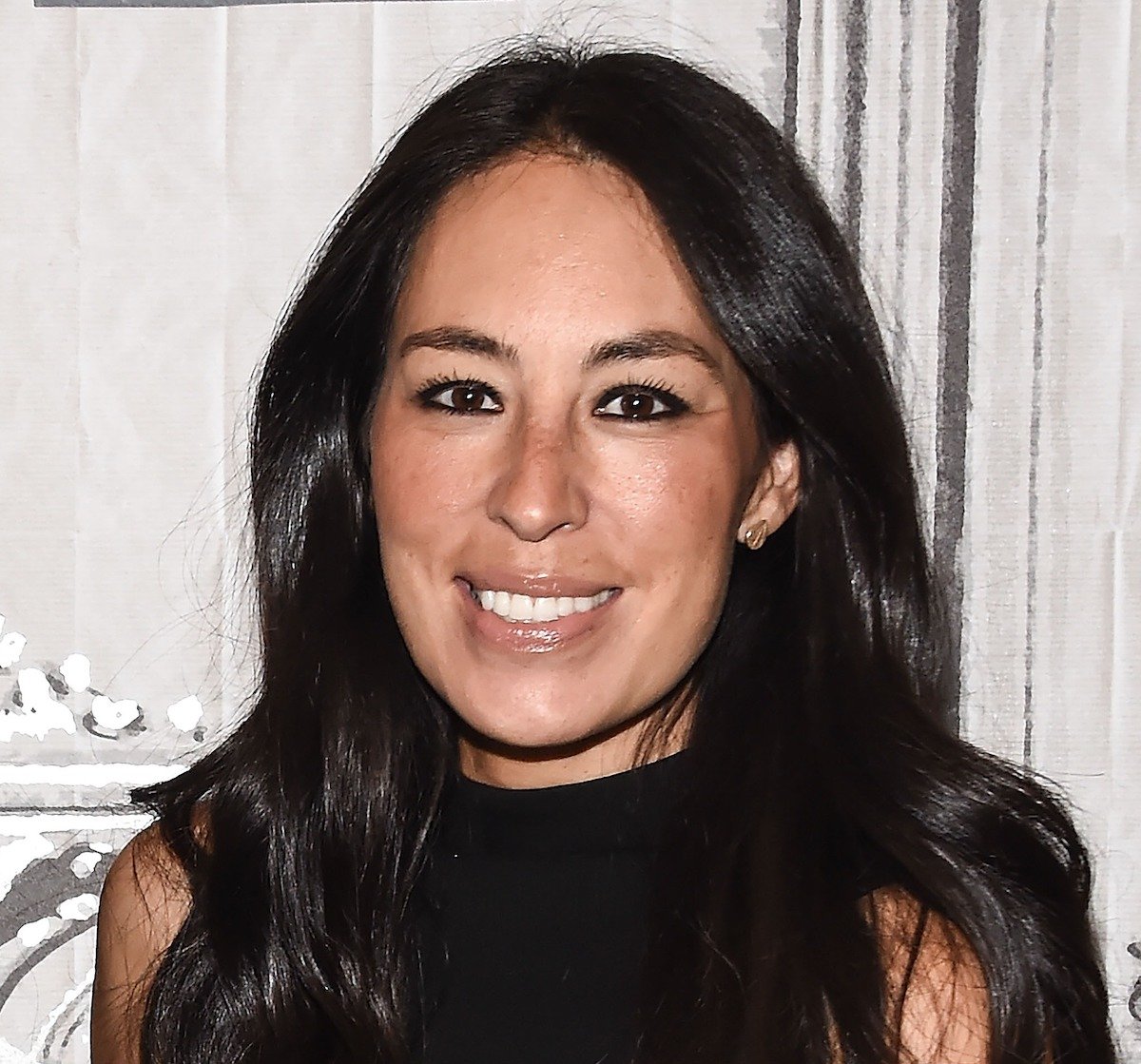 The Magnolia Table restaurant focuses heavily on breakfast — in part thanks to Chip Gaines' influence on the project — and so it may come as no surprise that Joanna Gaines' french toast crunch is popular. 
In her clip, Magnolia Table fans can watch Joanna Gaines as she dips brioche into a custard of eggs, heavy cream, and vanilla. She then coats each piece in a caramel-coated cornflake mix.
"This is what happens when you snack on the crunchy crunch. You run out," Joanna Gaines pointed out while struggling to find coating for her last slice of brioche. 
Gaines then uses a cast iron griddle to prepare the french toast crunch, and suggests doing the same for pancakes. It seems this might be a key part of the process.
"The French Toast Crunch on this episode is hands down one of my favorite things on the menu at [Magnolia Table]," Joanna Gaines wrote in an Instagram post.
Magnolia Table: Joanna Gaines explains why food is important to her
For Magnolia Table star and french toast crunch aficionado Joanna Gaines, cooking and food is about the people and the story. 
"To me it's way more than just food, it's the connection to people. Any time spent around the table is the best time," Gaines explained in a Magnolia Table preview.  
"It's the story behind food that really makes it super sweet and special. … I'm gonna at, you're gonna eat, and then they're gonna roll credits," she adds.