'Magnolia Table': The One Ingredient Joanna Gaines Needs on Cooking Show to Not Flop
Joanna Gaines is the star of 'Magnolia Table' and she reveals which ingredient her fans can't live without her using it on her show.
Joanna Gaines is one of the most beloved television personalities that rose to fame hosting Fixer Upper on HGTV. Along with her husband Chip Gaines, the couple has built a lifestyle empire that will see them as owners of their own cable channel. On the Magnolia Network, Joanna will be the host of her own cooking show called Magnolia Table. The interior designer recently revealed which ingredient was that she needed to use for fans to not tune out.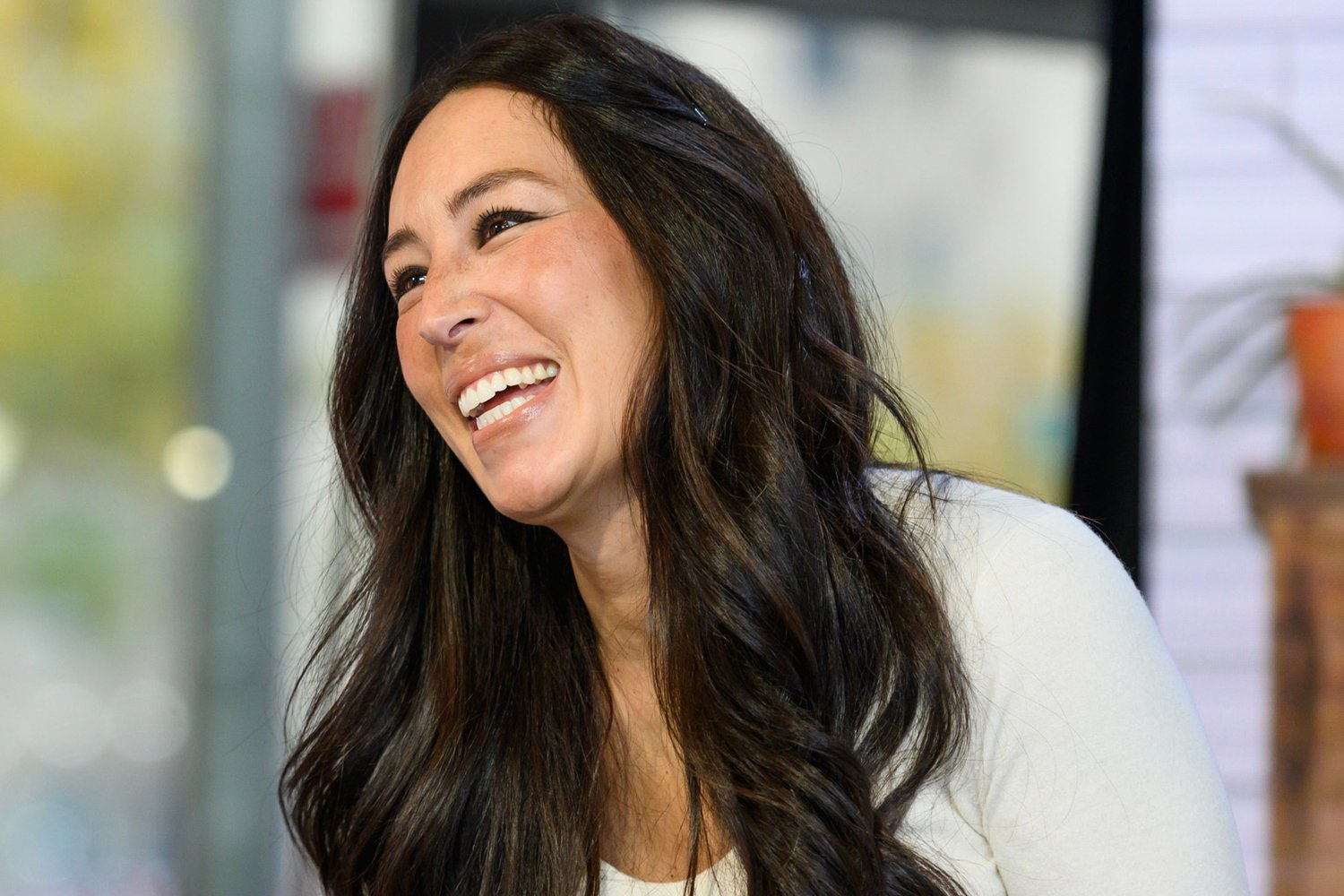 Which ingredient has to be featured on 'Magnolia Table?'
Magnolia Table with Joanna is a new cooking show developed by the Gaineses for the Magnolia Network. The cable channel was pushed back due to the pandemic last year and the show did not premiere when it was scheduled to. However, programming for the nascent network became the star of the discovery+ streaming service where Joanna's show has been made available since earlier this year.
Two seasons of Magnolia Table are available on the service — with each consisting of six episodes. It was on the sixth episode of the second season where Joanna made a major revelation. The star made a passing comment as she was cooking that gave insight into what viewers want to see on the show. Joanna revealed the one ingredient that she needs to have people watch her show.
As Joanna was grilling paninis, she added butter to the bread before pressing them on the stovetop.
"I like to butter every square inch," she said as she applied the butter to the bread. "I should try to do a whole episode without butter and people will tune out the first two minutes."
Joanna knows fans love butter and it's an ingredient that has to be part of our everyday consumption.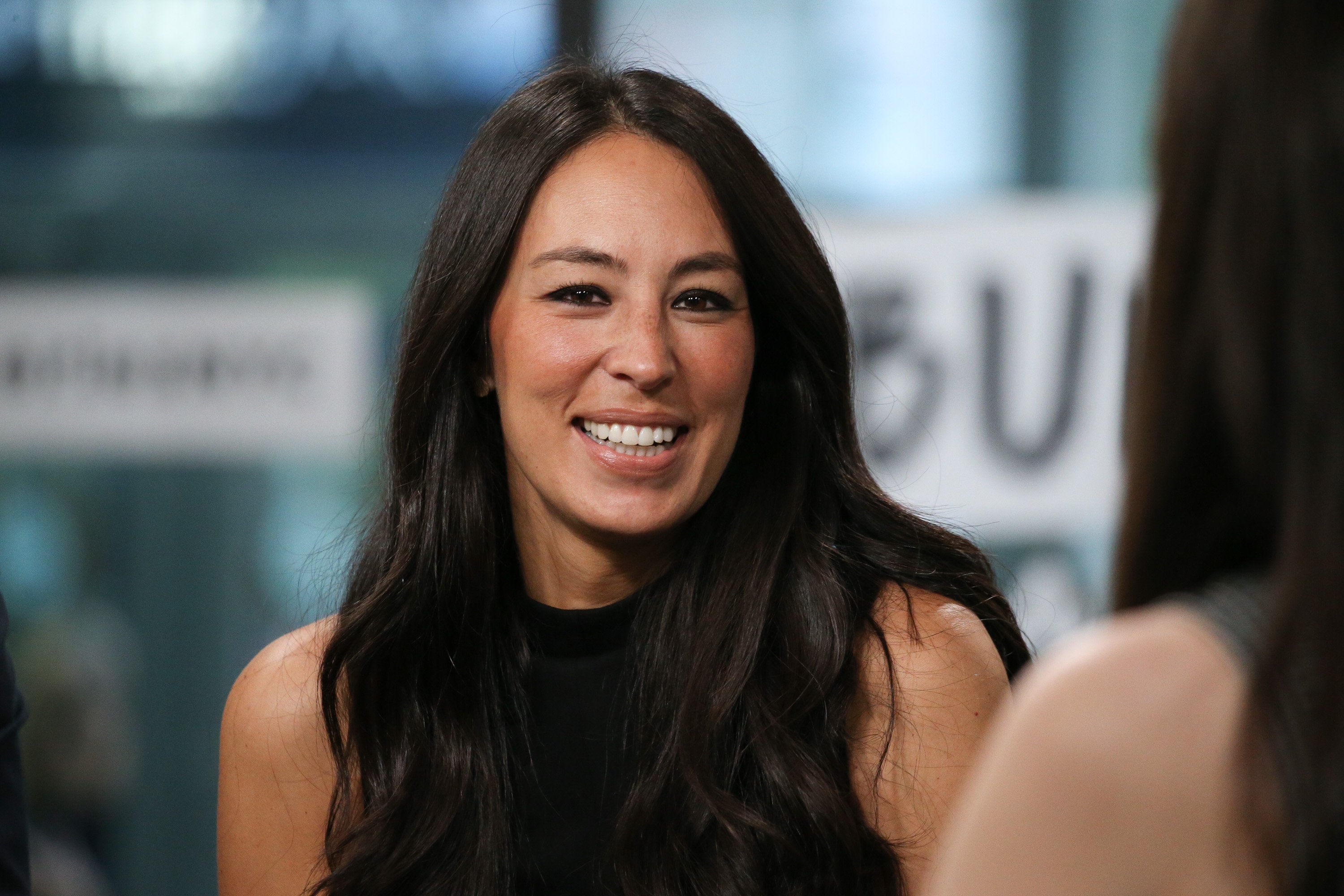 Why Joanna Gaines doesn't film cooking show in a studio
One of the things that fans love about Joanna is her authenticity. Everything that she does, is done with a passion for her craft. When Joanna does something, she does it in the most genuine way and her followers respond to that. This is why when the Fixer Upper star pitched her cooking show she decided to do it out of one of her homes and not in a studio as it was originally suggested.
"I was told early on that most cooking shows are filmed in studios where variables like lighting and sound can be controlled, which all makes sense," Joanna explained in the Summer 2021 issue of Magnolia Journal.
The entrepreneur went on to say that she "struggled with the idea" as she "imagined something different." She wanted a space that "felt authentic, that radiated with the same warmth and familiarity of my own kitchen at home."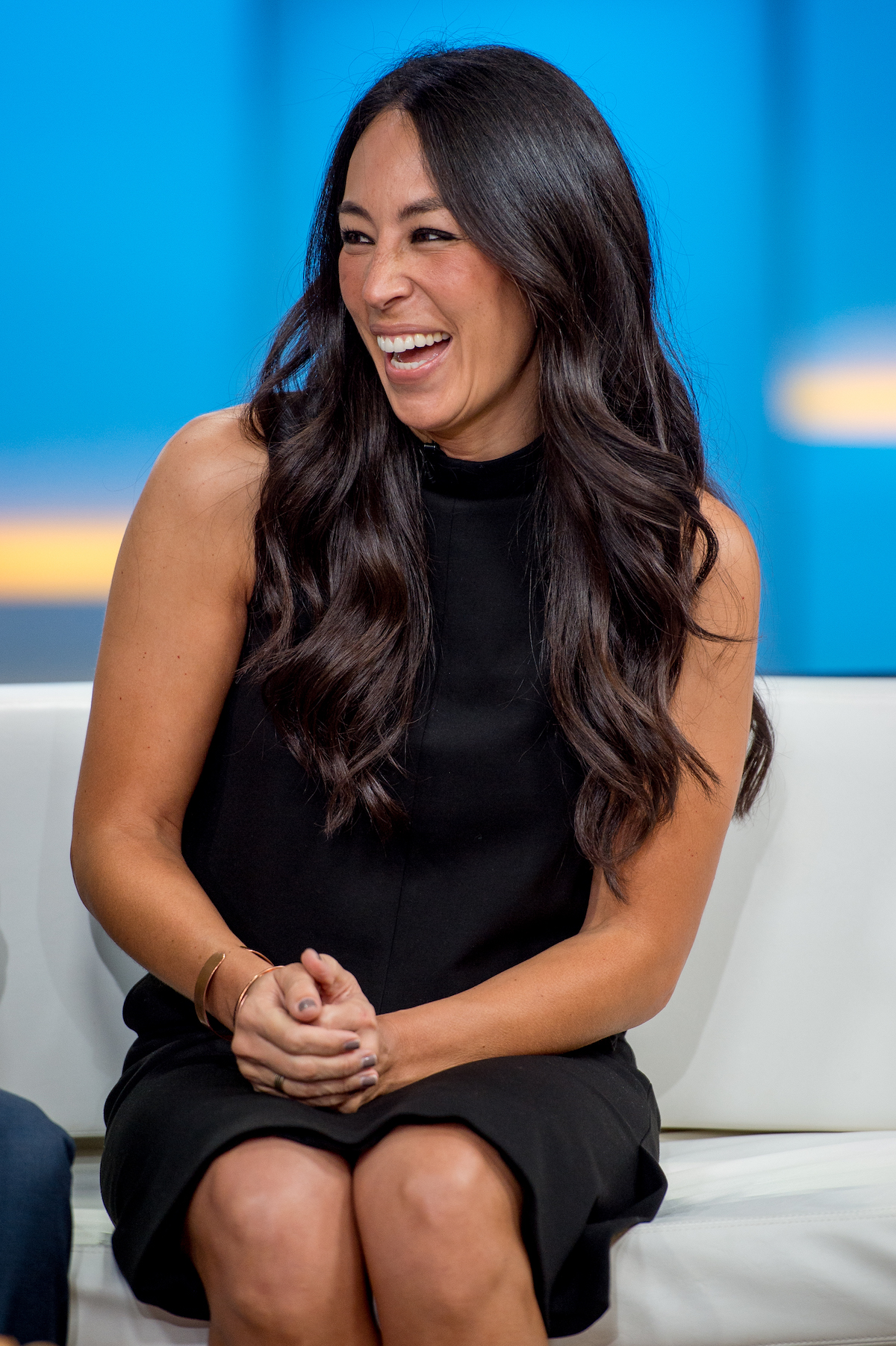 'Fixer Upper' is returning
Starring in a cooking show was always one of Joanna's biggest dreams and she is making it happen with Magnolia Table. However, Fixer Upper is a show that made her famous and gave her the opportunity to make her other dreams come true. The show has a special place in her heart as well as all her followers.
Although the home renovation show was not supposed to return, Chip and Joanna realized it was a good callback to their roots when designing the programming for Magnolia Network. Part of the latter is a reboot spinoff called Fixer Upper: Welcome Home. As of now, only five episodes were made available on the discovery+ service but more are expected to be released this year.