'Magnolia Table With Joanna Gaines': Fans Can't Get Enough of Cooking Show
Joanna Gaines is living her best life as the host of her own cooking show on Magnolia Network. Magnolia Table with Joanna Gaines has been such a hit with fans who have been watching the show on the discovery+ streaming service. Subscribers have been able to see Gaines cook her and her family's favorite meals that viewers can replicate at home. Since the show is solely focused on her, it has also allowed her to showcase more of her personality and fans have taken to social media to express their love.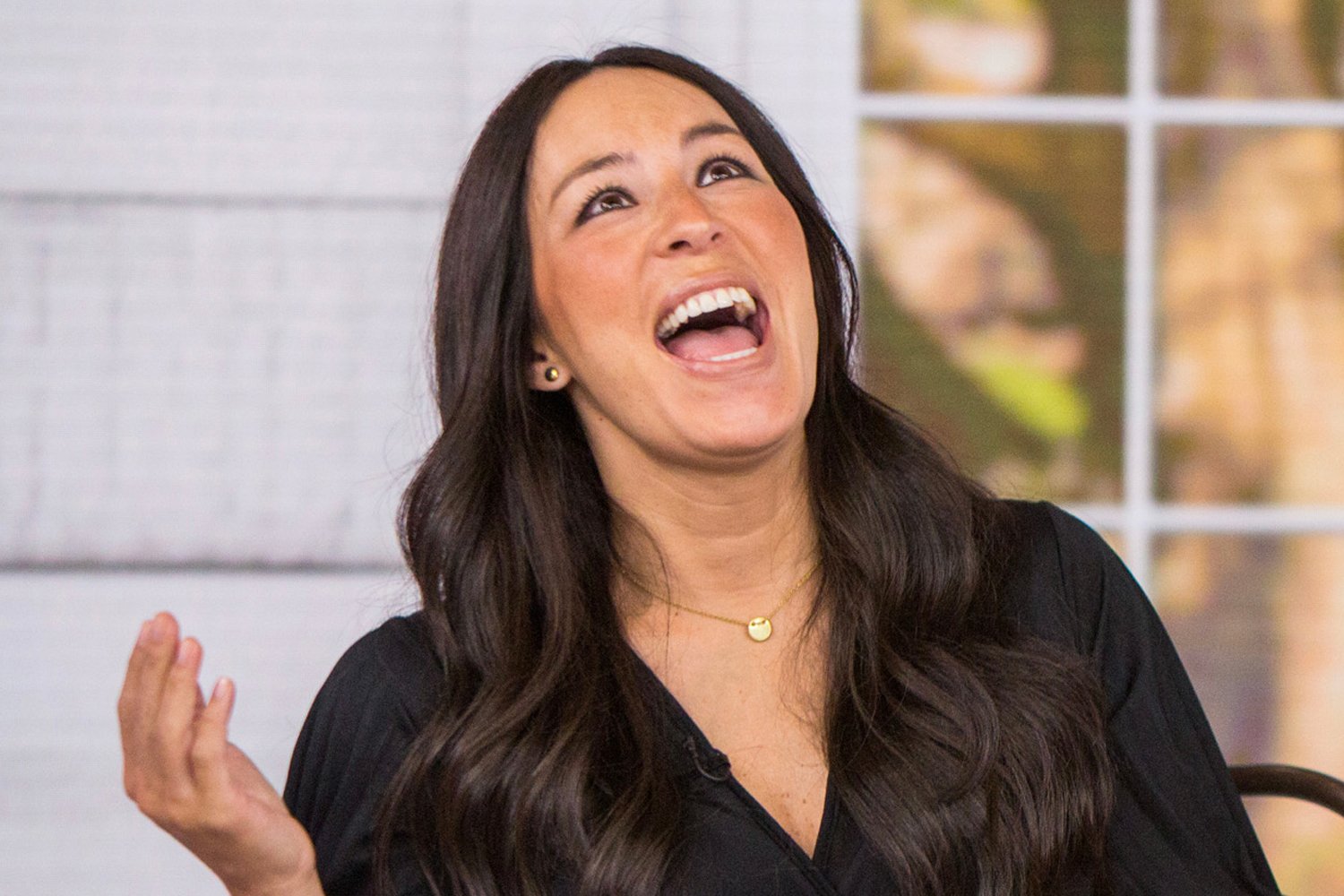 There are three full seasons of Magnolia Table with Joanna Gaines available on the discovery+ streaming service. The show has Gaines cooking meals like fried chicken, tacos, paninis, and much more. Gaines has such a calm demeanor that the recipes she makes on the show are easy to follow and make at home. It's the insight into her life and personality that she provides in every episode that has inspired her viewers to continue watching more.
What are fans saying about 'Magnolia Table?'
When the official Magnolia Instagram account promoted the show on the social network, fans took it upon themselves to express their thoughts on the show. Gaines should be happy with the reactions as most of the comments were positive as they couldn't get enough of her.
"My son loves watching #magnoliatable, so for his 10th birthday this past July, I got him the cookbook and each weekend we've been making something out of it! I don't cook so it's a learning experience for us both!" a happy viewer shared.
"I watched and it was great! So fun to see a silly Joanna. She is great to watch," a fan noted.
"This episode was great, but aren't they all?! I love cooking what she makes on the show every week and can't wait to try the donuts!" an Instagram user mentioned.
"I love everything about the show. Her feels at home stories, her cooking, and her outfits!" another viewer added.
"I really enjoy watching Joanna's cooking show. It inspires me to get back into baking!" another fan said.
"Love that you are are a great model for mother's and family. From one mother to another, I think that is important," another Instagram user posted.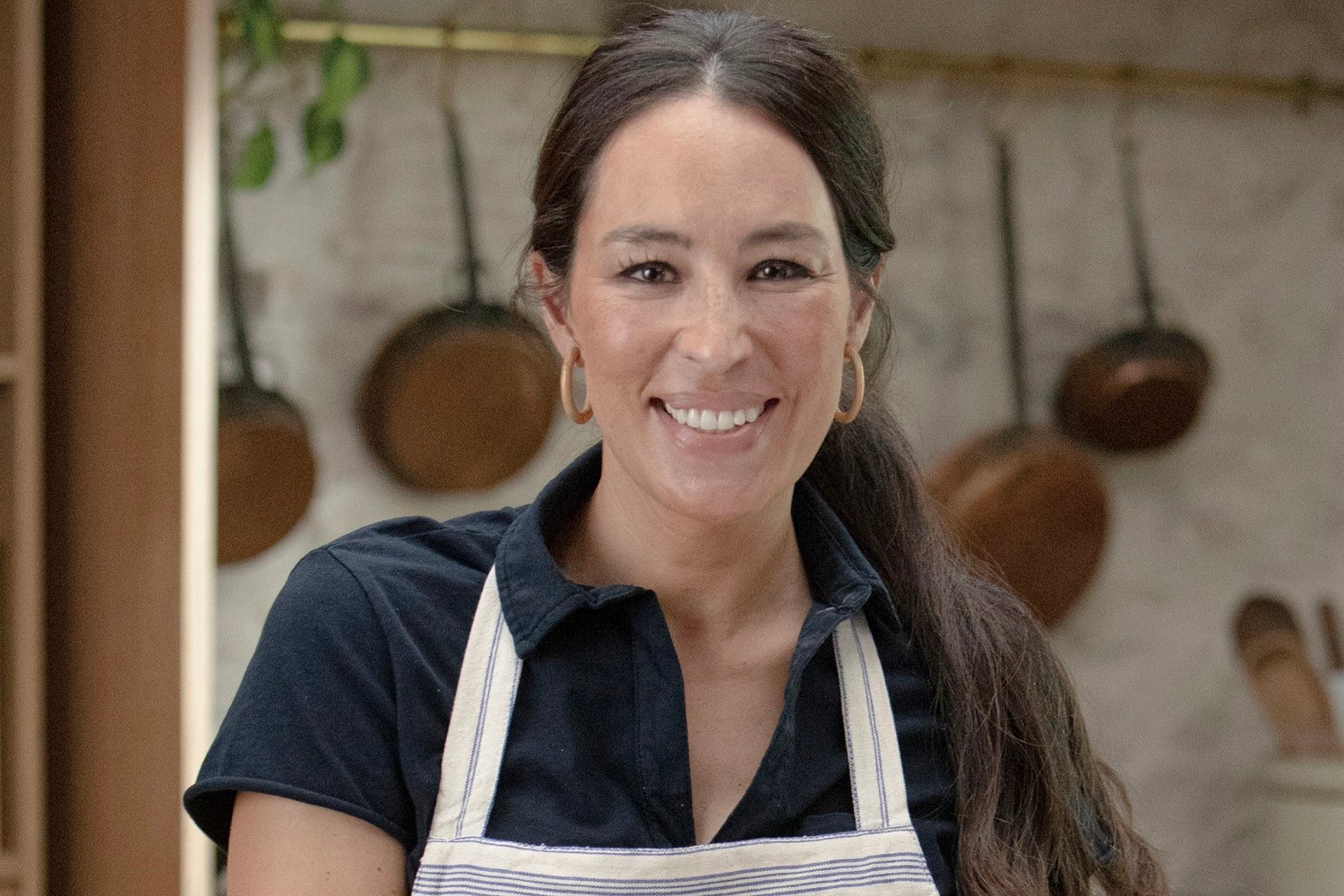 Joanna Gaines doesn't cook in a studio
What makes Magnolia Table with Joanna Gaines different is that the star doesn't shoot her show inside a studio. Gaines said that when she brought up the idea of making a cooking show, they had initially said it would be best to do it in a studio to control lighting and sound.
"I struggled with the idea of it," she said in the Summer 2021 issue of Magnolia Journal. "I'd imagined something different—a space that felt authentic, that radiated with the same warmth and familiarity of my own kitchen at home. Not only as a comfort to me, as I stepped into a real-life version of something I'd only ever played pretend, but also for anyone tuning in."
Luckily everything paid off for Gaines as the show looks incredible and it has an organic feeling that fans can appreciate when watching at home.