The Major 'Sopranos' Role Carl Capotorto Almost Had Before Little Paulie
Prior to playing Little Paulie Germani on The Sopranos, Carl Capotorto was content to take acting work as it came. Capotorto had been on an extended break from performing on screen since his work in the John Turturro film Mac (1992). Then he got a call from the Sopranos casting directors.
At that point, the mob was show headed into its third season, and Capotorto jumped on the opportunity to get back into acting on a hit series. But he couldn't have foreseen the lengthy audition process that was ahead.
Capotorto also couldn't envision the character he would eventually play. When he first heard about The Sopranos, producers weren't looking for a Little Paulie. They were on the hunt for the villain who would step in after the departure of Richie Aprile.
Carl Capotorto came close to the Ralph Cifaretto part on 'The Sopranos'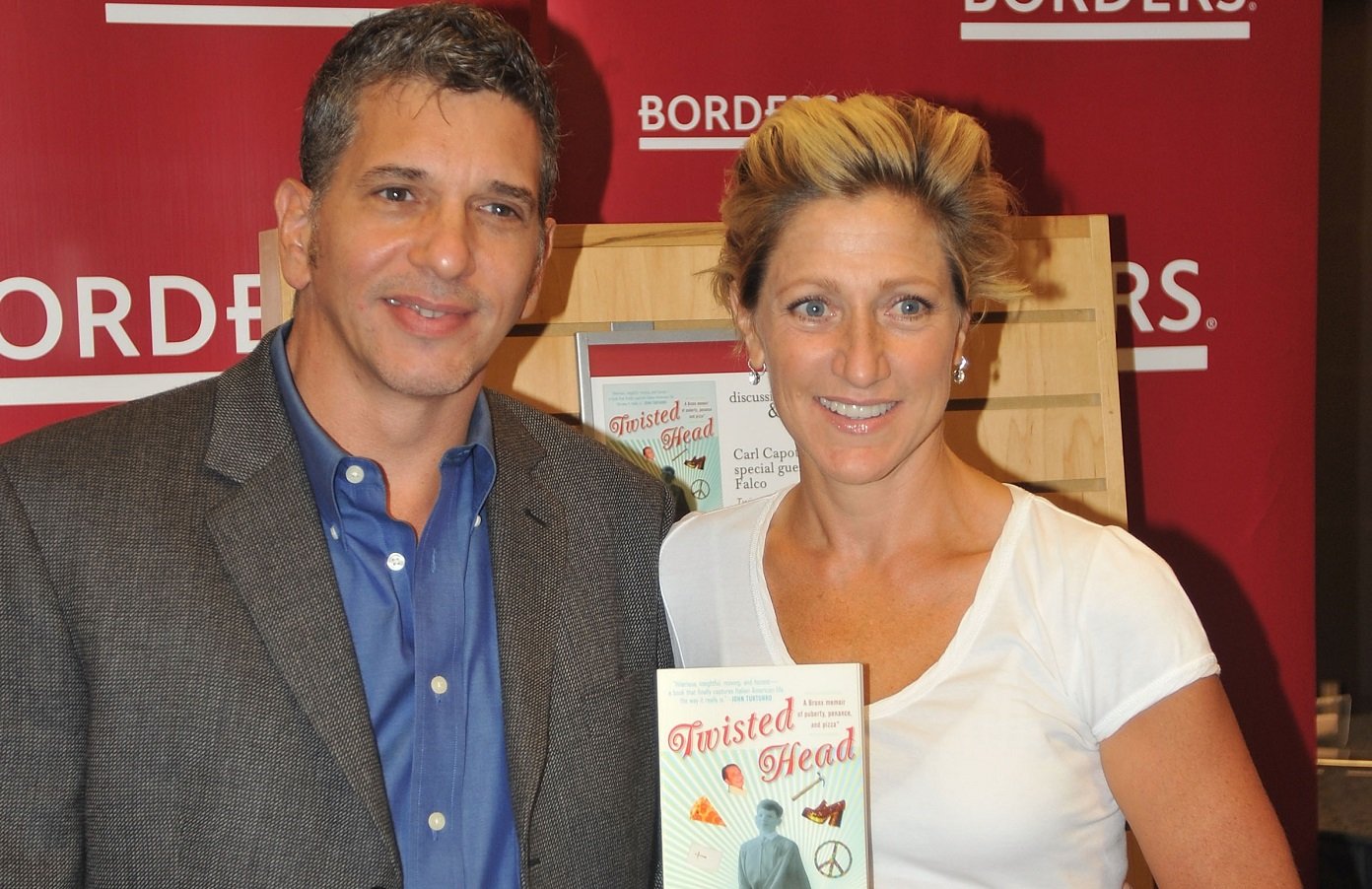 Capotorto looked back at the circuitous route to playing Little Paulie on the Talking Sopranos podcast. It began with a pack of scenes casting director Georgianne Walken gave him. However, it wasn't for any minor role; Walken had called Capotorto about auditioning for Ralph Cifaretto.
That was before Joe Pantoliano was in the running for the part, and Capotorto got off to a good start after his first reading: He got a callback. But that was only the beginning. "I got five or six callbacks," Capotorto recalled on the podcast. "They kept having me back with escalating urgency."
Toward the end of that round, Capotorto went to Silvercup Studios to audition in front of the full suite of producers, casting agents, HBO executives, and creator/showrunner David Chase. Yet it didn't happen for him.
"Finally, Georgianne calls me," Capotorto recalled on the podcast. "She says, 'Carl, they love you. David loves you. He's gonna find something for you; it's not this. […] But there'll be something for you.'" A few weeks later, Capotorto heard back from Walken on the same role.
Capotorto liked his chances after the original Ralphie fell through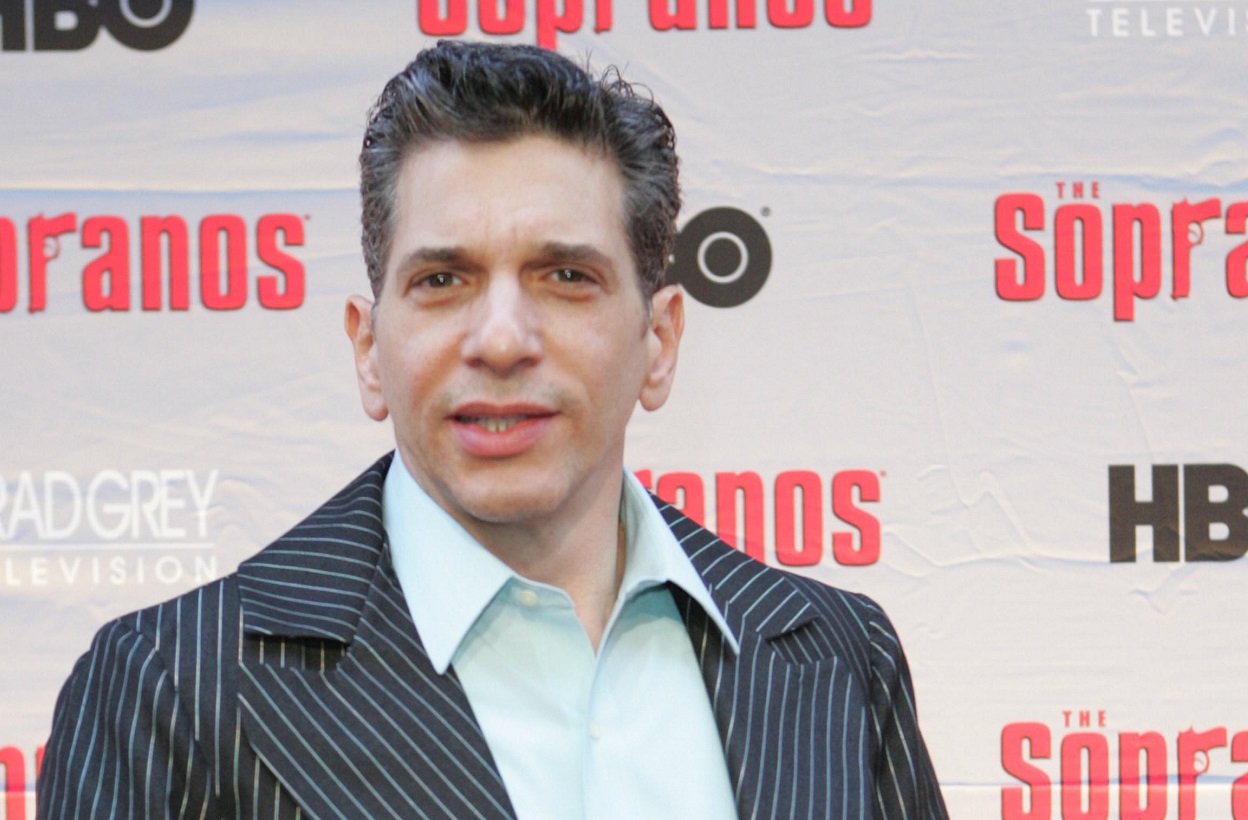 After Capotorto didn't fit as Ralphie, Chase and his team went with Robert Funaro, the actor who eventually played Eugene Pontecorvo. Season 3 shooting began with Funaro working opposite Gandolfini as his new nemesis Ralphie. But that didn't last long, and Capotorto got another call.
It was Georgianne Walken again. "Get over to my office," Capotorto recalled her telling him on Talking Sopranos. "You're gonna read again for Ralph." He couldn't believe it, but Walken said they were going to look at Capotorto again after Funaro didn't work in the role.
"What would you think? I thought, 'It's mine,'" Capotorto said on the podcast. "It's coming back to me, it's mine." Yet after another four or so more auditions (over 10 total at this point), Walken again gave Capotorto some bad news: He didn't get the part.
Walken kept her word about them finding someone for Capotorto to play. Soon after, she called and offered him the Little Paulie part. Capotorto had one question: Would he have to audition? He didn't; they'd seen enough of him by then.