3 Ree Drummond St. Patrick's Day Dessert Recipes Ready in 35 Minutes or Less
Get ready for festive Pioneer Woman dishes with these Ree Drummond St. Patrick's Day recipes. These desserts will satisfy your sweet tooth on St. Paddy's Day. And best of all, each one takes just 35 minutes or less to make. 
1. Ree Drummond's 33-minute Irish Hills Cupcakes are a delectable St. Patrick's Day recipe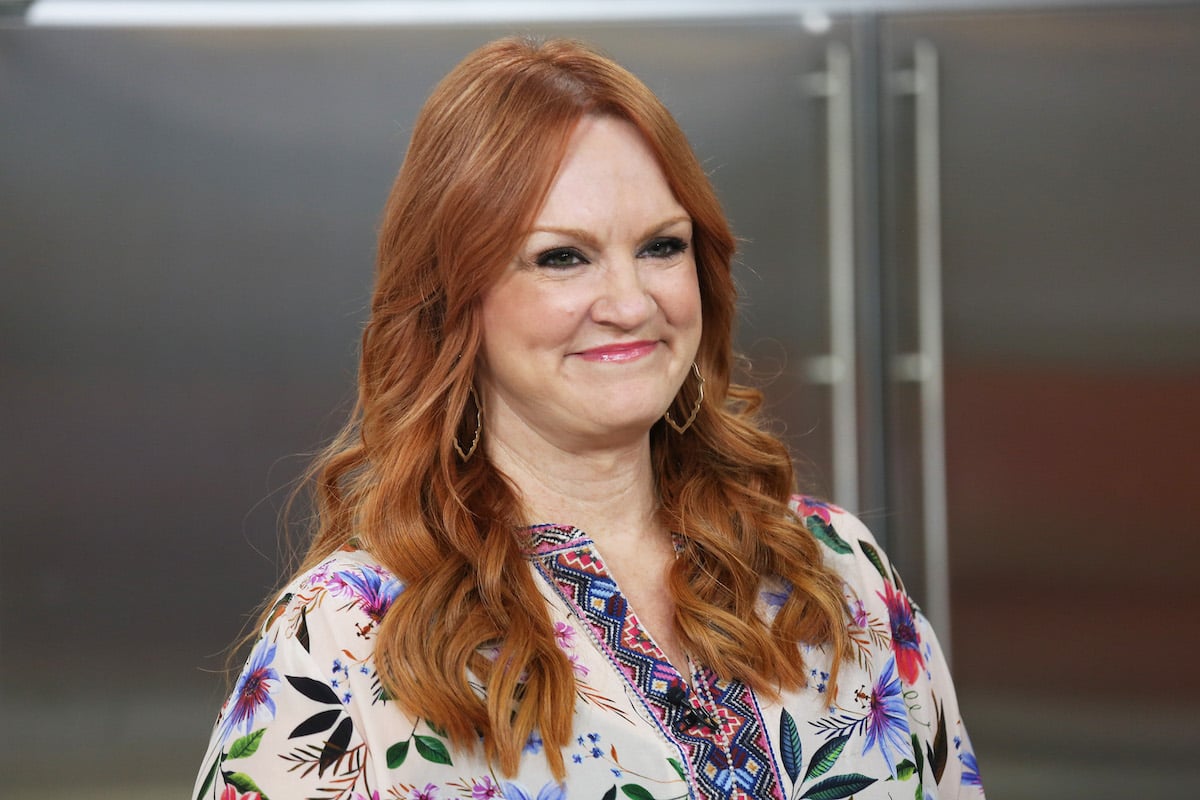 Described by Drummond as "cute little cupcakes that'll remind you of the rolling hills of Ireland," Irish Hills Cupcakes take 33 minutes to make per Drummond's recipe instructions.
While the oven preheats, the Super Easy cookbook author gets started on the batter. Using a stand mixer with the whisk attachment, she combines butter and sugar until they're creamy and smooth. Then, in goes eggs (one at a time) and vanilla extract. 
In a separate bowl, she combines the dry ingredients: flour, baking powder, and salt. With the mixer on low, Drummond carefully adds some of the dry ingredients to the wet. In a liquid measuring cup, she combines buttermilk and milk before slowly adding some of it to the wet ingredients. 
She continues alternating between the dry ingredients and the buttermilk mixture until she's left with smooth cupcake batter. Next, she fills lined cupcake trays with batter and puts them in the oven.
While they bake, she makes what she calls an "easy cream cheese version" of frosting. After a splash of vanilla and green food coloring, she's ready to decorate the cupcakes once they've cooled.
2. Drummond's Halloween Bark recipe adapts for a quick and festive St. Patrick's Day dessert
The St. Patrick's Day recipes continue with a twist on Drummond's Halloween Bark (also see her Crazy Bark variation above). It's ready for any St. Patrick's Day menu with a few simple changes. Instead of orange, yellow, and brown candy, opt for ones in shades of green, white, and gold. 
That could mean putting green M&Ms on the ingredient list, along with white chocolate and gold sprinkles. Another option is to use orange candy as a nod to Ireland's flag. 
The topping options are practically endless, but the 30-minute recipe instructions are the same no matter what. Drummond melts white almond bark using a double boiler. While it cools slightly, she arranges whole graham crackers on a baking sheet. Next, she carefully pours the melted almond bark over the top. 
Now for the toppings. Before the almond bark has set she sprinkles on pretzels, nuts, candy, and crushed cookies. Next, she gently presses on the toppings, so they adhere to the melted almond bark. Finally, Drummond puts the baking sheet in the fridge, so the bark can set. 
3. The Pioneer Woman's Mint Brownie Bites are a 35-minute recipe for chocolate lovers
The last of Drummond's sweet St. Patrick's Day recipes are her Mint Brownie Bites. Per the recipe instructions, she starts by making brownie batter. First, she melts semisweet chocolate. While it cools, she creams together butter and sugar in a standing mixer. 
After adding in eggs one at a time, she slowly pours in the melted chocolate. Finally, she adds flour and mint extract. While the brownies bake, Drummond melts mint chocolate candies. Once the brownies are done, she dips each one in the melted mint chocolate. For decoration, she tops each one with chopped candy.
RELATED: 3 Ree Drummond St. Patrick's Day Drinks Ready in 10 Minutes or Less