'Making a Murderer': Here's Why Kathleen Zellner Believes Steven Avery Is Innocent
'Making a Murderer': Here's Why Kathleen Zellner Believes Steven Avery Is Innocent
Most people who believe in Steven Avery's innocence without question are missing part of the story. When Making a Murderer debuted on Netflix in 2015, fans were outraged by the idea that an innocent man may be in prison for a crime he didn't commit. Considering all the details of the documentary, it appeared that Steven Avery was wrongly accused.
Then, little by little, more facts came to light that the documentary makers intentionally left out. We learned that Steven Avery may have been obsessed with murdered photographer Teresa Halbach. Then there was that whole incident when Avery set the family cat on fire just for fun. Just like that, fans of Steven Avery started to question if he really committed murder after all.
Years later, there are still some people who think Steven Avery is innocent of wrongdoing. His biggest advocate? Avery's new lawyer, Kathleen Zellner. Read on to find out why she's convinced he's innocent – and why she'll stop at nothing to get him out of jail.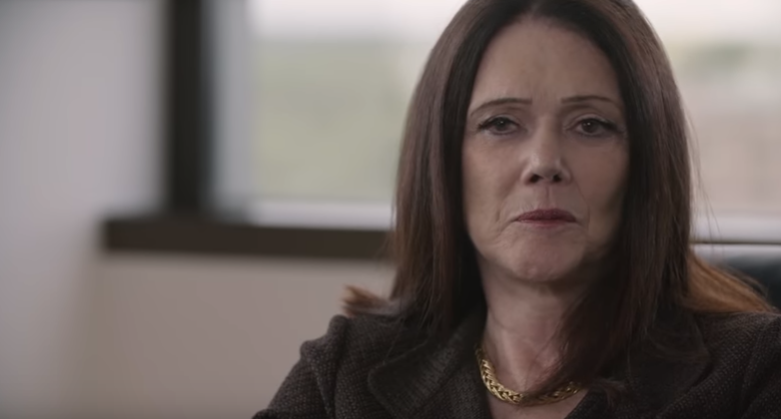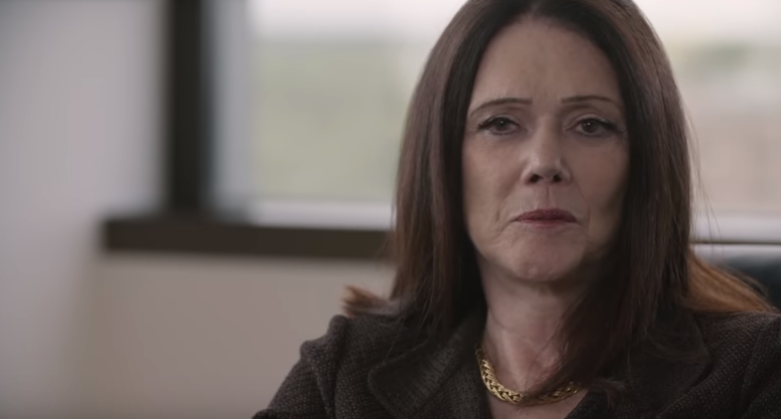 Kathleen Zellner chose to represent Steven Avery
She's no court -appointed attorney – Kathleen Zellner willingly chose Steven Avery as her client because she wanted to. She picked him as a client because of her history with wrongful conviction advocacy.
Like everyone else who heard about Steven Avery and the Halbach murder, the attorney had her suspicions about how the case was handled. But after poring over the details, she became even more convinced that Steven Avery was serving a sentence he didn't deserve.
Zellner says in the documentary Making a Murderer Part 2: "The deeper we dig into the Avery conviction, the more evidence we uncover of his innocence. It does not matter how long it takes, what it costs or what obstacles we have to overcome – our efforts to win Mr. Avery's freedom will never stop."
In the first episode on the series, Zellner warns felons that if they hiring her is a mistake for the guilty. She says she's better than a prosecutor at discovering the truth. But if you're innocent? Then Zellner could be the answer to getting out of prison.
Why does Kathleen Zellner believe Steven Avery is innocent?
The mishandling of evidence by the Manitowoc County Sherriff's department is a huge part of the reason why so many fans of the show think Steven Avery is innocent. It's also a deciding factor for Kathleen Zellner.
One of the key pieces of evidence that Zellner presents has to do with the bone fragments found on the Avery property. This was a major component of the prosecution's case – but Zellner says it could be a huge mistake.
As Steven Avery's attorney, Zellner filed a motion to have bone fragments found in a nearby quarry tested for DNA. If the bones matched those found on the Avery property, it would prove that they could have been moved later, which may mean Teresa Halbach's body was somewhere else first.
Unfortunately, the state released all bone fragments to the Halbach family without giving notice to Avery's family, which is a violation of Wisconsin law.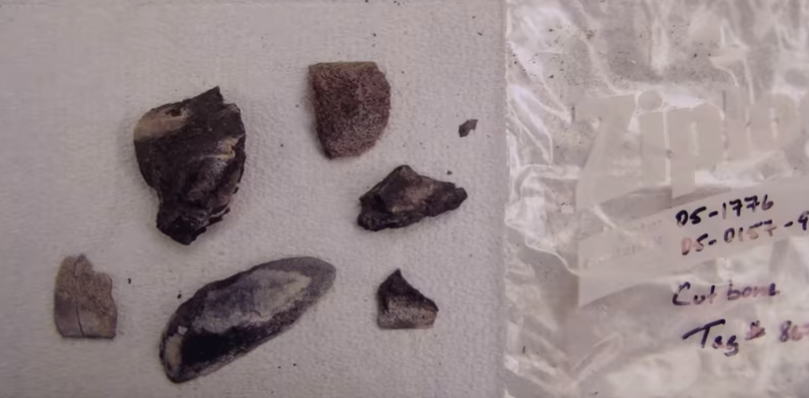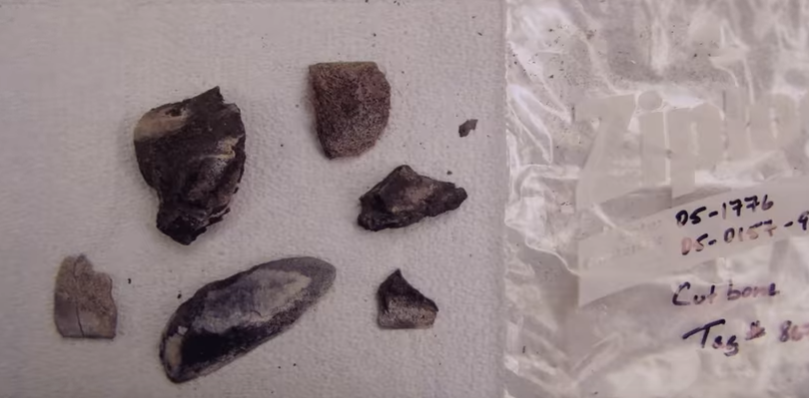 But their error could mean the beginning steps of Steven Avery getting a new trial and – if all goes to plan – having his guilty conviction overturned in 2019.
"We believe Mr Avery will be granted a new trial for this serious violation of both Wisconsin and federal law," Zellner said upon the appellate court granting the motion to review the case.
Does Steven Avery believe Kathleen Zellner will get him out of prison?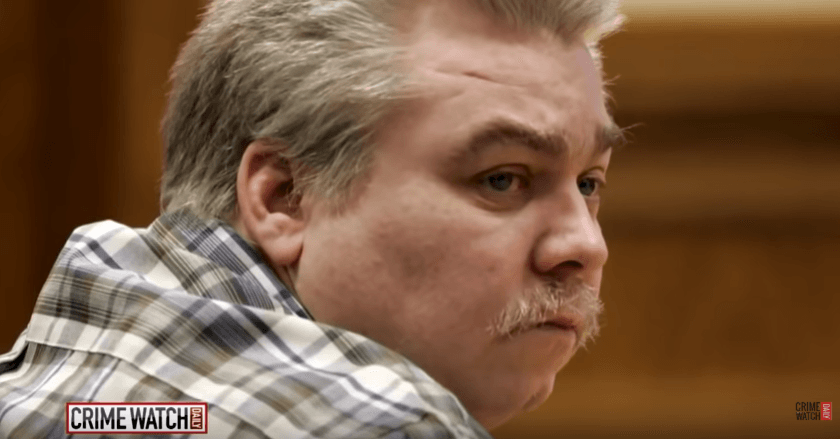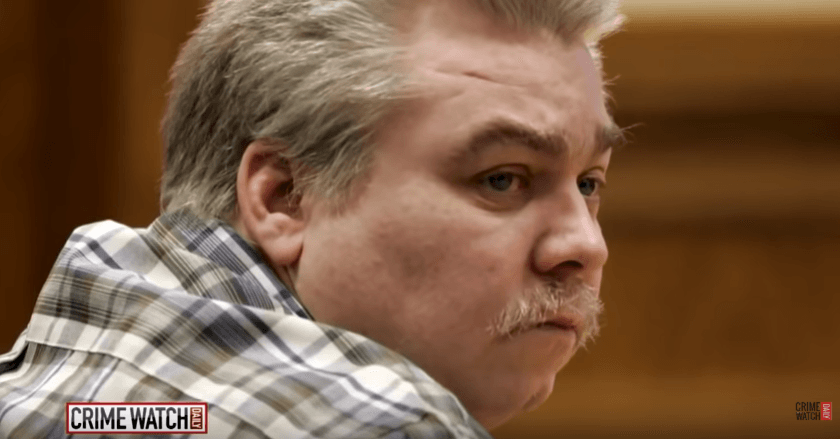 How does Steven Avery feel about all this? Sounds like it's all pretty positive. As he said himself, Zellner is, ""the best lawyer that I've ever seen. His perception comes from her success at freeing 19 wrongfully convicted prisoners. Now with Avery as a client, Kathleen Zellner has her work cut out for her.
But it sounds like she's up to the challenge. We'll see how this all plays out for the rest of 2019.