'Making a Murderer': What Happened to Steven Avery's Parents?
It's hard to remember a time before everyone and their grandmother had an opinion on Steven Avery's murder case. The convicted felon is currently serving a life sentence for the murder of photographer Teresa Halbach, though thanks to a Netflix documentary about the case, many people think he may be innocent. After all, Steven Avery was wrongfully convicted and imprisoned before.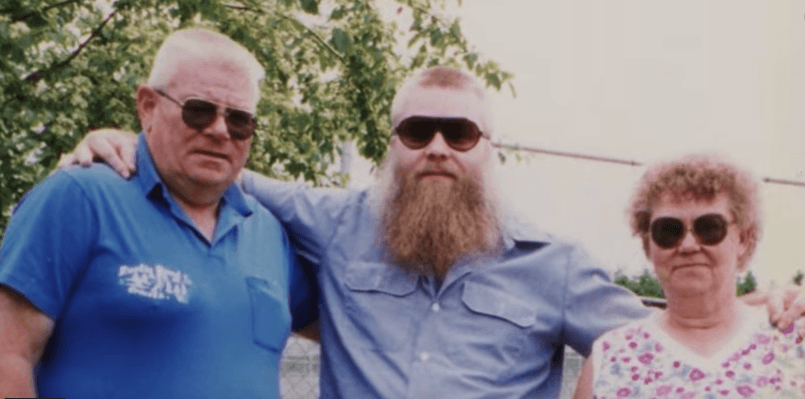 Who is Steven Avery?
Steven Avery was born on July 9, 1962 in Wisconsin where his parents owned a salvage yard. He became part of the national conversation in 2015 following the release of the Netflix documentary called Making a Murderer. The series called into question the tactics used by the Manitowoc County sheriff's office, implying that they may have targeted Avery thanks to a pending lawsuit.
It all goes back to his wrongful conviction. Back in 1985, Steven Avery was convicted of rape despite an appalling lack of evidence against him. He served 18 years of his sentence before DNA evidence proved his innocence and he was released. That's when he sued the county and the district attorney's office to the tune of $36 million. The lawsuit was still pending when Avery was arrested on suspicion of murder.
Who are Steven Avery's parents?
Steven Avery's parents Dolores and Allan played key roles in the documentary on Netflix. Unlike some other family members, they believe that their son is innocent of the murder and have spent countless amounts of money trying to prove it.
Part 1 of Making a Murderer introduced Steven Avery's mom, Dolores, to the world. People sympathized with the mother who fervently believed that her son was innocent and would stop at nothing to prove it. Fans watched as she struggled to reconcile the events of the trial with what she thought was the truth. She even tried to make a case for the idea that Teresa Halbach was still alive somewhere.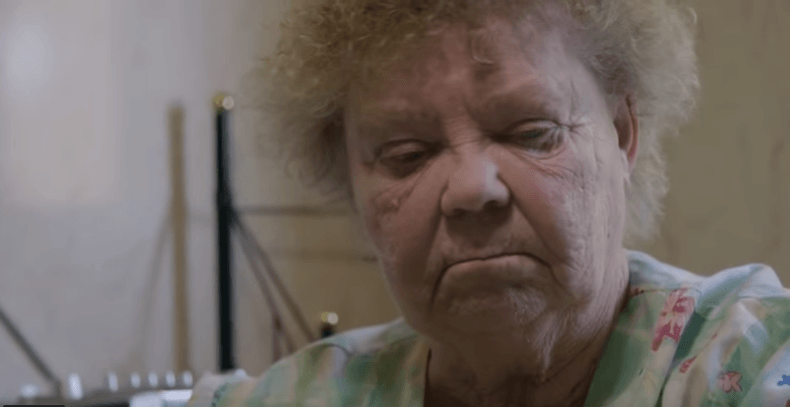 Upon the release of Part 2 of the documentary, people realized that her belief in her child never wavered. The filmmakers followed Dolores and her husband, Allen, as they visited Steven Avery in prison.
Are the Averys in trouble?
Steven Avery has expressed his concern for his parents with filmmakers, saying the physical and mental stress has been affecting them negatively. He worries about them constantly.
Part 2 of the documentary supports this claim that there's a reason to be worried. The footage shows Dolores and Allen looking tired and markedly older. During filming, Allan even tells Dolores to, "Get me off that god damn camera."
During an interview, Allen Avery admits his biggest fear. "My greatest worry is that me and Mama don't pass away before Stevie gets out," he said.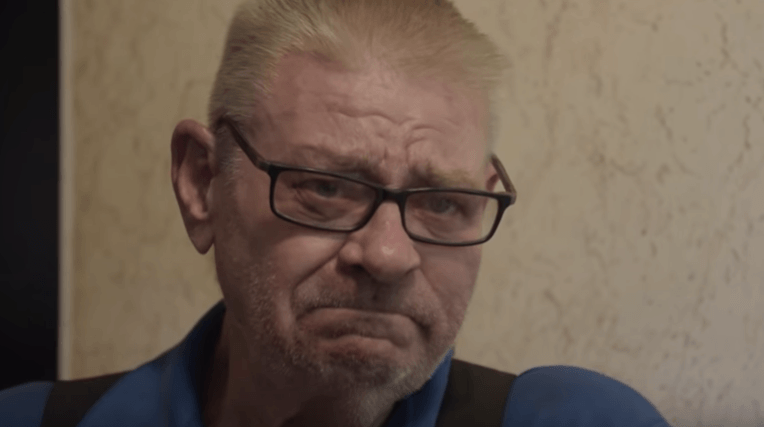 What is coming next for the Avery family?
The Averys have new hope for an appeal and possibly an overturned conviction thanks to the help of Steven Avery's new lawyer, Kathleen Zellner. Her request for DNA testing on the bones found in Avery's salvage yard was denied, but that's far from the end of the appeals process. According to Zellner, she's just getting started.
If it's up to her, Steven Avery will once again be exonerated and released soon.