'Making a Murderer': What is Steven Avery's Net Worth?
It was only a few years ago that Steven Avery became a household name. The 2015 documentary Making a Murderer put the convicted murderer into the spotlight and turned into a national obsession. Suddenly, everyone became a criminal justice expert overnight. One thing most people agreed on? He might be innocent. And wrongly convicted (again).
Every detail of Steven Avery's life became part of the conversation, from his personal history to his current community standing. People wanted to know everything about the man who may or may not have brutally murdered Wisconsin photographer Teresa Halbach, including how much money he had.
Who is Steven Avery?
The man who eventually became one of the most famous criminals in America had an uneventful childhood. Born on July 9, 1962, Steven Allan Avery was raised by his two parents, Dolores and Allan, along with siblings Chuck, Earl, and Barb. Avery grew up in Wisconsin where his family owned a salvage yard.
Steven Avery had some learning impairments and attended a remedial elementary school. Eventually, it was discovered that Steven Avery's IQ was 70 (an average IQ ranges from 90 to 110). This was why he had so much trouble in school.
Avery started getting into trouble at the age of 18 when he robbed a bar. He served 10 months of a two-year sentence before being released on probation. Avery was also found guilty of animal cruelty when he burnt a cat to death – a topic that came up during his murder trial.
Avery married Lori Mathiesen in 1982 and the pair had four children. They divorced in 1988. In 1985, Steven Avery was arrested, tried, and convicted for sexually assaulting a woman while she was jogging. He served most of his 32-year sentence before DNA evidence exonerated him in 2002.
What is 'Making a Murderer' about?
After his wrongful conviction, Steven Avery sued Manitowoc County for $36 million. That's why people found it so suspect that he was arrested during this time for the murder of photographer Teresa Halbach. Of course, there was plenty of evidence against Avery – including her car, which was found in his auto salvage yard with bloodstains that matched his DNA. Also, Halback had an appointment to meet with him on the day she disappeared.
Both Steven Avery and his nephew, Brendan Dassey, were convicted of the murder and sent to prison. His new lawyer is attempting to overturn the conviction.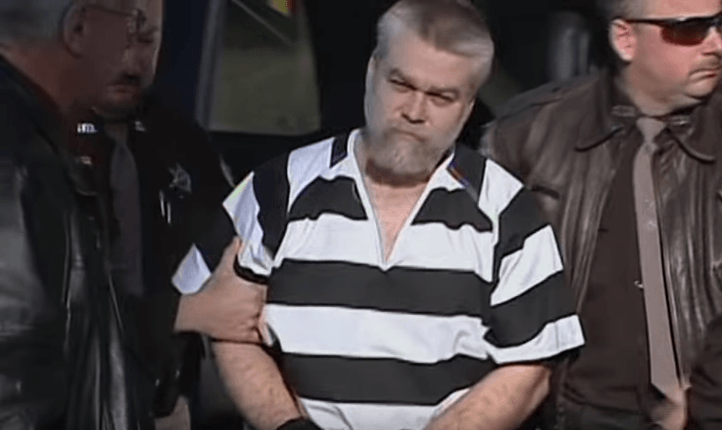 How much money does Steven Avery have?
Steven Avery's lawsuit against Manitowoc County probably didn't win him many friends in the state attorney's office. He demanded $18 million in punitive damages and an additional $18 million in compensatory damages to atone for the decades he spent in prison for a crime he did not commit.
The matter was settled for $400,000. His current net worth is a little more than that at around $500,000, but of course it's not much use to him in jail. He is currently serving out his sentence at Waupun Correctional Institution.
Will Steven Avery get out of jail again? It's possible!