'Malcolm & Marie' Star Zendaya Reveals Her Parents Made Up Her Name — What It Means
Fans have been captivated by Zendaya since her Disney show Shake It Up, and the music she's released in parallel. Zendaya has grown up with roles in The Greatest Showman, Spider-Man, Euphoria and her latest, Malcolm & Marie. As she continues to show viewers what she can do, fans remain interested in her unique name too. In a recent interview, Zendaya revealed her parents invented the name.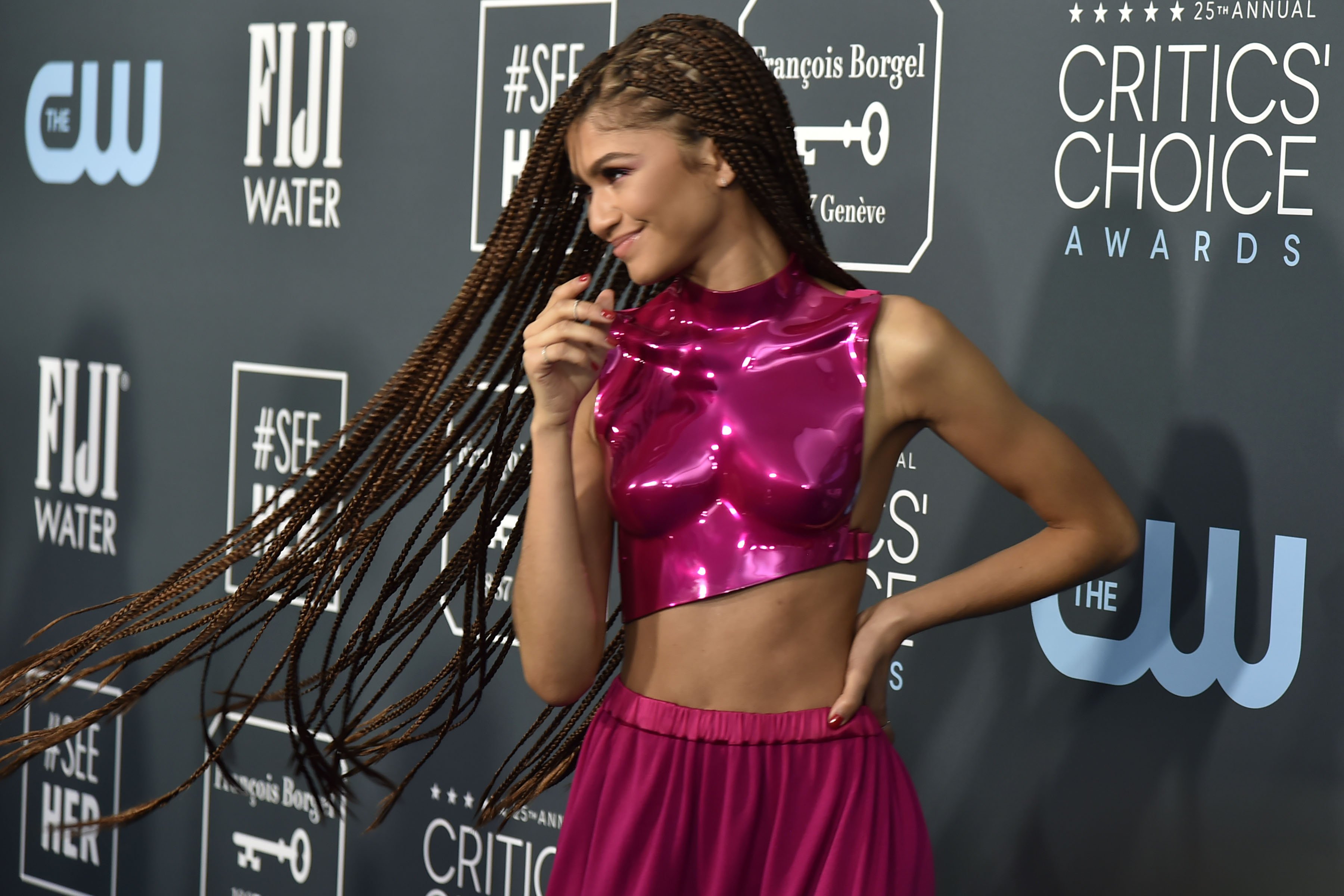 Zendaya was a guest on the HFPA In Conversation podcast on Jan. 29 to discuss her new Netflix movie Malcolm & Marie, which is now streaming. The actor/singer/producer also told the story of her name. 
Zendaya's parents wanted her to have a special name 
Zendaya's parents are Kazembe Ajamu Coleman and Claire Stoermer. Coleman's family is Nigerian and Stoermer's European, though both are American. When they had a daughter, they wanted to name her something special, even if there was no actual word for her.
"It's kind of partially made up," Zendaya said. "My parents wanted to have a name that had, I guess you could say, its origins in African language. I think they did a lot of different research and there was a word that they found that meant to give thanks and they liked the idea of the word."
Zendaya's father went wild with her name
Zendaya continued that Coleman began adding letters to the African word to make her name one of a kind.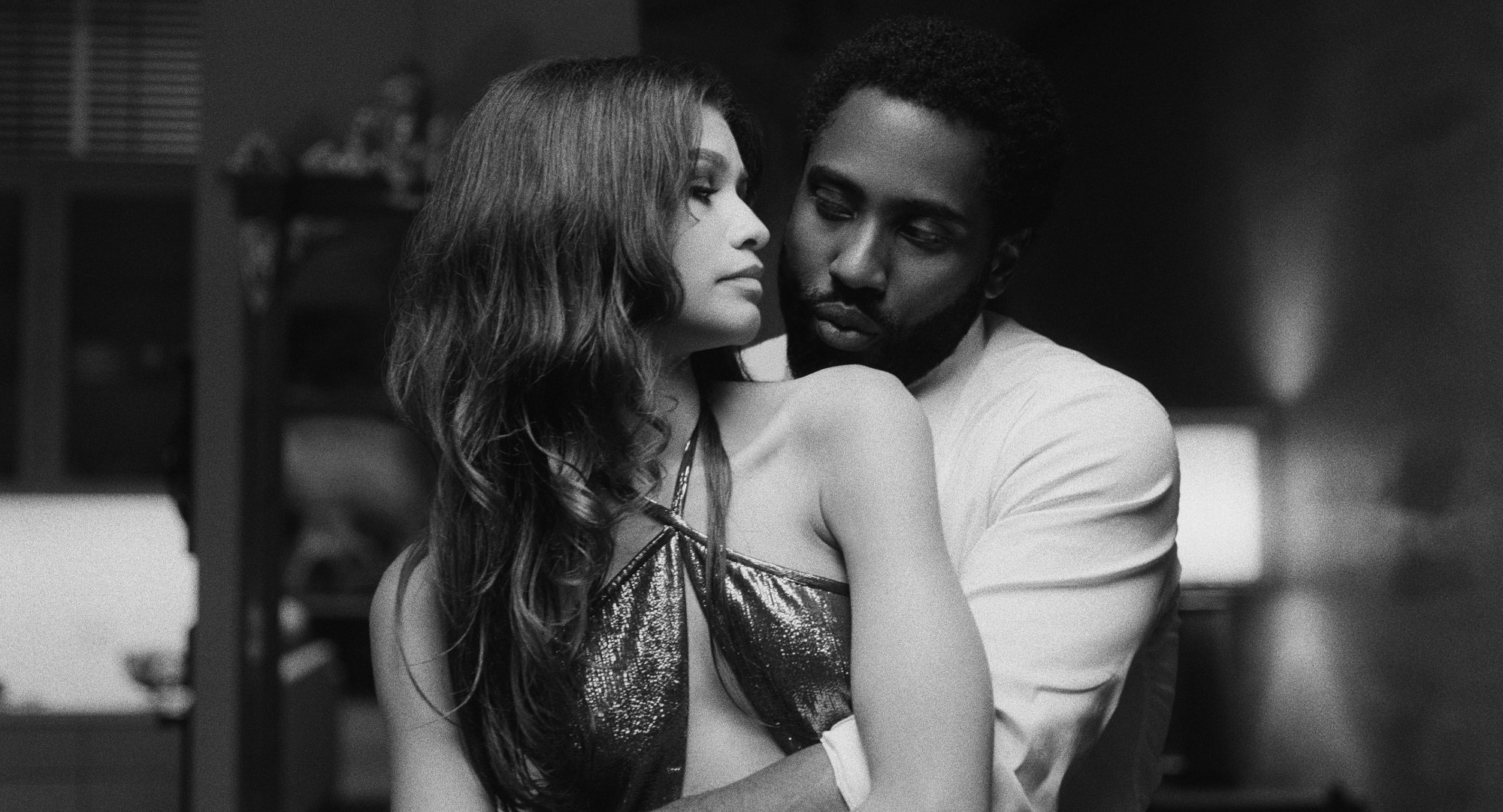 RELATED: Zendaya's Response to the 'Malcolm & Marie' Criticism is Perfection
"Also, my dad had this thing for Z," Zendaya said. "So he kind of threw a Z in there and changed the spelling up because he was studying martial arts at the time so the zen thing was kind of in there too. I don't know, it's partially made up based off something real. It's a little bit of a fictional name but its origins lie in the idea of to give thanks, of gratitude."
Her parents also helped her come out of her shell
Not only does Zendaya have her parents to thank for her name, but she may have them to thank for her career in performing. Zendaya said she was so shy in Kindergarten she wouldn't even raise her hand in class. Her parents encouraged her to try performing activities.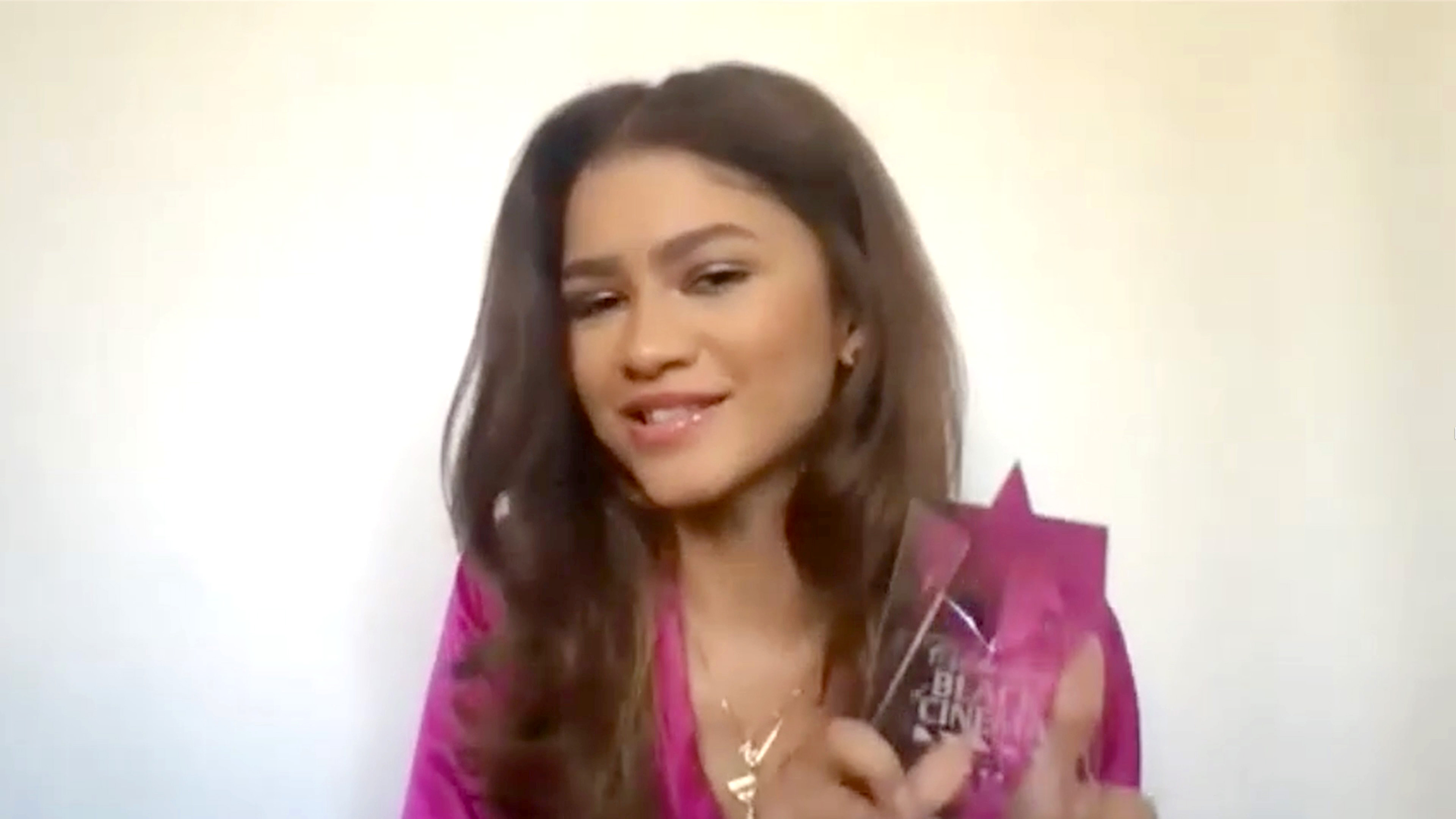 RELATED: John David Washington Addresses the Age Gap Between Him and Zendaya in 'Malcolm & Marie'
Both my parents are educators so they were just trying to figure out what would be the best way to help me with my shyness. They found that essentially this idea of making sure your kid tries things. They don't have to do it if they don't like it but they have to try. So they would make me try sports and dance and all different kinds of things. They told me listen, if you don't enjoy it, you can stop but you have to try so I would try it and of course naturally, and most likely, every time I enjoyed it. It just was about that initial exposing me to different things which I think was really, really helpful and helped me out of my shell.

Zendaya, HFPA In Conversation podcast, 1/29/21