'Malcolm in the Middle' Star Frankie Muniz Says the Truth About His Memory Loss Is Not as Tragic as You Think
From 2000 – 2006, Frankie Muniz was the star of the FOX comedy Malcolm in the Middle. Since then, he's made some cameos and driven a race car, but largely left acting behind. Then reports surfaced that Muniz lost all his memory of Malcolm in the Middle. For the first time, Muniz says no, that's not exactly true.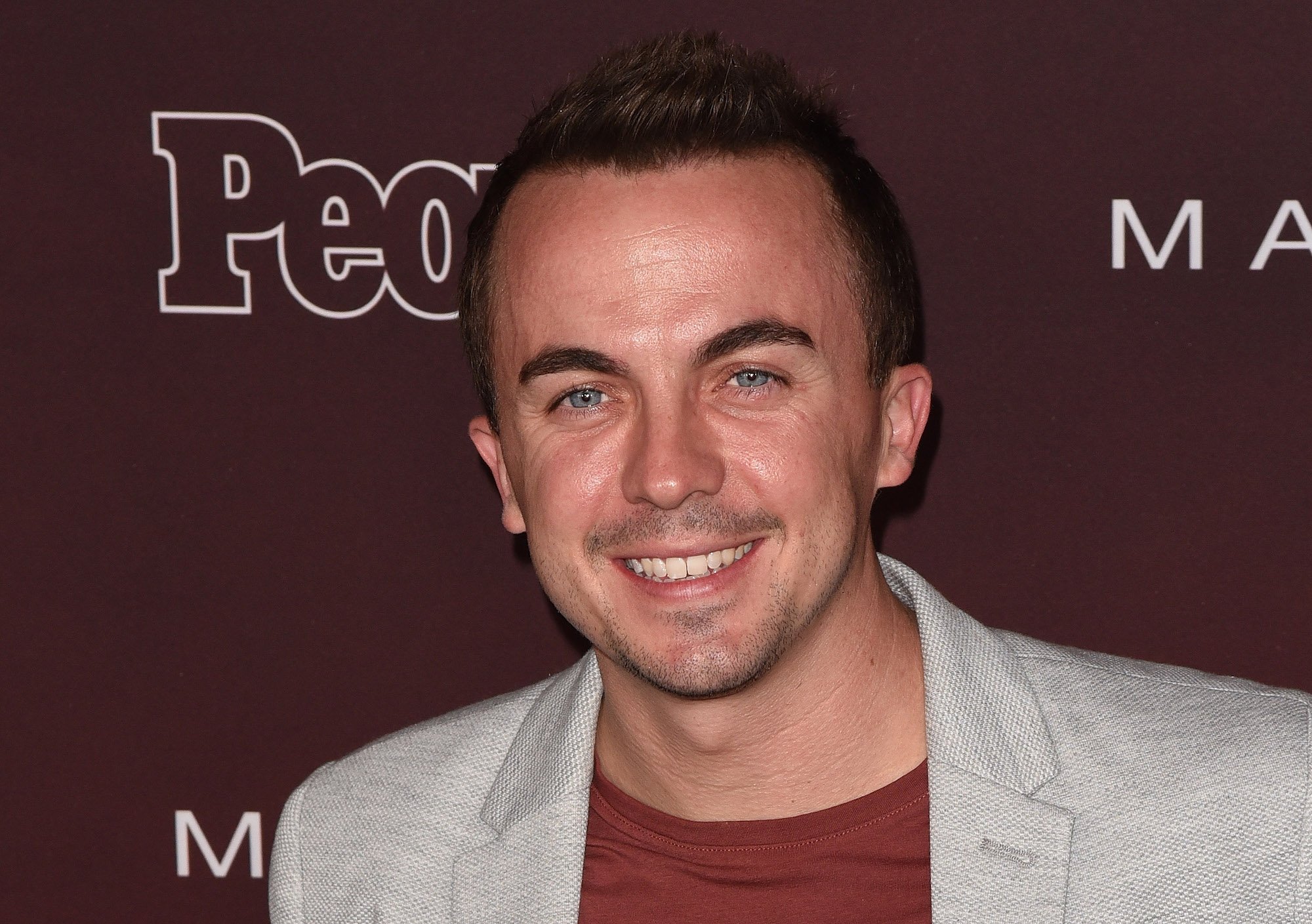 Muniz was a guest on the Wild Ride with Steve-O podcast on Dec. 2. He set the record straight about what exactly remembers and why he's forgotten any of his life. 
Frankie Muniz does remember 'Malcolm in the Middle'
Muniz joked that if you Google him, you'll only find stories about how he can't remember Malcolm in the Middle, or worse. If anything, Muniz would at least like his fans to know he's okay. He's happily married with a newborn.
"This is the first time that I've actually ever gotten to clarify," Muniz said on Wild Ride. "It's just funny because I have people write me all the time like, 'Oh, it's so sad.'"
Muniz confirmed he does remember sporadic moments from the show. It's just that he doesn't remember every detail of every moment filming every episode.
"It's like, 'He doesn't even know he was Malcolm,'" Muniz joked. "No, I know."
A 'Dancing with the Stars' misunderstanding contributed to the Frankie Muniz rumor
Muniz competed in season 25 of Dancing with the Stars in 2017. He said an episode called "Most Memorable Year Night" led to some of the confusion. Muniz said they suggested 2001 was his most memorable year when he was nominated for an Emmy and Golden Globe for Malcolm in the Middle. Muniz was 15 for most of 2001 until his birthday, Dec. 5. Most people don't remember their teenage years in detail. 
"I go, 'I don't remember what I felt then,'" Muniz said. "It was me blowing off the fact that I can't say that's my favorite year because I can't tell you what happened in 2001. You would have to tell me what happened in 2001. They didn't really say it. The storyline in my episode then, as cheesy as it is, I said my most memorable year is the present because I've learned through my past to live in the moment. Accept everything from what it is. I had to say I don't really remember, but I wasn't saying I don't remember anything. If you told me what I ate for breakfast the day I was nominated for an Emmy, I have no idea."
Frankie Muniz did have nine concussions 
Muniz said even he started to believe the hype about his memory loss. He had indeed suffered concussions in his life, and he thought they might be causing his memory loss. They weren't all from racing, either.
"When I was a kid, playing basketball and getting tripped, I played football, like pee-wee football, just doing life things, sports," Muniz said. "There were some racing accidents but for the most part, no. It's not just that."
Muniz even thought he was having transient ischemic attacks which caused numbness and loss of peripheral vision. Then he got the correct diagnosis of aura migraines, which have similar systems. Now, Muniz just believes his life was so busy as a successful actor, it's normal not to remember everything. 
"I just think it's the fact that I did so f***ing much in that timeframe that of course I can't remember all of it," Muniz said. "I have some memories. There's definitely things that pop up and I go whoa. A lot of my memories now are almost like I can't distinguish if it's a dream or it was reality. Places I went, people I hung out with… did I really do that?"