Why Some 'Malcolm in the Middle' Fans on Reddit Think All of the Wilkerson Kids Were Geniuses
These boys may not all be in the Krelboyne class like Malcolm, but throughout the comedy series, each of these brothers showed their talent. Some Reddit users even shared that they might not have been as dumb as Malcolm says.
Here's what we know about these Malcolm in the Middle characters.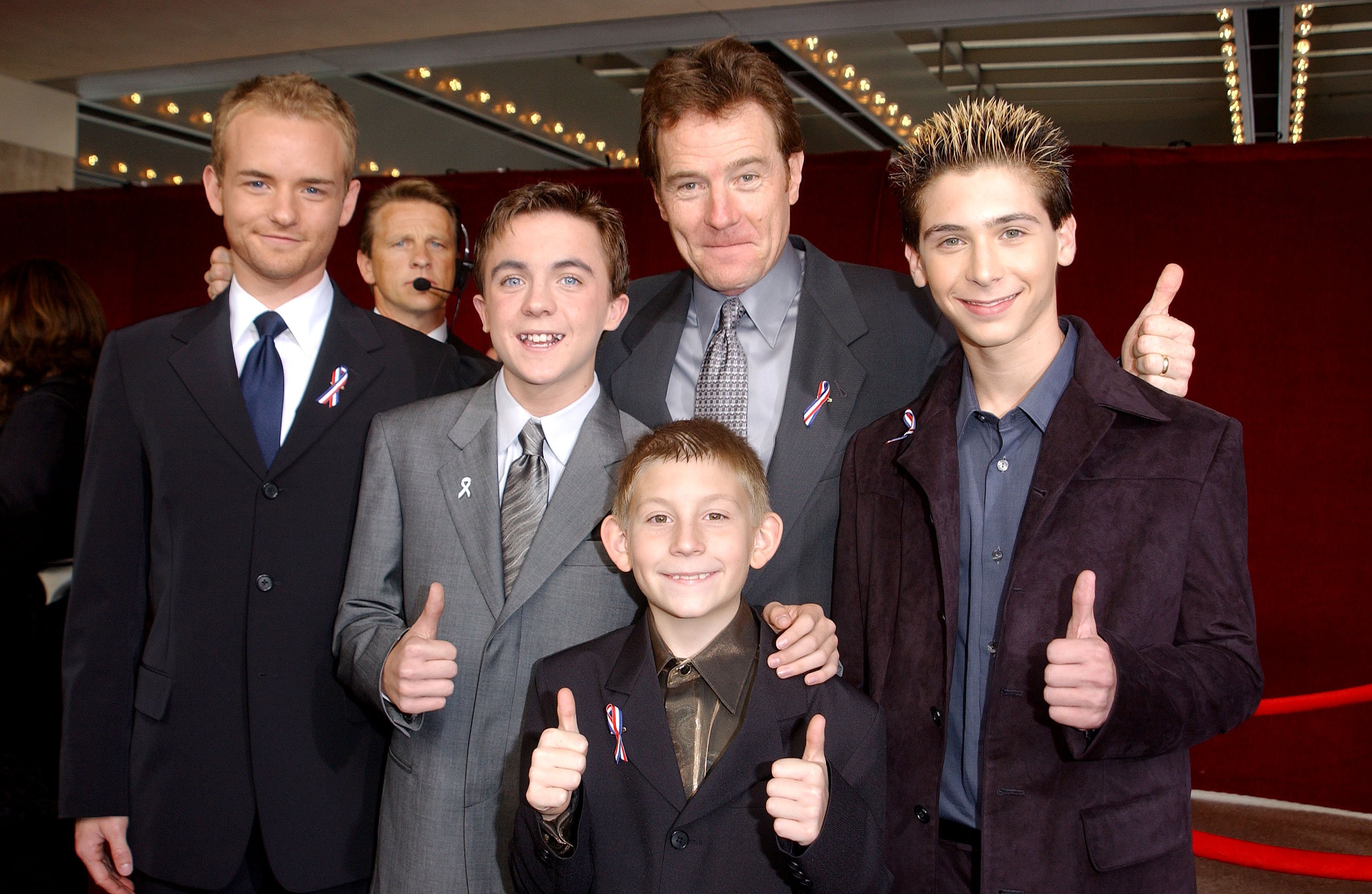 Malcolm is a known genius on this comedy series
It's no secret that Malcolm is a genius with an IQ of 165 and a photographic memory. Within the first few episodes of the series Malcolm in the Middle, viewers learn that this character is "gifted," despite his chaotic home life.
Just because Malcolm feels like an outsider in his family, most of the cast members showed talent in some subjects. Hal was a gifted speed-walker, as well as an artist and painter. Lois proved to be a master at manipulation, especially when tested by her eldest son. Even Malcolm's brothers showed promise in some activities outside of their mischief.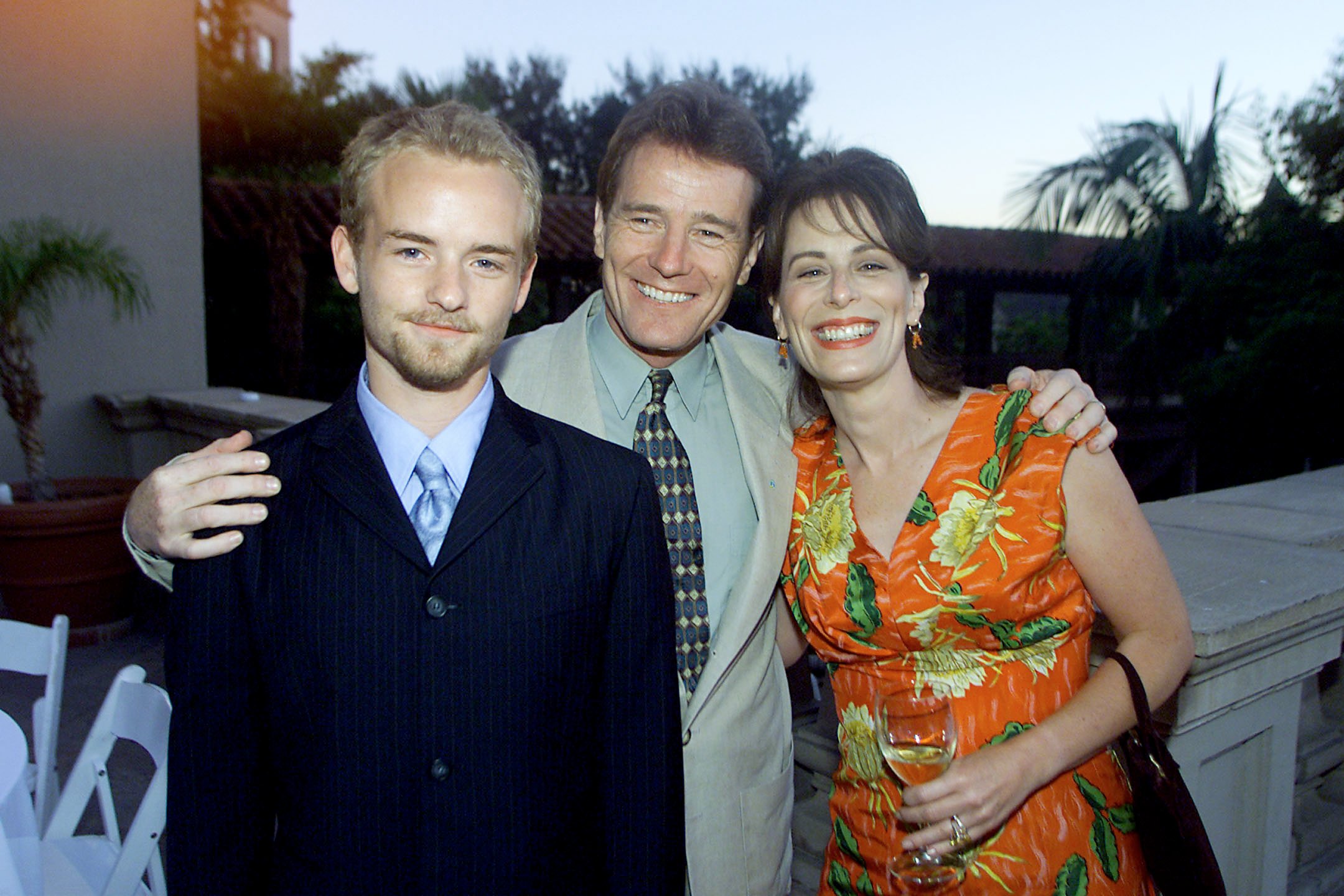 Dewey taught himself piano
Malcolm's younger brother, Dewey, enjoyed finding time for himself. He even figures out how to secretly take piano lessons. During the episode "Humilithon," Dewey has a piano sent to the garage, where he teaches himself songs like "Clair de lune."
"Dewey was shown to be a musical prodigy, playing advanced songs with no training," one Reddit user wrote. "He's also a talented engineer, building an organ out of household products in a week's time."
Aside from his musical skills, Dewey has no problem successfully pulling pranks on his older brothers. During the episode "Jessica Stays Over," Dewey tricks Reese into believing he shipped himself to China.
Reese was a promising chef
He might struggle in math and English, but in season 2 of this comedy series, Reese finally found something that he was passionate about — cooking. During the episode "Reese Cooks," Malcolm's older brother discovered a new talent.
"Reese is noted to be an extremely talented chef who learns this hobby with ease and has an understanding of it above any other character on the show," one Reddit user stated. That passion even doubled as a punishment, as Reese cares about cooking enough to be upset when Lois says he can't use the oven anymore.
Francis never lets his mom forget his potential
According to this character, if his mom didn't ruin his life, he'd be doing great things. Of course, Francis' mom states that she only sent him to military school to make him a better person. No matter how hard authority figures try, though, Francis has a way of getting into trouble. It could be a gift for trouble or just an outlet for his natural leadership skills.
"Francis, while not exhibiting any obvious talents, was able to plan, organize, and execute plans with a mastery," one Reddit user noted. "He was notorious at his military academy for his elaborate and consistently successful schemes."
"Pretty sure that Francis would've been a military/tactical genius if not for his rebellion against authority in general," another fan wrote.