'Malcolm in the Middle:' Is Dewey a Genius?
Malcolm may not be the only genius in this family. Here's what we know about his younger brother, the character named Dewey, of 'Malcolm in the Middle.'
Despite his dysfunctional family, fans learned that Malcolm is a genius who even joined the "special" class in his school. Although this Malcolm in the Middle character often feels alone, he may not be the only genius in his family.
Here's what we know about the character Malcolm's younger brother, Dewey, portrayed by Erik Per Sullivan.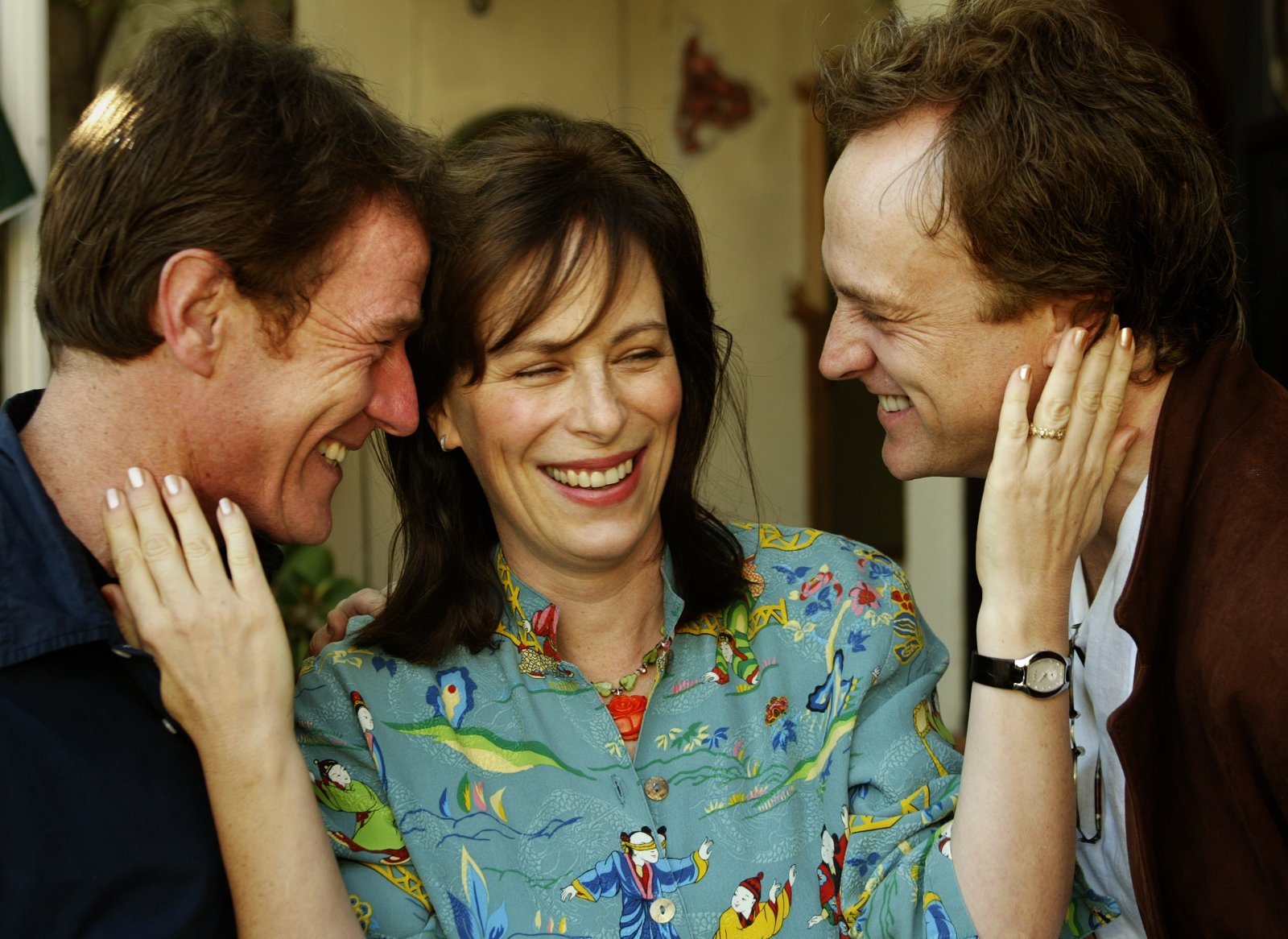 Malcolm has a pretty impressive IQ
Although he may look the same as everyone else, as his teacher explained, Malcolm is very different in his mind. Within the first season of Malcolm in the middle, fans learned that this character is a genius with an IQ of 165 and a photographic memory. 
He's able to do math problems with memorized credit cards. He could even help his classmates create a dangerous chemical reaction. However, Malcolm isn't the only gifted person in his family. While Reese exhibited cooking skills, Malcolm's younger brother, Dewey, was a talented musician and composer.
Dewey expressed an interest in music from a young age
Whether he's causing mischief with his brothers or by himself, Dewey often finds a way to outsmart adults around him. During the "Malcolm Visits College" episode of this series, Dewey asked his father for a piano. 
When his father said no, the character proceeded to steal things from around the house, driving Hal crazy. Eventually, the character had a piano delivered to the garage, where he taught himself to read sheet music and even compose original songs.
Does this musical talent imply that Dewey may be another genius in this family? During one episode, Dewey was put into the gifted class at his school — the same Krelboyne class that Malcolm hated. 
Dewey almost joined the Krelboyne class
During one season 5 episode, "Dewey's Special Class," the character learns that he might be joining the Krelboyne class. Of course, he didn't want to be taken out of his class and Malcolm helps him fail the test. The news of Dewey's IQ, however, was pretty surprising for other family members.
"Malcolm's a genius, now Dewey's a genius," Reese said. "I guess it's only a matter of time 'til we find out that I'm a genius. I wonder what kind of genius I am? Fifteen times thirty-two is three thousand, nine hundred eighty-nine."
"It's four hundred eighty," Malcolm corrected him. 
Dewey spent some time with the gifted kids, although he didn't officially transfer to this new class. He did, however, express his creativity through other outlets. During one season 6 episode, "Dewey's Opera," the character composes an opera inspired by his parents' arguments. 
Episodes of Malcolm in the Middle, some featuring Sullivan as the troublemaking middle child, Dewey, are available for streaming on the platform, Hulu.