Malia From 'Below Deck Med' Reveals She Hooked up With Engineer Jake in Split
Malia White from 'Below Deck Mediterranean' shared that her romance with engineer Jake Baker stared in Split, which was where the crew traveled after the season ended.
Malia White revealed what really happened in Split when the Below Deck Mediterranean crew got together for a holiday after the season ended. She admitted that boyfriend Jake Baker traveled with the crew too, which was when they first hooked up. The crew teased a wild time in Split during the season 6 finale. When reunion host Andy Cohen tried to pry what happened out of the crew, Courtney Veale joked, "What happens in Split stays in Split." But White did spill a little tea about her new romance.
Malia White shared that her relationship with Jake Baker started in Split
Cohen wondered who else was in the vacation home in Split. "Yeah Malia, who else was in the house?" Veale joked. White smiled. "Well, I mean obviously we needed an engineer there," she giggled. Earlier in the reunion, White shared that she and Baker did not hook up during the season.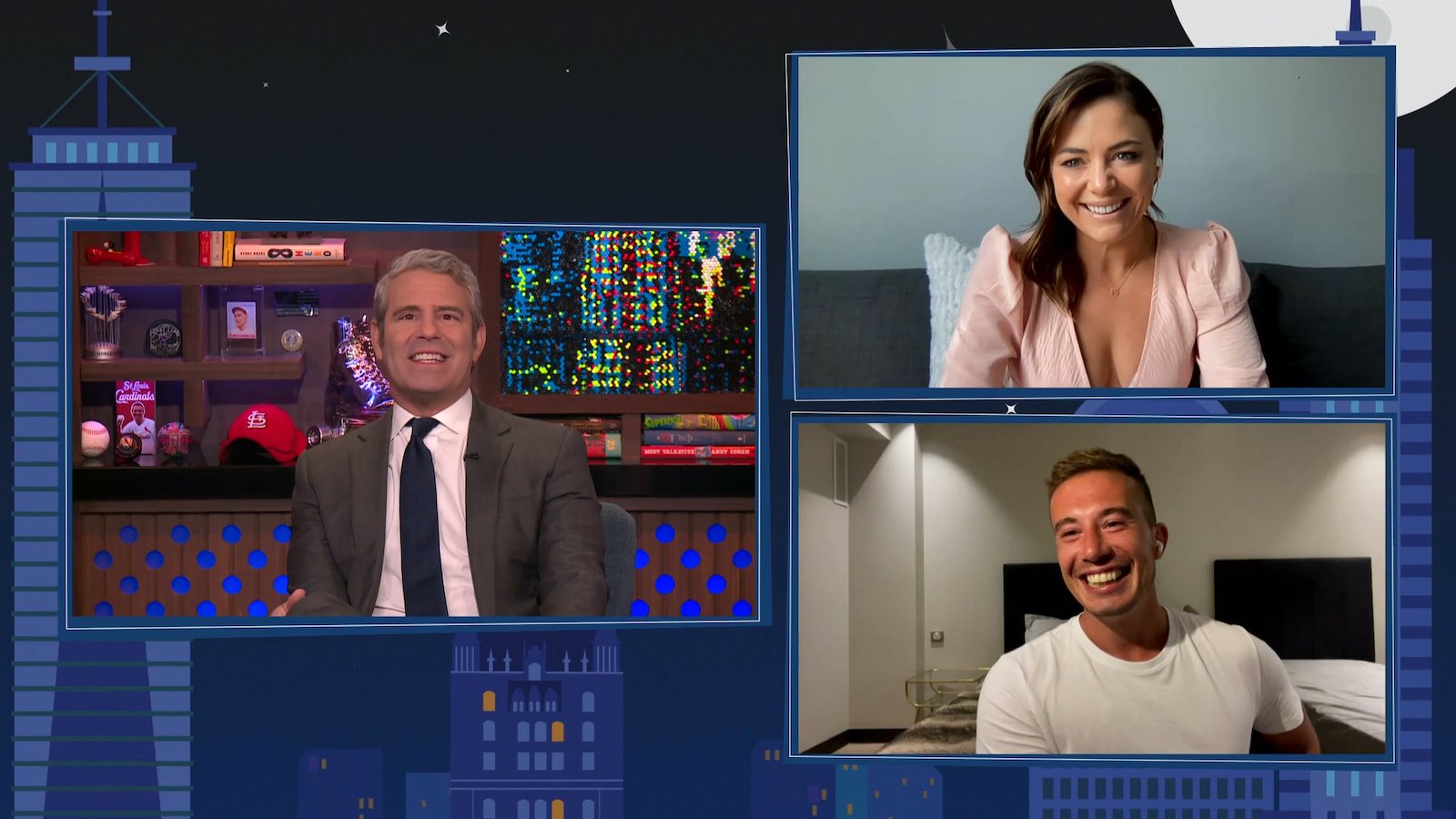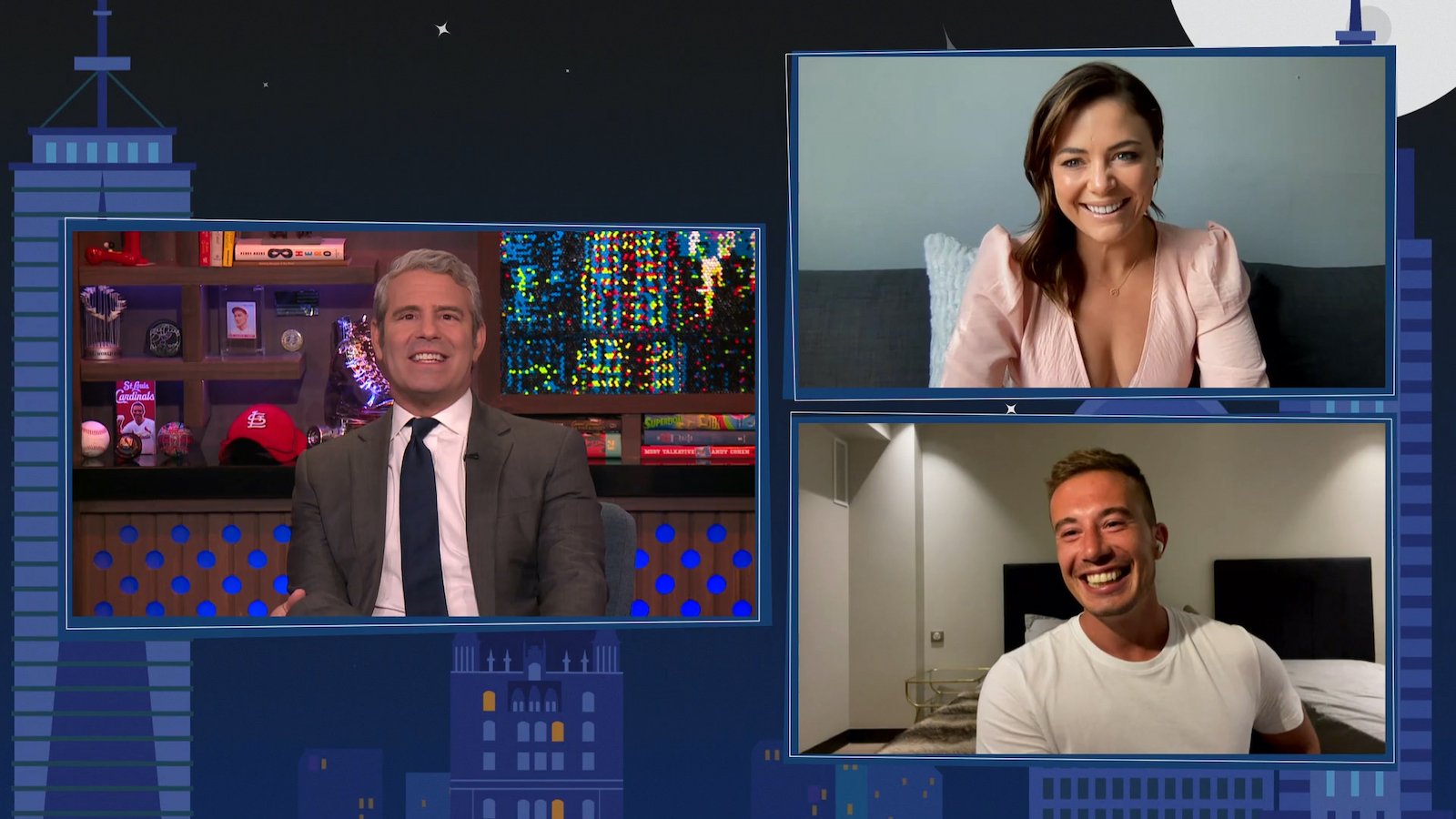 Cohen wondered if Split was when her relationship with Baker really took off. "Uh … yeah," she said.
White offered a little more backstory about when her relationship with Baker began when she appeared on Watch What Happens Live with Andy Cohen earlier in the season. She shared that they started dating after the season ended but didn't reveal that it was only days later in Split. White added that Baker was the one who made the first move.
She was hesitant to go public with the romance
White and Baker's romance started only weeks after she ended her year-long relationship with chef Tom Checketts. She shared that Checketts cheated on her and learned of the infidelity only days before she started filming for Below Deck Med Season 6. When deckhand David Pascoe expressed an interest in her early in the season, she told him she was still dealing with the breakup and wanted to remain friends.
But she may have been able to move on about six weeks later in Split. However, that doesn't mean she was ready to take the relationship public. Especially after she endured a very public breakup with Checketts. She was pretty tight-lipped about her love life when Showbiz Cheat Sheet asked her about romance in early August.
"I'm dating," was all she offered. "I'm definitely over what happened. And I'm dating." 
When did 'Below Deck Med' fans realize they were dating?
Even though she wanted to keep her relationship private, a few photos appeared on Instagram that teased "someone special" in White's life. She met up with Captain Sandy Yawn and girlfriend Leah Shafer for golf in May. Baker is in the photos looking cozy with White. White also did a photoshoot for a local specialty vendor in Ft. Lauderdale, Florida in May. She took part in a fairytale picnic and Baker was by her side. "Tonight we had the absolute pleasure of curating something special for these two cuties – @maliakpwhite was a goddess in that white dress [Jake Baker] was equally as lovely," the vendor posted.
But the big "reveal" came when Baker posted a photo with White and the two are kissing. He also shared a photo celebrating White's 31st birthday with her too. "HAPPY BIЯTHDAY to the Moon Boot Queen herself," he wrote. Adding, "ILY."
Since then White danced around going fully public with her relationship with Baker. She laughed during an Instagram Live because fans could tell he was in the room, but off-camera. Baker appears to still be in South Florida while White is back on charter.