Man 'Basketball Wives' Star Jennifer Williams Accused Of Theft Says She's Lying and Bitter Over Breakup with Alleged Receipts
Basketball Wives star Jennifer Williams is in the midst of what she says is both a confusing and difficult time in her life. She's accusing and ex of conning her out of her car and has been doing interviews to tell her side of the story.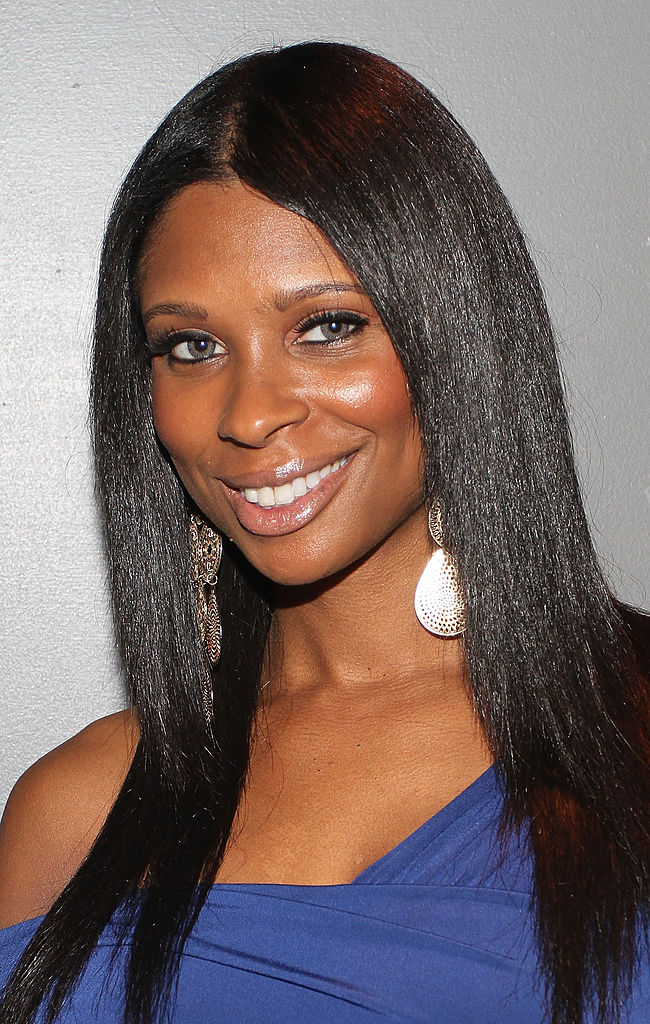 Though she's used to a certain level of drama due to her reality television status, she's up against a lot of questions regarding her story – especially now that the accused has come forward to deny the allegations. He says Williams is bitter over their breakup and that she's plotting to ruin his name.
Jennifer Williams accuses ex, Aaron Nichols, of stealing her car
Williams first took to Instagram to allege that Nichols stole her beloved Range Rover. In a split photo of her posing on her car and Nichols, she alleged that he is a known con artist who goes by different aliases and has scammed men and women in different states. She asked for the public's help and confirmed that there was an active investigation in Georgia and if anyone had leads, they could contact her attorney via email.
She later appeared on The Breakfast Club with her attorney and a woman who claimed to be Nichols's ex who says he conned her out of money and cars as well. According to Williams, she and Nichols dated for about a year but were long distance due to her living in LA and him residing in Atlanta. After they split, she accepted his offer to store her Range Rover while she moved to Atlanta as she did not have the storage space for two cars.
Williams claimed that when she contacted Nichols, he never returned her car and began ignoring her calls and texts completely. She says she trusted him to hold the car because she believed him to be a luxury car dealer. She says that she later discovered that he has an alleged history of scamming people out of money, cars, and ruining their credit.
Aaron Nichols denies he stole Jennifer Williams's car, says she's bitter over their breakup
After Nichols heard of Williams's interview, an Instagram account claimed to be his posted a series of photos, videos, and screenshots of messages between him and Williams. Per the screenshots, he ended the relationship with Williams and she promised to "ruin" him as a result. 
"F**k you Nick. You're a total d**k. You've been sending mixed signals since day 1," the alleged text from Williams read. "I've tried to do all I can to show you how bad I wanted to [be with] you but now I'm glad I can see clearly. You're dead to me. You'll regret this. I'll ruin you."
Nichols posted several screenshots of receipts that he says is proof that Williams gave him the vehicle and he paid it off and now owns it. He also notes that Williams waited five months to contact authorities regarding the "stolen" vehicle and that if the car was really missing, it could have easily been tracked as it has a tracking device installed. 
Nichols also posted direct messages between him and another ex of Williams, Sweetie Pies star Tim Norman, who claims that Williams went on a slander campaign after he also ended their relationship. Norman publicly accused Williams of trying to compromise his reputation after their split by alleging that he was stalking and harassing her, which he denied.
Aaron Nichols accuses Jennifer Williams of leaking stories to press about her 'Basketball Wives' co-stars
Nichols claims that he ended things with Williams because she was vindictive and obsessed with fame. According to him, whenever they spent time together, she spent hours scrolling on blogs and social media and tried to leak stories about her Basketball Wives co-stars.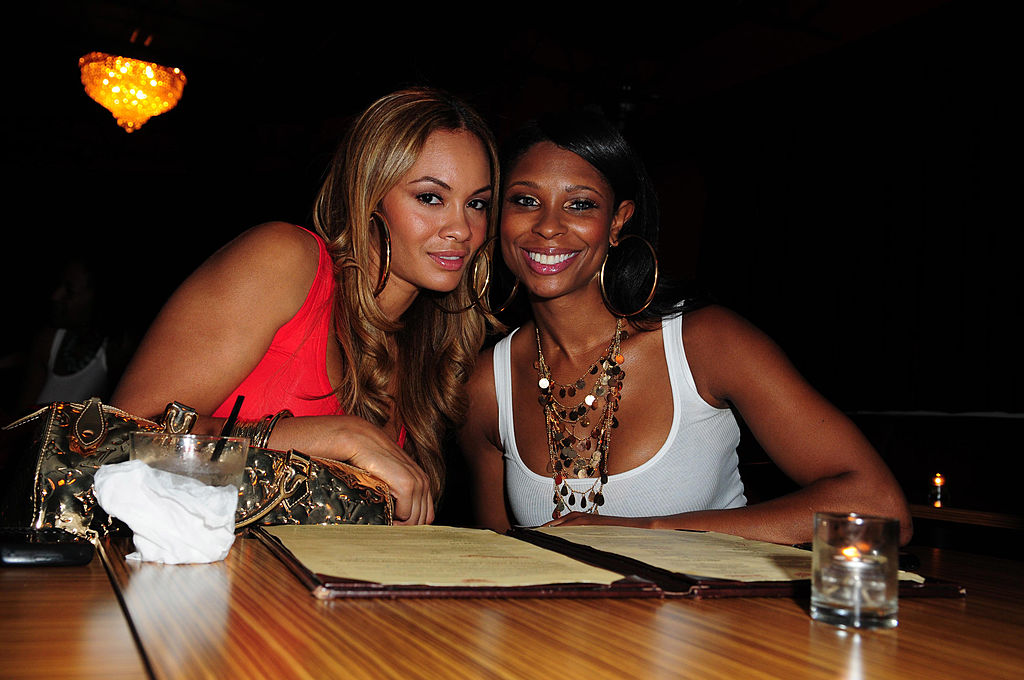 Viewers recall Williams and her longtime on-again-off-again BFF Evelyn Lozada falling out over allegations that Williams spoke negatively about Lozada's adult daughter. Williams has denied the claims, but Nichols posted screenshots of text conversations he says are between him and Williams that paint a different picture. The screenshots reveal Williams allegedly tried to leak nude pictures of Lozada's daughter following their blowup at the season 8 reunion.
"I hate these messy a** b**ches. Evelyn made me want to slap the sh*t out of her," the text reads. "I should have leaked her daughter's nudes. I could have exposed her a**."
Williams says the text messages are fake and photoshopped and posted her own screenshots of their alleged past conversations.