The Man Dolly Parton Did Everything With Who Wasn't Her Husband: 'Nobody Was Threatened'
Dolly Parton married her husband, Carl Dean, when she was 20 years old. And they've been together ever since. But there was another man who was a big part of Parton's life before he died in 2017: her former manager and best buddy, Sandy Gallin. Parton and Gallin did everything together.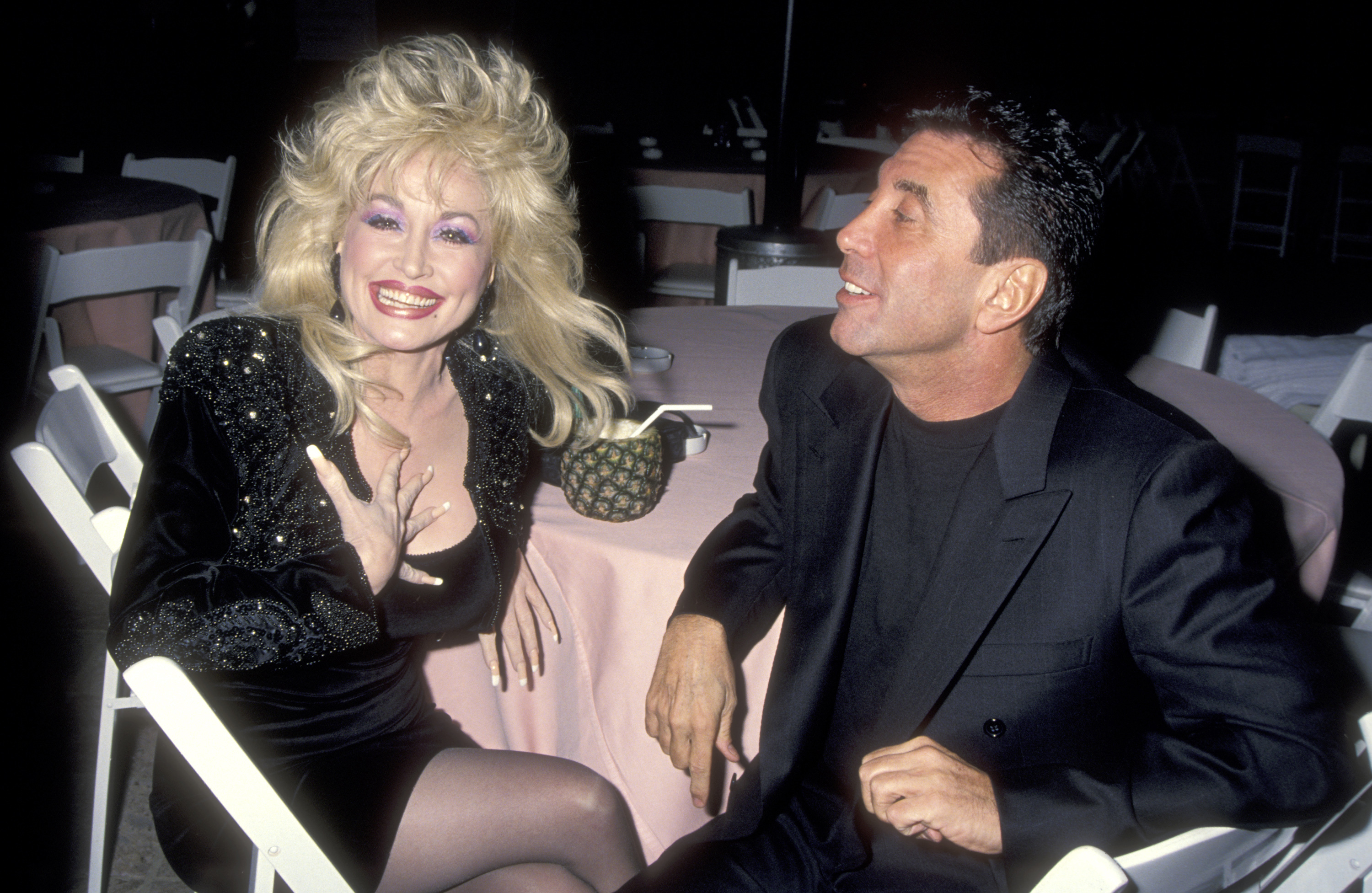 Sandy Gallin
Parton wrote in her 2020 book, Dolly Parton, Songteller: My Life in Lyrics, that she's drawn to "weird, unusual, strange people" and Gallin fit the bill.
"Sandy Gallin was the character of the world," she wrote. "He was smart and funny and clever. He was quirky and nuts."
"He knew the words to every song of every Broadway musical," Parton continued. "And he would sing them, just for fun, right in the middle of a restaurant or something. I'd be going, 'Sandy, hold it down.'"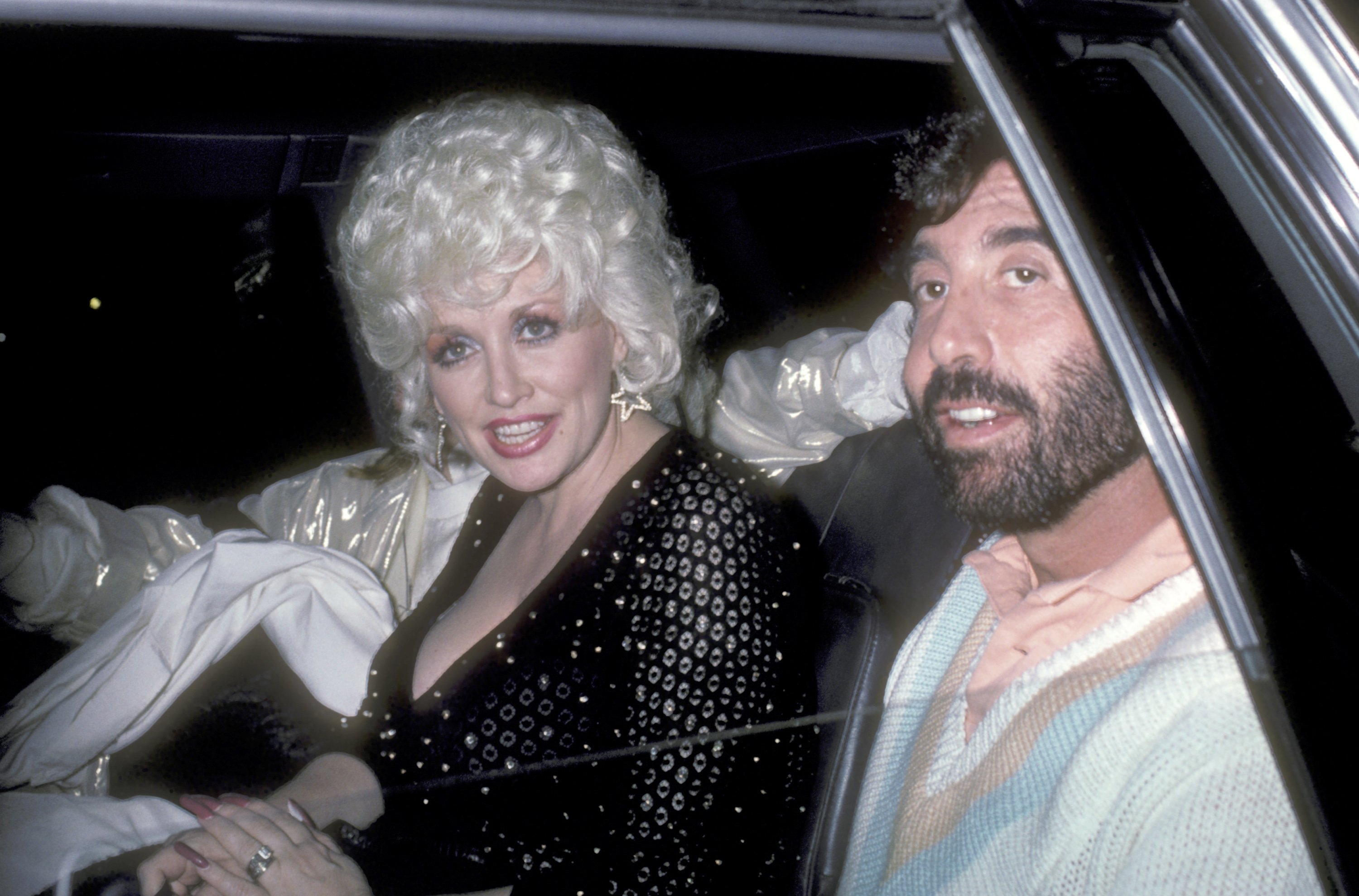 Gallin made Parton laugh. He also often made her cringe.
"He was so crazy that he'd stop his car in the middle of the street and go buy donuts while I was still sitting in it, cringing from the honking horns from other drivers," she wrote.
Parton writes that Gallin delighted in embarrassing her — "Later, it's the kind of thing that makes a great memory."
Dolly Parton and Sandy Gallin were extremely close
There was never any romantic tension between Parton and Gallin.
"He was gay, and that's how we could get away with doing so many things together," she wrote. "Nobody was threatened by that. I was in no danger of him coming on to me. We could go anywhere and have fun doing it."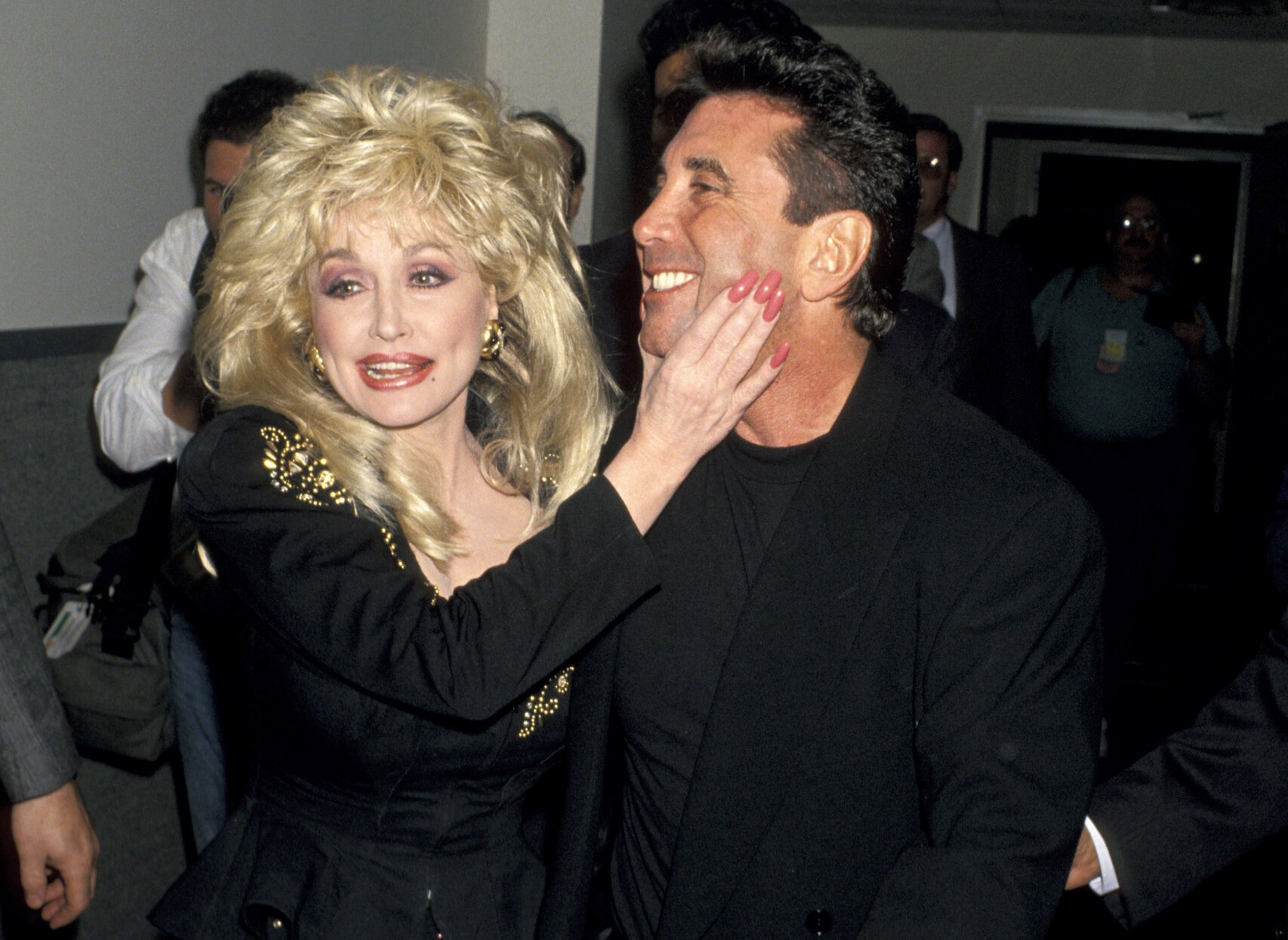 Parton and Gallin had a special bond.
"We were so close and our relationship was so loving," she wrote. "We were from two completely different worlds, but we just clicked, somehow. He was just one of those friends that you find who you just know are going to be your friend forever."
In addition to being a good friend to Parton, Gallin was a skilled manager.
"He knew how to put things together," Parton wrote. "He knew how to push people to get the deal he wanted. He was so smart. He added so much to my career and to my life."
Dolly Parton wrote 'Sandy's Song' for her beloved manager
Parton wrote a song for her friend in 1979 called "Sandy's Song."
"I wrote this song because I wanted to give him something," wrote Parton. "If it ever made any money, I was going to give him half of it. It's called 'Sandy's song,' but it has nothing to do with Sandy, really. I just wanted him to have a song because I loved him. It's a pretty little song with a great melody, 'Greensleeves.'"
Gallin died in 2017 at UCLA Medical Center.
"He was my buddy, and I miss him so bad," wrote Parton. "There are just some spirits you can't imagine being gone."