'The Mandalorian': Temuera Morrison's Māori Culture Inspired His Boba Fett Portrayal
Mandalorians are known for wearing their masks at all times. However, there are some exceptions to that rule, as decided by the Star Wars character, Boba Fett. In The Mandalorian, this character is portrayed by Temuera Morrison, showing a new side of the bounty hunter to subscribers.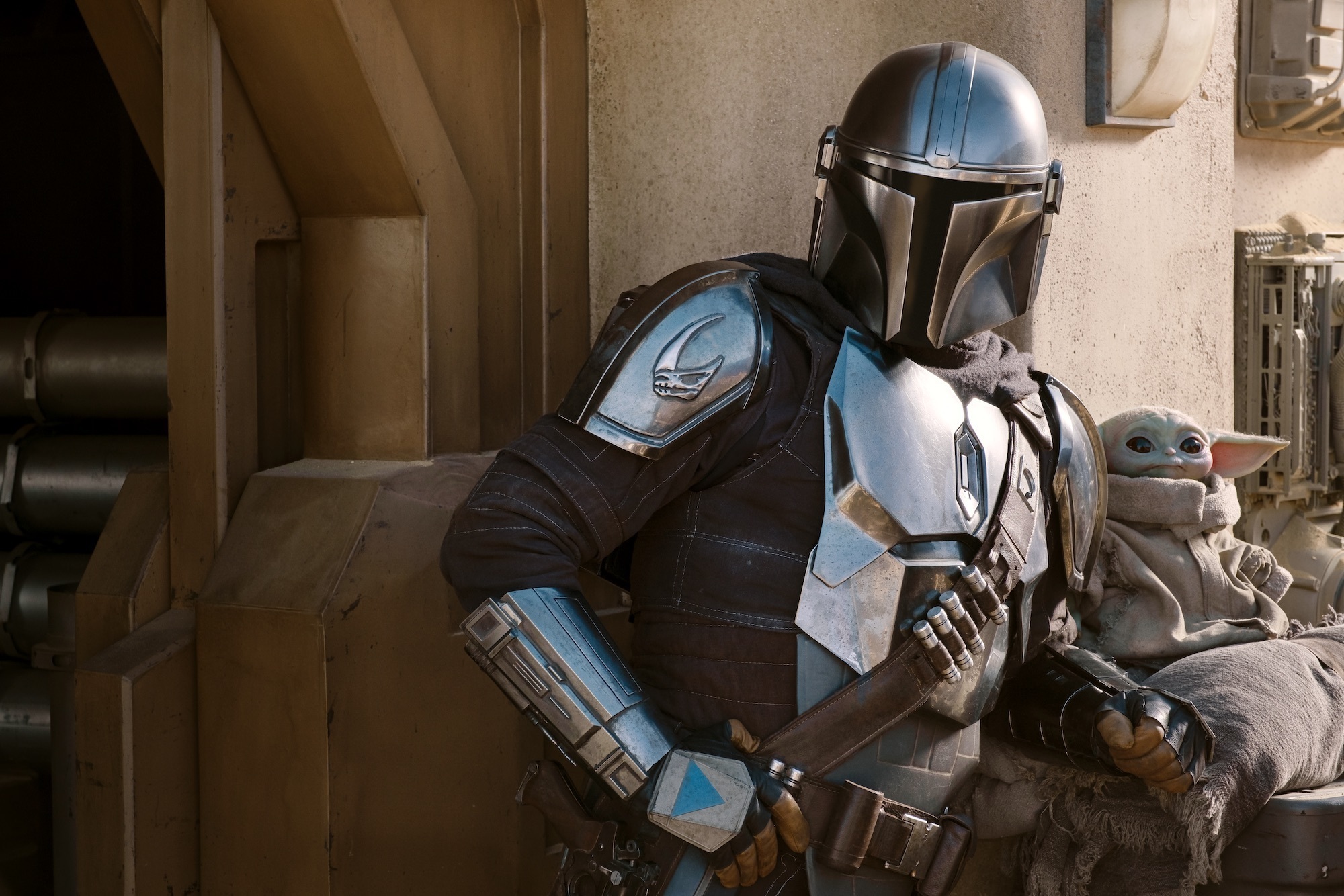 Temuera Morrison portrayed Boba Fett in the Star Wars series, 'The Mandalorian'
This mysterious character has finally been unmasked. The Mandalorian season 2 showed a new side of these bounty hunters. That includes one character who appeared in movies like Star Wars: The Emire Strikes Back — Boba Fett, a clone of his father named Jango Fett.
The original actor who portrayed the mercenary Boba Fett was Jeremy Bulloch. Now, Morrison acts as the character, appearing in several episodes of the Disney+ spinoff.
Boba Fett appeared alongside a group of friends in The Mandalorian and even removed his mask, encouraging the main character to do the same. He fought battles against the remains of the Empire, complete with his iconic ship and jetpack.
Māori Culture inspired Temuera Morrison's portrayal of Boba Fett
With a refreshed version of this fan-favorite Star Wars character, Morrison drew inspiration from his real-life. Part of that included Māori culture and its customs.
"I come from a warrior background in New Zealand," Morrison said during an interview with StarWars.com. "I'm a Māori, and I've been trained. It gives me something to draw on." 
"I was trained as a young boy back in New Zealand in the art of our haka [warrior dance]," he continued. "'Ha' is the breath, and 'ka' is the fire. I'm using my warrior background as a source of energy and as a source of confidence."
According to The Dork Side of the Force, this actor had discussions with Jon Favreau and Dave Filoni about Boba's backstory. That could mean more appearances from this character in future episodes of The Mandalorian, in addition to its confirmed spinoff. 
This character returns for the Disney+ original series 'The Book of Boba Fett'
As seen during the finale of The Mandalorian season 2, Boba Fett is just starting his journey in the Star Wars universe. This character will appear in the spinoff series, The Book of Boba Fett, along with Fennec Shand, portrayed by Ming-Na Wen.
Although The Book of Boba Fett's release date has not been announced, some expect it to premiere around December 2021. This is about a year following the release of The Mandalorian season 2. Due to this new series, the third season of The Mandalorian will, presumably, not debut on Disney+ until at least 2022.
Until then, episodes of this live-action Star Wars series are available exclusively on Disney's streaming platform, as are movies like Star Wars: The Empire Strikes Back and Star Wars: Return of the Jedi. To learn more about Disney+ and to subscribe, visit their website. 
RELATED: 'The Mandalorian' Season 2 Could Lead Directly Into a Disney+ Series for This 'Star Wars' Fan Favorite