'Mandibles' Director Quentin Dupieux Says the Giant Fly Was Way Easier to Work With Than the Killer Tire in 'Rubber'
Fans of Quentin Dupieux have some idea of what they're in for with his new movie, Mandibles. This is the writer/director who invented a killer tire in Rubber, and turned The Artist Oscar winner Jean Dujardin into a man obsessed with a deerskin jacket in Deerskin. Mandibles is the story of two friends (Gregoire Ludig and David Marsais) who find a giant fly.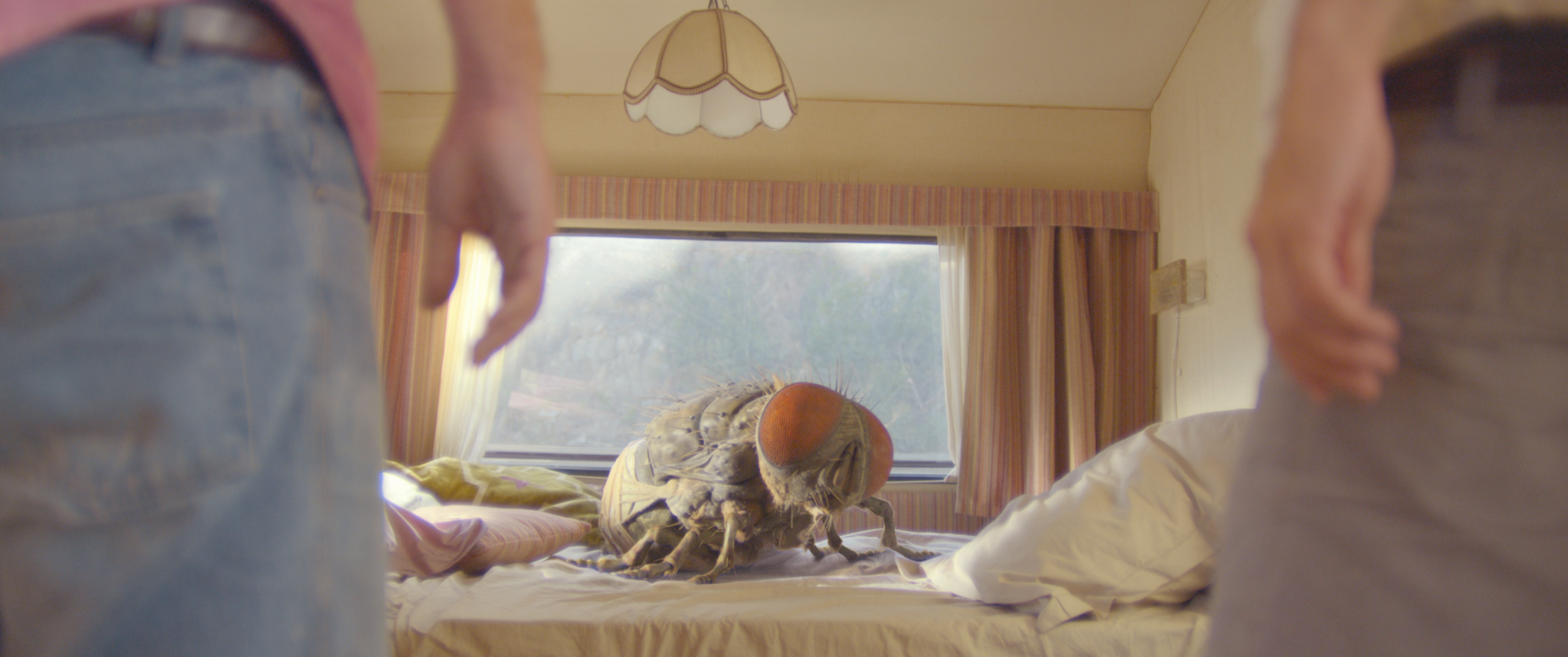 Dupieux spoke with Showbiz Cheet Sheat by Zoom on July 16 out of his home in France. Comparing the fly puppet in Mandibles to his tire in Rubber, Dupieux had a clear preference. Mandibles is now playing in theaters and available on VOD. 
Quentin Dupieux remembers the 'nightmare' of 'Rubber'
Rubber is an outrageous, absurd film about a tire that kills people telepathically, and the spectators who watch its carnage. However, making a tire hit its marks frustrated Dupieux. 
"The tire was a nightmare," Dupieux said. "We had a remote control tire and it was not working the way I wanted. We had to do many shots just with a simple tire. It was more challenging."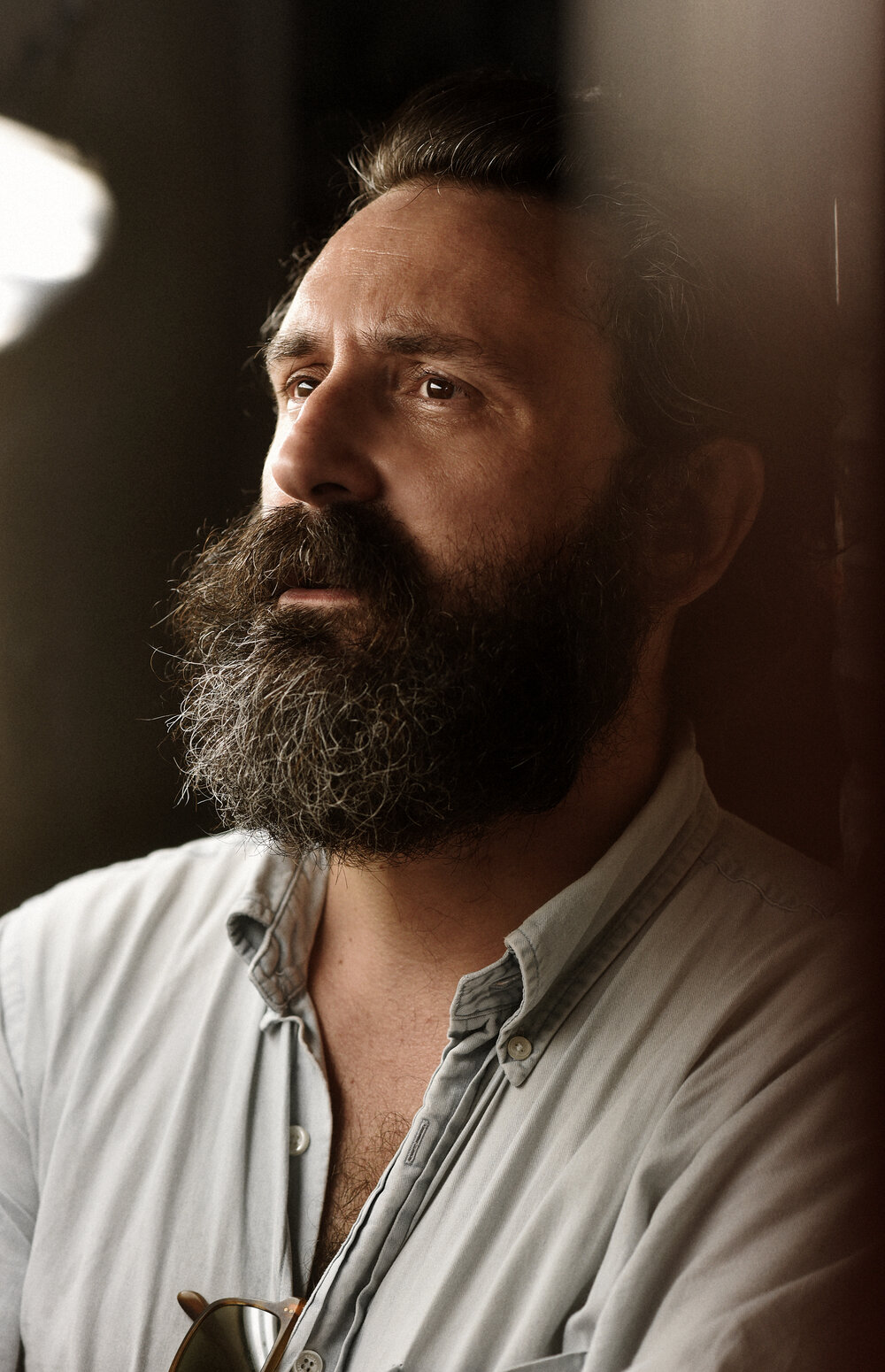 Dupieux is in good company there. Steven Spielberg had a similar experience with the mechanical shark in Jaws. Spielberg's creative decisions when the shark didn't work have made the movie legendary.
"We had this in mind," Dupieux said. "Of course, it's a good thing to remember. Every time I was stuck with this stupid tire, I was like hey, let's try to create something with the problem we have."
The fly in 'Mandibles' was a controllable puppet
The giant fly in Mandibles was a puppet. Dupieux didn't demand as much of the fly. Mandibles mostly involved subdued, static shots of the fly.
"The fly is just a puppet and we also used CGI for the legs, but the fly isn't doing much," Dupieux said. "The fly isn't moving too much. It's drugged the entire time. They give the fly some medicine to keep it calm, so the fly was, let's say, not easy but less hard."
Building the fly for 'Mandibles' 
A French makeup effects house called Atelier 69 designed the fly puppet for Mandibles.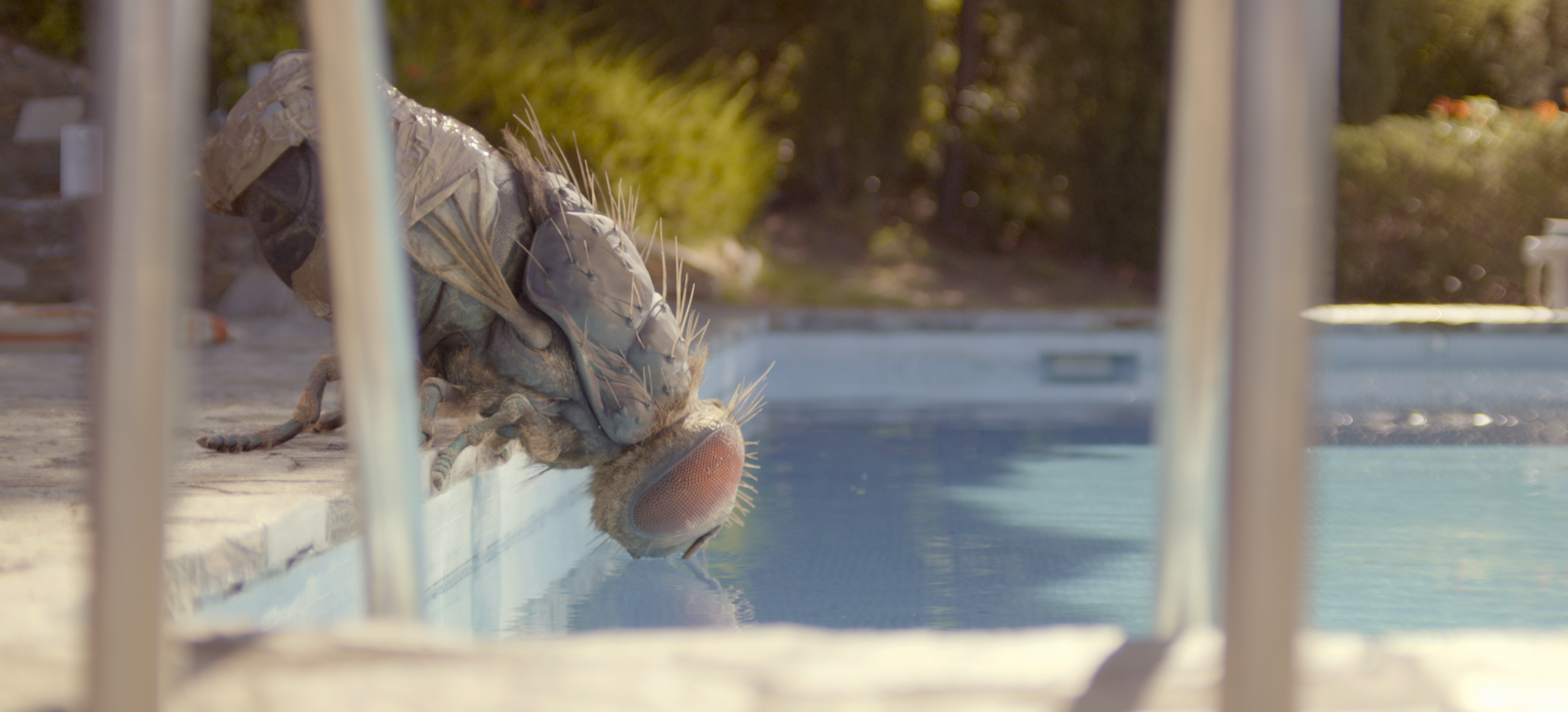 "They're really good friends," Dupieux said. "They've been working on almost all my movies since I moved back to France. So I know them very well. The guy who designed the first sculpture of the fly is named Clément Wintz. I think he worked three months nonstop finding the right texture, the right sculpture and I've seen many versions of the fly. Slowly we found the perfect one but it was pretty heavy for him."
On the set, Dupieux credited Dave Chapman with pupeteering the fly. Chapman followed direction better than the tire in Rubber.
"Like I said, it's just a stupid puppet," Dupieux said. "Basically, it's a guy wearing the fly in his arm. Basically he makes the head move a little bit but that's it. Then with a really good puppeteer, you can find really cool things and that's what we did."