Mandy Moore Wants This 1 Item From the Set of 'This Is Us' But She May Have to Fight a Co-Star For It
This Is Us star Mandy Moore feels very sentimental about the end of her acting journey on the NBC series. After six seasons, the family drama comes to a close. She would love to have one particular item from the set in her own home. However, she may have to fight one of her co-stars for it. What is the one item Moore can't leave behind from the This Is Us set? Her answer is both surprising and sentimental.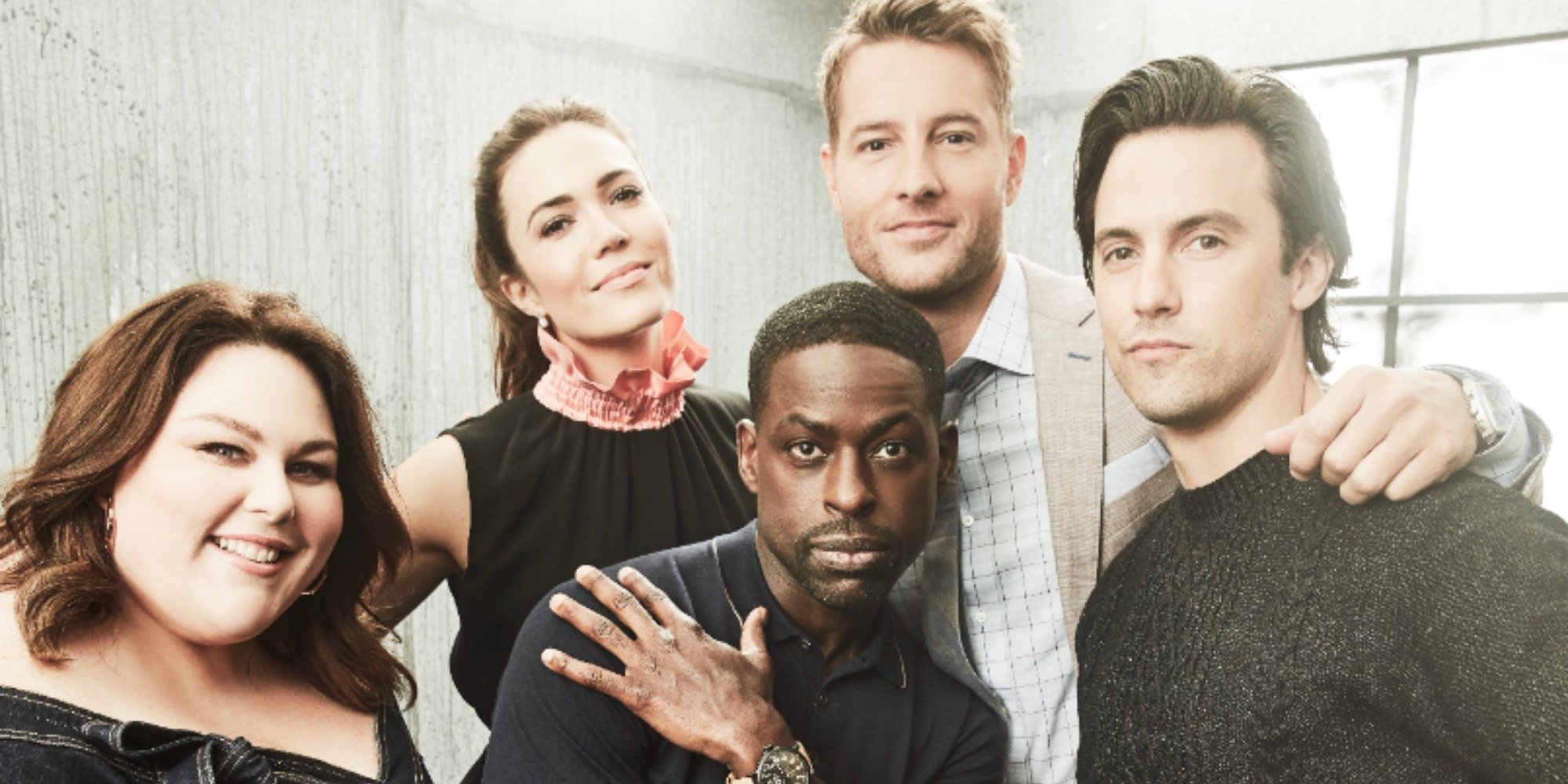 'This Is Us' just taped its 100th episode
In a tweet posted on Feb. 22, the writers of This Is Us gathered to celebrate the series 100th episode. They marked this milestone moment with a post congratulating the series for its achievement.
The writers, who bring to life the beloved Pearsons and their extended family and friends, posed in front of a poster which read, "20th Television and NBC proudly congratulation This Is Us on its momentous 100th episode."
The caption of the photo read, "we're so grateful."
As 'This Is Us' comes to a close, Mandy Moore would love to have this set item for her own
In an interview with Jimmy Kimmel, Moore spoke about her love and appreciation for her co-stars, the overall experience of filming This Is Us, celebrating the 100th episode of the drama, parenthood, and one other topic.
She revealed the one item from the This Is Us set she would love to take home.
"There's this family piano that's been sort of passed down generation by generation," said Moore, who stars as Pearson family matriarch Rebecca in the family drama series.
Moore referenced the piano that Rebecca played throughout the series alone and with the actors that played her children. The item is a touchstone to Rebecca's past as a singer and happy times spent with Jack Pearson (Milo Ventimiglia).
That is the one item from the show that holds the most sentimental value to the actor and something she would love to have a permanent place in the home she shares with her husband Taylor Goldsmith and their son Gus.
However, she may have to fight one co-star for the prized item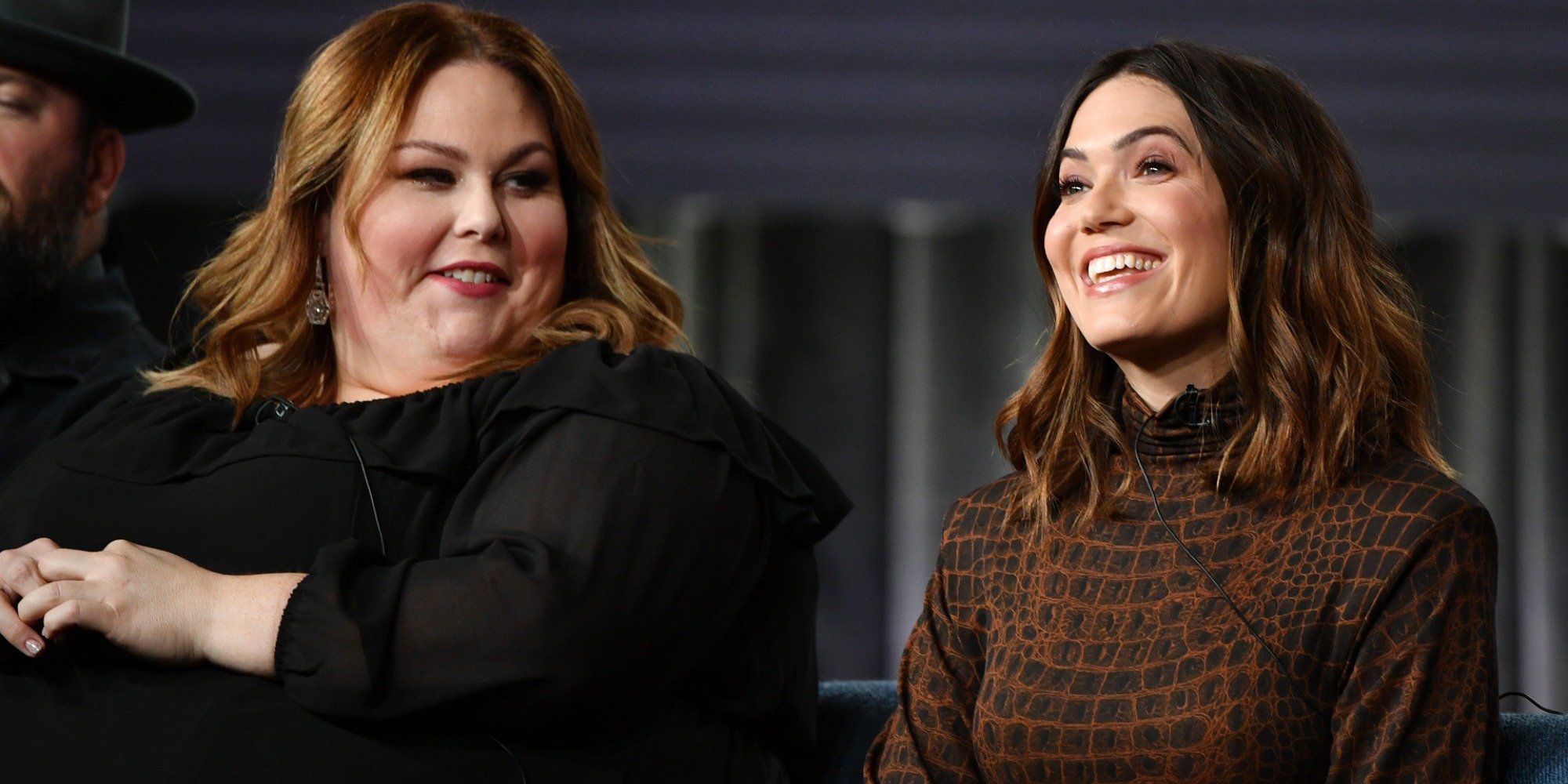 As they discussed the touchstone item, Kimmel suggested Moore "just take" the thing.
In reply, Moore revealed a dilemma she may face in claiming the musical instrument for her own.
"I'm going to take it. But I feel like there are a couple of other people that have dibs on it already," Moore explained.
Kimmel asked what other cast members may have their eye on the sentimental item. Moore said her television daughter, Chrissy Metz (Kate), wanted it as well.
"'I feel we're going to have to share custody," Moore joked.
As a suggestion, the talk show host joked Moore should hire thieves disguised as piano tuners to steal the instrument.
The actor also revealed that although fans will enjoy the seventh episode of the series when This Is Us returns on March 8, the cast only has six episodes left to film before their time as the Pearson clan comes to a close.
"Oh, yeah. My emotions are already right on edge. But yeah, I think all of us are starting to accept that the end is near," Moore shared. "'Yeah, like this is the last time we'll be in this location, or perhaps doing a scene with this person. It's so sad."
This Is Us airs Tuesdays at 9 p.m. EST on NBC.
RELATED: 'This Is Us' Fans Beg for Spinoff Starring These Pearson Family Members