'Manifest': Some Fans Hope NBC or Netflix Will Have News on Aug. 28, aka 828 Day
The arrival of August means one thing for many Manifest fans: 828 Day is coming. 828 Day, or Aug. 28, references Manifest's infamous missing plane: Montego Air Flight 828. In 2020, NBC launched the first-ever 828 Day celebration with a juicy spoiler video for season 3.
This year's 828 Day might look slightly different following NBC's decision to cancel Manifest in June. However, the fight to save Manifest has not stopped, so it seems likely creator Jeff Rake will still commemorate the day somehow. Some fans even think NBC or Netflix might have a secret up their sleeves. Are they saving news of Manifest's return for Aug. 28?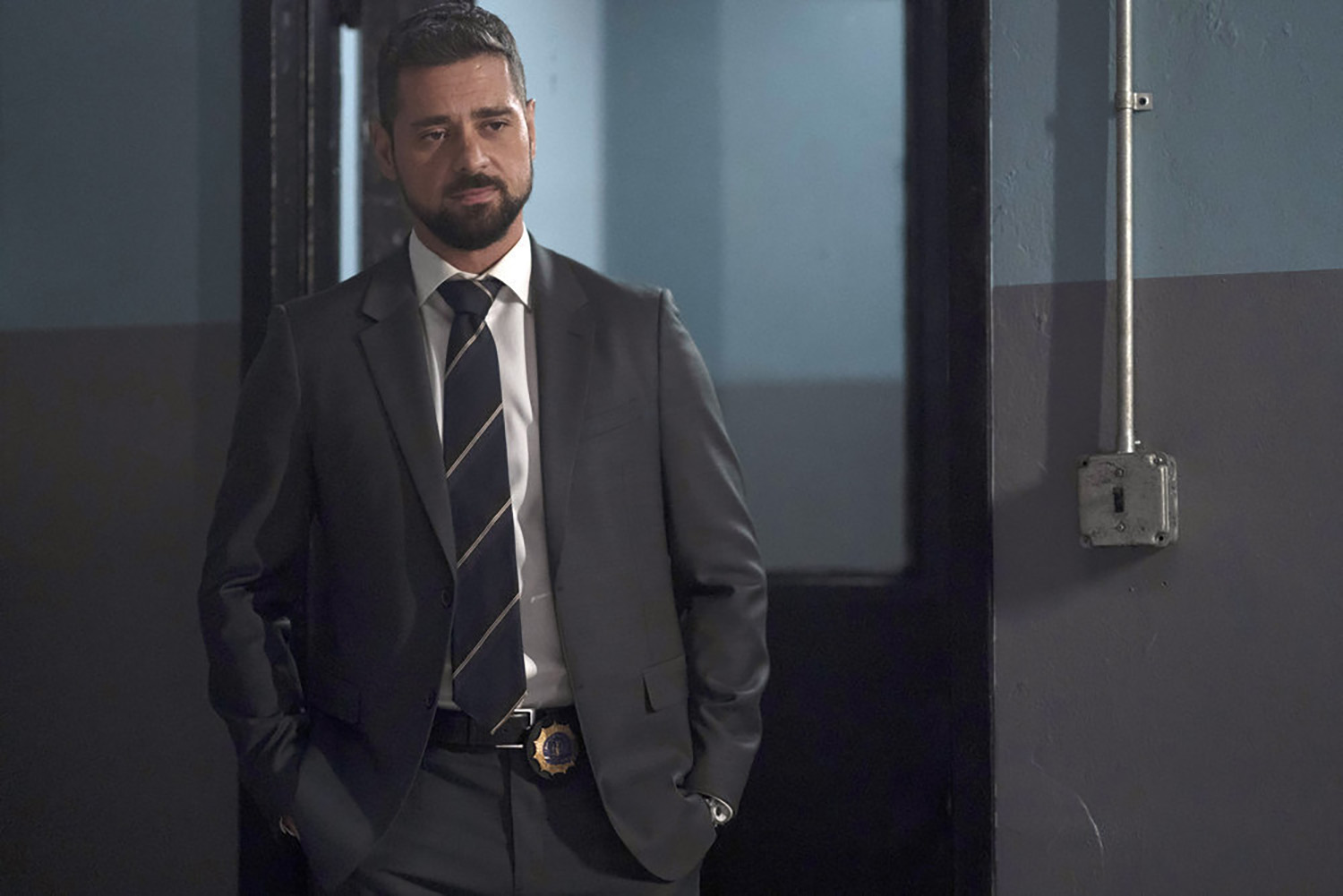 Netflix and NBC are reportedly in talks to pick 'Manifest' up again
Days after the Manifest Season 3 finale left serious cliffhangers, NBC announced its decision to drop the drama series. Rake, the cast, and its army of fans took to Twitter in protest, using the #SaveManifest hashtag. Rake revealed his quest to move the show to Netflix, but unfortunately, Netflix declined to pick up season 4.
On July 20, Deadline announced that NBC might change its mind about the cancelation. The network dropped two other shows, making room for Manifest's potential return. Meanwhile, Manifest Seasons 1 and 2 have remained on Netflix's Top 10 in the U.S. for several weeks, so Netflix is also reconsidering its decision to decline season 4.
At the time of this writing, there's still no word on whether Manifest is saved. However, Rake has remained very hopeful. Is he planning a big reveal for 828 Day?
Aug. 28 might be the perfect day to bring 'Manifest' back
On Monday, Aug. 2, Rake wished his Twitter followers a "Happy Manifest Month" and noted, "26 days until 828."
The tweet may not necessarily hint that big news is coming on Aug. 28, but it did spark fans' interest in the concept.
"Hopefully, 828 Day will be the day we know if our favorite 828 passengers will return to screens anytime soon," one fan replied.
"I really hope you know something we don't," another user added with a fingers crossed emoji.
Meanwhile, on Reddit, even more fans theorized that NBC or Netflix would announce Manifest's renewal on 828 Day.
"If this isn't how we find out, then we have a major missed opportunity on our hands," one fan wrote.
Another user pointed out that Rake might not want to wait that long for the announcement. However, Manifest's renewal news could arrive earlier, while other news about the show can come on 828 Day; perhaps Rake's ideas for season 4.
"I don't think Jeff Rake would keep his fans waiting," the person wrote. "If I had to guess, if hopefully renewed, we will find out soon, but maybe more info such as the premiere date or something would be announced 8/28. They gotta do SOMETHING pertaining to the show with that date less than a month away."
'Manifest' creator celebrated Aug. 28 as '828 Day' in 2020
What did 2020's 828 Day celebration look like? On Aug. 28 at 8:28 a.m., the official Manifest Twitter account released a video featuring Rake. In the clip, Rake dished "8 things to look forward to next season, 2 fan theories debunked, and 8 thinks you may have noticed in season 2."
If NBC or Netflix pick up Manifest before then, a similar 828 Day video about season 4 would likely be well-received. Alternatively, Rake could speak about his ideas for a Manifest finale film.
The idea of waiting almost another month for Manifest news might be painstaking for many fans, but if it means another season, it will be worth the wait.
RELATED: 'Manifest': What Happened To Flight 828 Captain Bill Daly?