'Manifest' Boss Teases Season 4 With an Unsettling, Nightmare Fuel Doll
'Manifest' creator Jeff Rake shared an unusual behind-the-scenes look at season 4 featuring a super creepy doll that has caught many fans' attention.
These Manifest Season 4 sneak peeks have gotten weird. We still have a long way to go until the new episodes drop on Netflix; however, everyone involved in the show has kept fans entertained with behind-the-scenes photos in the meantime. The latest season 4 tease comes from Manifest creator Jeff Rake, who took things down an unsettling path with photos of a creepy doll on set. Check out the nightmare-inducing images below.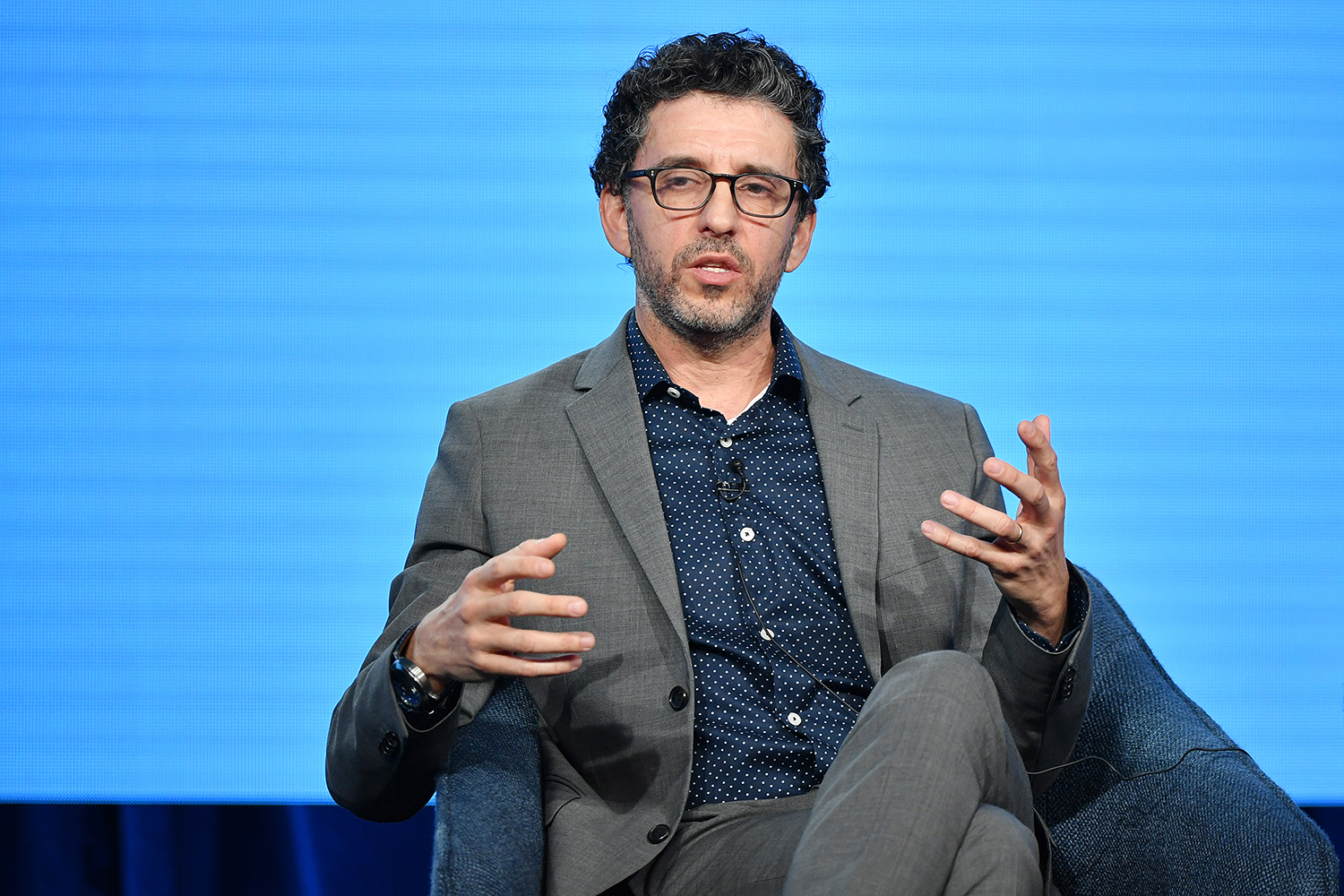 Jeff Rake shared behind-the-scenes photos of a creepy doll in 'Manifest' Season 4
Rake took to Twitter on Feb. 22 to share a close look at a doll with eerily realistic features, like dark brown hair, blue eyes, and detailed hands. In one photo, seen below, the doll was tucked into a bed beside a stuffed animal toy. Meanwhile, fans caught a head-on glimpse of the doll in another image as it posed in front of a camera, looking … slightly disheveled.
Rake didn't offer any explanation for the doll in the captions. However, he did share some interesting hashtags: "#Manifest #Netflix #406." It looks like the crew might have been in the process of filming season 4 episode 6.
The creepy photos caught many fans' attention, although some admitted the doll would give them nightmares.
"I wouldn't want to wake up to that beside me first thing in the morning, that's for sure," one fan replied.
"Is Manifest Season 4 going to be a horror season?" another person asked.
The most likely explanation for the doll is that it's a body double for scenes where a character won't necessarily need a close-up. Many fans theorized that the doll would represent Eden, the young daughter of Ben Stone (Josh Dallas).
"Meet Annabelle, a.k.a Baby Eden (unless this isn't Eden, lol)," one person wrote.
Hopefully, some TV show magic will make this doll look less unsettling.
The cast and crew have generously shared sneak peeks at the new season
Rake is one of many cast and crew members who have shared teasers for season 4 since filming began in November. Josh Dallas, for example, took to Twitter in December to share a photo of his character rocking a scruffy beard and a baseball cap, teasing that things would be "different" in the new episodes. Additionally, Matt Long, who plays Zeke Landon, has shared multiple behind-the-scenes images of himself in action on the Manifest set.
Jeff Rake teased what to expect from 'Manifest' Season 4
Manifest Season 4 will mark the conclusion of the missing plane drama, which aired on NBC before Netflix picked it up. The new season will consist of 20 episodes that will likely be released in a few batches.
Back in September, Rake teased that he's always had a general outline for the show's endgame. He promised that he would deliver a solid conclusion to the story within those 20 episodes.
When I've talked in the past about having a roadmap all the way to the end of the series, that didn't mean that I had a roadmap for literally every single episode," he told Entertainment Weekly. "I have a roadmap with a series of twists and turns and flags in the sand that we would ultimately hit in order to tell the core stories within our mythology and within our relationship drama."
Manifest Seasons 1 through 3 are now streaming on Netflix. Stay tuned to Showbiz Cheat Sheet for more updates on season 4.