'Manifest' Boss Vows to Give Fans a Proper Ending: 'We're Not Giving Up'
The cancelation of NBC's Manifest is a true tragedy. Released in 2018, the show tells the story of a group of missing plane passengers who suddenly reappear. The series was just starting to gain steam, becoming one of the most-watched shows on Netflix in 2021, when it was abruptly canceled by NBC. But creator Jeff Rake isn't giving up just yet, tweeting that he's still trying to figure out a way to save the show.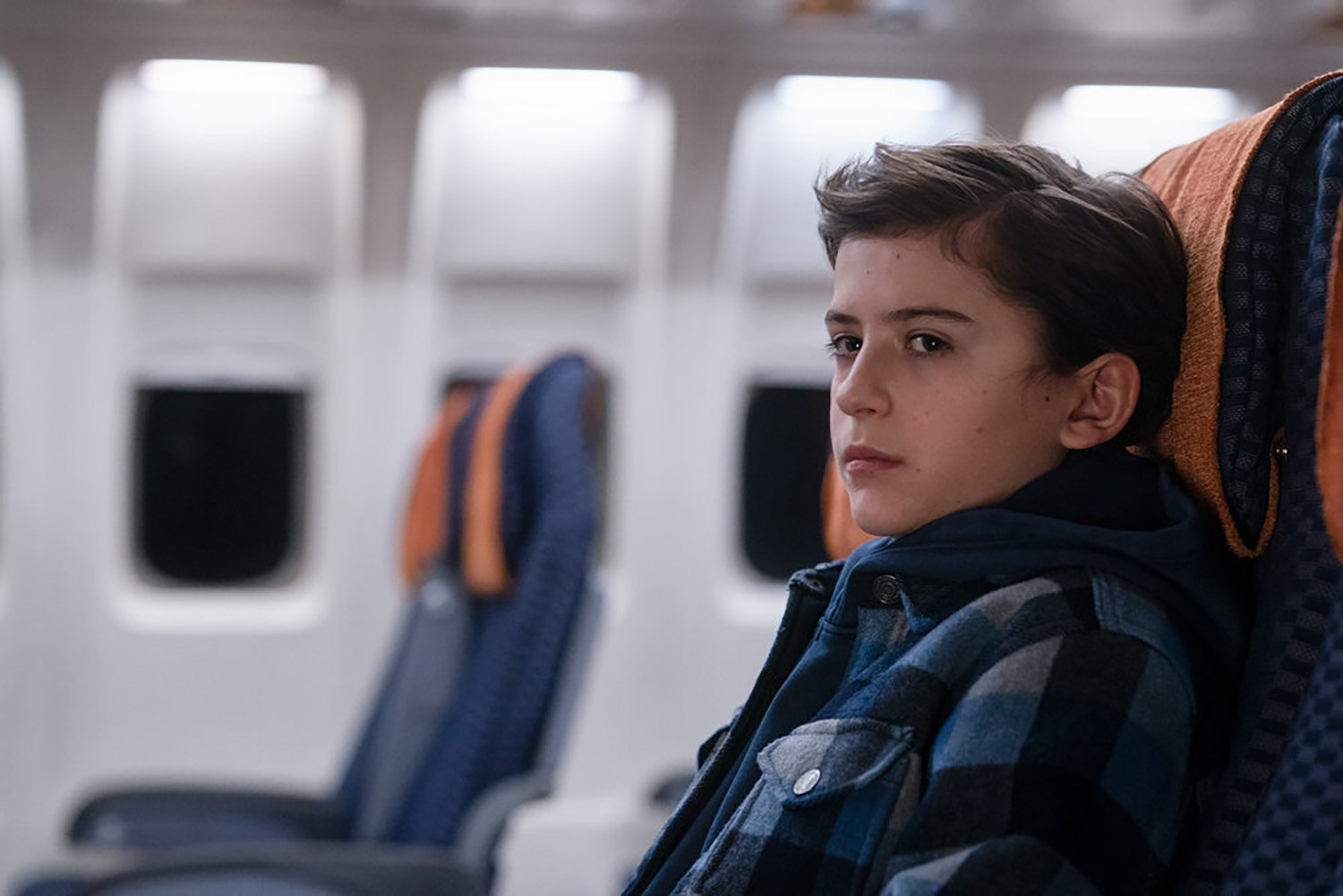 Jeff Rake has an important message for 'Manifest' fans
Fans have been reeling ever since the news that Manifest would not be continuing, but Rake is staying positive. He wrote in a message shared to his Twitter that he's determined to bring closure to viewers, no matter how long it takes. "Could take a week, a month a year. But we're not giving up," he said. "You deserve an end to the story. Keep the conversation alive. If it works out, it's because of YOU."
In the comment section, fans cheered him on and floated different ways the show could return. "At the very least, maybe a 3 hour movie like Breaking Bad did with El Camino," one fan wrote. "This was the best series since Breaking Bad in my opinion. I am DEVASTATED it's been canceled! Not an hour goes by that I think about that ending. PLEASE DONT GIVE UP!!!"
RELATED: 'Manifest' Fans Are Peeved With NBC and They're Tweeting All About it
Why was 'Manifest' canceled in the first place?
Manifest spent three seasons on the air before being canceled in June. As far as the reason, it looks like it might have come down to ratings. The show premiered to an audience of over 10 million, according to TV Series Insider. But after that, there was a steep decline in ratings. TV Series Insider reports that the third season premiered to 4 million viewers before falling to an audience of just 2.7 million for the finale.
Though Manifest had started seeing great numbers on Netflix after it added the first two seasons in June, NBC ultimately chose to pull the plug. There was hope that the series would be rehomed at Netflix, as it had previously rescued shows such as Arrested Development and Lucifer. But the streaming service decided to pass on it. Per Deadline, the decision came down to the "digital rights" of the show and expired cast contracts.
RELATED: 'Manifest': Will Season 3 Be on Netflix? Where to Watch the Series Finale
'Manifest' was supposed to have several seasons
Rake had previously told SYFY WIRE that he intended for the show to have six seasons. "[The] series finale has always been locked," he told the outlet, noting that the "master arc of the series has existed from the beginning" when he first pitched it to Warner Bros. and NBC.
So if the show stops here, it'll leave a lot of unresolved questions. But hopefully, Rake can find a way to make it work. Fingers crossed.