'Manifest' Star J.R. Ramirez Praises Fans for Season 4 Save: 'This Magic Is Happening Because of YOU'
'Manifest' Season 4 is now filming, and J.R. Ramirez wants to thanks fans for their efforts to save the series and bring it to Netflix.
Manifest Season 4 might not have been possible without its dedicated fan base. When NBC canceled the series back in June, fans did everything they could to push the missing plane drama forward for a proper conclusion. Finally, their hard work paid off — Netflix picked up Manifest for 20 more episodes. As the cast headed into season 4 filming in mid-November, star J.R. Ramirez took a moment to remind fans that it's all happening because of their efforts to save Manifest.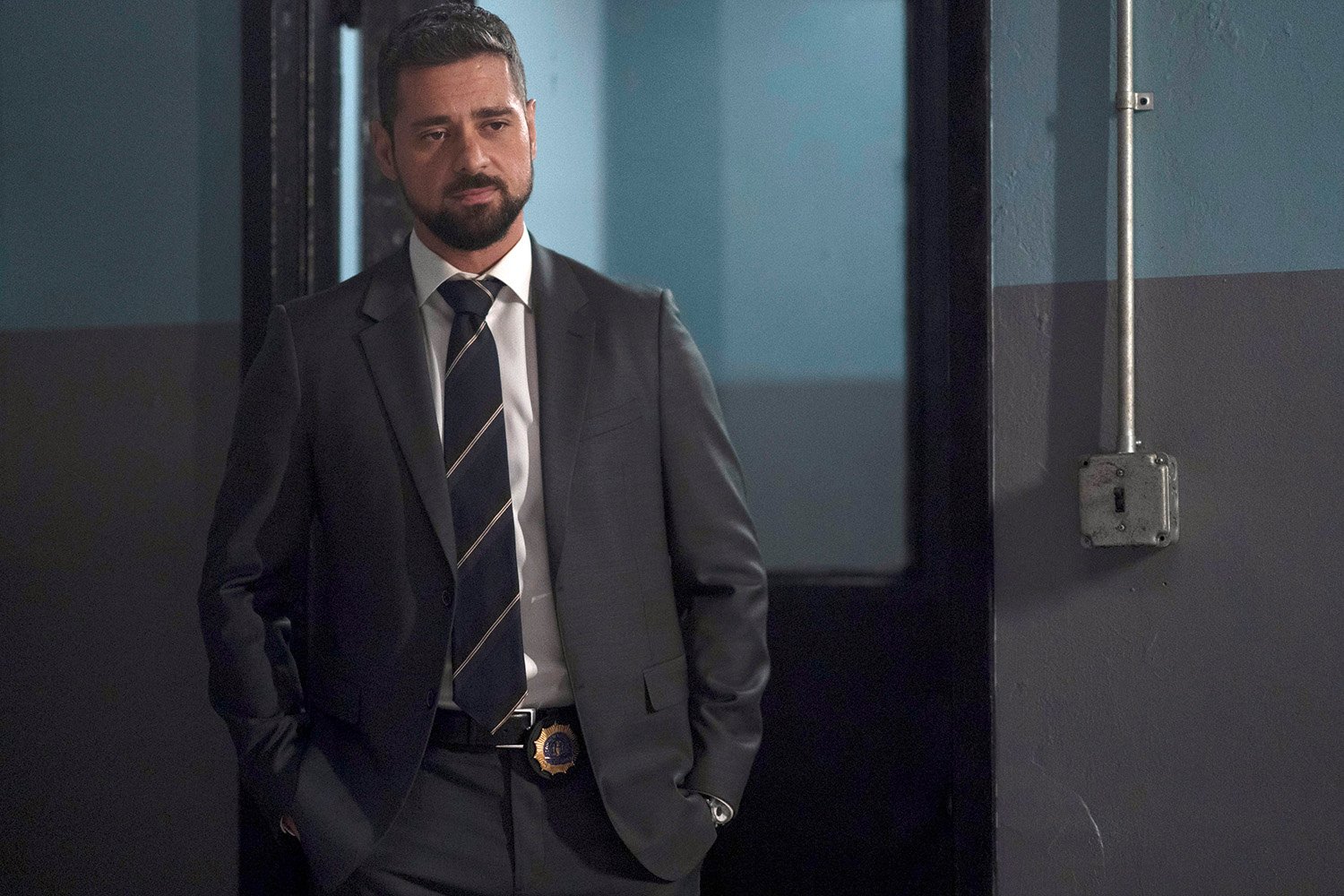 'Manifest' Season 4 is now in production
The Manifest cast and crew gathered in New York once again to kick off season 4 filming on Nov. 18. Creator Jeff Rake announced the start of production via Twitter with a photo of the crew setting up in the streets of the city. After that, a wave of posts from other stars rolled in.
Most of the main cast members, including Josh Dallas, Ty Doran, Melissa Roxburgh, and Luna Blaise, shared photos of their episode 1 scripts. Some of the actors teased what to expect from season 4, while others expressed disbelief that Manifest Season 4 is finally happening.
J.R. Ramirez recognized 'Manifest' fans for their efforts to save season 4
In addition to posting his script on Instagram Stories, Ramirez shared an appreciation post on his Instagram feed for the fans who helped save Manifest Season 4. The actor took a selfie in front of his dressing room door, which listed his name and his character, Jared Vasquez. In the caption, he wrote about the surreal experience of coming back to the set.
"Walking through the stages this [morning] … Just felt different. I've been working in this business for almost two decades now, and I know to land a team of Cast n Crew that is as Collaborative, Dedicated and in my opinion (Most Importantly) 'Ego Checked' as these Beautifully Talented Humans are… well it RARELY happens," Ramirez explained.
The actor continued on to remind fans that he and the rest of the cast saw the immense fan support.
"It's only day one, and you can already feel the Level of Appreciation this group has for the Magical Ride that is Manifest! But let's keep it real," he added. "The reality is ALL of This Magic is happening because of YOU guys! You guys made this happen! We Love You. Can't wait for you to see how it all comes together."
The #SaveManifest movement took over the summer
NBC initially shopped around for another network after it canceled Manifest, but the series had no takers. Its most viable option, Netflix, turned down the offer to continue Manifest despite having the first three seasons available for streaming. However, fans wouldn't back down.
A #SaveManifest movement began on social media as the show's Netflix viewership surged. Week after week, viewers kept Manifest in Netflix's Top 10, reminding the streaming service that the drama did have a wide audience. Eventually, Manifest made Netflix history, becoming only the third show to reach 100 days on the charts. Meanwhile, fans continued to discuss the show on social media, keeping it a hot topic. The efforts to save Manifest continued all summer long until Netflix finally announced season 4 on Aug. 28.
In 2022, fans will receive a proper Manifest conclusion. Until then, seasons 1 through 3 are available for streaming on Netflix.