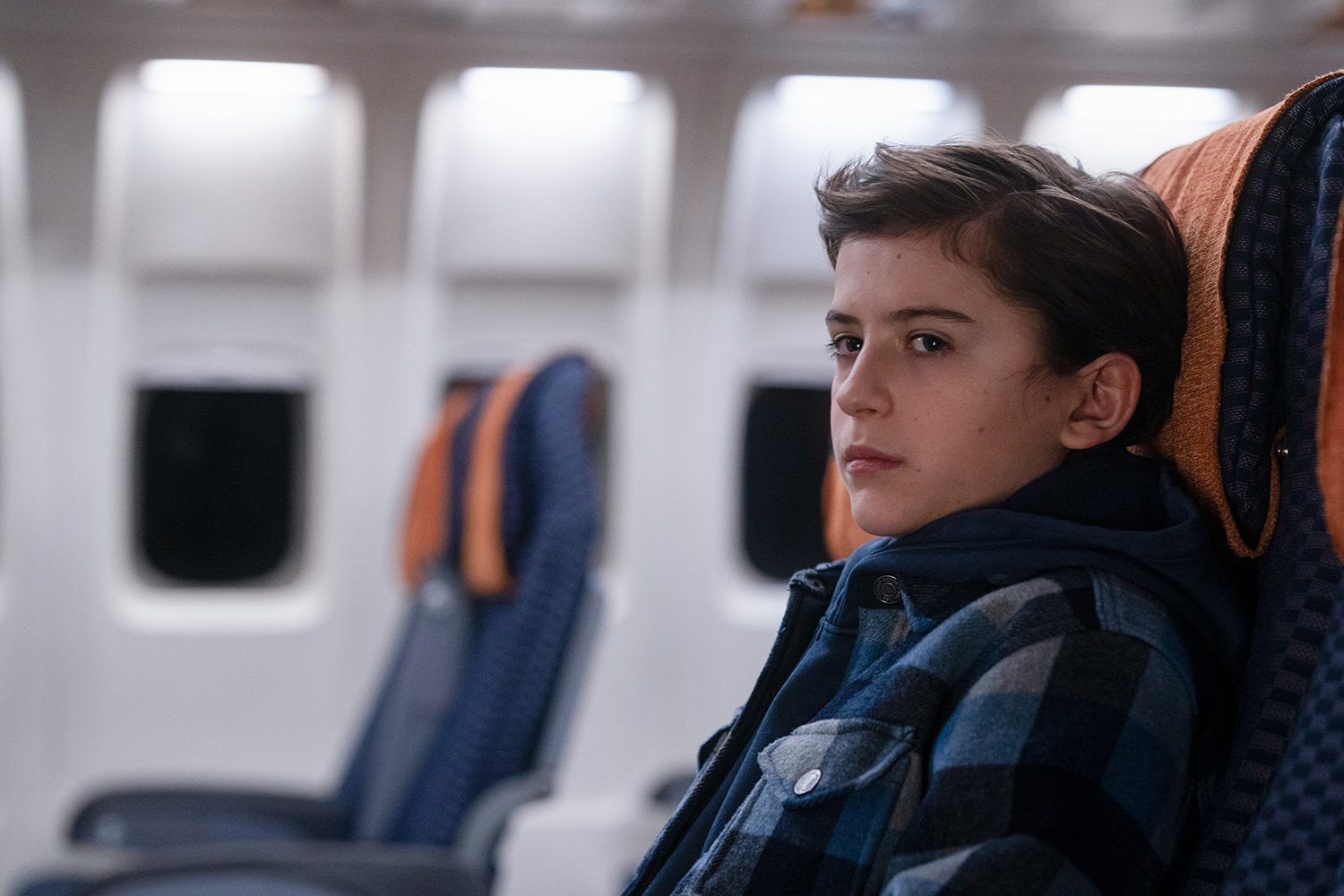 How Old Is 'Manifest' Star Jack Messina?
Jack Messina landed his breakout role in 'Manifest' as a young teen in 2018. How old is the actor?
Jack Messina had just entered the fifth grade when he landed his breakout acting role on NBC's hit drama, Manifest. Beginning in 2018, the actor played Cal Stone, the youngest member of the Stone family. How old was Messina during his days on Manifest? Here's more on his acting career, plus why he won't return for Manifest Season 4.
[Spoiler alert: The last section of this story contains some spoilers for Manifest Season 3.]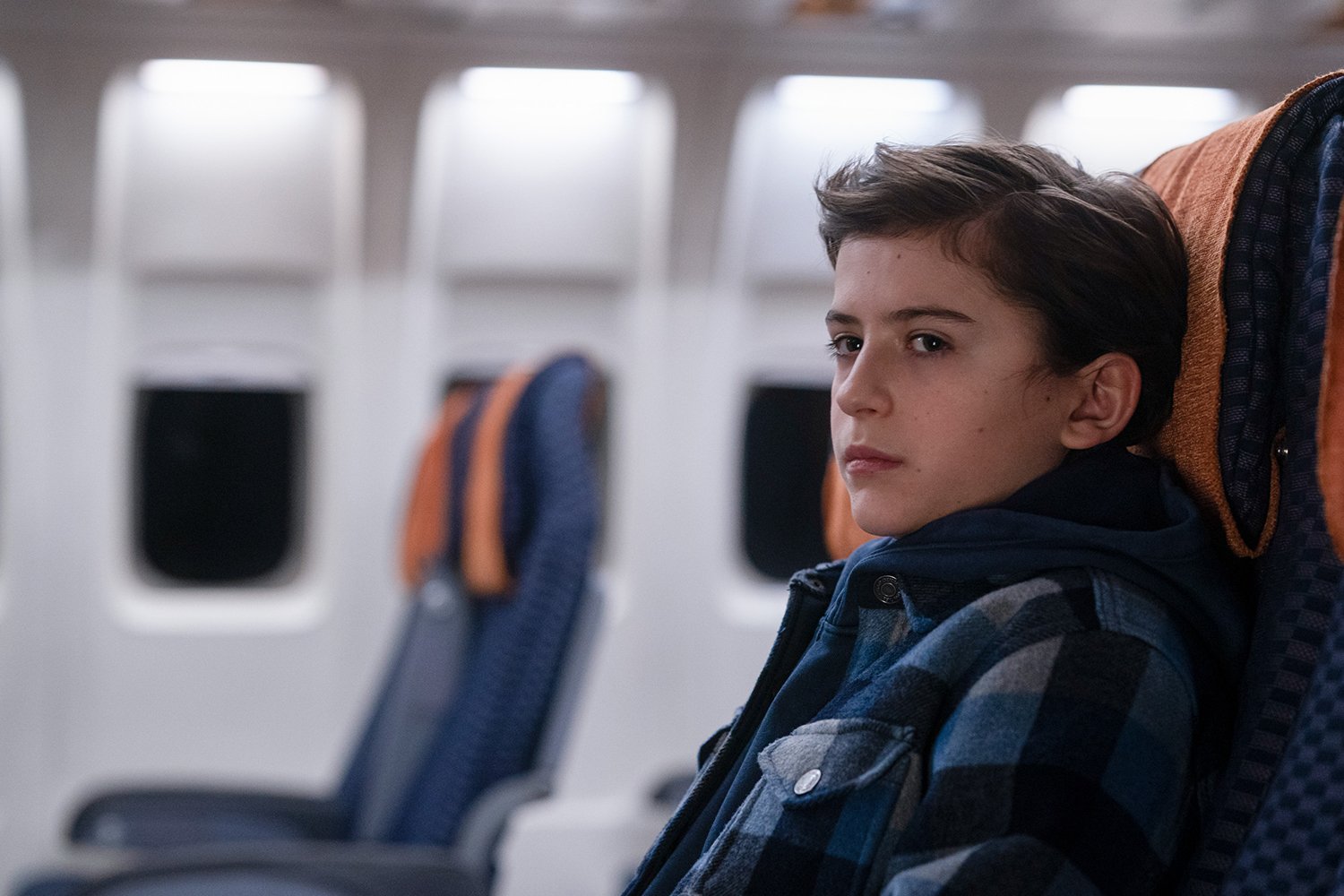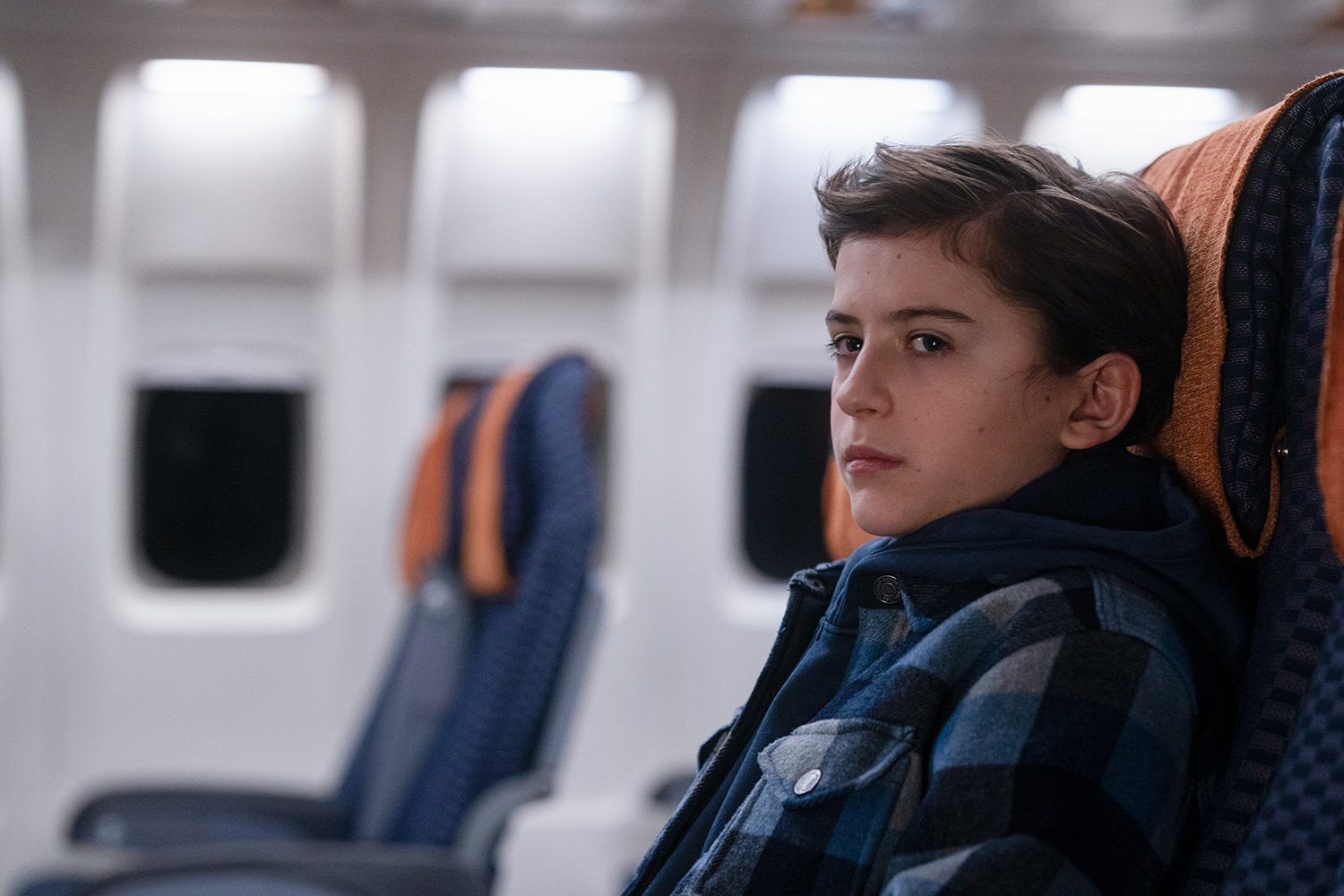 Cal Stone's age in 'Manifest' is complicated
Cal, his father Ben (Josh Dallas), and his aunt Michaela (Melissa Roxburgh) were all passengers on Montego Air Flight 828, a plane that disappeared for five years. However, the passengers had no idea they had been missing. The Flight 828ers didn't age during that time, and when they returned, they experienced mysterious supernatural "callings." Cal often experienced the worst of the callings, as he held a connection with the plane's other passengers.
When Cal boarded Flight 828, he was 10 years old — the same age as his twin sister, Olive Stone (Luna Blaise). However, the ages in Manifest became complicated when Flight 828 landed in New York five years later. Because Olive was not aboard the plane, she continued to age, making her 15 years old when Ben and Cal returned home.
Although Olive technically became Cal's older sister, they still shared a connection as twins, so Olive often knew how to help when Cal fell into trouble. By the start of Manifest Season 3, Cal was around 14 years old, and Olive was around 19.
How old is Cal's actor, Jack Messina?
Jack Messina was born on Sept. 2, 2007, making him the same age as his Manifest character. Messina told Direct Submit that he started acting at 7 years old when he attended acting classes in New York City with a friend. By the age of 10, he landed his first guest role in The Marvelous Mrs. Maisel as Salvatore, a young child in an Italian immigrant family. That same year, he joined Manifest.
Messina made sure he balanced school with his breakout role, as he explained to Direct Submit:
Production started again in the summer, so when school started in September, I was working full-time on the show. My mom met with my teachers and principal to make sure the school was supportive of my absences. On average, I would work two to three days a week. The school provided my work to the tutor on set. I would work with the tutor before, after and in between scenes. We were required to do three hours each day I was on set. It was a bit of a challenge keeping up with stuff I missed in school but each time I returned to school, everyone helped me catch up on what I missed and I'm so grateful to my teachers and school for supporting me and helping me. I'm so lucky to have this opportunity, I wouldn't change it for the world!
Ty Doran will replace Jack Messina in 'Manifest' Season 4
After a twist in the Manifest Season 3 finale, Messina will not return for season 4. Cal had gone missing after he touched Flight 828's tailfin, and when he finally returned, he somehow aged five years. American Crime actor Ty Doran portrayed 19-year-old Cal.
Cal will still play a crucial role in season 4, but his older self is here to stay. Manifest creator Jeff Rake already bid farewell to Messina back in June, and Deadline announced Doran's promotion to series regular on Sept. 9. Now, all Manifest fans can do is wait to see how the heck Cal aged and what that means for the Stone family in season 4.