'Manifest' Creator Jeff Rake Reveals Why He Repeatedly Encouraged Fans to 'Keep the Faith' After the Show's Cancellation
All summer long, Manifest creator Jeff Rake encouraged fans of the series to "keep the faith." In June, NBC unexpectedly canceled the missing plane drama after the cliffhanger-filled season 3 finale, leaving many viewers angry and hungry for more. Rake, the cast, and fans banded together to create a #SaveManifest movement, and it got people talking — including Netflix and NBC.
The streaming service and television network began reconsidering their decisions to skip Manifest Season 4. Word spread across social media that Netflix and NBC were deep in Manifest negotiations, but several more weeks passed before news of season 4 officially arrived. Still, the whole time, Rake continued to share that "keep the faith" message. Here's why.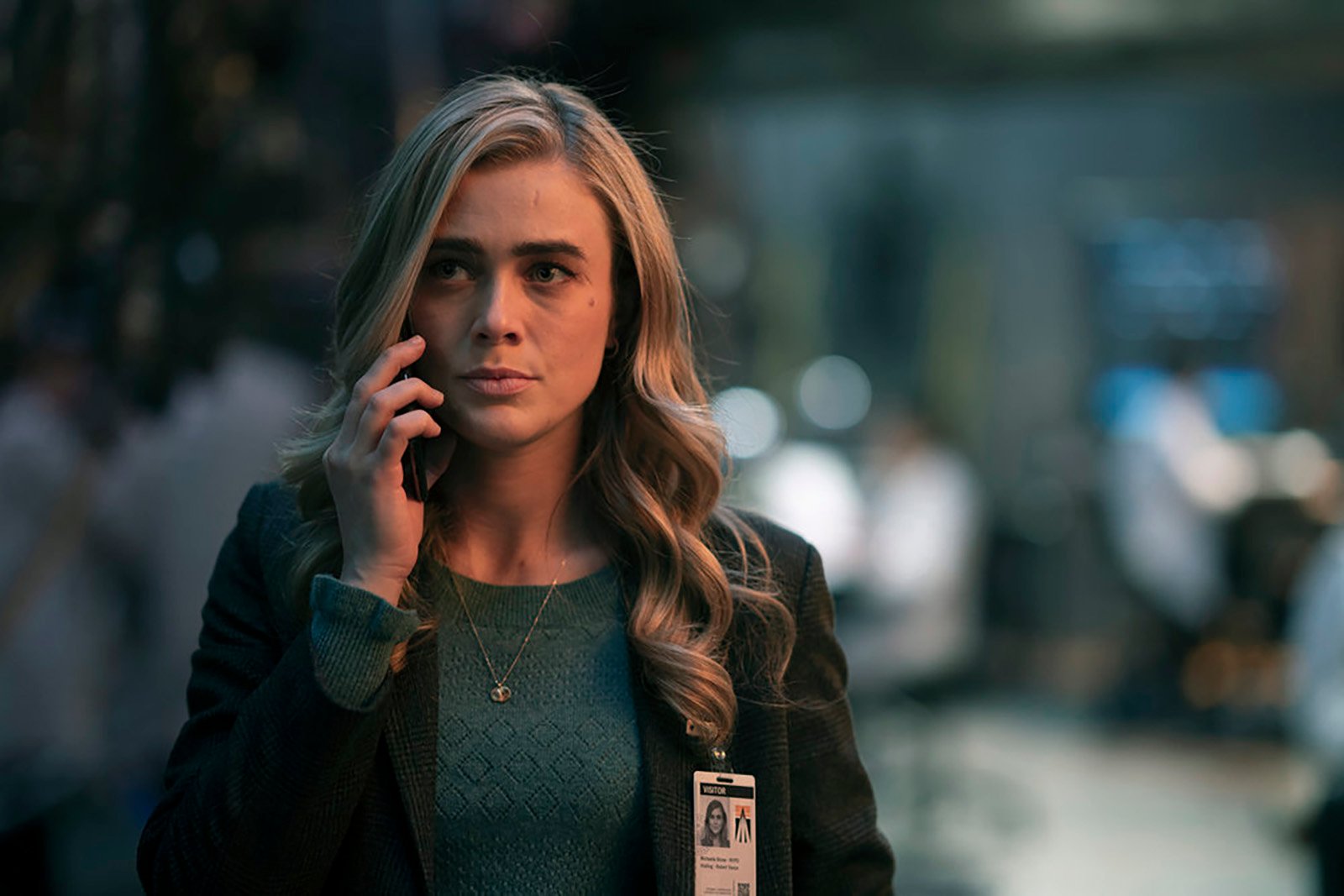 Many fans felt frustrated with the lack of updates when 'Manifest' negotiations began
As the #SaveManifest movement continued, Rake frequently took to Twitter to comment on the negotiations. Many times, he noted that he felt confident fans would hear news that week, but the weeks came and went with no announcements.
"So much for this week. Sorry to pump you up. But confidence remains high. As my favorite band says, Stay Positive," he wrote in July.
Rake also sometimes offered more cryptic messages.
"I'm still here. Just a little preoccupied. Talk amongst yourselves," he tweeted on Aug. 12.
It seems likely that negotiations were still ongoing at the time. However, some fans couldn't help but feel like they were being dragged along.
"By dangling a carrot every week, the producers and actors get more social media engagement and keeps the show relevant, and people will watch it if they think it's not going to end abruptly on a cliffhanger," one Reddit post read.
"I obviously do want to continue to try, but I'm getting sick of the keep the faith bs lol. And Rake needs to stop giving ppl false hope for news," another user commented on the post.
'Manifest' creator Jeff Rake says he wanted to 'keep everyone engaged'
In an interview with Entertainment Weekly following Netflix's decision to pick up Manifest Season 4, Rake explained why he wrote all those positive messages.
"It was important to me to stay in communication with the fans. I was enjoying this incredible wave of new love and support for the show as we blew up on Netflix in June and July," he said.
The growing fan base was exciting for Rake to see, but it did also provide a new challenge, as thousands of people relied on him to keep them updated on Manifest.
"It was actually really tricky because I wanted to keep everyone engaged to keep people watching," he added. "There were a lot of people on social who were asking the very understandable question, 'Why should I be watching this show if you're telling me there's no ending?' That was a really fair question."
Rake revealed that he had an inkling in July that Manifest would get renewed, but he couldn't share the news prematurely. So, he kept fans engaged as long as possible and spread hope without spilling too many beans. He said:
By the time we got to mid-to-late-July, it became clear that we might find our way out of this and be able to keep making more episodes, but that certainly wasn't something that I could talk about on social because it was just a kernel of a negotiation and it wouldn't be appropriate for me to be sharing that information, and yet I needed to figure out a way to keep optimism alive out there because I wanted people to keep watching. If you go back and look at my tweets and Instagram and Facebook posts over the past two months, I — probably in a way that really frustrated fans — coyly continue to offer up these quasi-positive aphorisms to keep the faith.
The wait for 'Manifest' Season 4 news is finally over
It was a long wait, but the waiting finally paid off on Aug. 28., known to Manifest fans as 828 Day. Netflix announced that it would host the fourth and final season, including 20 episodes.
"Dear Manifesters, Your outpouring of joy has been as humbling as your efforts to save the show," Rake wrote in one final tweet. "Consider all of your celebratory tweets 'liked,' a huge understatement for how I feel. You may hear from me a bit less as I'm getting back to WORK. Thanks to you."
RELATED: 'Manifest' Season 4: Cast, Episodes, and Everything We Know So Far