'Manifest': Here's Why The Major Looks So Familiar
'Manifest' fans met a character named The Major back in season 1. Here's who portrays The Major and why she might look familiar.
In Manifest Season 1 Episode 6, the characters mention a mysterious government official known as The Major. However, the NBC drama, which is now available on Netflix, did not bring a face to the name until episode 12. Many fans who saw The Major, portrayed by Elizabeth Marvel, may have felt that the actor looked familiar. Marvel holds quite a few acting credits; here's where else Manifest fans might have seen her.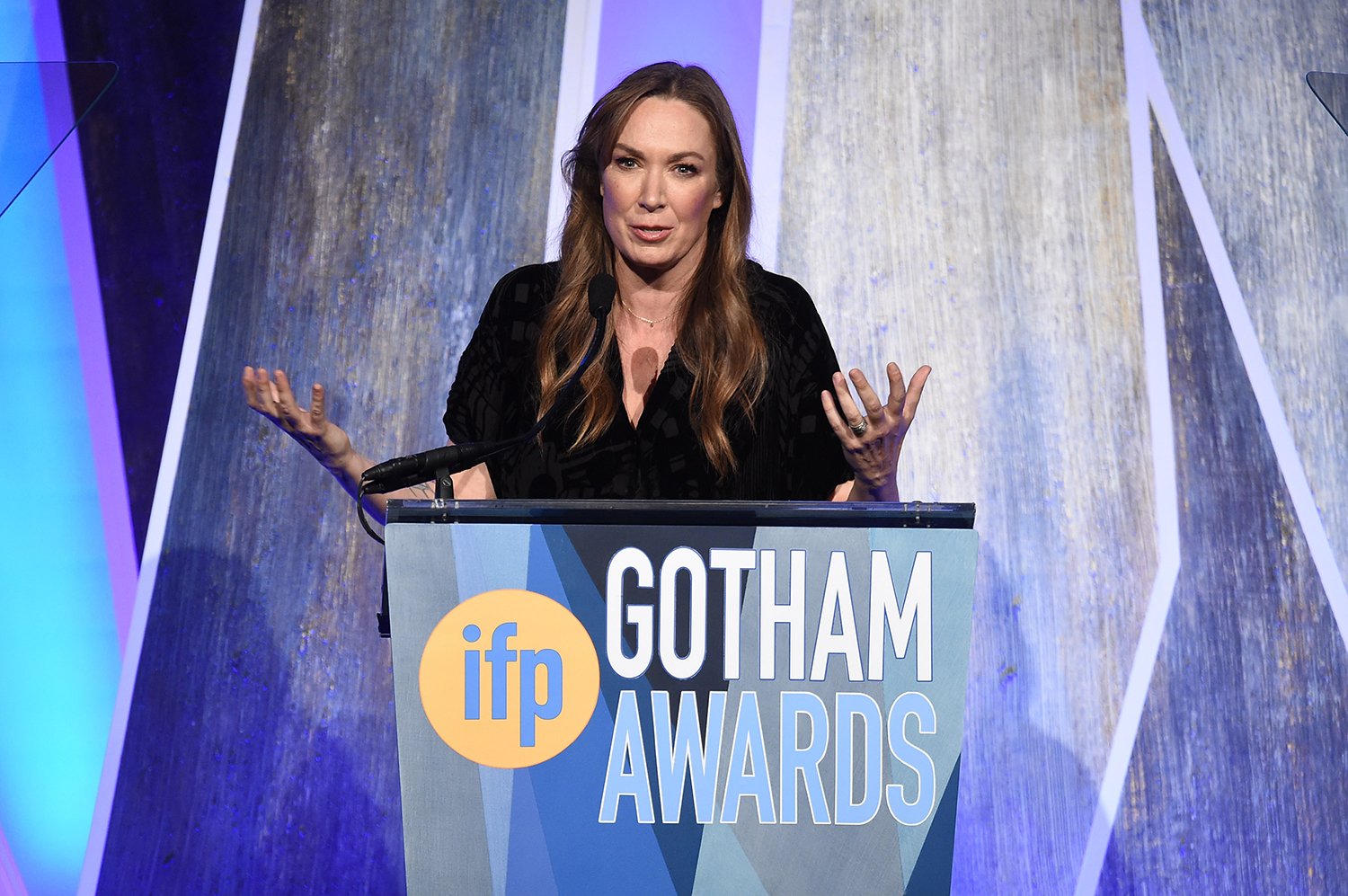 Who is The Major in 'Manifest'?
Manifest finally introduces The Major in episode 12 as Major General Kathryn Fitz. The Major leads government-funded experimentation on Flight 828 passengers, using passenger and scientist Fiona Clarke's (Francesca Faridany) research. She knows about the passengers' Callings, or their premonitions, and aims to discover how the government can use the passengers to their advantage.
In an attempt to gain more information on the passengers, The Major eventually poses as psychiatrist Ellen Raiger and takes on Saanvi (Parveen Kaur) as her "patient." The Major remains on Manifest until season 2, but the characters continue to mention her until the end of season 3, making her very important to the story.
Elizabeth Marvel starred in 'Homeland', 'Helstrom', and more
Marvel's acting credits span nearly 50 movies and television shows, so Manifest fans may have seen at least one of her other roles. She previously starred as Victoria Helstrom and Kthara in the Marvel Cinematic Universe series Helstrom in 2020, as well as Judith in the 2019 Netflix mini-series Unbelievable. Marvel's most notable television role may have been in Homeland, where she played President Elizabeth Keane from 2016 to 2018. She also portrayed Heather Dunbar in House of Cards from 2014 to 2016.
In addition to her television appearances, Marvel has also starred in several movies. She's most known for portraying 40-year-old Mattie in True Gift, Mrs. Jolly in Lincoln, and Gloria Davis in Gifted.
Some film and television fans may also recognize Marvel's husband, Bill Camp, who holds his own impressive list of credits like 12 Years a Slave and Joker. Camp and Marvel spoke about their successful careers in a 2021 interview with Vulture.
"We've had an incredibly fortunate run, with some obstacles," Camp said. "We've stayed in it through a kind of partnership. Beth is the person I trust most in the world."
"We're really f—-ing lucky," Marvel agreed. "We got older as streaming platforms hit, and what they churn out is content. They need people to carry the water, and we are water carriers. No muss, no fuss."
Marvel says she enjoys playing so many different characters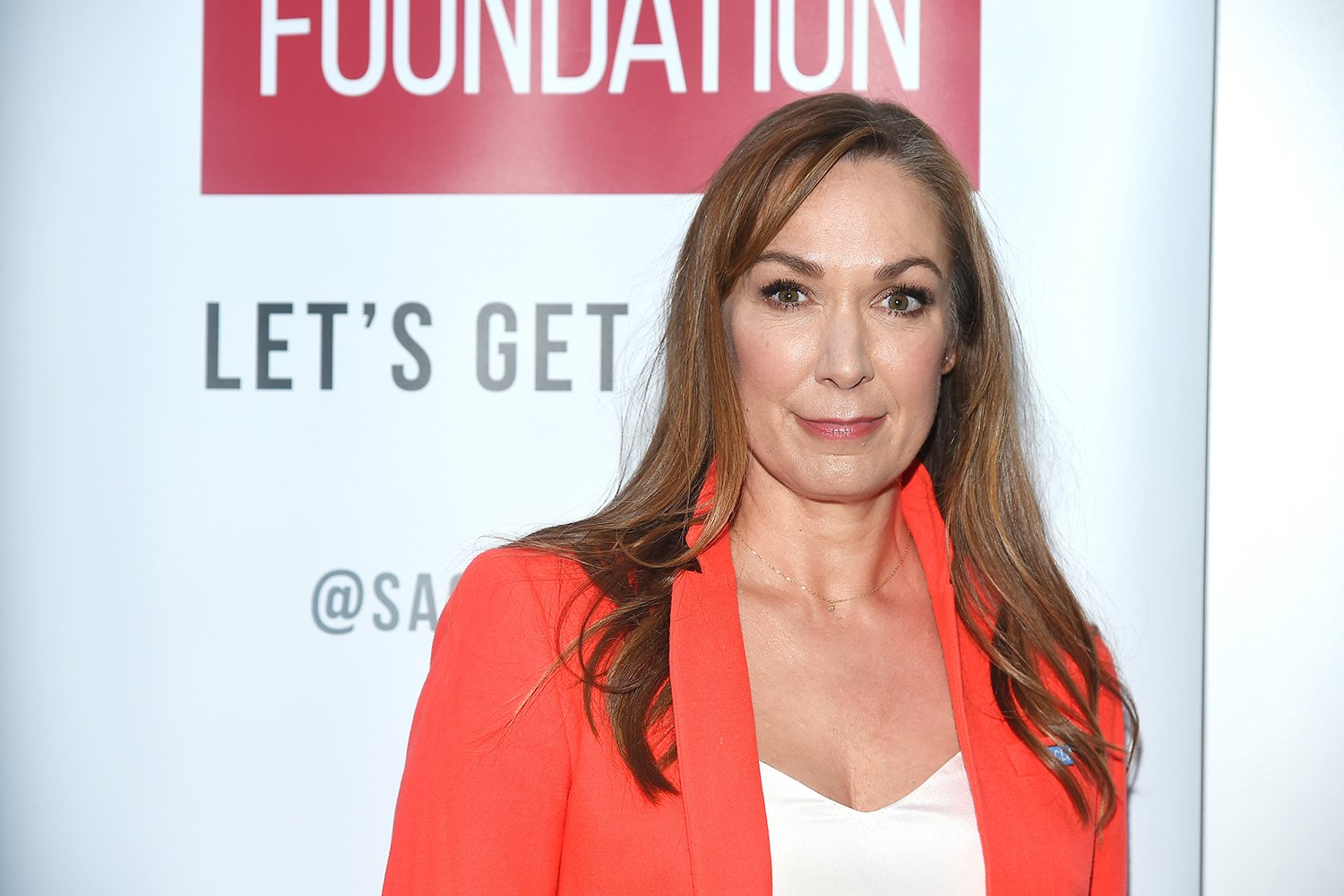 Marvel has taken on many personas in her career, but she's most often cast in serious, powerful woman roles. She doesn't mind, though, as she revealed to The LA Times in 2018.
"Playing all kinds of people is what keeps me interested," Marvel explained. "But with film and TV, if the writing is good, I don't look at it and say, 'Oh, I've done that before.' There's always something new to explore. Every director is different and may lead me down a different path. My job is being a facilitator for the character and story."
However, there is one type of role that Marvel would be particularly excited to take on.
"I long to be unleashed in the realm of comedy," she said.