'Manifest': Matt Long Teases Potential Season 4 Release Window
'Manifest' star Matt Long offered a potential update on the release window for season 4, which is currently filming in New York.
Ever since Netflix announced Manifest Season 4 in August, fans have eagerly awaited news regarding its release. Unfortunately, a date has not yet been revealed. On the plus side, Manifest cast members began sharing plenty of behind-the-scenes looks to tide fans over. Zeke Landon actor Matt Long has been particularly generous with his Manifest updates — his most recent sneak peek even included a possible season 4 release window.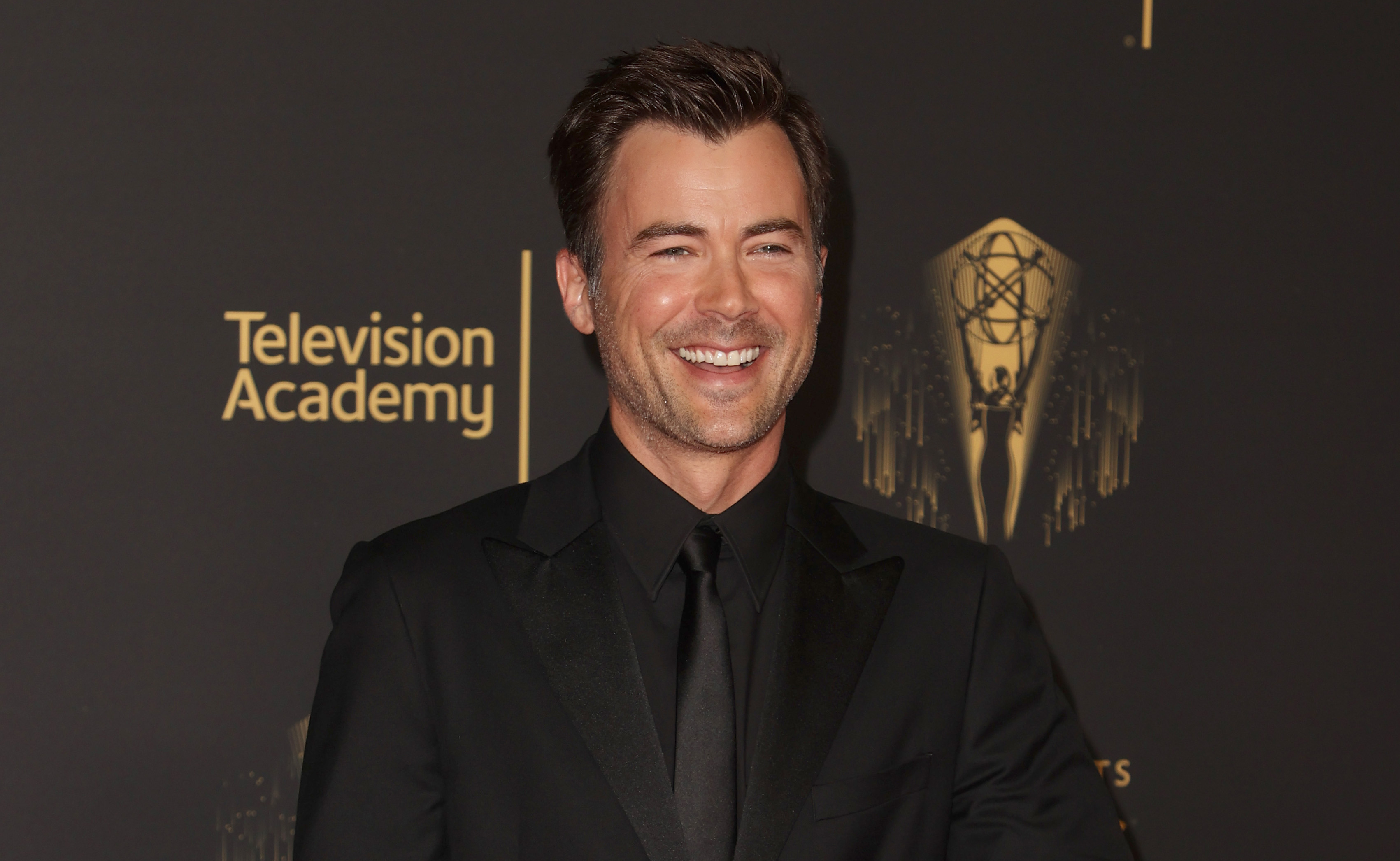 The cast has shared behind-the-scenes shots of 'Manifest' Season 4
Long's participation in Manifest Season 4 was initially uncertain. In July, just weeks before Netflix announced the fourth and final season, Deadline reported a new NBC project starring Long called Getaway. Long predicted that his schedule would only allow for part-time involvement in Manifest's new episodes. However, in October, NBC opted to drop Getaway. Long became a Manifest Season 4 regular one month later.
Season 4 production officially kicked off in November. Many cast members, including Josh Dallas, Melissa Roxburgh, and Luna Blaise, have shared countless behind-the-scenes looks at filming, scripts, and on-set shenanigans. Netflix has also posted a few first looks on Manifest's social media, like the photo of Long and Roxburgh below.
Long has taken to his Instagram account to share some sneak peeks in recent weeks, such as a selfie in his trailer or a goofy on-set photo with co-star J.R. Ramirez.
Matt Long's latest tease includes a potential 'Manifest' Season 4 release window
Long's newest sneak peek arrived on Feb. 18. The actor posted a close-up photo of himself with a concerned look on his face, although the image was slightly dark. It appeared to be a still shot of one of his already-filmed scenes. Unfortunately, the background was out of focus, making it hard to see where the scene took place.
In the caption, Long wrote, "Can't wait for you to see this season."
Many fans took to the comments to share their excitement for the upcoming season. One person asked Long if viewers could expect Manifest Season 4 soon, like March or April. Long responded to the fan, explaining that "we don't know yet." Then, he added that the season likely won't arrive until "fall/winter" of 2022.
"We'll keep you posted with as much info and BTS stuff as we can meantime!" he concluded.
It's important to note that Long's statement is not a release window confirmation; that will only come from Netflix or Manifest creator Jeff Rake. However, it does give fans hope that they might see the new season this year.
Josh Dallas' wife, Ginnifer Goodwin, gave a similar timeline in January
Interestingly, Long's comment seems to align with a similar tease from Dallas' wife, Once Upon a Time star Ginnifer Goodwin, last month. Although Goodwin is not involved with Manifest, she briefly spoke about her husband's filming schedule in an interview with SBJCT.
"I adore Manifest, but I'm ready for my husband to come home from NYC. He'll wrap the series in late 2022, and we are craving a vacation," she said.
If Manifest Season 4 does wrap in "late 2022" as Goodwin said, the new episodes might arrive at the very end of the year or in early 2023. Of course, fans likely won't know for a few more months. All we can do is continue to wait and enjoy the cast's behind-the-scenes looks.
Manifest Seasons 1 through 3 are now streaming on Netflix. Stay tuned to Showbiz Cheat Sheet for more updates on season 4.