'Manifest' Season 4: Here's How Netflix's Version of the Show Might Differ From NBC's
Two months after NBC canceled Manifest, Netflix has finally agreed to pick it back up. The streamer announced on Aug. 28, celebrated as "828 Day" by Manifest fans, that it would continue the series for a fourth and final season. Many fans couldn't be more thrilled to see the missing plane drama live on and reach a point of closure after several season 3 cliffhangers. However, with Manifest heading into Netflix's hands, some wonder how season 4 will differ from NBC's first three seasons.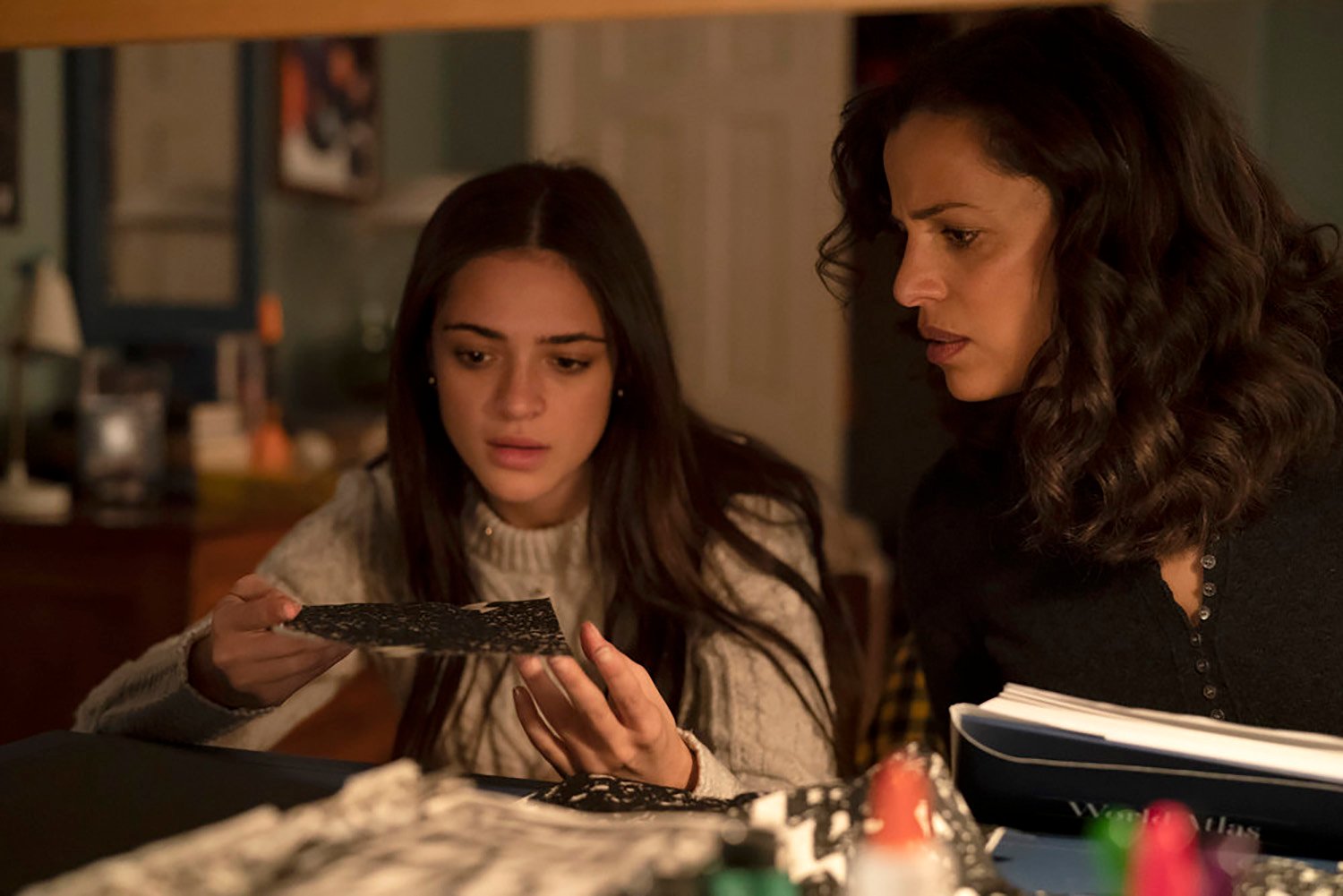 Netflix picked up 'Manifest' for a season 4
Netflix revealed via a teaser video that a "super-sized" season 4 would launch at a later date. The season will contain 20 episodes aimed at tying up the show's loose ends. Thankfully, most, if not all, of the NBC show's cast will return for the final season.
Deadline reported that WBTV negotiated with Manifest's original writers, as well as new ones. Plus, show creator Jeff Rake will continue his work on the series. With a similar crew behind Manifest, the essence of the show will hopefully remain the same. However, on Netflix, there might be a few changes.
'Manifest' might look a little different on Netflix than it did on NBC
One difference between NBC's Manifest and Netflix's is that Netflix's episodes will likely be slightly longer. NBC had to leave room for commercial breaks, which brought most episodes between 40 and 45 minutes long each. One of the beauties of Netflix is no commercials, so each episode could run for 50 minutes to an hour.
With only 20 episodes to go in the series, it seems likely that Manifest Season 4 will focus on the most important plot points, especially the core mystery: why Flight 828 disappeared and where it went. On Reddit, some fans said they felt seasons 1-3 included a lot of "unnecessary" filler. With a clear end in sight, there's also less risk of major unanswered questions.
"I was already starting to get annoyed during the third season, so I think one more season of 20 episodes will be great and not drag everything out," one person wrote in a thread.
Manifest viewers might also notice more mature language and scenes in Netflix's season, as this has been the case for many Netflix series. However, Common Sense Media has so far deemed the show "13 and up," so that family-friendly nature might continue in season 4.
This isn't the first show to move from cable network to Netflix
Interestingly, Manifest is not the first series to continue on Netflix, and previous shows have seen mixed success in doing so. Designated Survivor, for example, aired seasons 1 and 2 on ABC. The network canceled the show in May 2018, but Netflix opted to pick it up for a third season. When Designated Survivor shifted to Netflix, many viewers felt the show became too vulgar and left behind its sense of political balance.
"Designated Survivor Season 3 is blighted with four issues that make it a weaker season than its predecessors. Simply put they are: Woke agenda. Language is very coarse. Missing and new characters. Shorter season. My issue with the agenda that it's pushes [sic] is that it doesn't drive the plot," one Rotten Tomatoes user review read.
On the other hand, Lucifer experienced the same shift to Netflix and continued to see success. The first three seasons aired on Fox before moving to Netflix for seasons 4 through 6.
"Lucifer had the same situation, and they successfully retained the soul, heart, and tone," one Reddit user said in a discussion about Manifest's future on Netflix. "It's most likely up to the writers and people running Manifest on how they create this new season on a different network. If you don't have trust and belief in those people, then yeah, you should be worried."