'Manifest' Season 4: Cast, Episodes, and Everything We Know So Far
On Aug. 28, Netflix announced the return of 'Manifest' for season 4. This will be the last season of the missing plane drama.
Netflix has brought Manifest back from the ether. Many fans predicted that Netflix or NBC would announce Manifest Season 4 news on Aug. 28, known to the fan base as 828 Day. As it turns out, the fans were very right, as Netflix revealed its plans to continue the series. Here's what we know about Manifest Season 4 so far.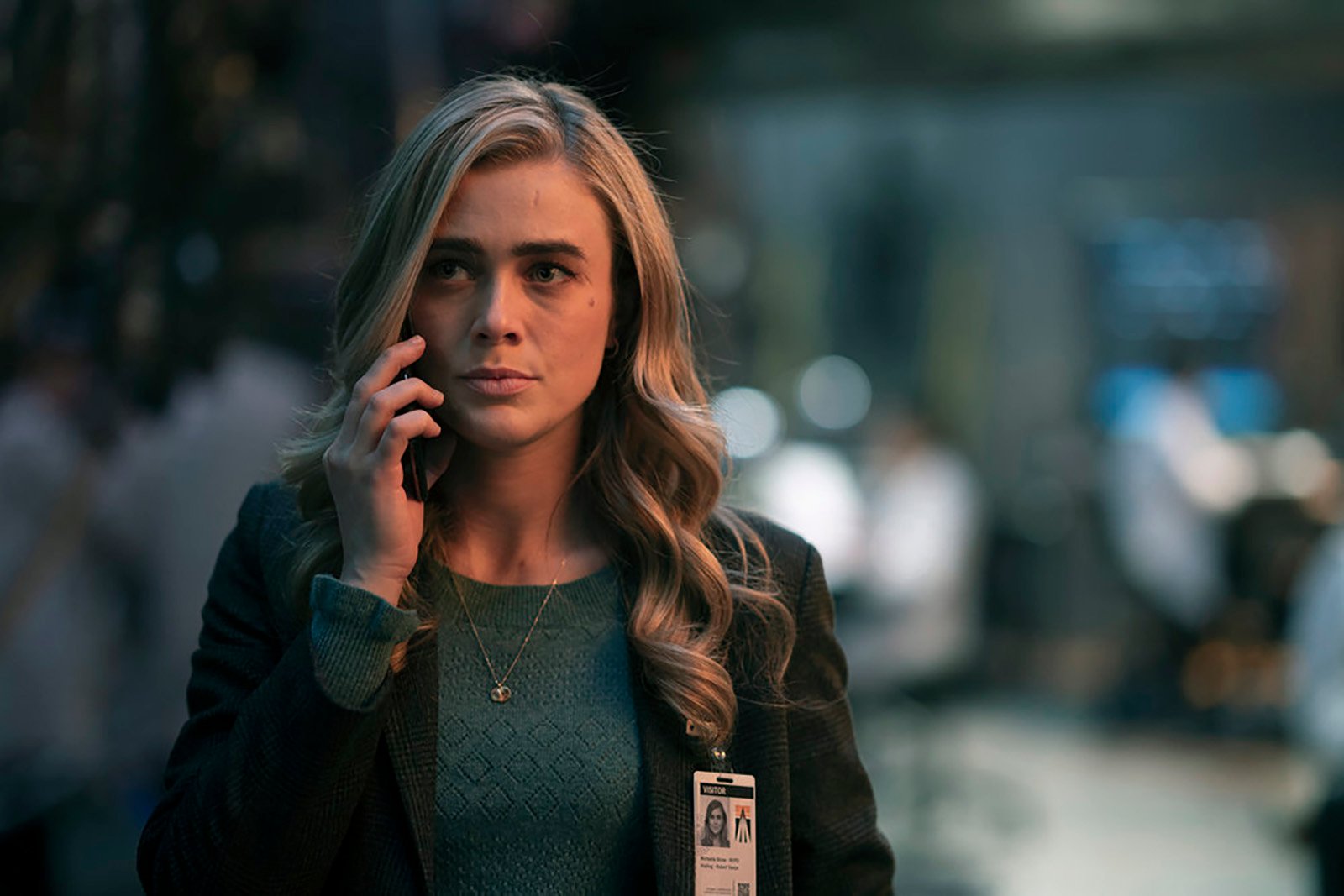 Netflix will run 'Manifest' Season 4 as the last season
Netflix announced the big news with an 828 Day video on its social media accounts. The clip (below) showed several Manifest characters saying, "828," until an image of the missing plane's tailfin appeared. Text beneath the tailfin read, "Fourth and final season."
"Couldn't let a day as significant as today go uncelebrated," the caption read.
In June, Netflix reportedly considered taking the drama show off NBC's hands after the network decided to cancel. However, the streaming service decided against Manifest Season 4 — at first. Soon after the talks ended, Manifest skyrocketed in popularity, largely due to the first two seasons launching on Netflix. Fans, cast members, and show creator Jeff Rake started a "Save Manifest" movement that lasted the entire summer.
Rake has long felt determined to keep Manifest's story going. In March 2021, he told Syfy Wire that he planned to create six seasons. When NBC canceled the series, he considered launching a finale film to wrap up season 3's many loose ends. Fans may not get to see much more of the missing plane drama, but many will likely be relieved to have a nice conclusion in season 4.
The main cast is expected to return
According to Deadline, Netflix will bring many main Manifest cast members back for the final season. Josh Dallas (who plays Ben Stone), Melissa Roxburgh (Michaela Stone), and Parveen Kaur (Saanvi Bahl) have reportedly already closed deals. Meanwhile, J.R. Ramirez (Jared Vasquez), Luna Blaise (Olive Stone), Jack Messina (Cal Stone), and Matt Long (Zeke Landon) are reportedly negotiating.
It's worth noting that Long will also be a series regular in NBC's new drama Getaway, so he might have limited participation in Manifest Season 4. Other actors like Holly Taylor (Angelina Meyer), Athena Karkanis (Grace Stone), Daryl Edwards (Vance Jones), and Jared Grimes (Adrian Shannon) played huge roles in season 3, so many fans might like to see them return.
'Manifest' Season 4 will have 20 episodes
Deadline also revealed that Manifest Season 4 would contain 20 episodes. However, the season "will be split into multiple parts." On NBC, season 1 contained 16 episodes, while season 2 contained 13 and season 3 contained 12.
Rake told the publication that none of this could have happened without Manifest's loyal fans. He said:
What started years ago as a flight of fancy deep in my imagination has evolved into the jet engine journey of a lifetime. Never in my wildest dreams could I have envisioned the worldwide outpouring of love and support for this story, its characters, and the team who work so hard to bring it all to life. That we will be able to reward the fans with the ending they deserve moves me to no end. On behalf of the cast, the crew, the writers, directors, and producers, thank you to Netflix, to Warner Bros., and of course to the fans. You did this.
Stay tuned to Showbiz Cheat Sheet for more news on Manifest Season 4.