How 'Manifest' Made History With Its Streak on Netflix's Top 10 Charts
No one may be quite as determined as Manifest fans were to keep the series on Netflix's Top 10 charts. For weeks after the missing plane drama's arrival on the streaming service, fans pushed to keep it right in front of Netflix's eyes, hoping to revive the show from its NBC cancellation. Every time Manifest slipped away from the Top 10, fans binged enough to put it back on.
Finally, the efforts worked. Netflix saved Manifest, and Manifest made history in the process. Here's how.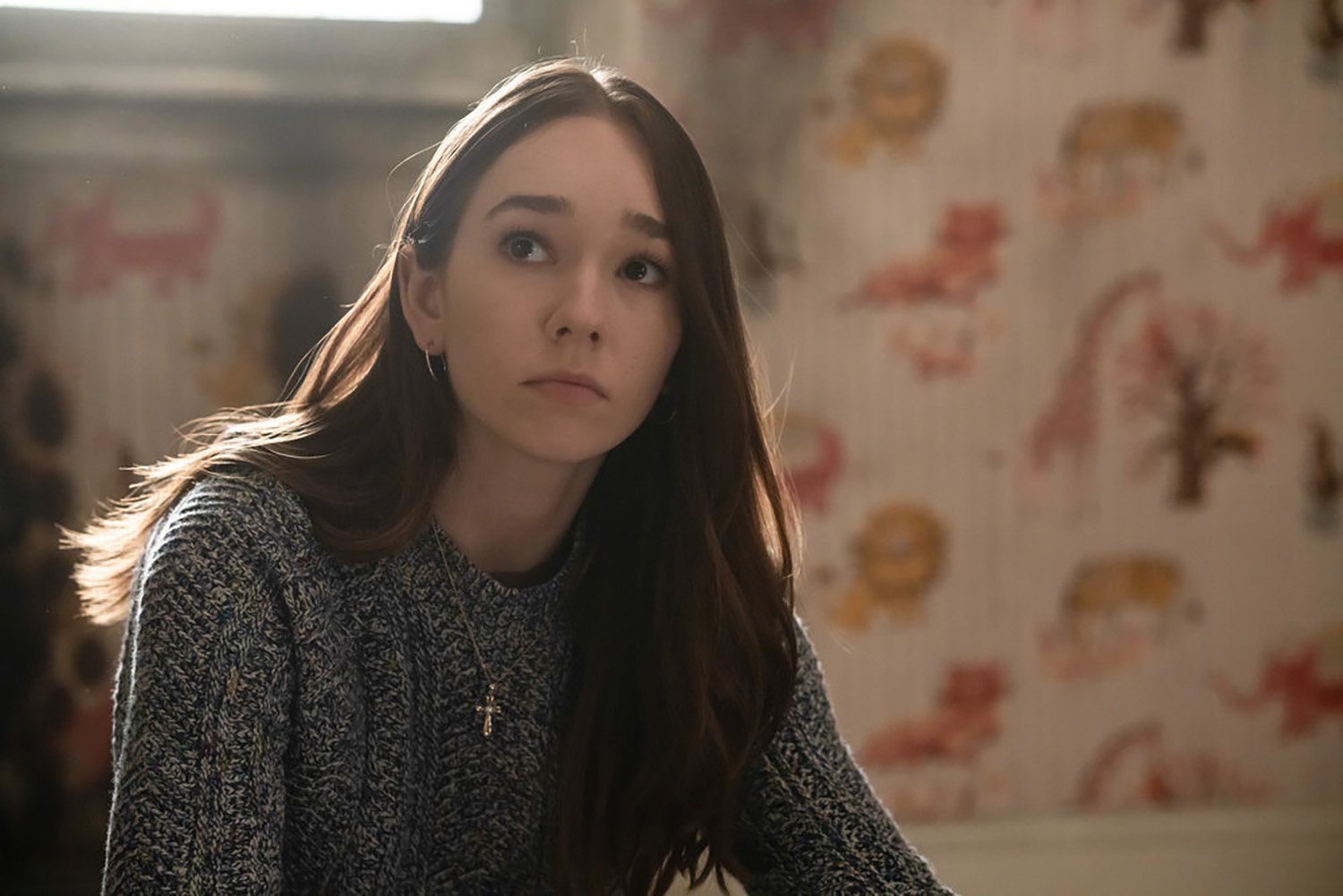 'Manifest' joined Netflix in June
NBC aired the Manifest Season 3 finale in June, and the cancellation arrived not much later. Around the same time, seasons 1 and 2 launched on Netflix. The series almost immediately reached the top of Netflix charts, so many fans were confused when Netflix declined to pick up season 4 after NBC dropped it. However, fans everywhere, along with the cast members and creator Jeff Rake, kept pushing.
Neilsen streaming data revealed that Manifest broke a record in July for more than 1 billion minutes viewed each week for six weeks in a row. It still came in 2nd place behind Virgin River's 2 billion minutes, but the six-week streak was an impressive feat nonetheless.
In late August, Netflix finally added Manifest Season 3. This gave streamers a chance to catch up just before Netflix's announcement on Aug. 28 that it changed its mind about picking up season 4. At long last, fans would finally get the conclusion they've been wanting.
'Manifest' is the third show to reach 100 days in Netflix's Top 10 charts
As Forbes reported, Manifest's long run on Netflix's charts broke records. It became the third show in history to reach the "century mark" on the Top 10 charts — 100 days. CoComelon holds the top spot with 387 days, while The Office had 187 days before it moved to Peacock. Some of Netflix's most popular originals, like Bridgerton and The Crown, only had 71 and 47 days on the Top 10 charts, respectively.
Now, it's important to note that Manifest didn't stay in the No. 1 spot on Netflix's Top 10 for the entire 100 days. However, it did reach that spot 31 times, which broke a record. It topped Ginny & Georgia's 29 days in the No. 1 spot and Tiger King's 27 days. As Forbes pointed out, "The Office never reached the peak position on the daily charts, while CoComelon has only reached first place three times."
'Manifest' Season 4 will likely put the show back on the charts
Even if Manifest drops off Netflix charts worldwide, it seems likely that the series will hop back on once season 4 premieres. Netflix announced that it would film 20 episodes for the final season, but no timeline has been set. However, Rake said he hopes to begin filming in November or December, which could mean a release in 2022.
RELATED: 'Manifest' Creator Jeff Rake Reveals Why He Repeatedly Encouraged Fans to 'Keep the Faith' After the Show's Cancellation