'Manifest' Season 3 Arrives on Netflix as Talks About Season 4 Renewal Grow Stronger
Netflix has added 'Manifest' Season 3 as the streaming service and NBC continue to negotiate a possible season 4.
Manifest viewers on Netflix can finally catch up on the entire series. The streaming service added season 3 of NBC's missing plane drama just days ahead of 828 Day, which many fans think will mark a turning point in talks about season 4. Since June, NBC and Netflix have reportedly discussed another season, as Manifest's initial cancellation sparked outrage. Could Netflix adding Manifest season 3 act as a sign of good news to come?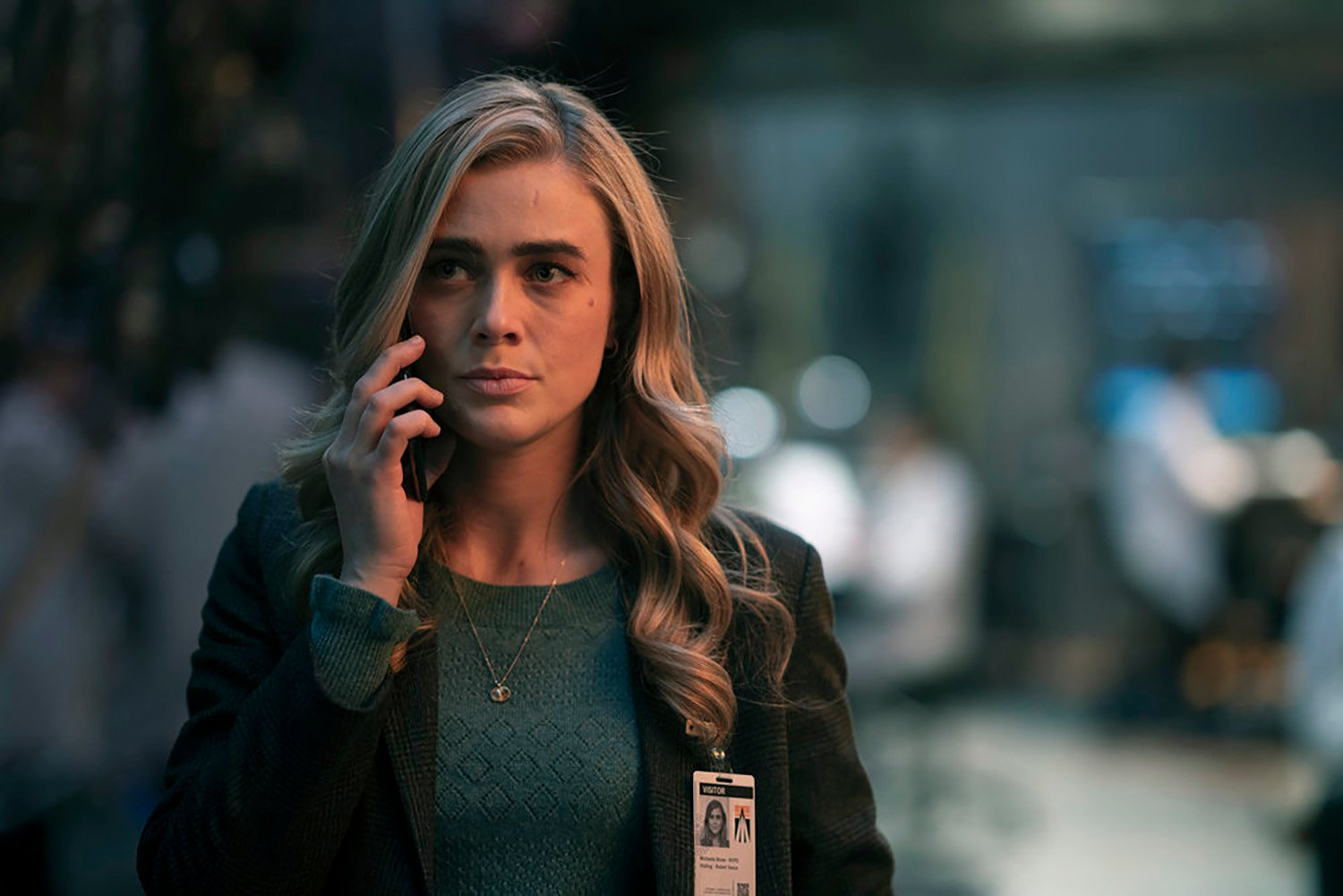 When did 'Manifest' Season 3 start on NBC?
Manifest Season 3 aired its first episode on NBC on April 1. The latest season continued until June 10, when NBC aired a two-part season finale. Some weeks leading up to the finale included two episodes in one night, making for 13 episodes in total. The episodes and air dates are as follows:
April 1: Episode 1, "Tailfin"
April 8: Episode 2, "Deadhead"
April 15: Episode 3, "Wingman"
April 22: Episode 4, "Tailspin"
April 29: Episode 5, "Water Landing" and Episode 6, "Graveyard Spiral"
May 6: Episode 7, "Precious Cargo" and Episode 8, "Destination Unknown"
May 13: Episode 9, "Bogey"
May 20: Episode 10, "Compass Calibration"
June 3: Episode 11, "Duty Free
June 10: Episode 12, "Mayday: Part 1" and Episode 13, "Mayday: Part 2"
'Manifest' Season 3 is now available on Netflix
Netflix launched season 3 on Aug. 22, almost three months after the finale. Some cable shows typically take up to six months to appear on the streaming service after a season finishes on television. However, the high demand for Manifest might have pushed Netflix to add season 3 as soon as possible.
Netflix added Manifest Seasons 1 and 2 in June, just in time for the season 3 finale to air on cable. NBC canceled Manifest with no plans for a season 4 about a week after the finale due to expired cast options. Netflix briefly discussed taking control of season 4 but ultimately opted out. This puzzled many fans, given the high viewership of the first two seasons on Netflix.
The series remained in the No. 1 spot on Netflix U.S.'s Top 10 for 27 days, bringing it very close to breaking the record for the longest streak, according to TVLine. However, Netflix's original series Virgin River pushed Manifest out of the No. 1 spot. Despite the shift, the NBC show continued to float around the Top 10 for several more weeks.
Manifest briefly dropped off the list in early August, but fans made a point to stream the series enough to push it back on. As of Aug. 22, the missing plane drama is currently in the No. 5 spot. The addition of season 3 might be enough to push it to a higher spot once again.
'Manifest' Season 4 renewal talks have seen new developments
Hopes for a Manifest Season 4 grew even stronger on Aug. 18, as Deadline reported that Warner Bros. TV reportedly began "making 'if-come' offers to writers" and started negotiating with cast members for a new season on Netflix. The studio has yet to confirm anything, but according to Deadline, these negotiations might be a very positive sign.
Many fans have theorized that season 4 renewal news will arrive on Aug. 28. The day has held significance for Manifest in the past, as creator Jeff Rake celebrated "828 Day" in 2020 (in reference to the show's infamous Flight 828).
Even if the news does arrive before then, it seems likely that Rake will do something to mark 828 Day, considering how popular the show has become in recent months. With less than one week to go, fans should keep their eyes open for anything significant.